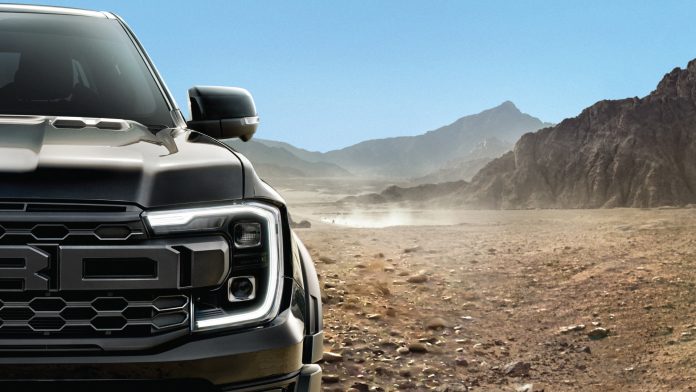 The 2.0-litre Bi-Turbo Diesel engine will soon be offered with the Next-Generation Ford Ranger Raptor in response to widespread demand from Raptor enthusiasts around the country.
The new Ranger Raptor 2.0L Bi-Turbo will be offered beginning June 8, 2023, according to a statement from Sime Darby Auto ConneXion (SDAC), the sole distributor for Ford in Malaysia.
The smaller displacement Raptor Bi-Turbo gives an extra engine of choice that Malaysian customers and consumers are searching for. It builds on the success of the Previous-Generation 2.0L Ranger Raptor with a power output of up to 210 PS and 500 Nm of torque from 1,750 rpm.
The Raptor 2.0 has the same bold and energetic exterior and interior styling, integrated technologies, and advanced safety features as its 3.0-litre twin-turbo EcoBoost V6 counterpart that was introduced last year, in addition to the improved capabilities and upgraded components of Ford's next-level innovations.
The Kenwood DRV-A700W dashcam system, which has a Wide-Quad HD (WQHD, 3.7MP) front camera and a Full HD (FHD, 1080p) rear camera for dual-channel recording, will be exclusively installed in the first 300 reservations of the Next-Gen Ranger Raptor Bi-Turbo 2.0L Diesel as part of its introduction.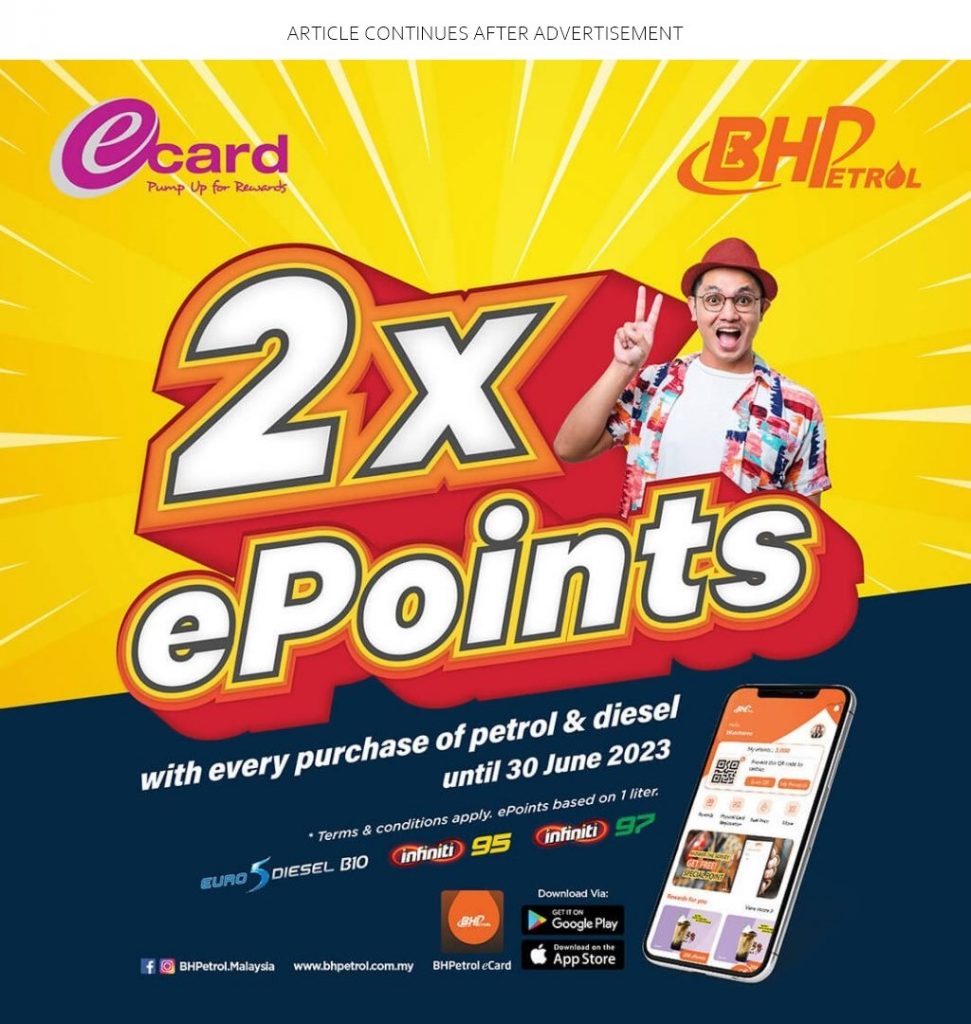 It also has a three-axis G-Sensor that is intended to detect collisions. The system also includes a wireless smartphone link that can be used to easily manage dashcam settings and captured recordings. The polarization filter enables clearer, more vivid visuals, and the built-in GPS receiver automatically captures driving data and location tracking.
The Ranger Raptor has outperformed expectations as the only factory-built performance truck for high-speed off-roading. It was created and constructed as the ultimate Ranger model with Ford's Performance DNA at its core.
The formal launch event for the Next-Gen Ranger Raptor 2.0L Bi-Turbo Diesel will take place from June 9 to June 11, 2023, at MRANTI Open Space, West Entrance (formerly known as Technology Park Malaysia), directly across Pavilion Bukit Jalil. The location was selected to provide a test-drive experience covering different terrains – tarmac, dirt, and rocky surfaces.
Along with Sabah and Sarawak, the Ford Experience Hub will also travel Peninsular Malaysia's northern and southern regions with the Next-Generation Ranger Raptor's diesel engine.
Special Early Bird Booking Benefits
The first 300 Customers who make a booking for the Next-Gen Ranger Raptor 2.0L Bi-Turbo Diesel nationwide will receive:
Digital Video Recorder (DVR) fitted into their Next-Gen Raptor 2.0L
Special offer of RM500 discount on one (1) Ford Ranger Getaways via a promo code, redeemable upon vehicle delivery
Additional early bird booking benefit for customers who book at the official launch event at MRANTI Open Space (West Entrance) from 9-11 June will receive:
Exclusive Raptor Winter Vest upon vehicle delivery
To keep updated on schedules and locations of the Next-Gen Ranger Raptor 2.0L Bi-Turbo Diesel and Ford Experience Hub tour, visit the Ford Experience Hub webpage.