Due to some drivers' decisions to drive carelessly and even disregard road safety, lorry drivers in Malaysia, unfortunately, do have a terrible reputation.
Transport Minister Anthony Loke stated that foreigners will not be permitted to drive trailer lorries despite pressure from the industry to allow them to do so in order to tackle driver shortage issues.
But does that make a difference? A recent video that was recorded via dashcams showing a trailer driver driving recklessly on Federal Highway went viral.
A thread of dash cam footage was released on Twitter by a user going by the handle @simrath98, showing a lorry driver carelessly exiting Subang and driving on the Federal Highway. The lorry driver was speeding and making extremely risky overtakes, nearly colliding with the netizen's car.
The lorry can also be seen in the video coming to a complete stop and obstructing traffic on the Federal Highway and at the Subang toll plaza exit.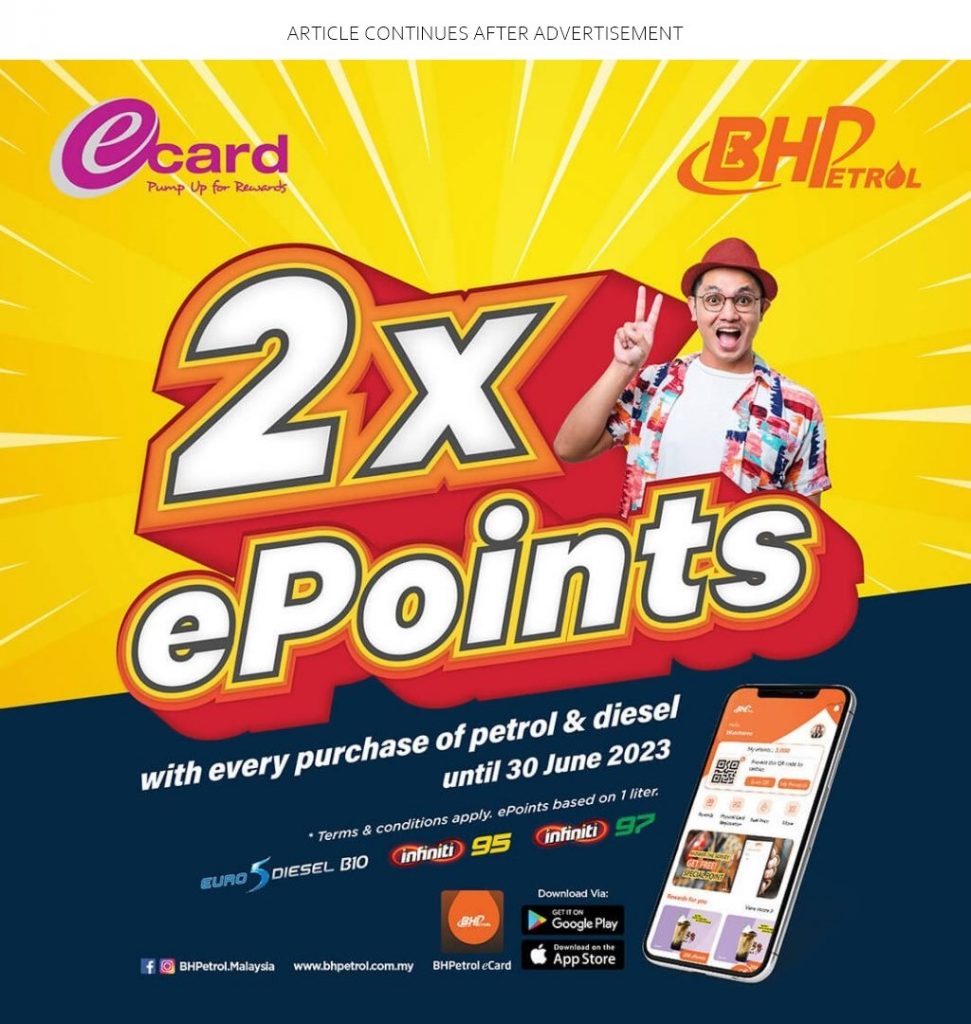 According to The Star, the lorry driver is believed to have been high on methamphetamines and was detained on Friday in Meru, Klang, as reported by Petaling Jaya OCPD Asst Comm Mohamad Fakhrudin Abdul Majid.
The police had labelled the incident as careless driving and the use of dangerous drugs. The lorry driver has been held in custody until May 30 to help with further investigations.