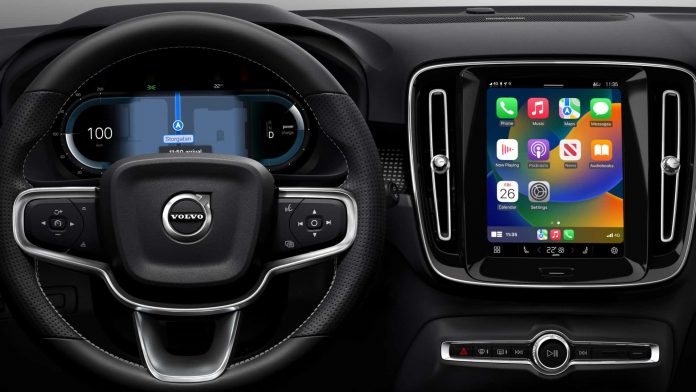 More than 650,000 Volvo vehicles will benefit from the most recent over-the-air update, which will enhance Apple CarPlay. The manufacturer will alter the layout of the feature on the main infotainment screen and better integrate Apple's capabilities across the interior, adding more information to the driver display.
The most major change enables Apple Maps and other navigation applications to be supported natively on the driver display, placing the information at the driver's fingertips. Using the controls on their vehicle's steering wheel, drivers can use the screen to display call details and answer, refuse, or cancel calls.
In addition, Volvo adds a new call mute button to the centre screen's display. The manufacturer also makes changes to the CarPlay tile, which now shows media information and makes the play, pause, and skip buttons for the app easily accessible. Choosing whether the mirrors should fold while locking the car is something those who use CarPlay may look forward to.
Other adjustments by Volvo will "include minor engine calibration optimisations and bug fixes," which sounds more like a phone update than a car upgrade. Only Volvo cars with Google built-in can get the update, and features may vary according to the market.
Automakers have almost limitless leeway to alter how users interact with their vehicles thanks to over-the-air updates. With subscriptions and paywalls securing features and performance capacity behind a price, it also offers them tremendous control over the experience. But upgrades can also add new features to automobiles that have previously been sold.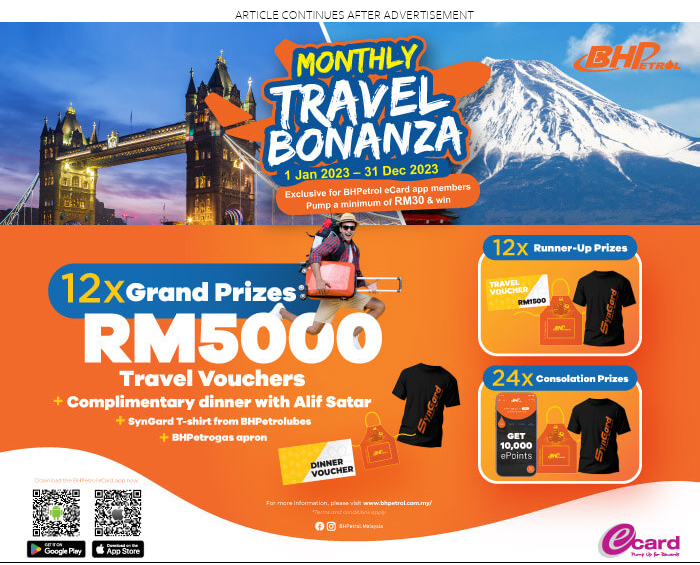 A late-year update for the Polestar 2 was obtainable, bringing a total of 69 hp and 20 Nm of torque. The update, which cost an additional $1,195 (RM5,485), increased the EV's overall output to 476 hp and 680 Nm of torque and decreased the time it took to accelerate from 0 to 100 km/h from 4.5 to 4.2 seconds. Is that worth the extra cash? We will let you decide.
Customers will increasingly question themselves in the coming years as car screens become a future battleground for your time, attention, and money. The digital experience provided in today's vehicles is more important than ever, and automakers want to control it. General Motors said that it would discontinue support for Apple CarPlay and Android Auto in favour of developing its own in-vehicle operating system, which does not speak well for future connectivity between the devices millions of people already own and tomorrow's high-tech cars.