Mitsubishi has teased a new compact crossover which will make its debut at the Indonesia International Auto Show in August before going on sale in ASEAN countries. The carmaker is yet to release the name, but we have a few teasers that show both the exterior and the interior.
A compact sport utility vehicle or compact SUV is a class of small sport utility vehicles that is larger than mini SUVs, but smaller than mid-size SUVs. Many current compact SUVs are technically compact crossovers built on a compact/C-segment passenger car platform, while certain models may be based on a mid-size car (D-segment) or a B-segment platform.
Examples of compact-sized SUVs are the Mazda CX-5, Toyota RAV4 and Honda CR-V, so we can anticipate the size of Mitsubishi's new compact SUV to be similar in size.
If the LED light signature looks familiar to you, it's because we saw a similar design back in October 2022. This new crossover is most likely a production version of the XFC Concept, which was designed with the ASEAN market in mind. However, if the model proves to be a commercial success in the targeted markets, Mitsubishi has not excluded out expanding its availability.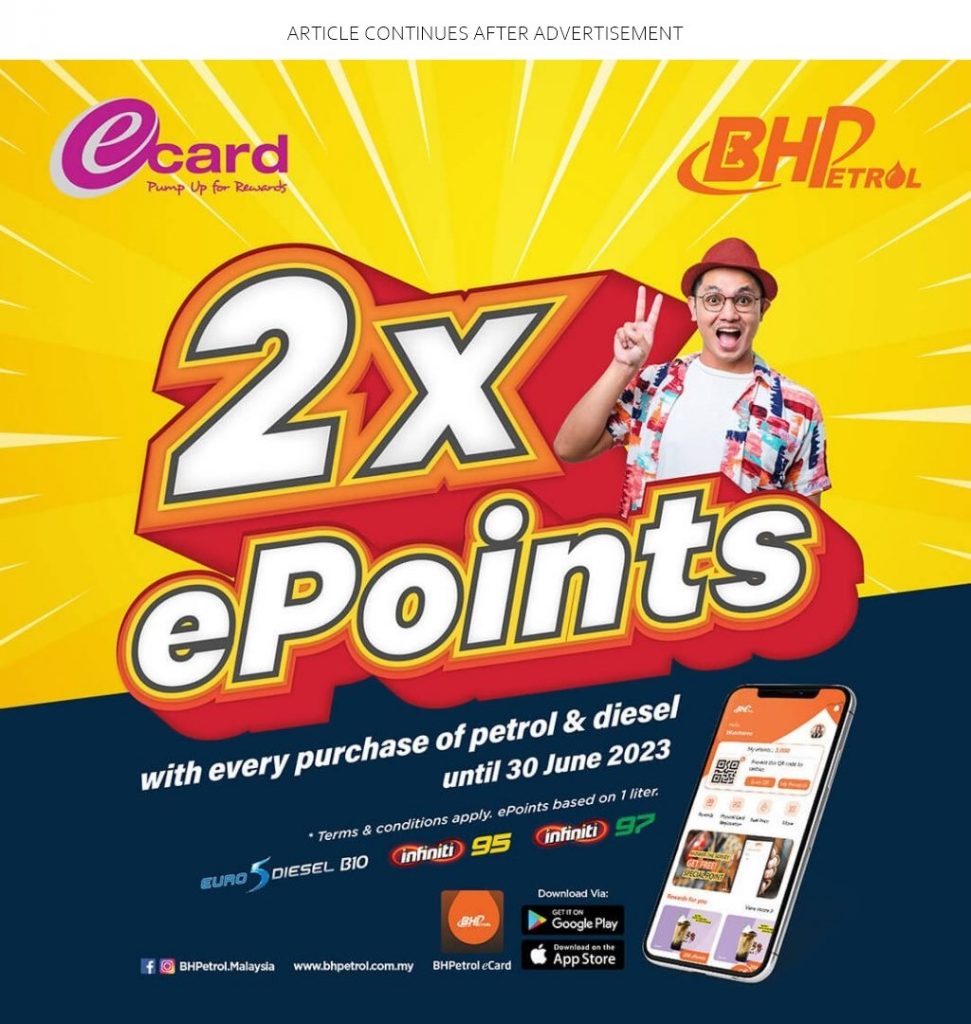 The unnamed crossover will be the first to benefit from Yamaha's entirely new developed sound system. That's all Mitsubishi has to say for the time being.
However, according to the company, the model would blend SUV style, practicality, and comfort, with a "spacious cabin" and "versatile storage spaces." It is also capable of "handling rough surfaces" and "roads flooded by heavy rains," which is critical for Asian consumers. Mitsubishi did not mention anything about the powertrain, but previous announcements indicate that it will be equipped with a non-electrified internal combustion engine.
More details will be available once the vehicle makes its debut in August. Since it is being unveiled in Indonesia, we can most likely expect a Malaysian launch soon after. This compact crossover is merely one of many new vehicles that Mitsubishi has in the works. According to a product roadmap released in March, a ladder-frame SUV, a three-row SUV, and a two-row hybrid SUV will all be available by 2025.