According to reports, the Hyundai Motor Group is considering creating a new Kia electric vehicle (EV) that might take the place of the Stinger and establish a new performance standard for the brand.
The GT Concept from the 2011 Frankfurt Motor Show and the Kia GT4 Stinger from the 2014 North American International Auto Show are where the Stinger got its origins.
This new Kia electric vehicle, code-named GT1 internally, may be released between late 2025 and early 2026.
The future Hyundai Motor Group eM platform, which is an extension of the current e-GMP design, will purportedly serve as the foundation for the Kia GT1 prototype, according to specifications published by a Korean publication.
It will also be an E-segment passenger car (similar to the Mercedes-Benz E-Class), making it significantly larger than the current Stinger liftback, which is a D-segment passenger car.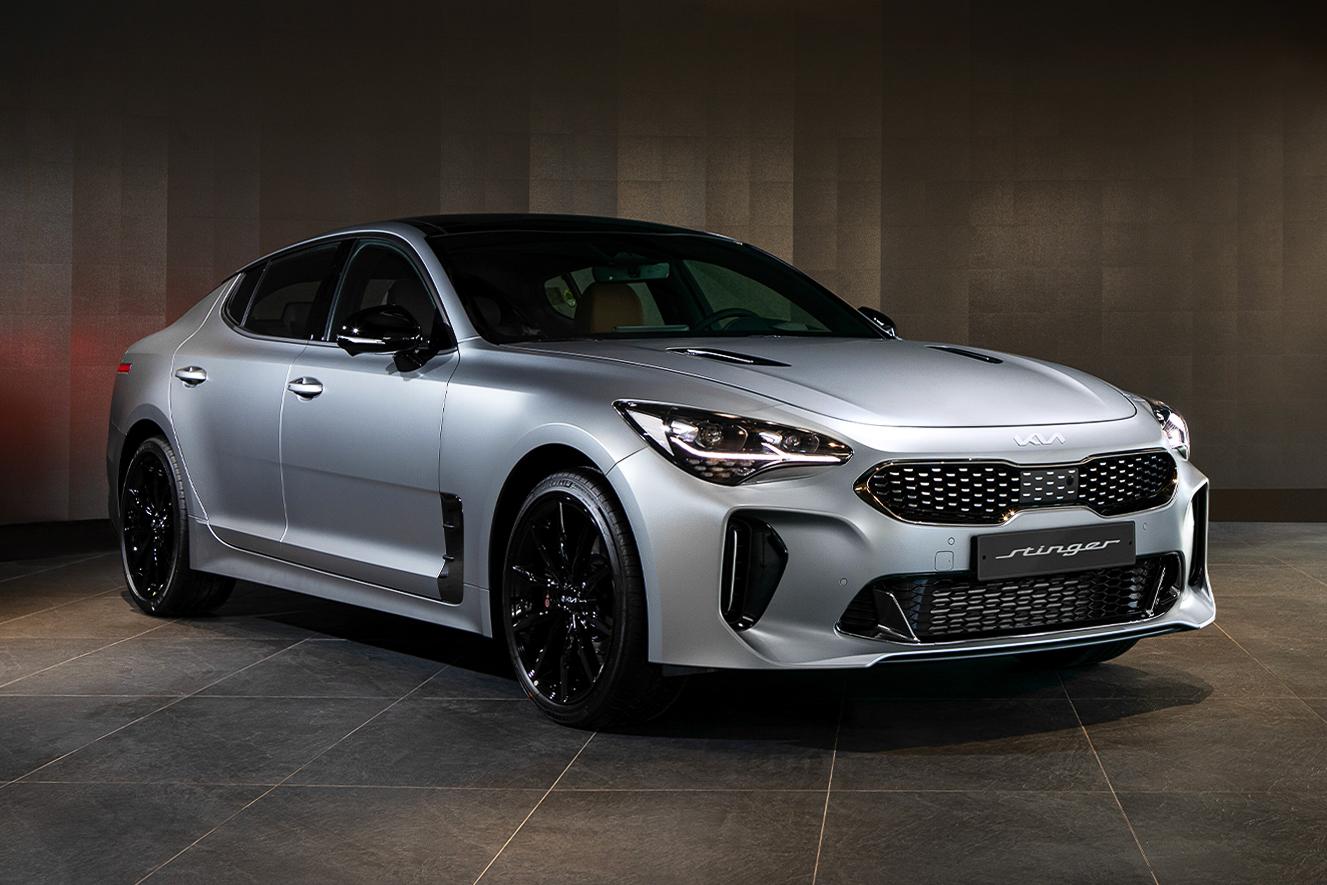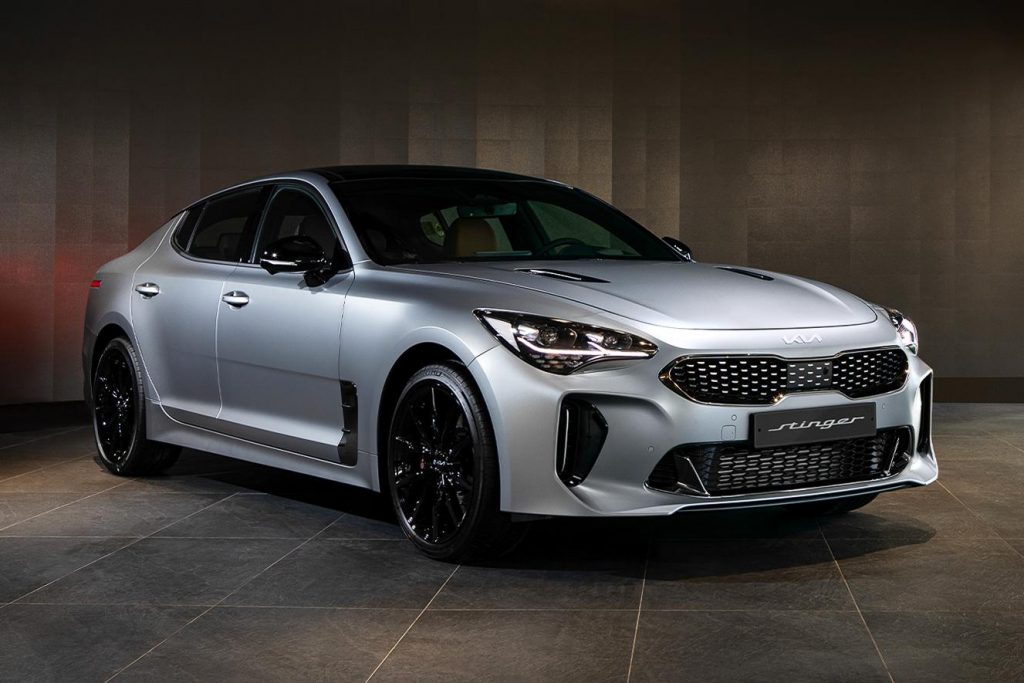 The Kia GT1 will supposedly be powered by 268 hp front and 335 hp rear electric motors, for a total system output of 603 hp. This is a 26-hp increase over the existing EV6 GT flagship.
The GT1's electric motors will apparently be driven by a massive 113.2kWh battery pack. Kia believes the GT1 will have a range of 700 to 800 km.
Vehicles based on the Hyundai Motor Group eM platform will be introduced "across all segments" beginning in 2025. When compared to current EVs, eM-based EVs are said to give a 50% increase in driving range on a single charge. The eM platform will also said to be handle Level 3 or higher autonomous driving technology.
Kia confirmed the Stinger's retirement in December of last year, indicating that manufacture would end this year. The Stinger was expensive and hence not popular in Malaysia, but perhaps its fate may change as an EV?