The second phase of the Sungai Besi-Ulu Kelang Elevated Expressway (SUKE) has now been formally opened by Datuk Seri Alexander Nanta Linggi, the minister of works. The only toll plaza in this 7.8 km length connecting Sri Petaling and Bukit Jalil to Phase 1's Cheras-Kajang interchange is SUKE's Alam Damai toll plaza, where the launch ceremony was held. Between now and June 29 at 11.59 p.m., this plaza will be toll-free.
Traffic on the SUKE's first phase was allowed to begin in September 2022. From the iconic huge loop Cheras-Kajang interchange to Bukit Antarabangsa, the first phase comprised a 16.6-kilometre span.
As previously indicated, the 7.8 km-long Phase 2 begins at Sri Petaling, which is the Sri Petaling interchange. In addition to Kesas, SUKE links with the KL-Seremban Highway at this location. The Sungai Besi junction, which links SUKE with the Besraya Highway, is right adjacent to the old town's MRT Putrajaya Line station and is the next interchange.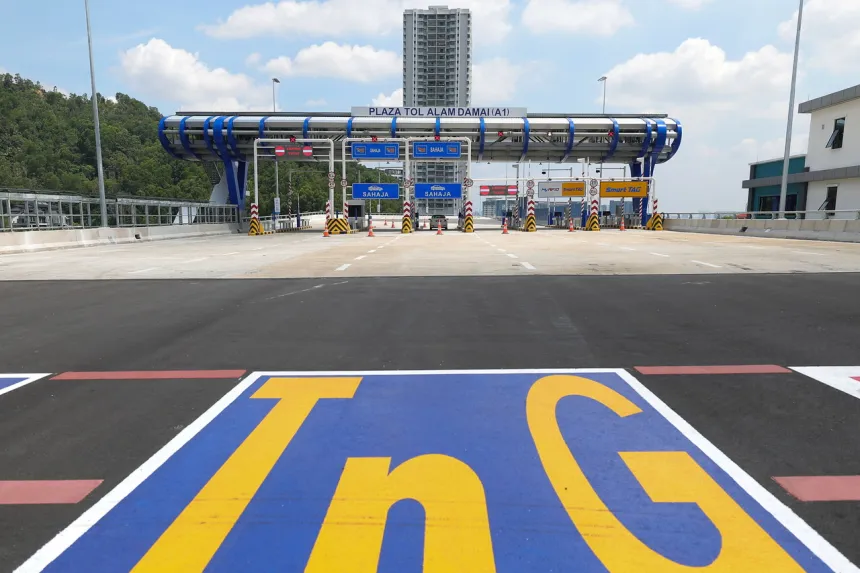 There are now three tolls for the SUKE. Each deck is given a separate toll booth. While Phase 2's opening brought the SUKE's main line to completion, there is still work to be done on the Alam Damai interchange, which Prolintas estimates will be finished in August of 2023. There is still 20% of this interchange's construction to be done. The SUKE project is currently 99.54% finished overall.