ACO Tech, a Proton Group firm that is also jointly owned by Altel and ECARX, today unveiled the Proton Digital Xperience (Proton DX), the nation's first automotive digital experience hub.
Proton DX is a hub for automobile and technology lovers of all ages to congregate and be immersed in the most recent advancements in the automotive industry. It is situated in the Quill City Mall in the core of Kuala Lumpur. Additionally, it aims to pique the interest of the younger generation in the subject of science, technology, engineering, and mathematics (STEM) by acting as an engaging platform for STEM education.
Proton DX spans 5,275 square feet, housing a blend of interactive technology, leisure, and lifestyle elements to create a unique experiential centre.
The Virtual Cockpit is the Proton DX's biggest highlight. Here, guests can take a virtual drive inside a dome-shaped theatre to experience smart mobility. The Virtual Cockpit acts as a platform for creative experiences that integrate future mobility breakthroughs in addition to exhibiting the newest automotive technologies currently available on the market.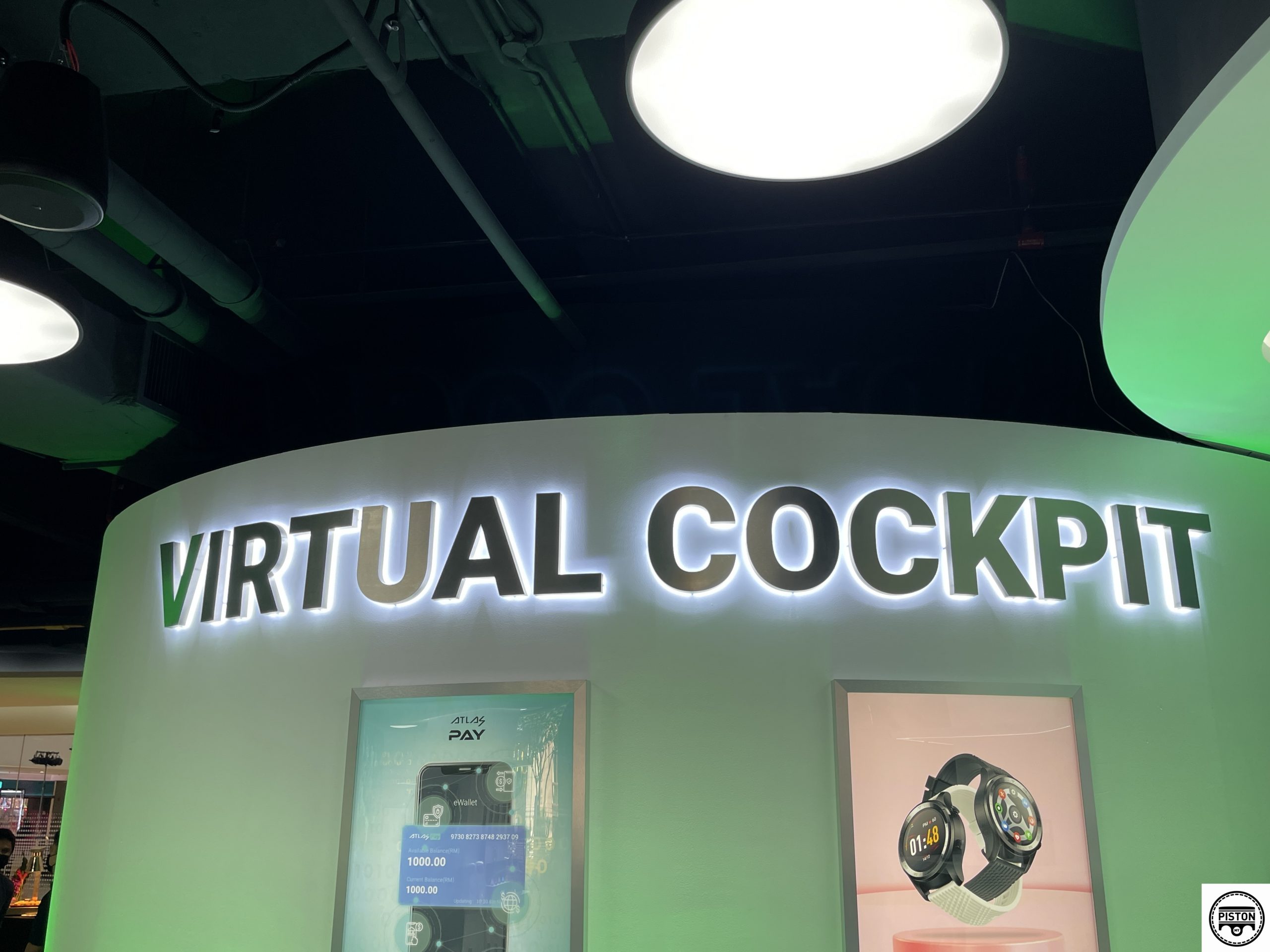 The Proton DX's design will also lead visitors to the Activity Zone, an interactive area where they can engage in fascinating motion-sensing games alone or with friends and family. With the slogan "Let's Shape the Future of Mobility" painted on the wall, the Activity Zone will also be used as a venue for cooperative activities.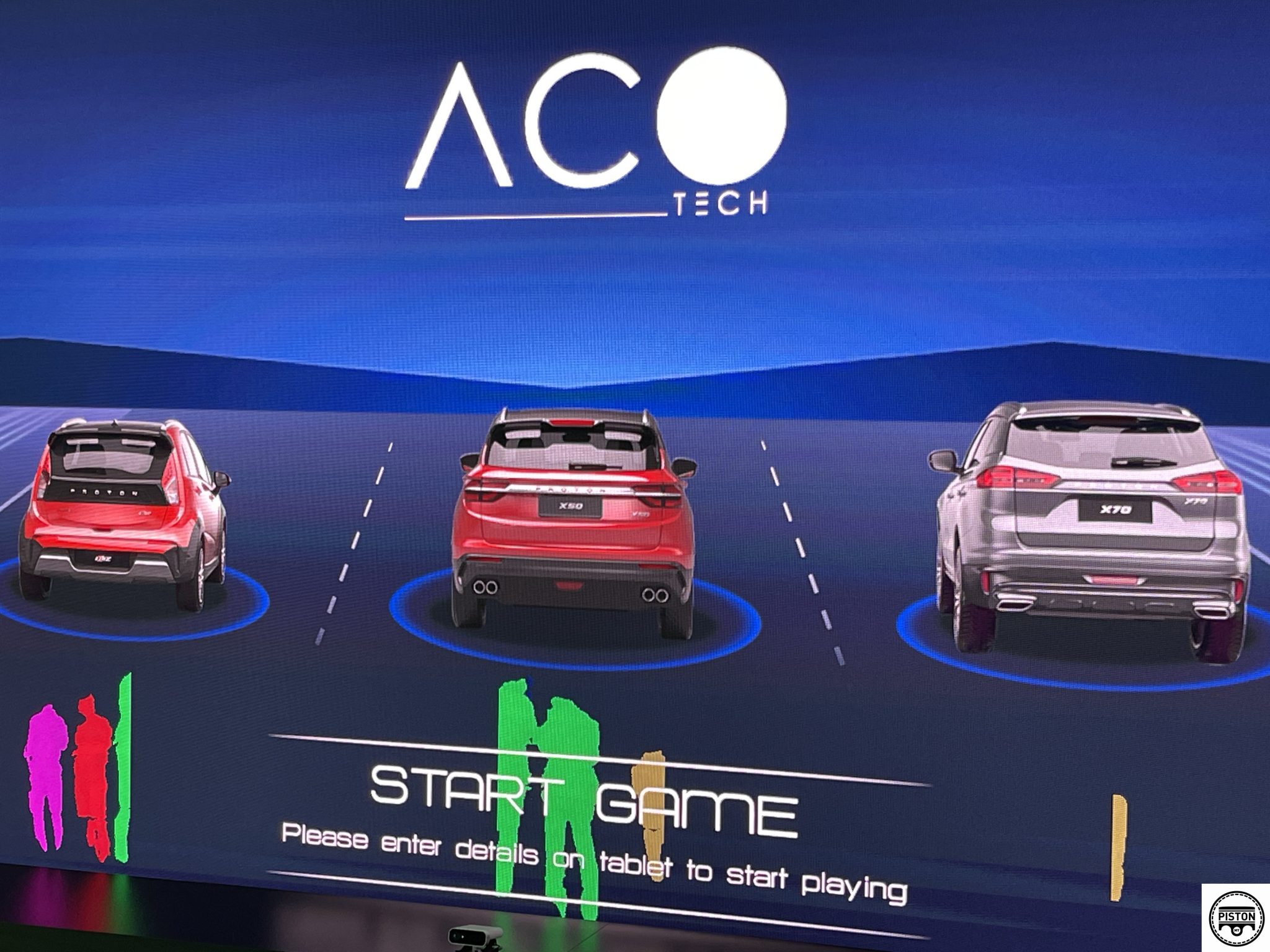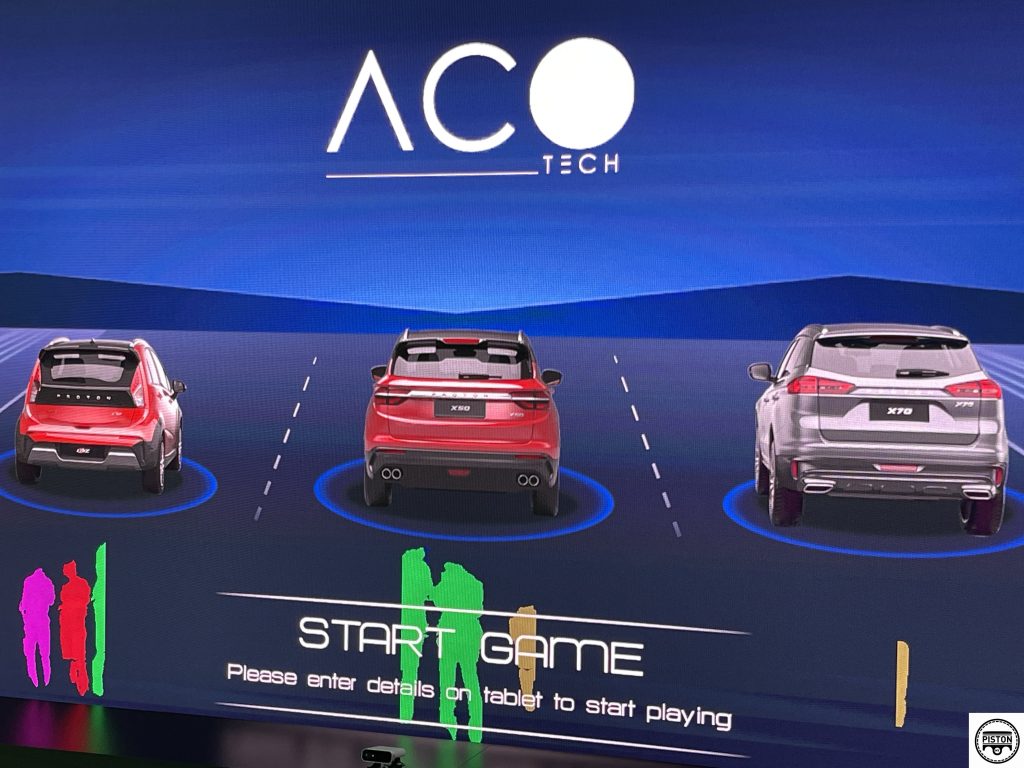 After experiencing the motion-sensing and virtual drive activities, guests may share their thoughts and experiences at the Aico Café, which was designed to help people unwind with their favourite pastries and beverages. The café is intended to serve as the perfect venue for social gatherings of Proton owners and related groups.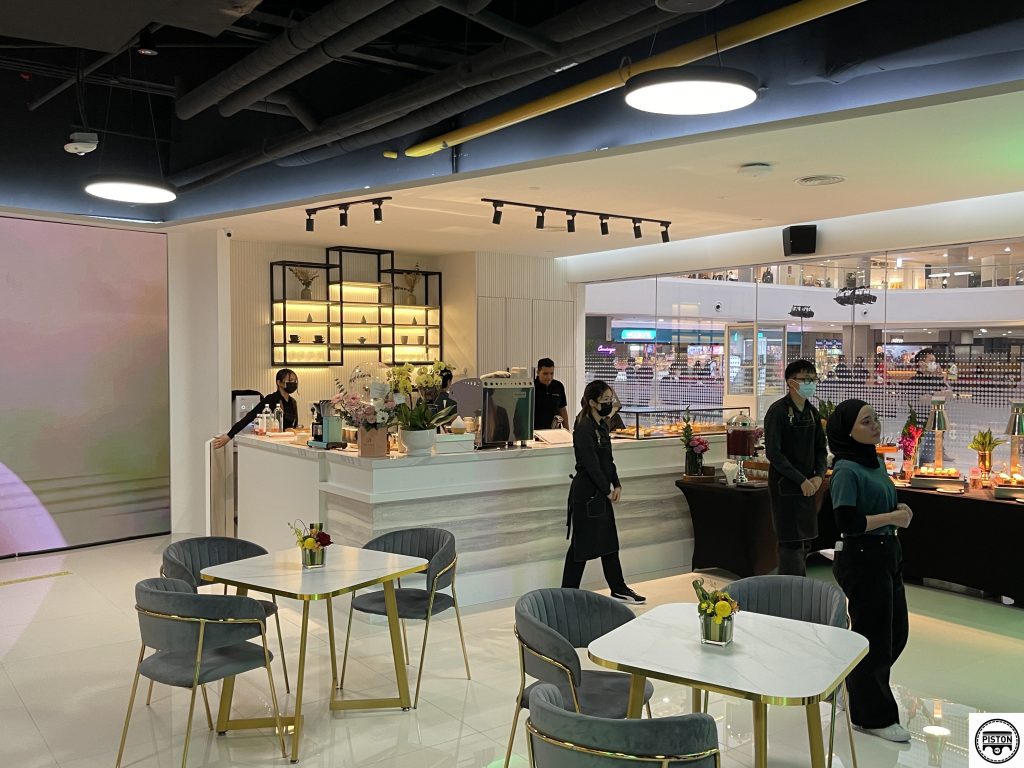 There is also exclusive merchandise for visitors to purchase in the centre as souvenirs of their visit. The Lifestyle Zone showcases unique activewear and lifestyle merchandise from an ongoing collaboration between Proton DX and Joma.
As online shopping becomes more popular, ACO Tech offers the option for auto fans to buy specific products that are offered on their ATLAS Auto mobile application. ACO Tech is aware that buyers often want to physically interact with products before making a purchase, and this is possible at the centre's ATLAS Mall exhibition. Official merchandise from other brands in the Geely Group, like Lynk & Co. and Zeekr, is also on exhibit here in addition to items available for purchase via the ATLAS Auto app.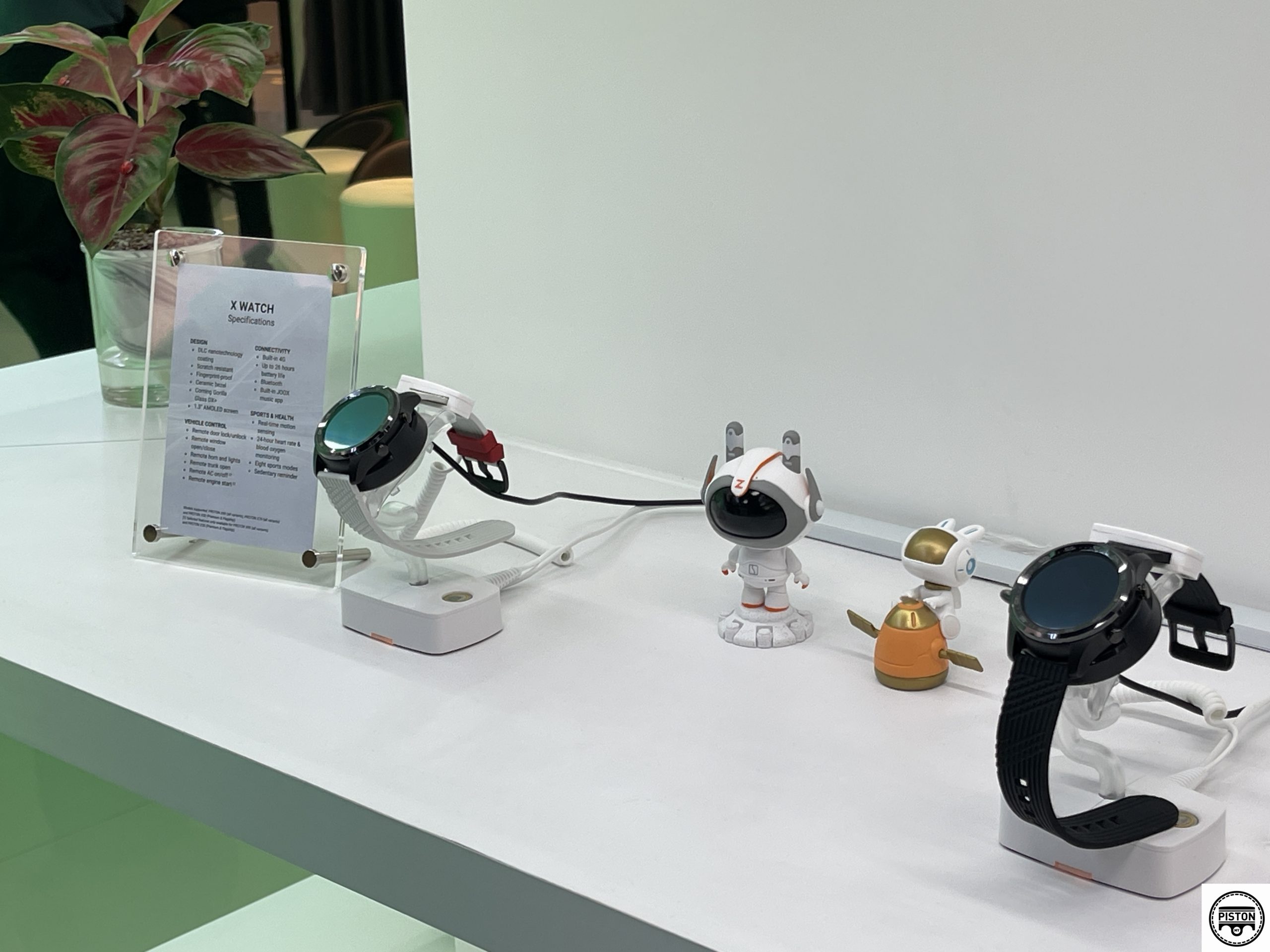 Proton DX also has a special car delivery service with its dedicated Delivery Bay to add an extra level of excitement for special Proton customers receiving their new rides.
Yang Berhormat Tuan Chang Lih Kang, Minister of Science, Technology, and Innovation, presented the ceremonial opening. Also present were Tan Sri Syed Faisal Albar, Chair of Proton, Dr Li Chunrong, CEO of Proton, Mr Roslan Abdullah, Deputy CEO of Proton, Mr Li Pu, CEO of ACO Tech, and Mr Wang Qijie, CEO of China Construction Bank Malaysia.
The centre opens daily from 10:00 AM to 10:00 PM and is located on Ground Floor, Quill City Mall, 1018, Jalan Sultan Ismail, Kuala Lumpur. More information about Proton DX and ACO Tech is available at their official website or its Facebook or Instagram pages.