Some believe the inverted 'V' in the logo of Infiniti represents Mount Fuji, the largest mountain in Japan. Others see a mathematical symbol for infinity.
The Infiniti car logo though was created not long after the Infiniti brand's history began in 1985. The name for the new brand, chosen in 1987, inspired the logo image, which actually attempts to symbolise a road leading towards an endless horizon.
One of the earliest badges featured cloisonné detailing. This intricate technique was created using ribbons of metal laid on their side and paint added in between. Since the company's founding, the Infiniti logo has gone through four iterations.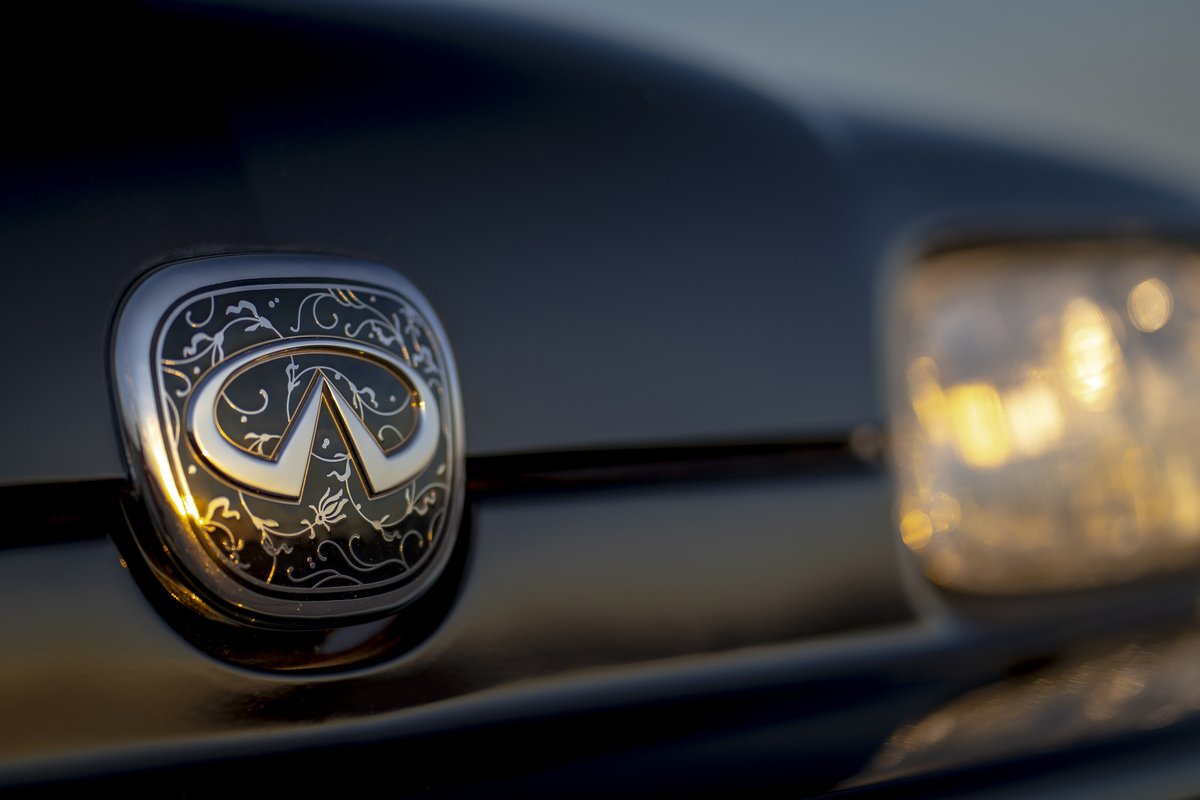 The company claims that the most recent version of the logo places more emphasis on its representation of an endless road and an infinite horizon. The new logo unites two flat lines extending into the background, where earlier iterations of the mark ended in a sharp point.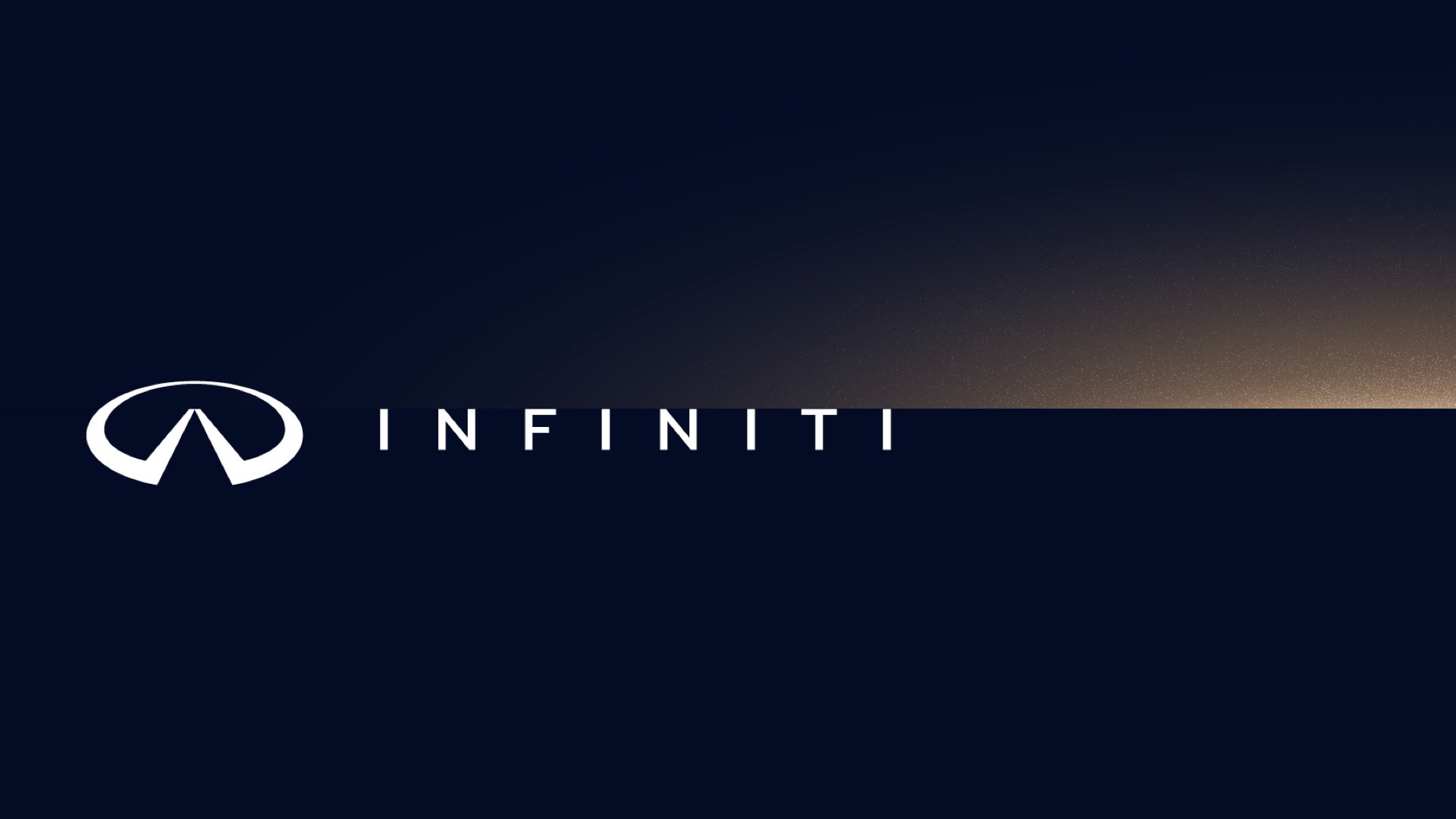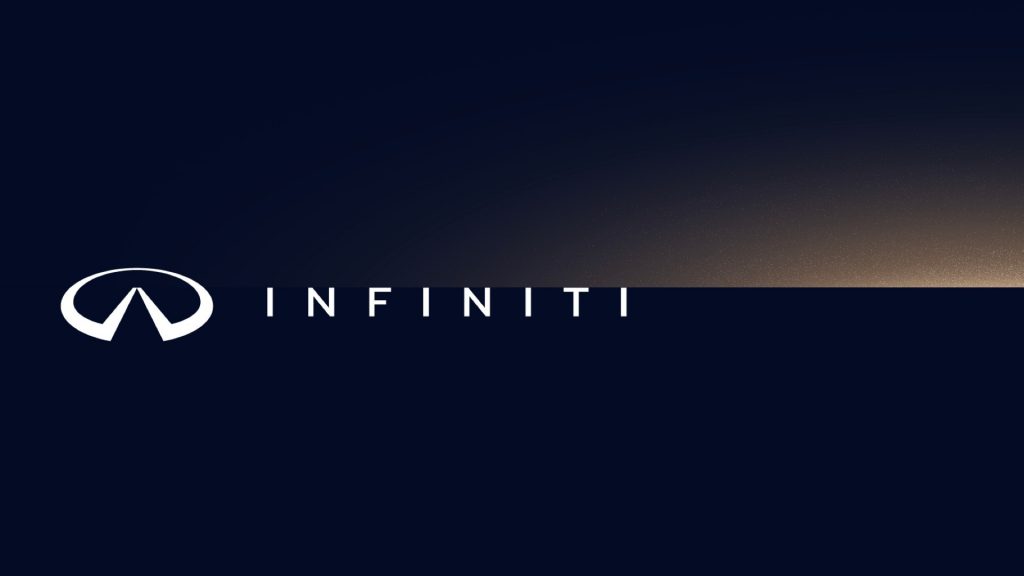 Future production vehicles will be adorned with the brand-new, three-dimensional emblem. The new design presumably won't make its debut until then, despite Infiniti's lack of clarity regarding the vehicles the new emblem would appear on or the timing of its appearance.