Growing up in the olden days was the best thing that happened to us car enthusiasts. Why? Because we actually got to enjoy the good old days when cars were made with engines and as little electronics as possible.
This writer remembers the days when he used to sit with his grandpa and watch him work on his 1960s Volkswagen Beetle. What a beauty it was. Then we got to witness the bug on-screen known as 'Herbie'. So, it's safe to say that the rear-engine bug had its golden days.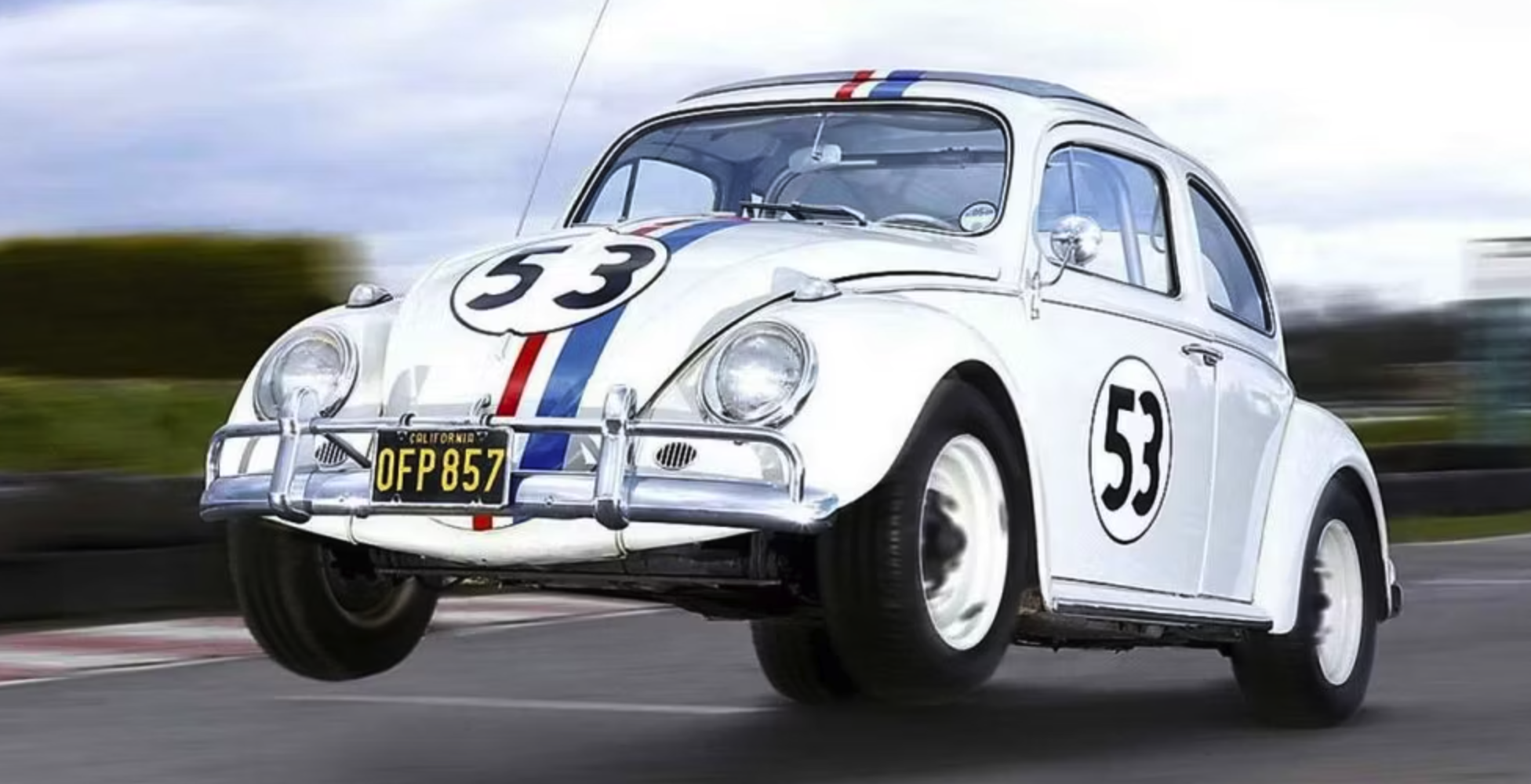 Later on, Volkswagen introduced the 'New Beetle' which was a more modernised model but still kept the original Beetle design language. Unlike the previous models, this one had its engine in the front. Overall, it felt like a failed attempt in recreating what was already perfect.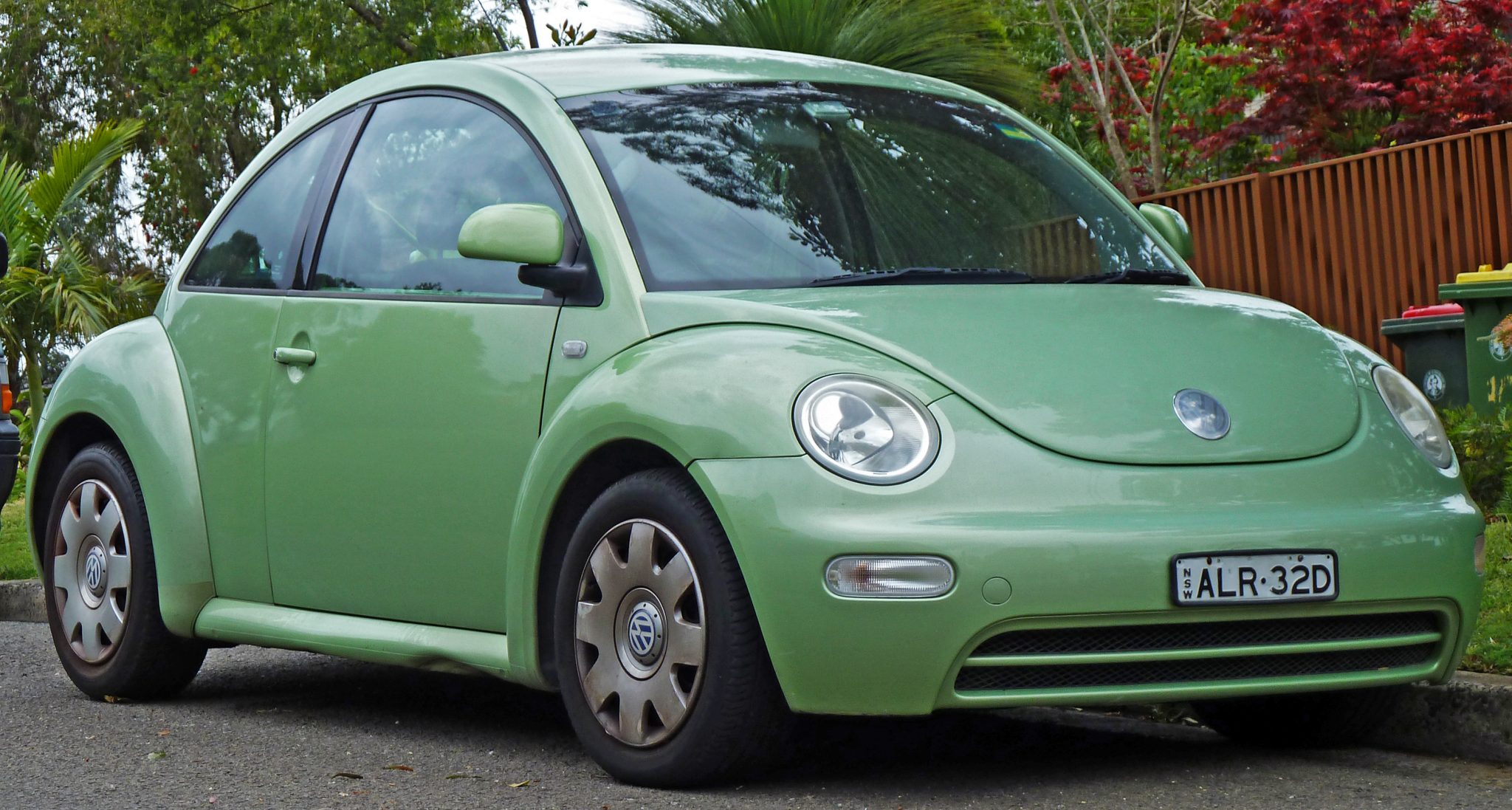 Don't get us wrong, it was a good car but nowadays with everything being electric, how could anything adhere to the spirit of the original Beetle? Perhaps only Porsche but we know how much those costs.
On that note, Thomas Schafer, the CEO of Volkswagen, said that there are no future Beetle models planned. It's not that Volkswagen lacks the resources, funds, or time to manufacture it; rather, it wouldn't make much sense from a marketing perspective.
According to sources, he mentioned that there are certain vehicles that have had their day. It wouldn't make sense to bring it back. From where VW stands now, they wouldn't consider it. He also said the same goes to the Scirocco. "It had its day, then there was a new model based on a reinterpretation. To do that again? I don't think so. And going forward with balancing all these technologies and the cost that is associated with it, you've got to invest money in the best possible place."
However, Herbert Diess, Schafer's predecessor as CEO of VW, was amenable to the notion of a Beetle for the new decade that was MEB-based (modular car platform for electric cars developed by the Volkswagen Group). In response to a question concerning the fate of the company's iconic nameplates in February 2022, he acknowledged that "many other emotional cars are possible on our scalable MEB platform." Volkswagen had registered the moniker "e-Beetle" as a trademark in Europe a few years ago, but it appears that Schafer's hiring has modified the company's EV strategy.
So, it's clear that we will not be seeing any new Beetle models in the coming future. But if VW decides to do so, it would most probably be electric and sadly, that will never be the same recipe as the original.