The Isuzu D-Max pickup truck line now includes reverse cameras as standard equipment, making driving and owning one safer and more convenient. With the addition of this function, parking will no longer be difficult, especially when hauling large loads, which the D-Max is more than capable of doing.
While the top-of-the-line X-Terrain and high-spec Premium variations have benefited from this function since their launch, the entry-level Standard 1.9-litre versions now have it in response to trader requests for the parking aid's secure use in theirs.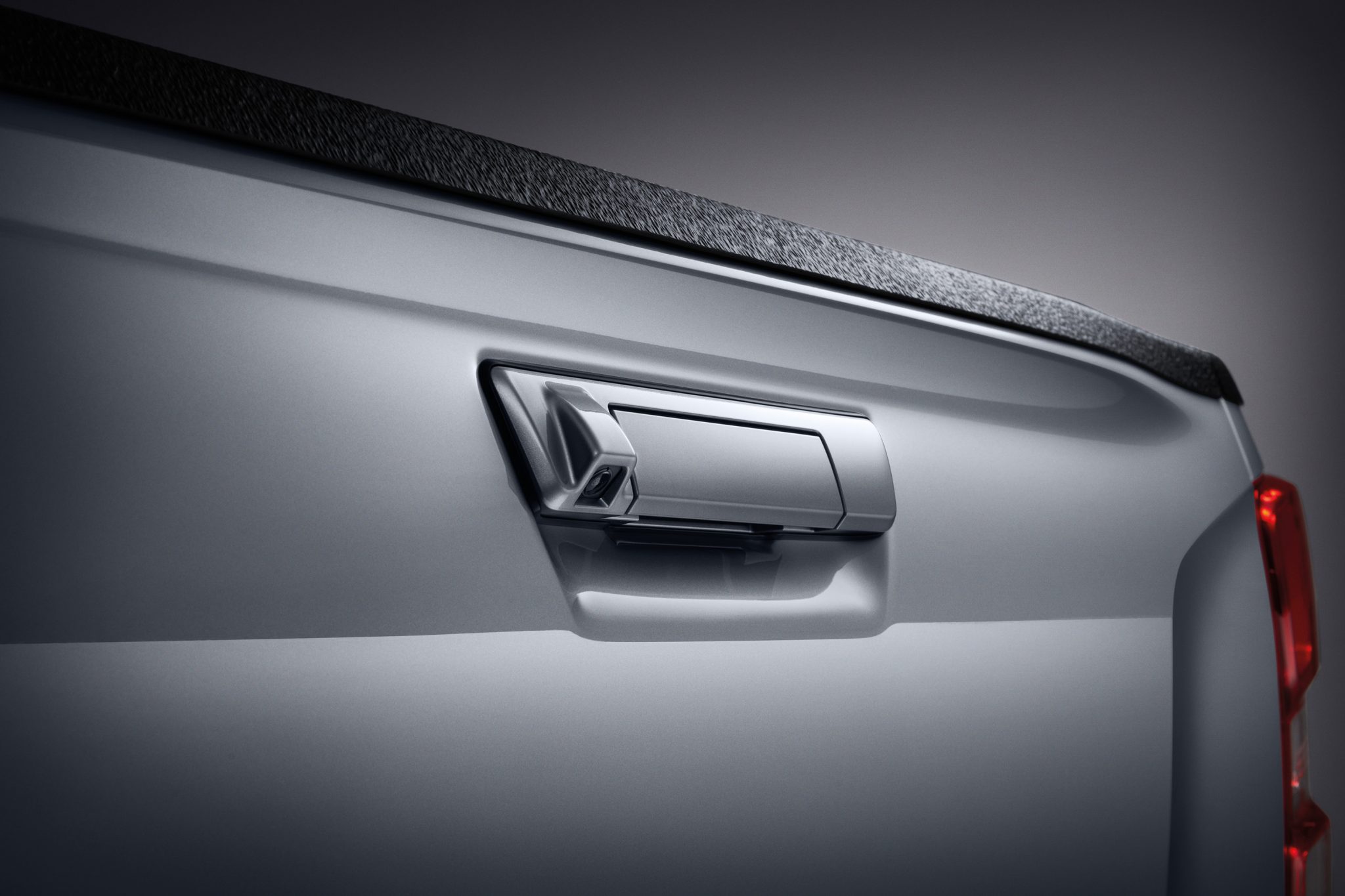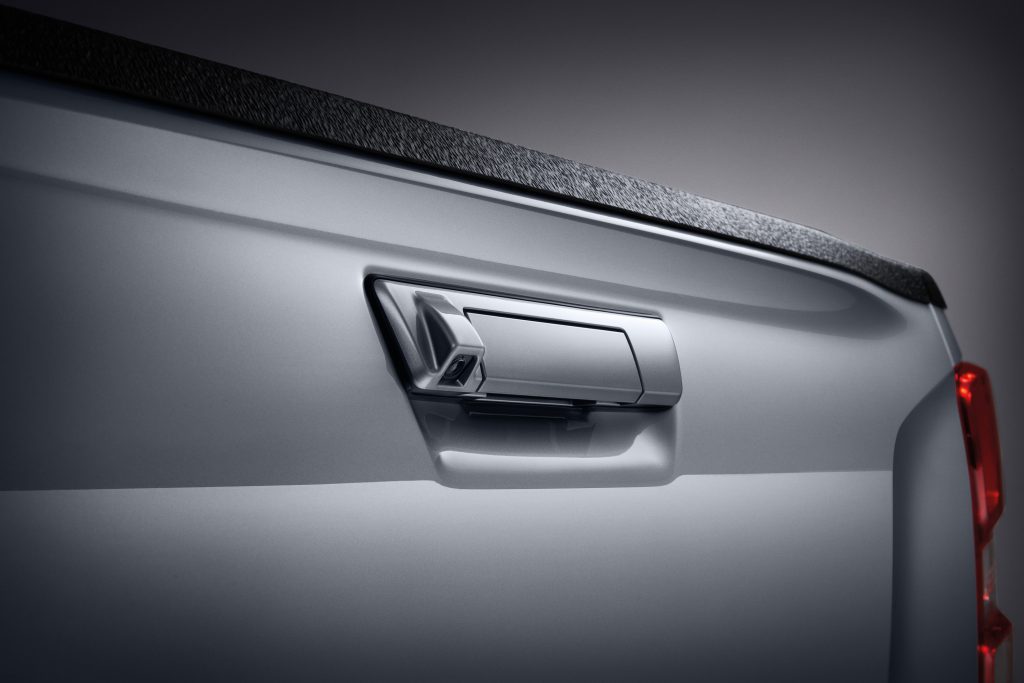 As of right now, Isuzu is the only producer of double-cab pickup trucks in Malaysia to have reverse cameras as standard equipment in all of its variants. The 1.9-litre Standard model's new 7-inch touchscreen infotainment head unit is connected to the reverse camera, which is mounted close to the tailgate handle. The device also has Bluetooth connectivity, enabling music streaming when connected to modern smartphones.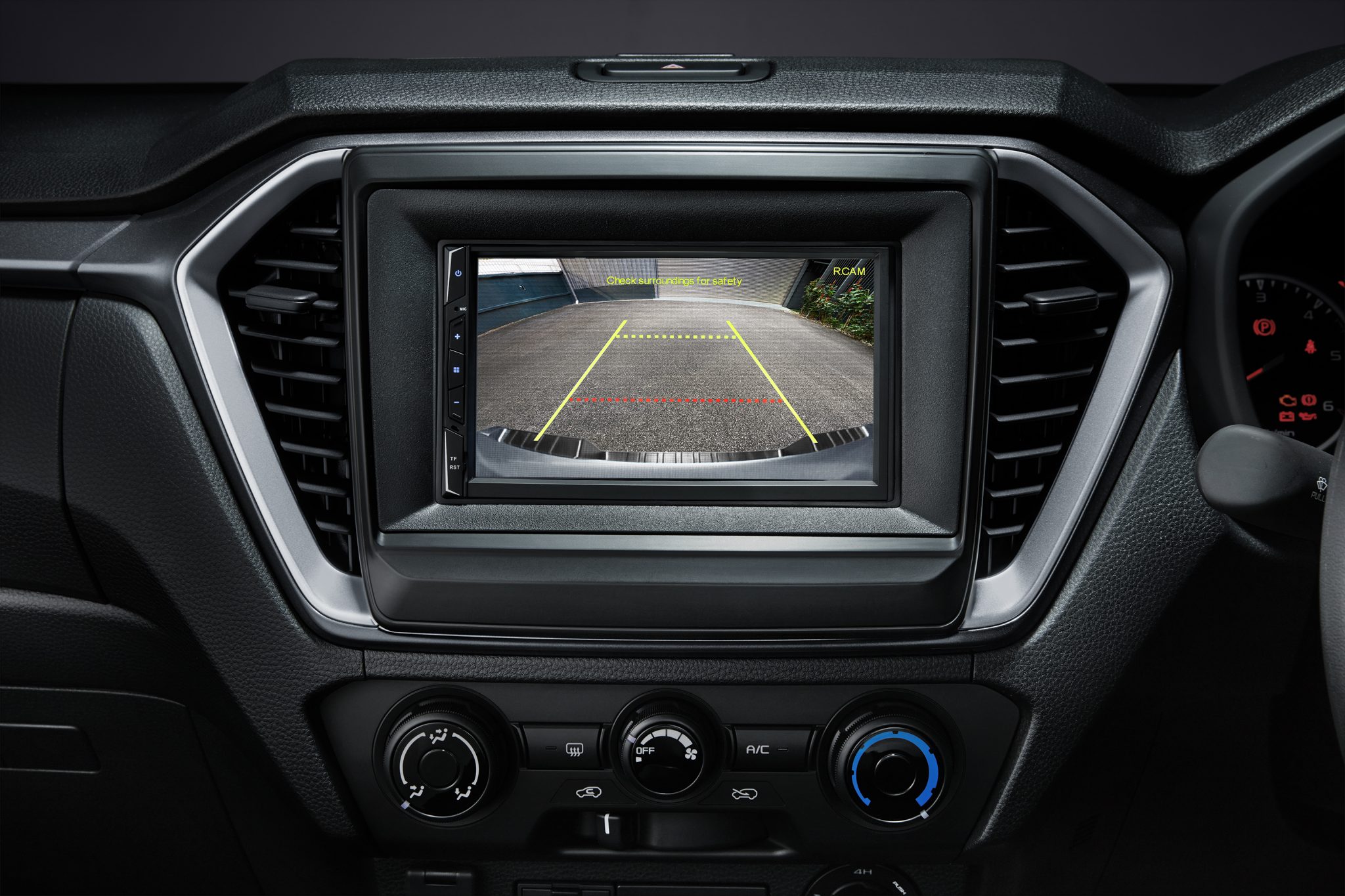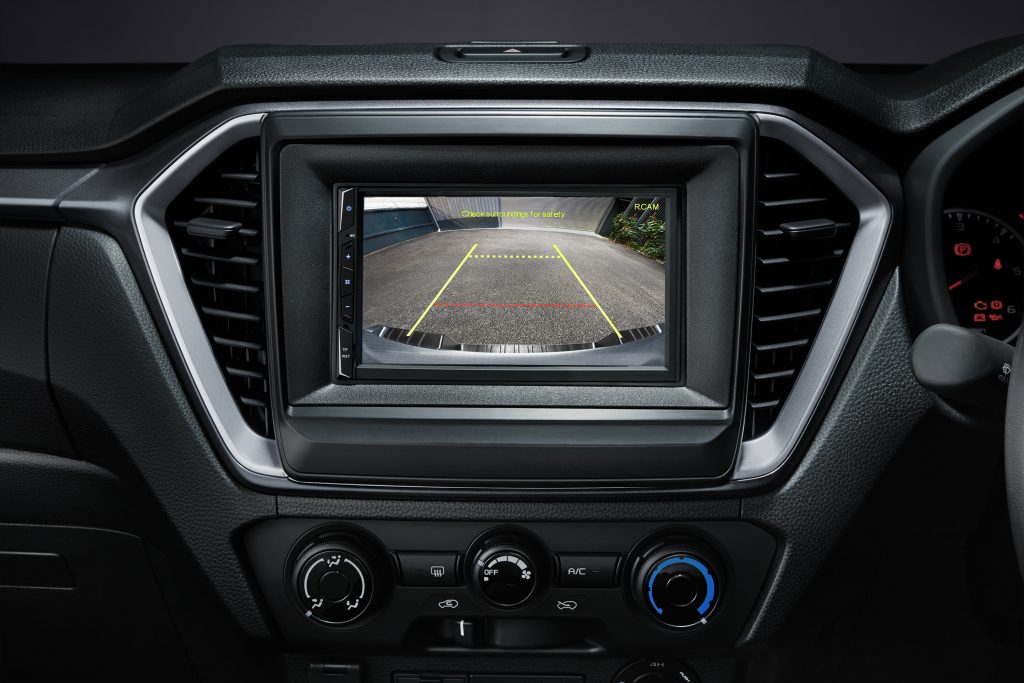 The 1.9-litre Standard models will now have two built-in USB Type A and Type C connectors up front, giving passengers extra charging options.
The body-coloured door and tailgate handles, which were originally silver in colour, will serve as the outward differentiator for the new 1.9-litre Standard versions.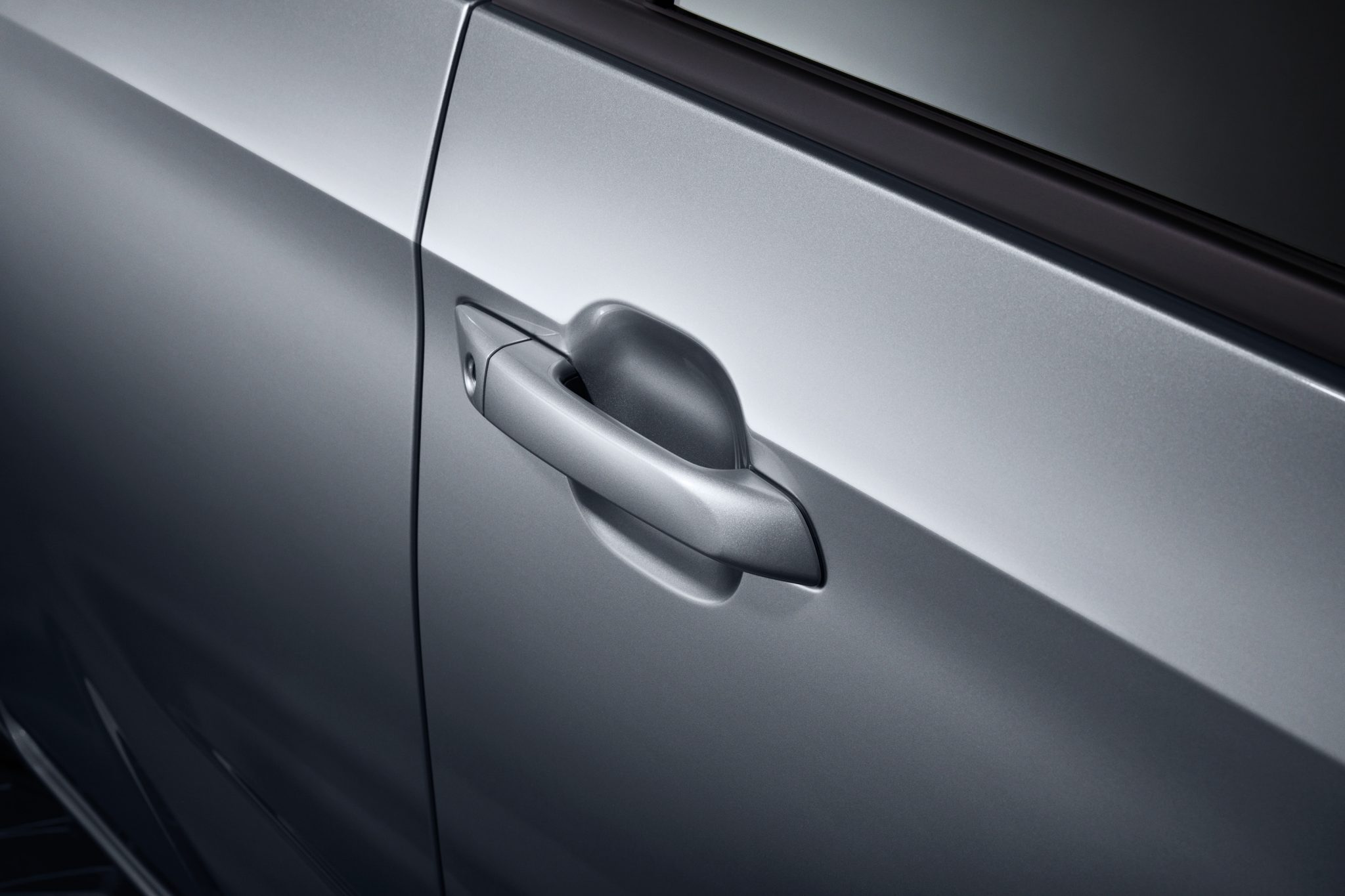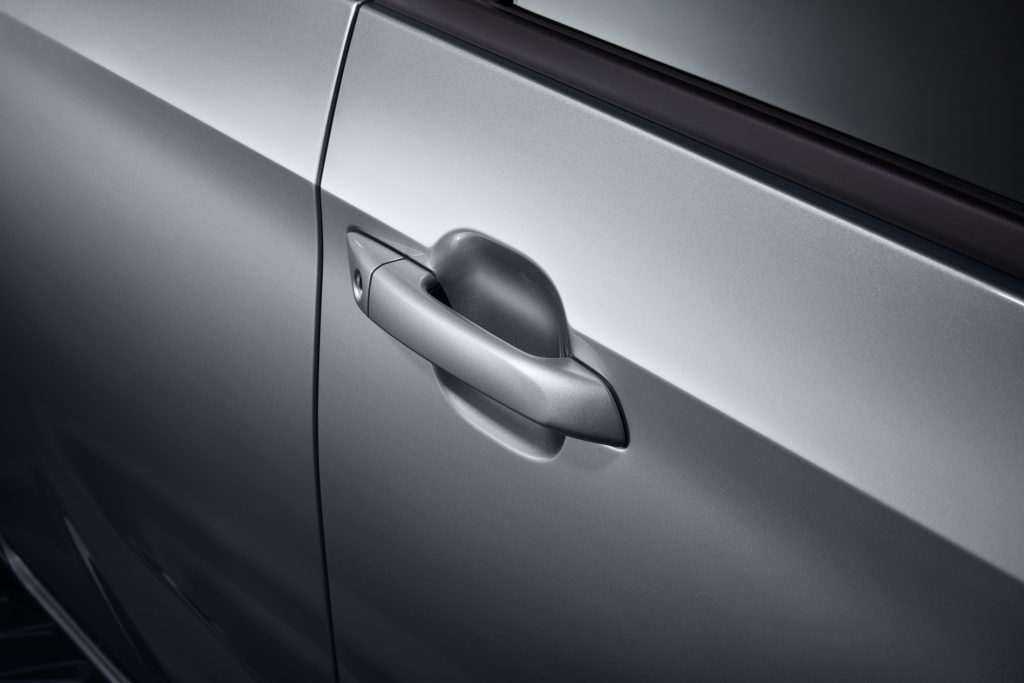 The improved Isuzu D-Max 1.9-liter Standard model has a slight price increase of RM1,500.00 over the outgoing iteration and is offered with either a 6-speed manual or automatic gearbox. In Peninsular Malaysia, prices begin at RM 105,599.20 on the road without insurance.