The sixth-generation Mitsubishi Triton will be unveiled on July 26 in Thailand, and the Japanese automaker has released more information about it.
The prototype truck's camouflage, which conceals some design elements, was modelled after lava rocks that are "packed with condensed energy." Its sides are embellished with a logo of the 10-parallel-line Ralliart company, which has a rich history in motorsport.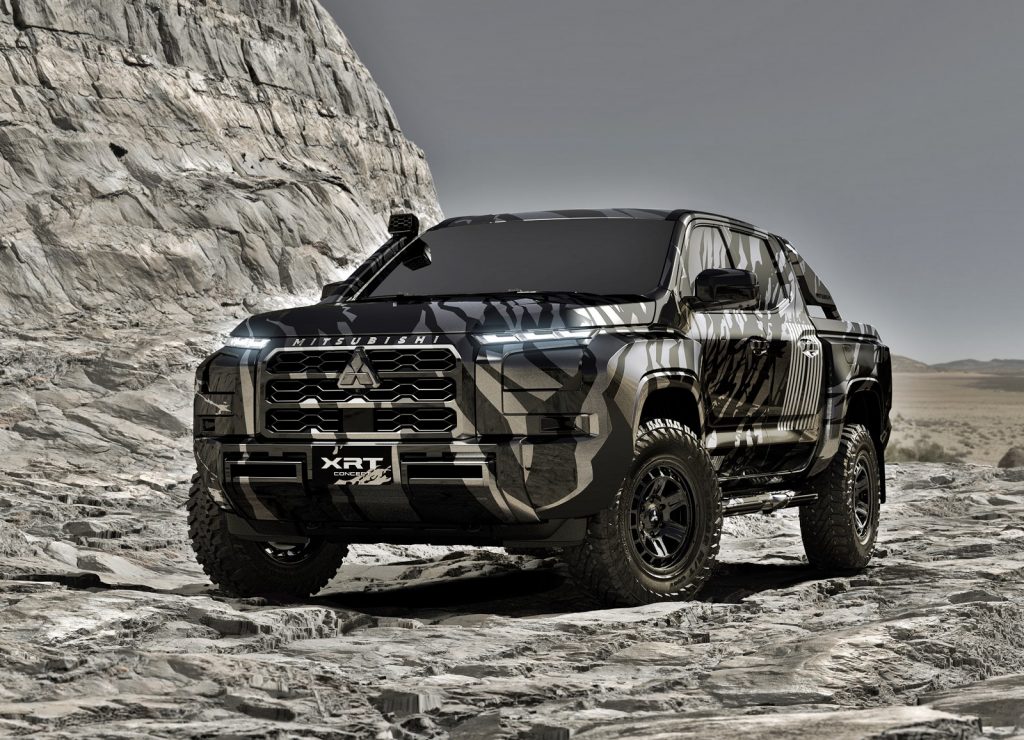 According to Mitsubishi, in order to achieve safe, secure, and comfortable driving for all weather or road conditions, Mitsubishi Motors Corporation (MMC) will use a newly developed ladder frame, chassis, and clean diesel engines in the all-new Triton one-ton pickup truck.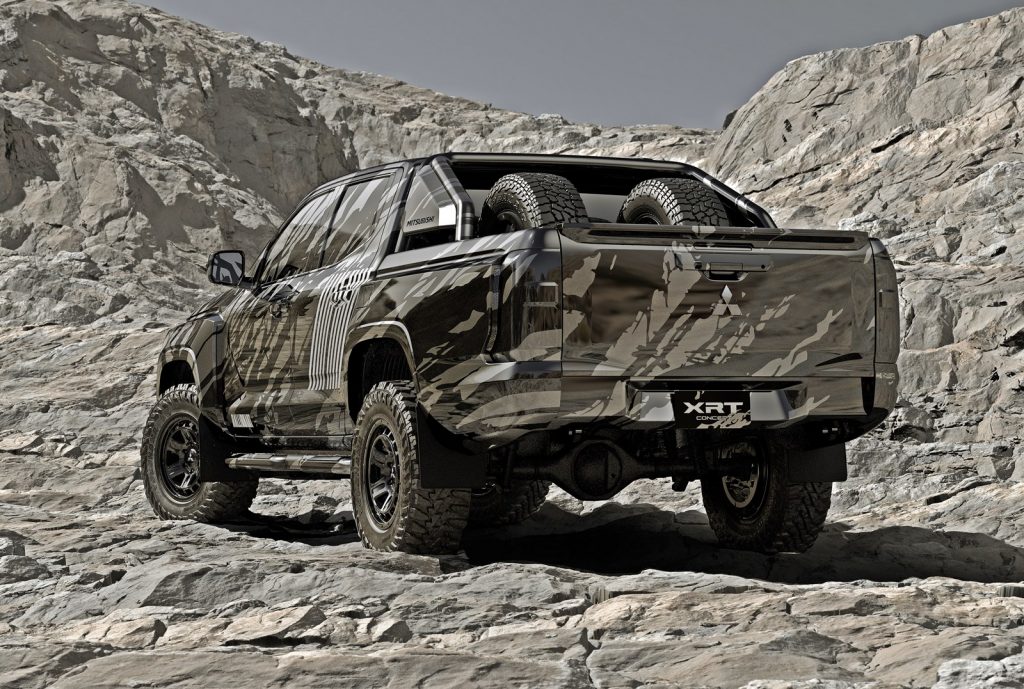 The newly developed ladder frame, double wishbone front and rear suspensions with leaf spring rear suspension are said to deliver the ideal driving performance and high levels of ride comfort. The newly created clean diesel turbo engine has significantly reduced friction loss while increasing output, which has improved environmental performance.
As part of the leader-follower structure of the Renault-Nissan-Mitsubishi Alliance, Mitsubishi is driving the development of the Triton, with the upcoming Nissan Navara planned to share platforms but feature different aesthetics.
The most recent Triton will be propelled by a freshly created clean turbo diesel engine, which is another powertrain-related detail that was made public. Executives have acknowledged that the technology is being studied for the Triton rather than being committed, despite the fact that plug-in hybrid power has been suggested for the new Mitsubishi pick-up. The manufacturer said it would follow the pure-electric pick-up it plans to debut after 2025 if it unveiled a Triton PHEV.