A Hyundai Accent was disassembled with brute force in a TikTok video uploaded by the Singaporean border control agency, ultimately revealing hundreds of illegal cigarette packs stashed throughout the vehicle.
When Immigration & Checkpoints Authority (ICA) officers assessed a Malaysian-registered car for additional checks on June 12, 2023, at Woodlands Checkpoint, they discovered cigarette packets concealed not just beneath the bonnet but also behind the front and rear bumpers, in the door panels, and underneath the seats. Ultimately, 222 cartons, 2,710 packets, and 35 sticks of duty-unpaid cigarettes were found, according to ICA, after their checks.
The car was ripped apart and even hammers were used to break apart the bumpers. The side panels inside the doors were torn apart, windows were broken, and they basically checked every corner of the car where cigarettes could be hidden.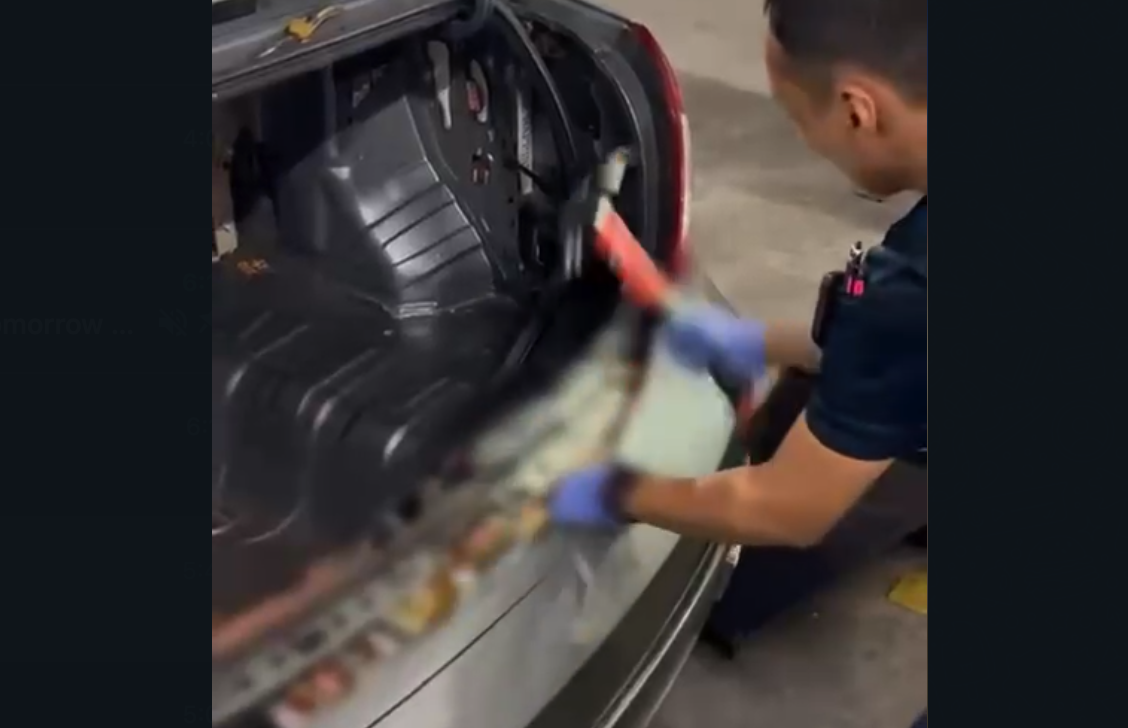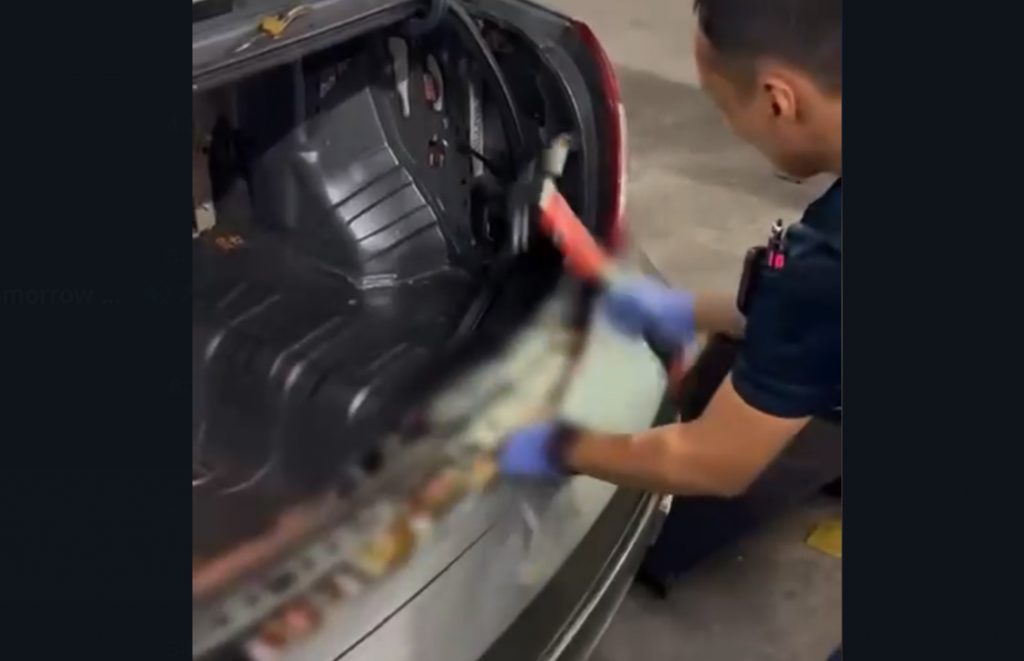 Four days after it was broadcast, the video received 1.4 million views and plaudits from online users who applauded the police for their efforts in stifling contraband smuggling.
The department says it was successful in halting 35,000 attempts to transport illegal goods and drugs into Singapore via land, air, and sea checkpoints, according to information posted on the ICA website.
A few netizens and even we were surprised by the amount of cigarette packets that can be hidden in a single car. However, some people found the ICA's choice of background music, a parody of "I Knew You Were Trouble" by Taylor Swift, to be amusing. Not sure why they used this song, but we had a good laugh.