The Rolls-Royce Spectre is the British automaker's first-ever electric vehicle to be produced in large numbers, and the Goodwood-based company has encountered longer-than-expected order backlogs.
The assumption is that after the car's supply is depleted, the value of the used car market will soar. Goodwood, on the other hand, is supposedly not going to do any of that and will permanently blacklist anyone who sells their Rolls-Royce Spectre EV for profit.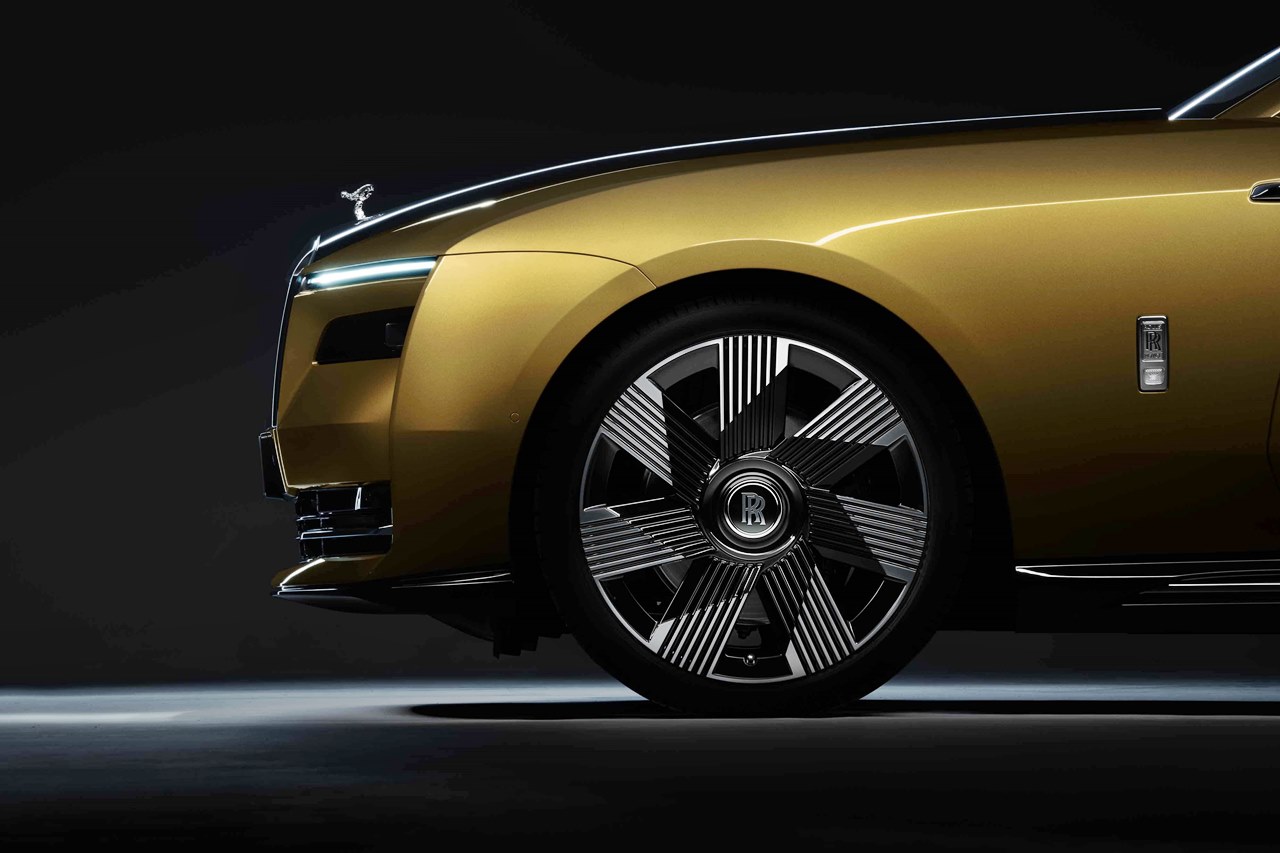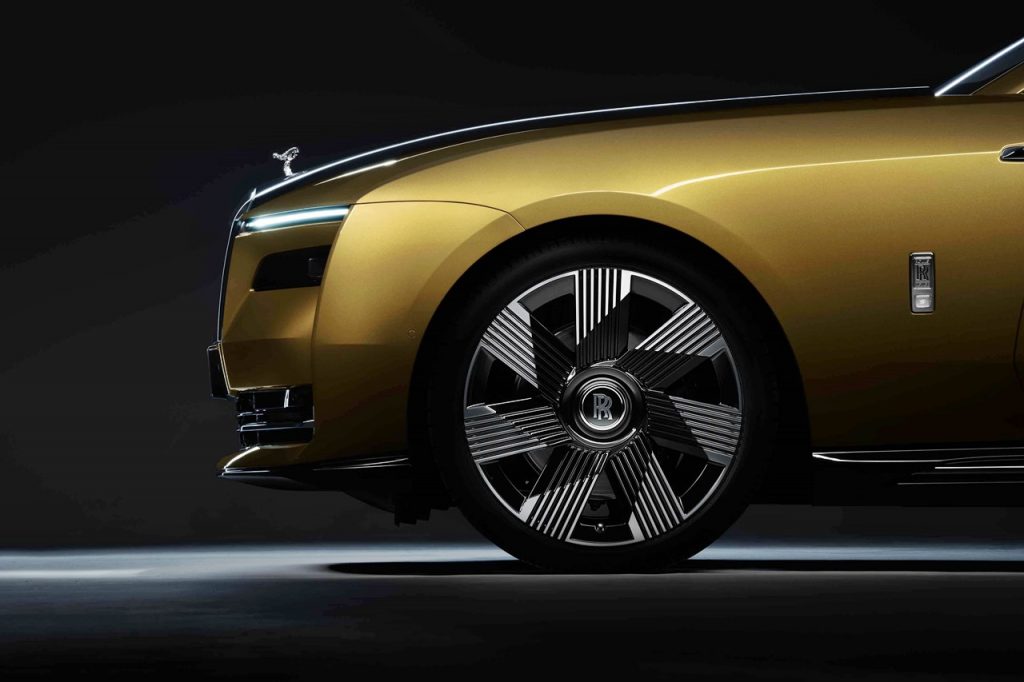 "They're going immediately on a blacklist and this is it—you will never ever have the chance to acquire again," Rolls-Royce CEO Torsten Müller-Ötvös said.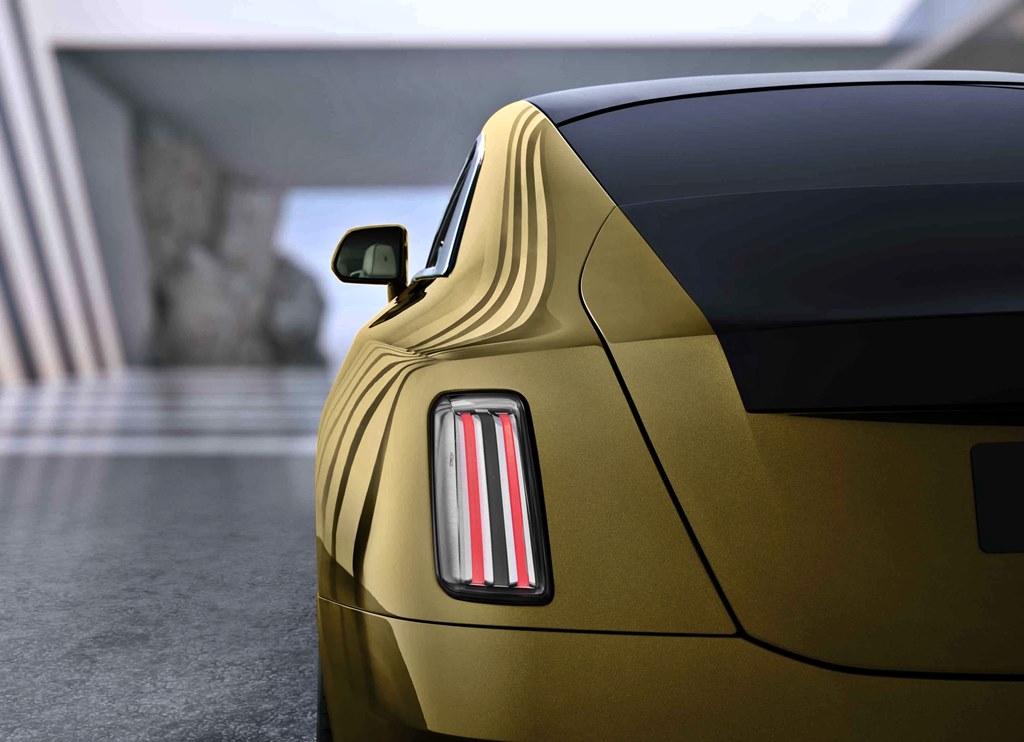 Rolls is not the only company to voice its displeasure with resellers. Back in 2017, Porsche GT CEO Andreas Preuninger stated that Porsche was keeping track of which customers were reselling cars in order to restrict such customers from receiving special car allocations.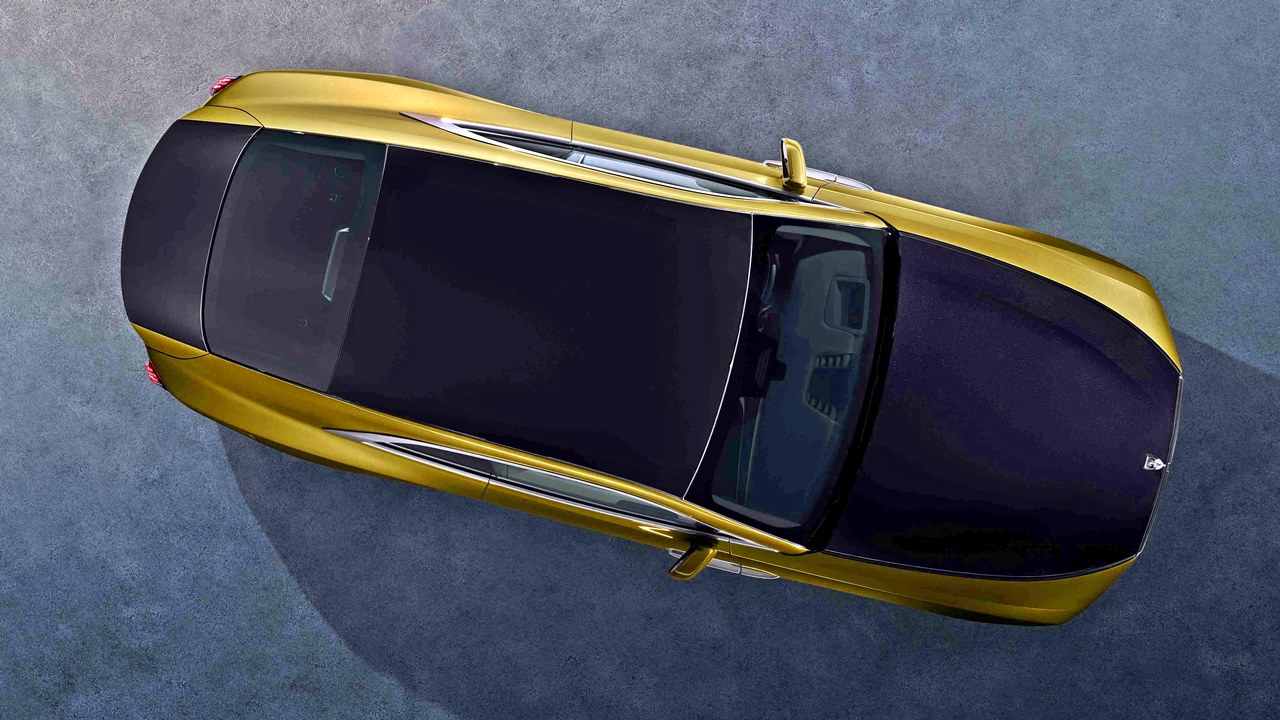 More recently, GM declared that if the Corvette Z06 is re-sold within a year, some warranties will be revoked, punishing any consumers who do so. Additionally, consumers who sell their Z06s will not be eligible for allocations on any future GM vehicles.
This is in fact not a new practise as Ferrari has been blacklisting re-sellers for years. Allocations for some of Ferrari's rare hypercars such as the LaFerrari are only allocated for those who have been loyal to Ferrari and have been buying Ferraris for years. In fact, some Ferraris such as the LaFerrari are based on an invitation only purchase model.
The Spectre is expected to begin deliveries next year. According to reports, the electric coupe has received so many orders that the company's CEO is already discussing raising production levels. The base model of the first-ever electric Rolls-Royce has a starting price of around $400,000 (RM1.8 million). However, analysts predict that few customers will choose the base model, therefore the majority of Spectres leaving the factory will likely cost more than $500,000 (RM2.3 million).
Thanks to a 700 kg high-voltage battery pack, the British luxury two-door boasts a WLTP driving range of 520km per charge. The 2857kg coupe is propelled by two independently stimulated synchronous motors that provide a combined 584hp and can accelerate the car from 0 to 100km/h in 4.4 seconds.