Aston Martin has unveiled the Valour, a limited edition sports car to mark its 110th anniversary. And guess what? It has a manual gearbox!
The model boasts a retro-inspired look that is unlike anything else in the lineup and is modelled after the 1980 RHAM/1 'Muncher' Le Mans racer as well as the original V8 Vantage.
The Valour has a clamshell hood with a 'horse shoe' vent and twin NACA ducts, as well as carbon fibre bodywork. A large grille, vertical air curtains, and round LED headlamps are further down. A noticeable splitter and accents made of exposed carbon fibre connect them.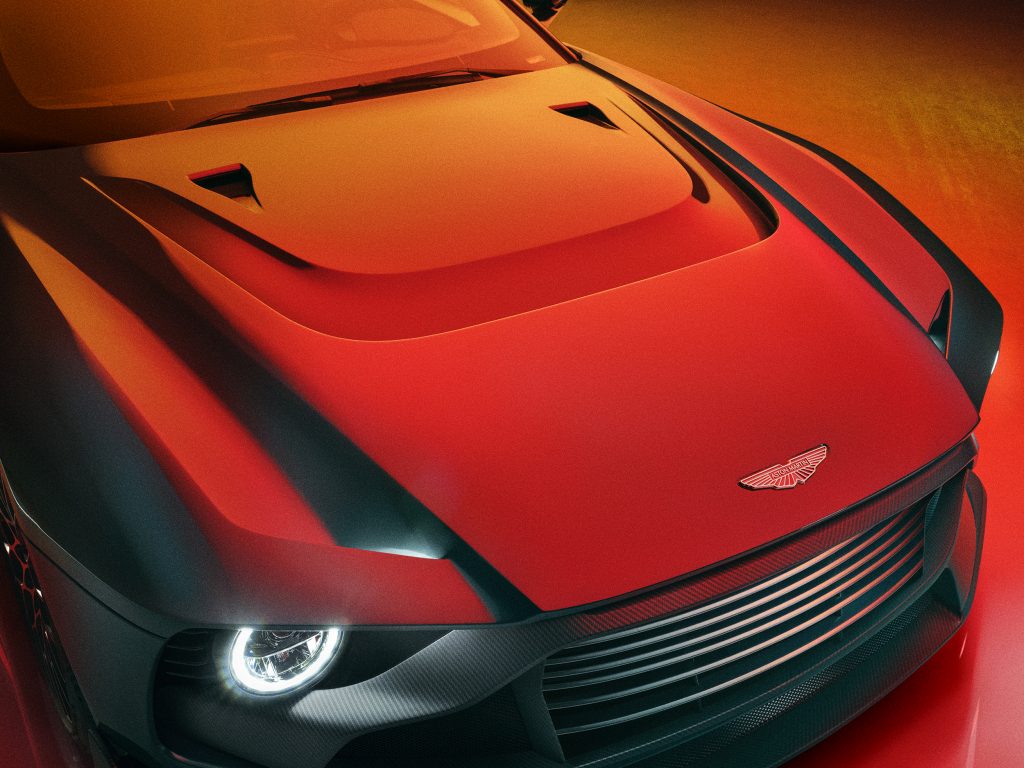 We can notice prominent front fenders with useful vents as we move down the sides. The vehicle also has a double bubble top, muscular rear haunches, and streamlined bodywork. The 21-inch forged alloy wheels with a honeycomb pattern and Michelin Pilot Sport S 5 tyres designed specifically for Aston Martin are one of the vehicle's most striking features. They are supported by a braking system made of carbon ceramic with front discs that are 16.1 inches and rear discs that are 14.2 inches in size.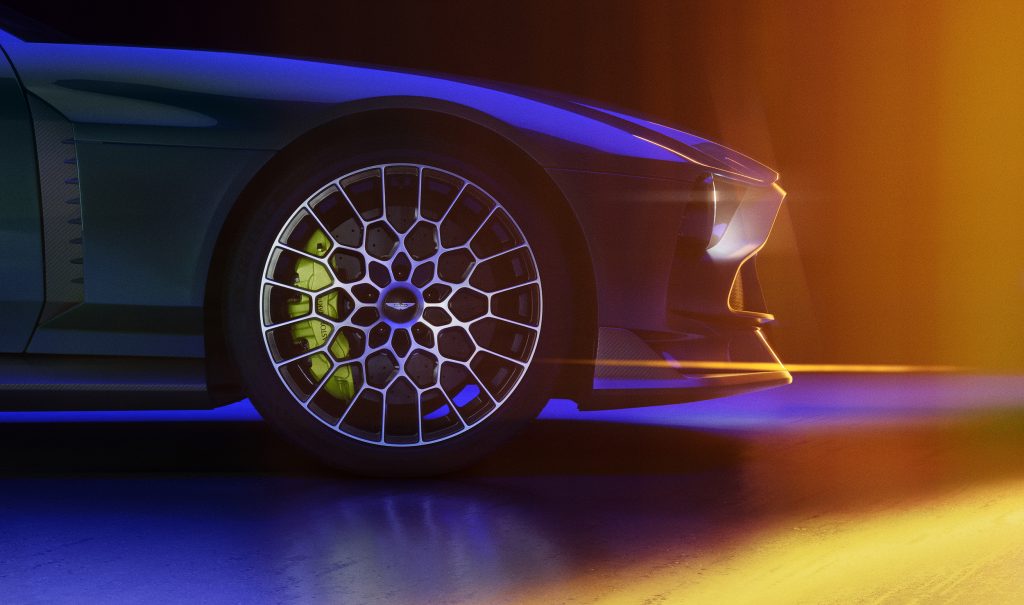 There are "vortex generating exoblades" and a recognisable Kamm tail on the back. Aston Martin additionally added a large diffuser and a centre-mounted triple tailpipe exhaust system. In addition, there are full-width aluminium accents and LED taillight blades.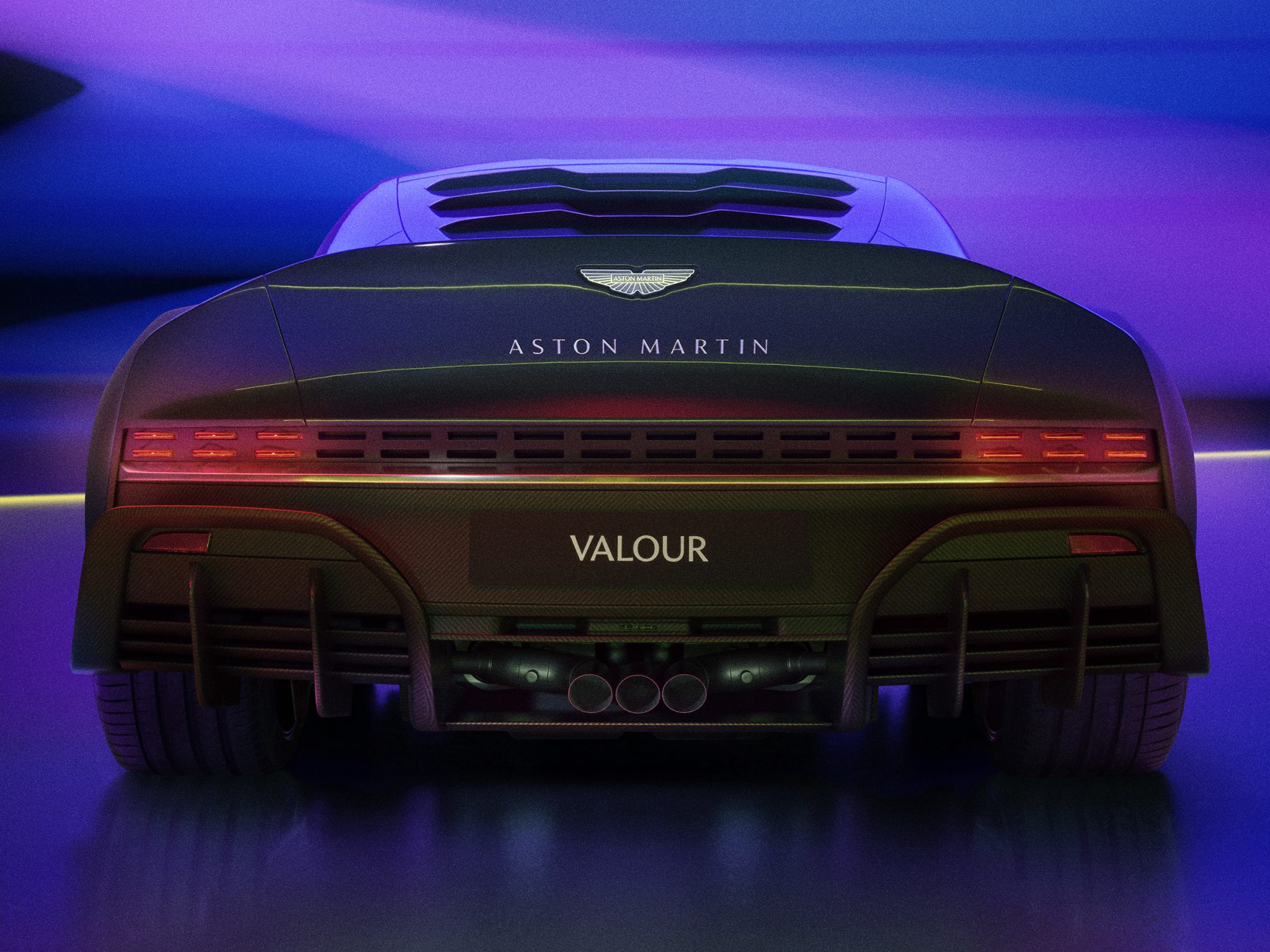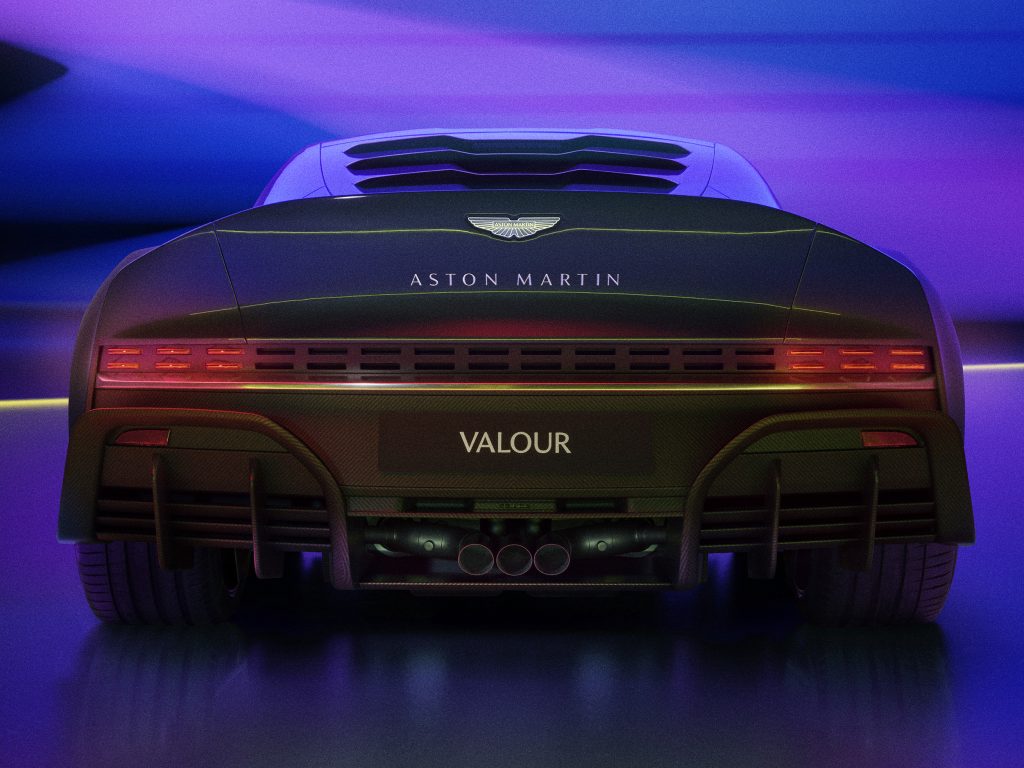 A versatile way of livery customisation offers more personalisation. Customers can select from a wide variety of hand-painted stripes and graphical designs that can be applied in any one of 21 paint colours by dividing Valour's body into four sections: the front, bonnet, sides, and rear.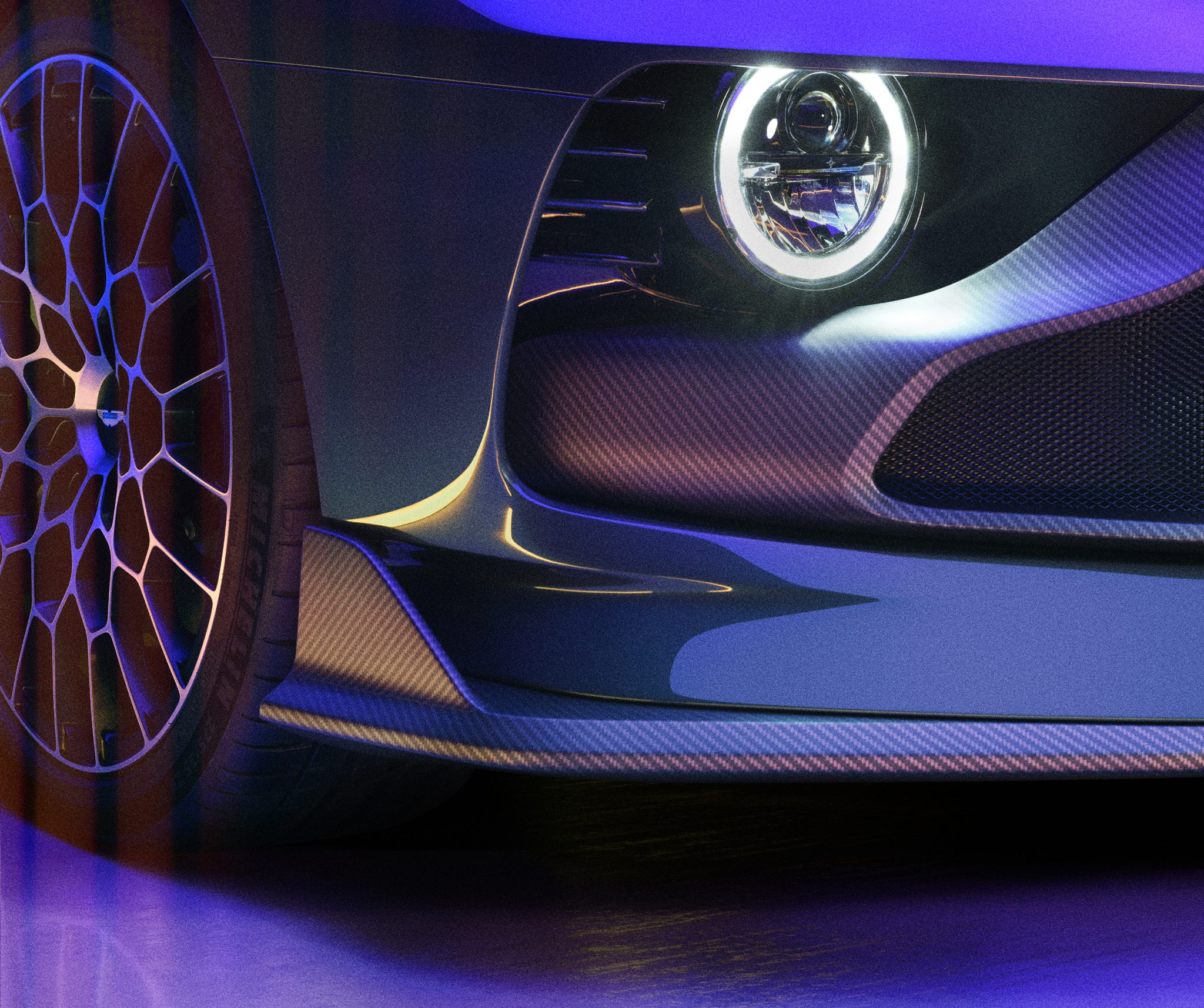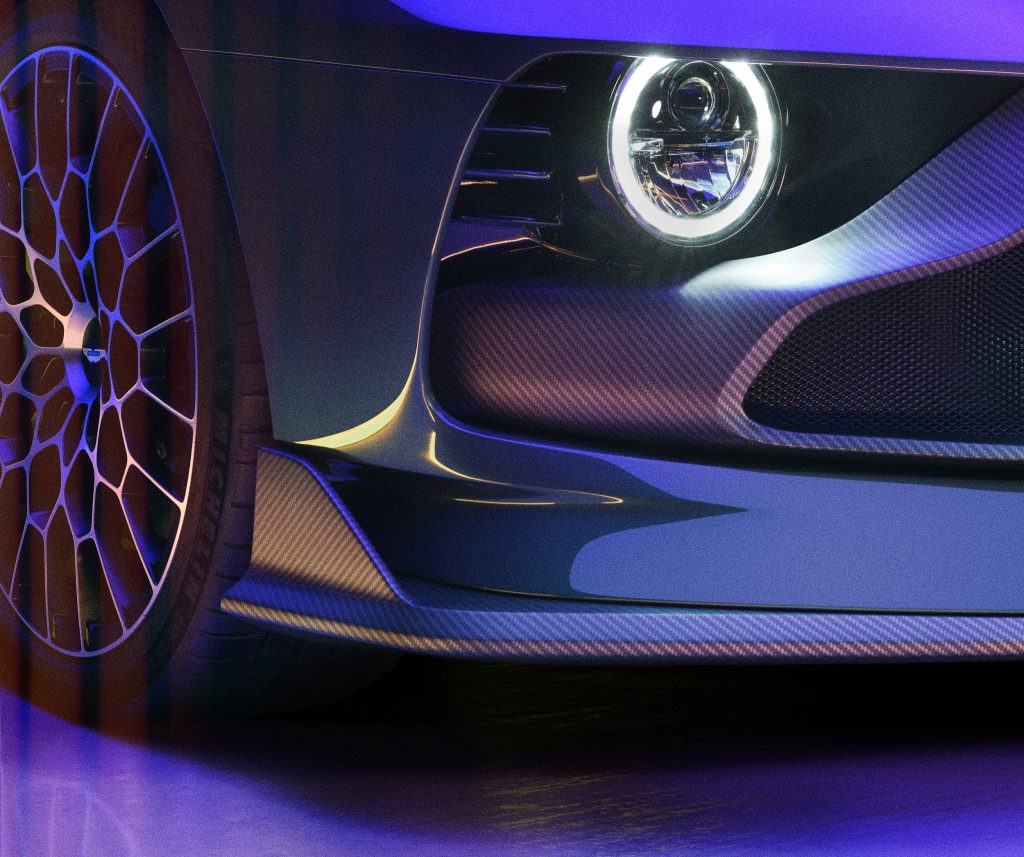 Aston Martin's heritage continues inside, but the centre stack has been modified with additional air vents and switches. The centre console, on the other hand, is completely new because it had to be modified to accommodate the six-speed manual gearbox of the vehicle. The latter is managed by a stylish shifter with a hardwood ball and upscale accents.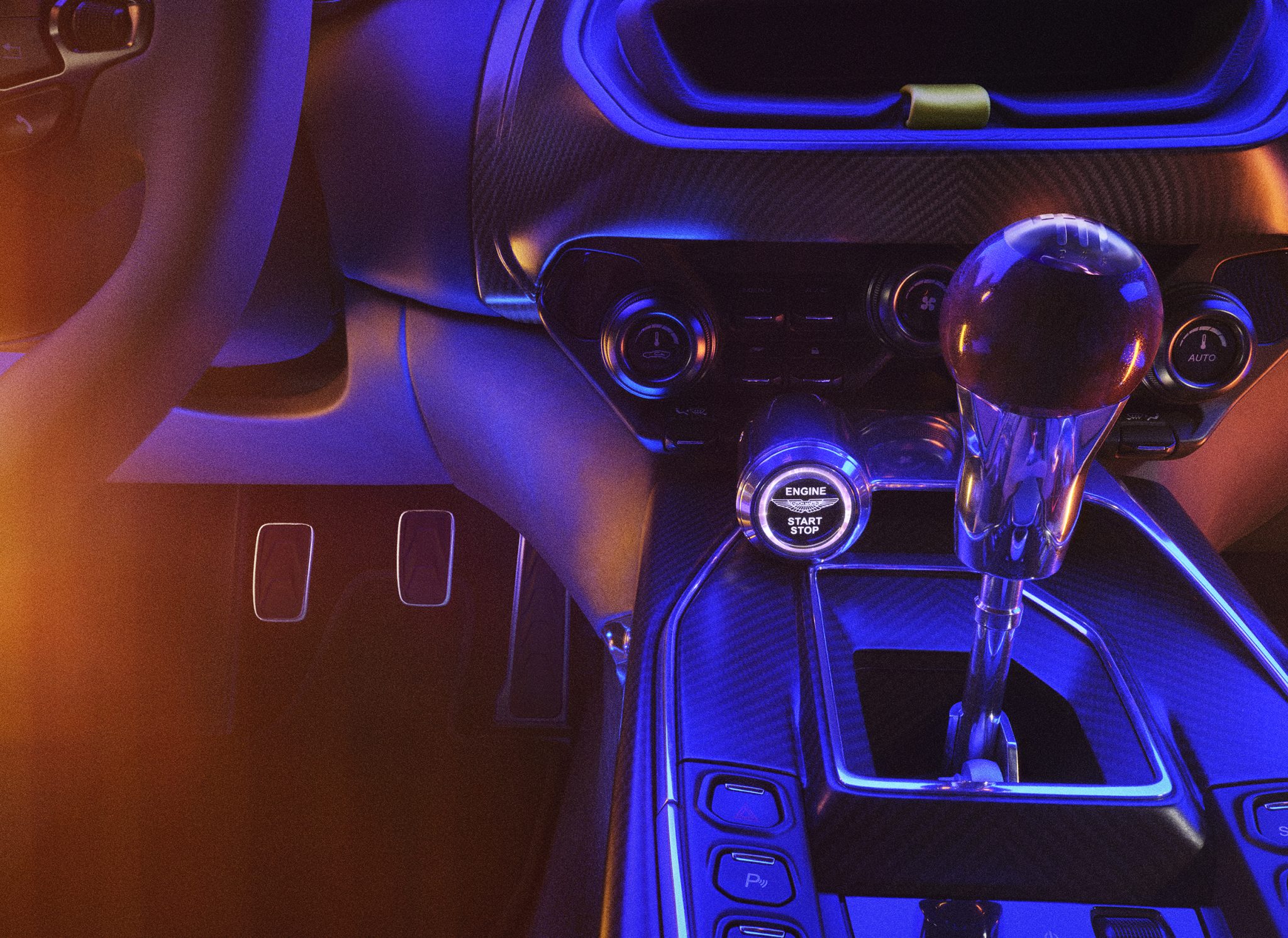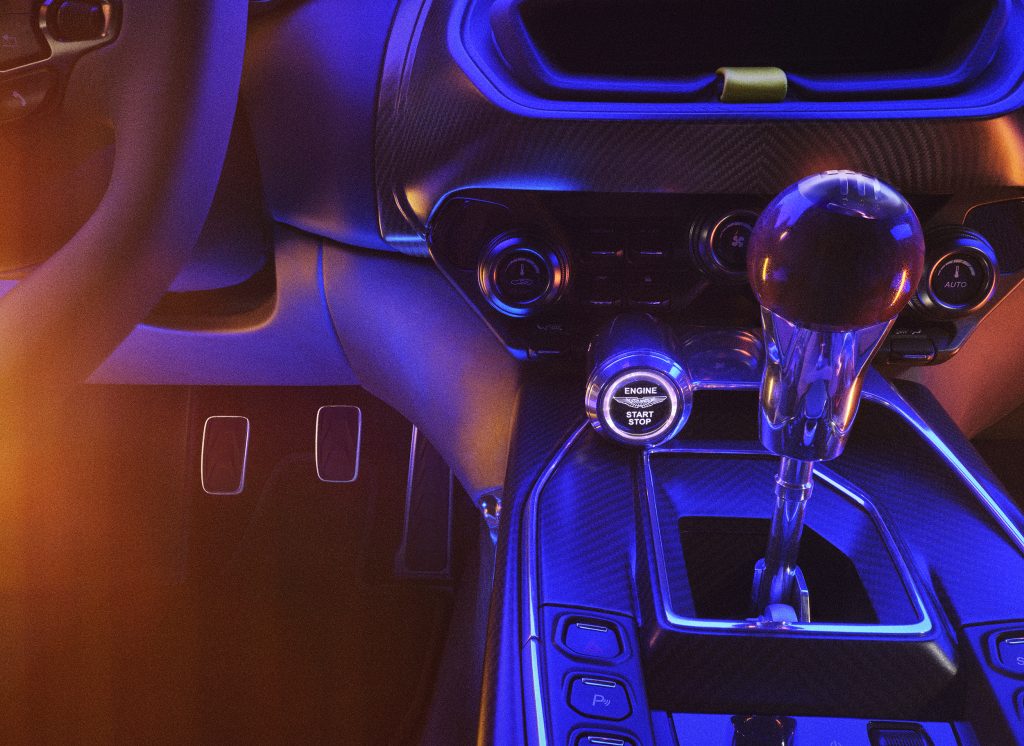 The car also boasts carbon fibre door panels with draw straps. They are connected by carbon fibre-shelled sport seats with "woollen tweed" upholstery that was modelled after the seats of the 1959 Le Mans-winning DBR1.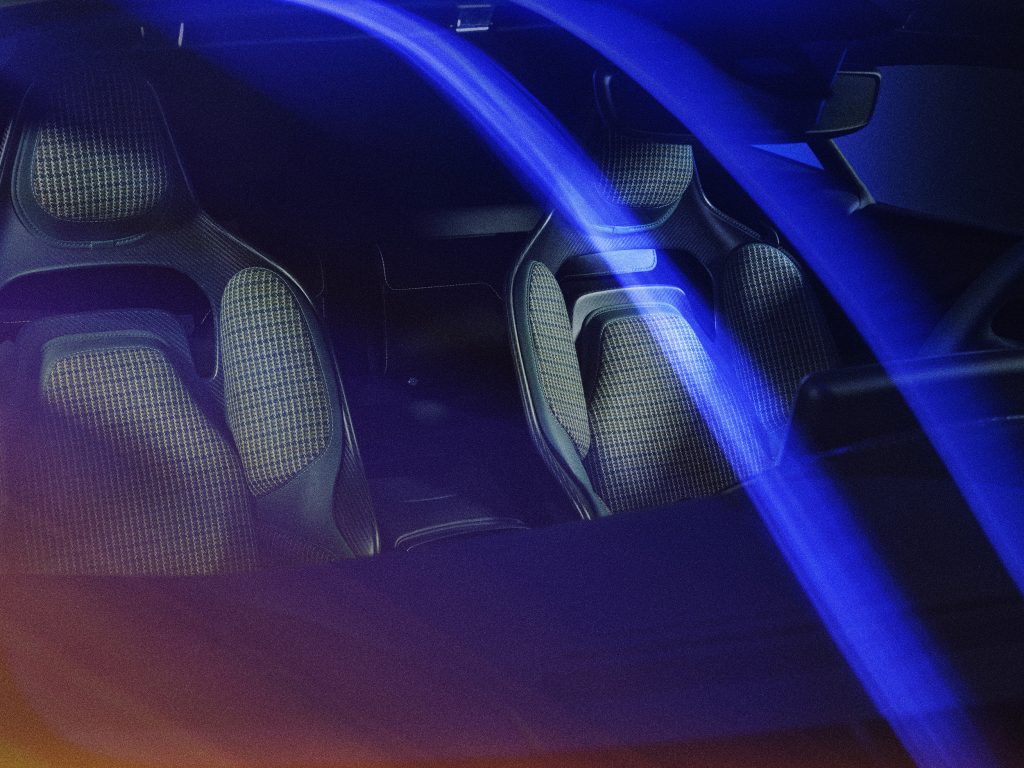 The twin-turbo 5.2-litre V12 in the Valour generates 705hp and 753Nm of torque. That represents a small improvement over the V12 Vantage's 690hp and equal torque.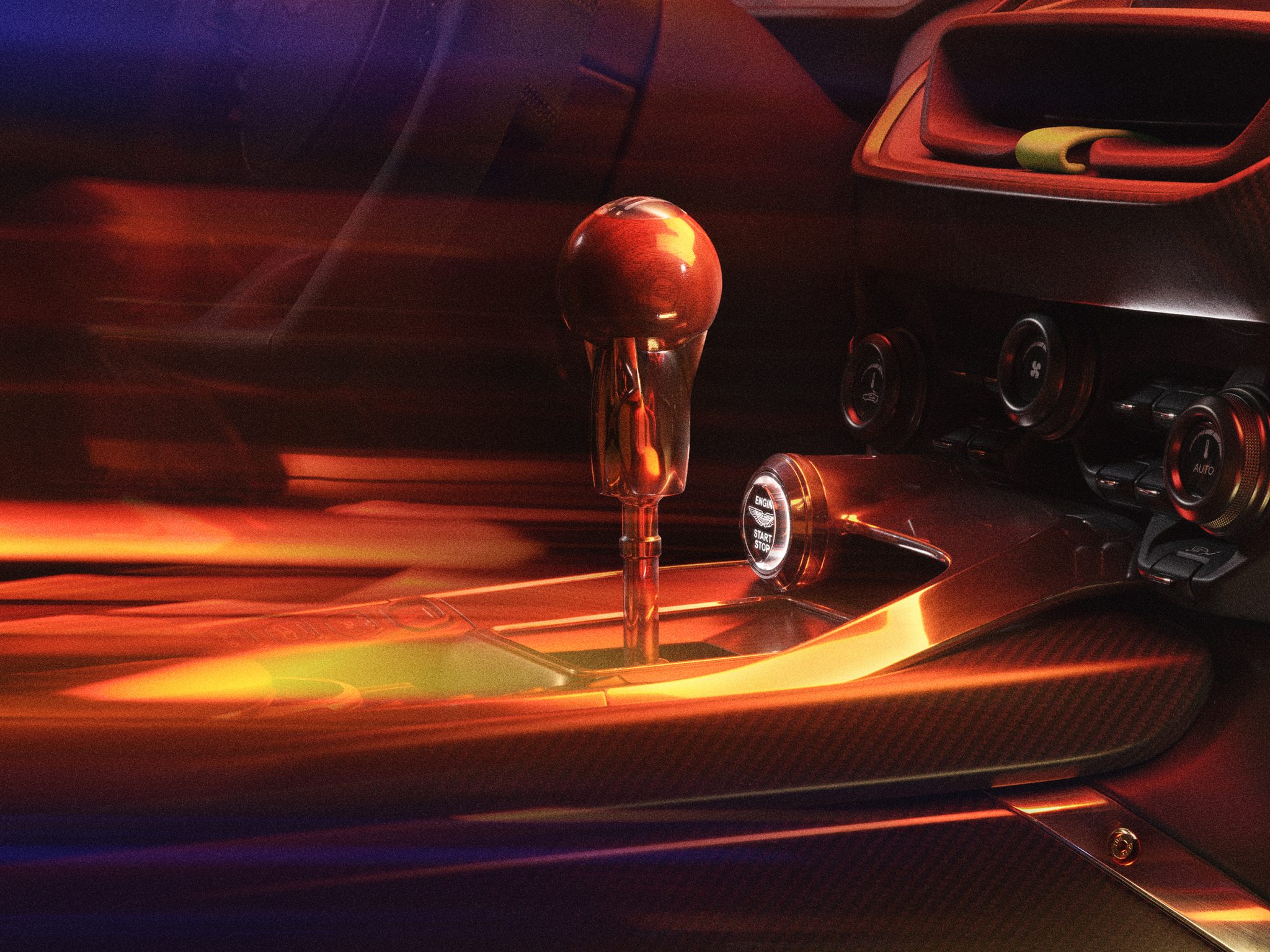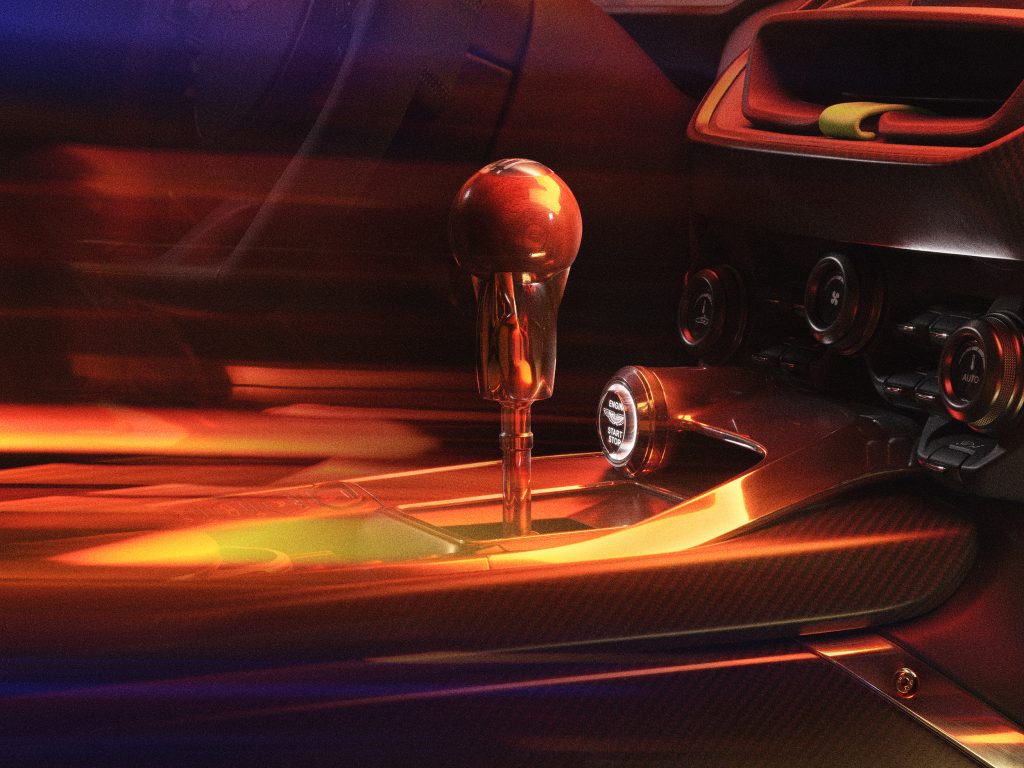 When combined with the additional assistance and assurance of electronic traction and stability control systems, a mechanical limited-slip differential improves the perception of a direct analogue connection between the vehicle and the driver. Additionally, Valour's Sport, Sport+, and Track Driving Modes have been fine-tuned to provide precisely calibrated throttle response, torque management, and sound character.
Aston Martin omitted specifics, but the V12 Vantage can accelerate from 0 to 96km/h in just 3.4 seconds and reach a top speed of 322 km/h.
The Valour will only be produced in 110 units worldwide, making it "among the most collectable of all Aston Martins." Although prices have not been disclosed, the first deliveries are anticipated to start in the fourth quarter of this year.