Most cars released these days are fitted with new technology or as the automakers call it, "cutting-edge technology." However, new technology does not seemingly translate to good quality. Some are just unnecessary and the car would do fine without it.
The JD Power 2023 US Initial Quality Study, based on 93,380 participants who purchased or leased new 2023 model-year cars in America, found that the industry average increased to 192 problems per 100 (PP100) vehicles from 180 in 2022.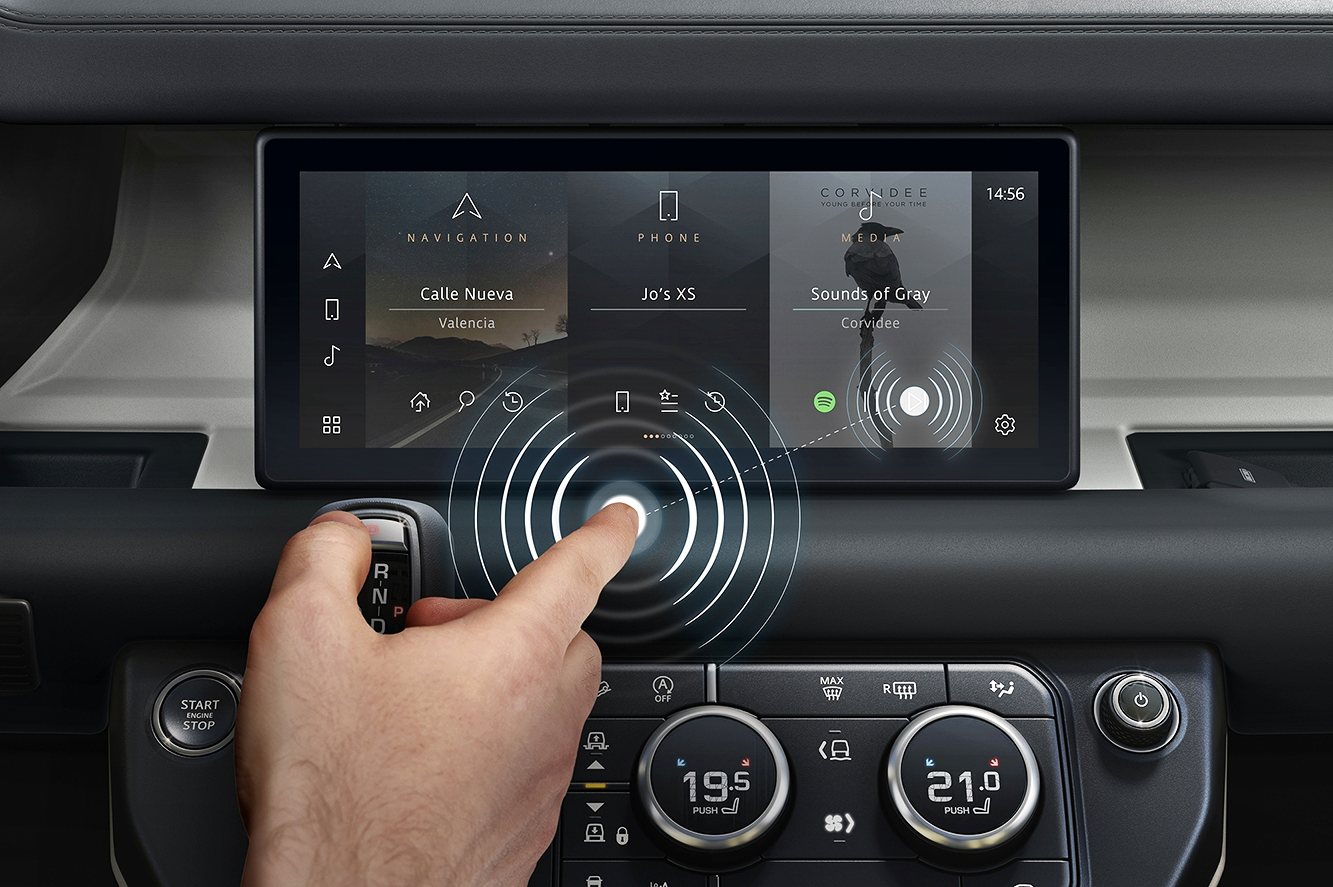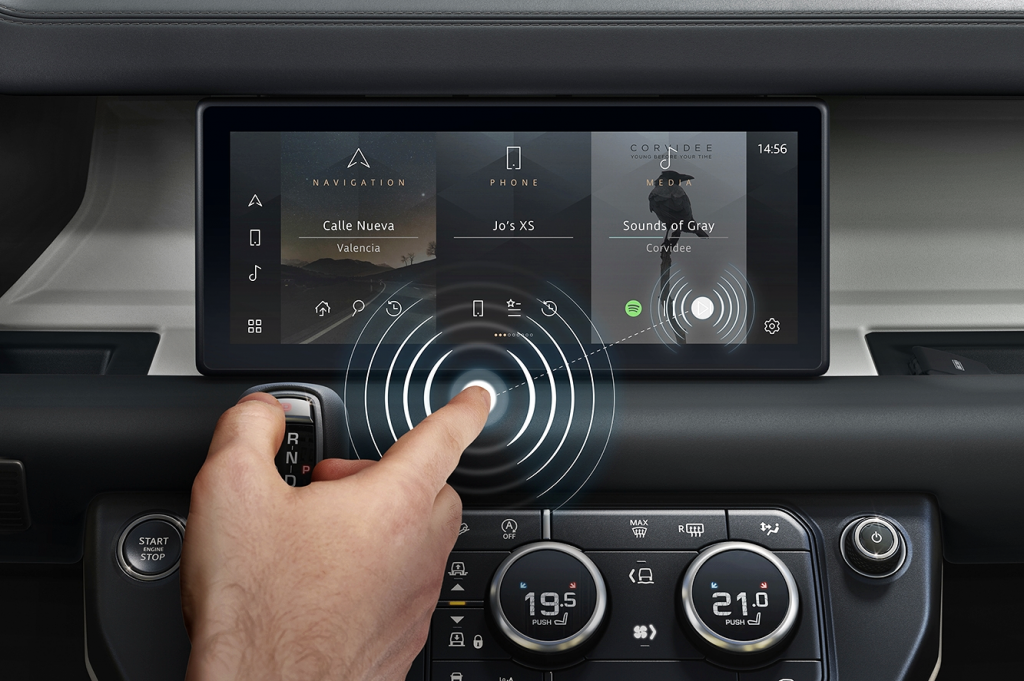 Now, we are not hating on electric vehicles (EVs) but according to the study, the majority of problems are from EVs. We can see why too. Because every automaker wants to release a new model that will "wow" the people, but this seems to cause more problems in the long run.

One of the problems are flush door handles that pop out. Yes, we know that the older ones can be a bit of an eyesore due to the fact that they are big, clunky and can ruin the lines and aesthetics of a car. But they were practical and simple to use. Unlock your car, pull the handle and get in. Simple.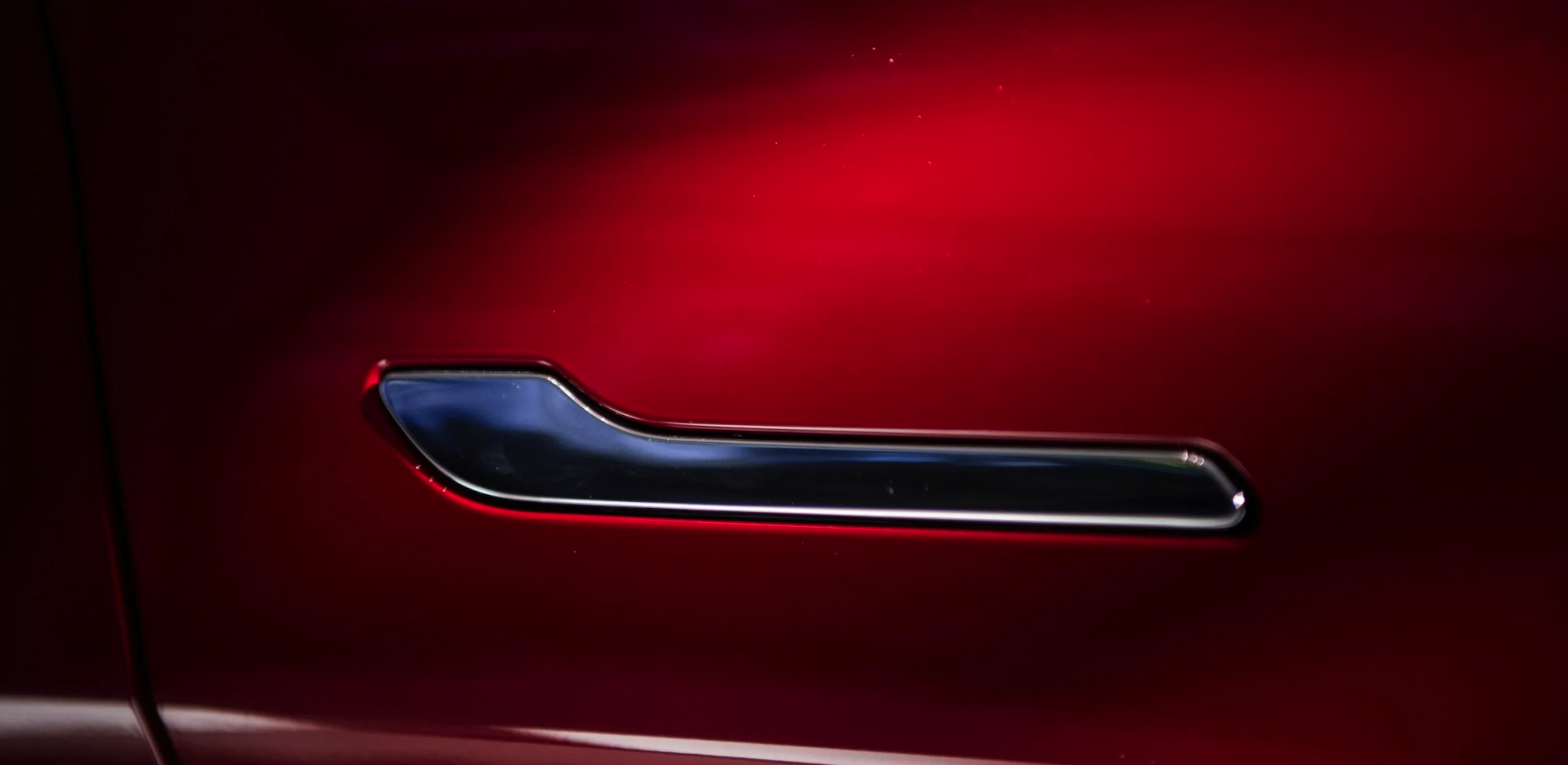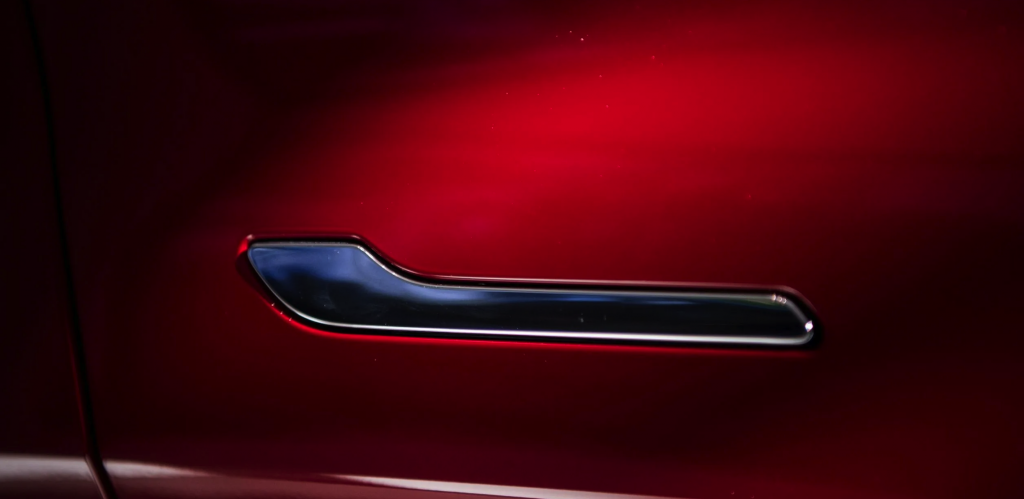 But the new ones found on EVs are a bit more than that. When presented with the key fob, it extends to greet the driver. Looks cool but not so practical. There have been reports of consumers getting locked out because of electronic failure. Besides that, back in 2019, according to a filed lawsuit, these door handles may also make it difficult for emergency personnel to rescue a person from a burning car. First responders may not have been able to free the trapped person right away because of the burning EVs' retracting door handles. Sadly, this resulted in said victims death.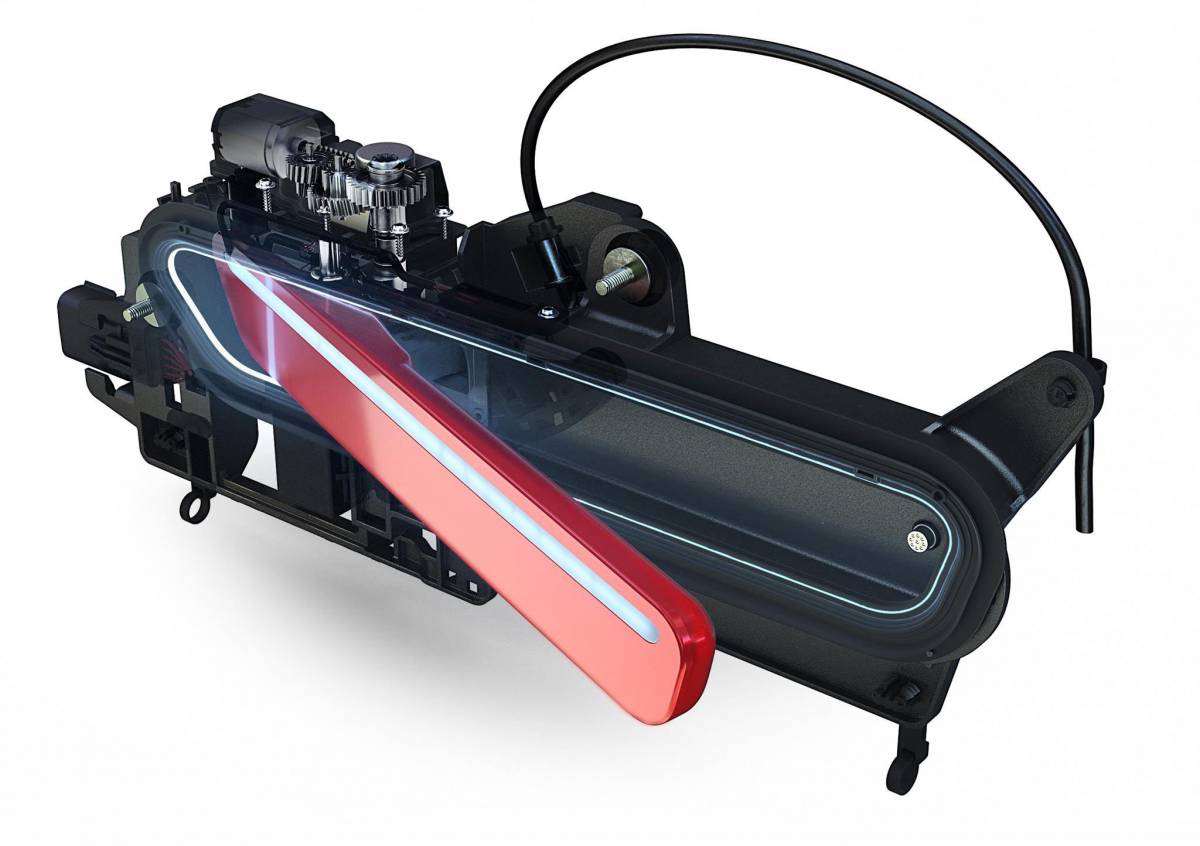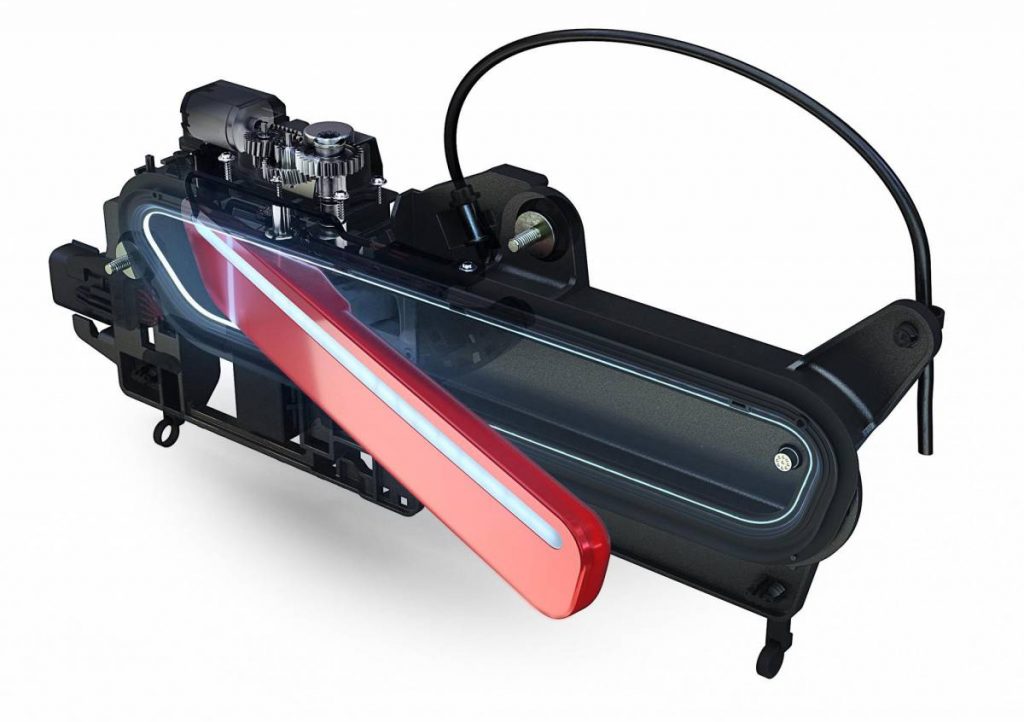 The door handle can be pulled open manually, although it seems that this only works when the door handle's mechanical system has malfunctioned. That implies that there's a chance it wasn't successful in preserving the victim's life.
Another quality issue is the safety systems that are available nowadays. Yes, the safety systems are not safe. More than three-fourths (80%) of owners claim their new car has all four of the essential driver assistance features: blind spot detection, lane departure warning, lane keeping aid, and front collision warning. However, there has been a 1.8 PP100 increase in issues owners report in the driver assistance category since last year. For individuals who have these features, the most problematic functions are frontal collision warning/automatic emergency braking (5.0 PP100) and lane departure warning/lane keeping assistance (7.2 PP100).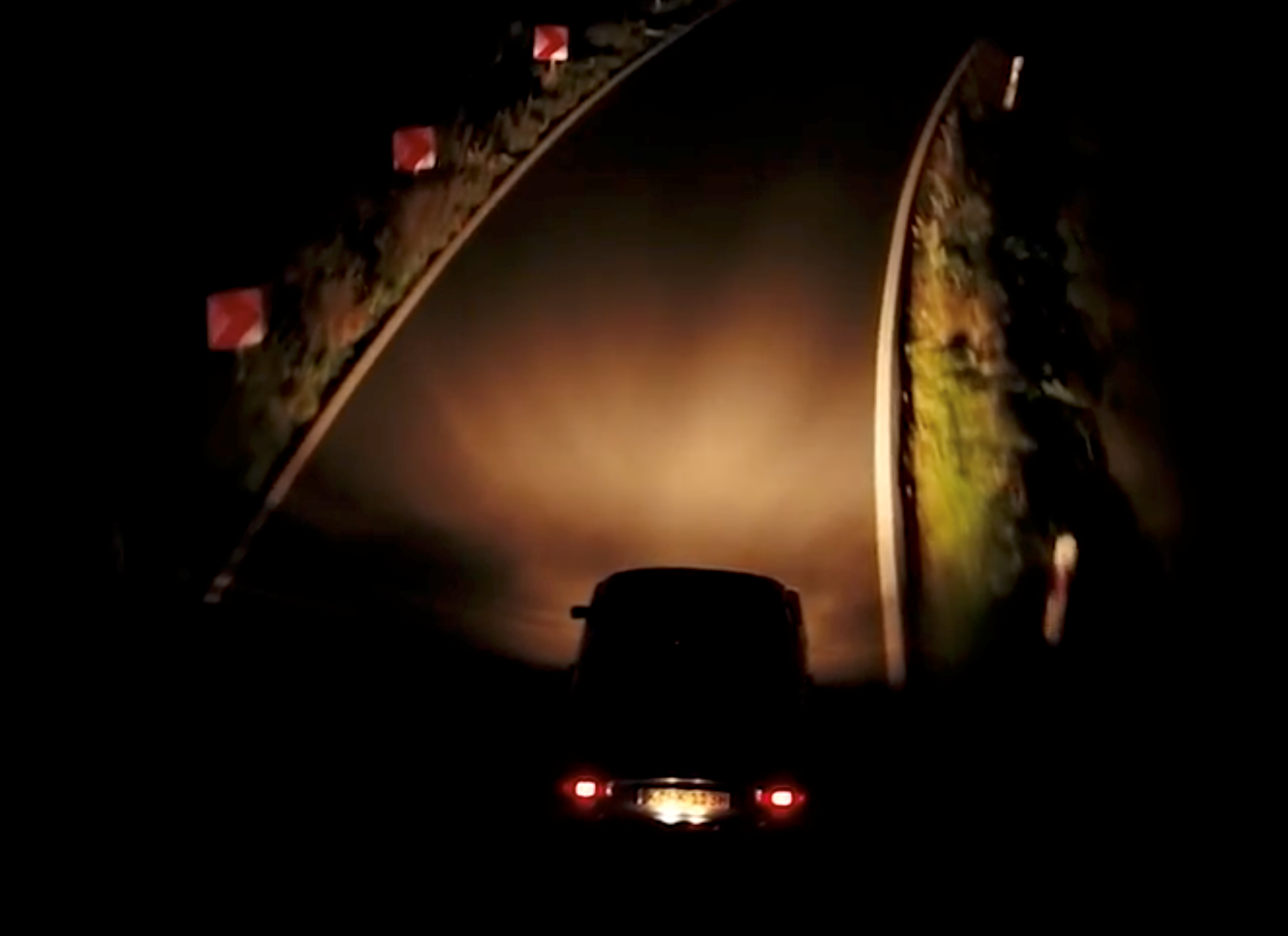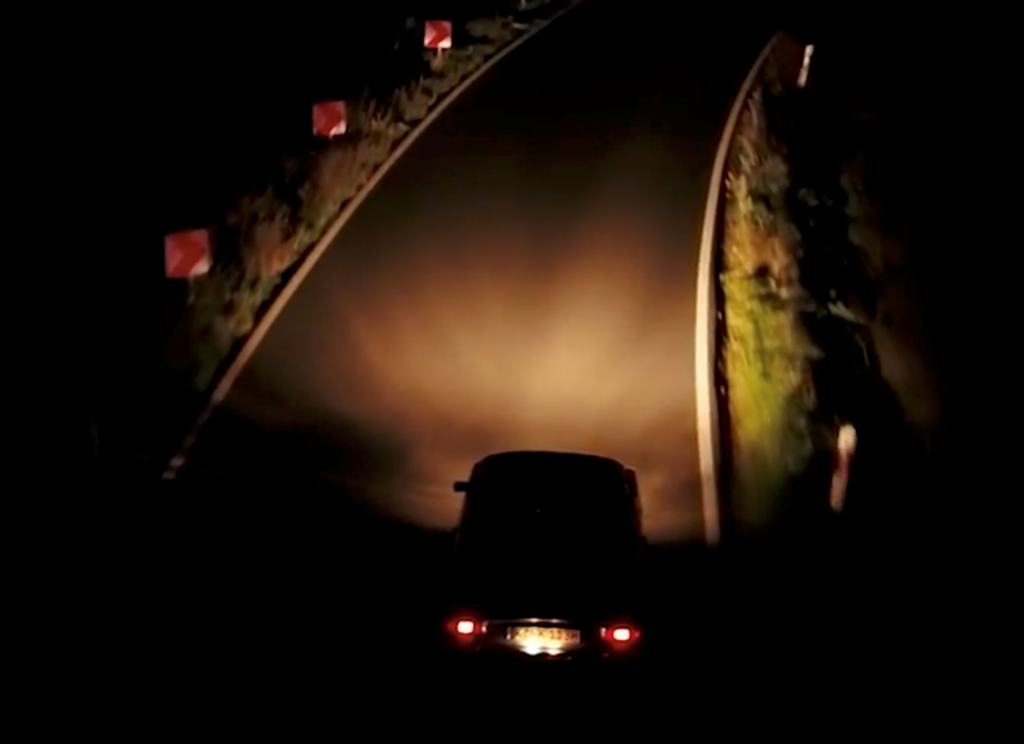 Even recently in Malaysia, there was a video circling the net which showed a Honda suddenly braking in the middle of the road when there clearly was no vehicle/object in front of the car. It seems that the Honda collision mitigation braking system (CMBS) had failed causing the car behind to slam into the Honda.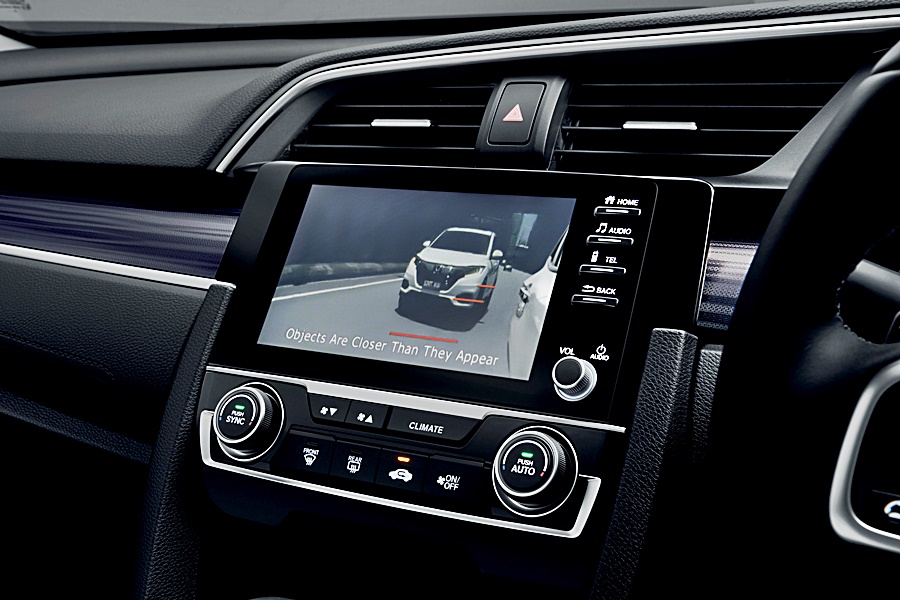 In addition to that, there have been reports where the sensors have failed owners in the rain or in certain cases, have failed completely. Now this does not only apply to EVs because this writer drives a 2022 Myvi and has experienced problems with the front collision warning feature. There have been instances where nothing is in front, yet the system beeps and the warning pops out on the screen.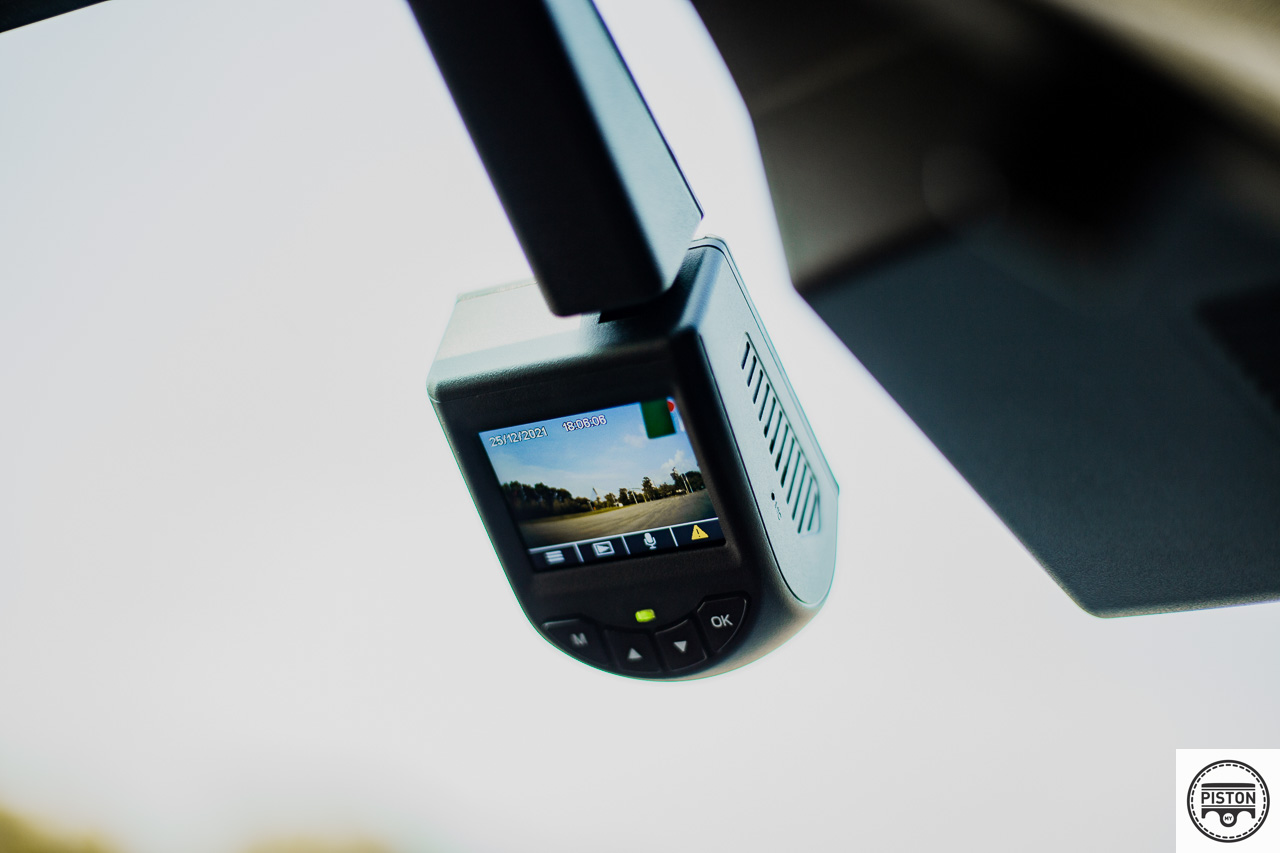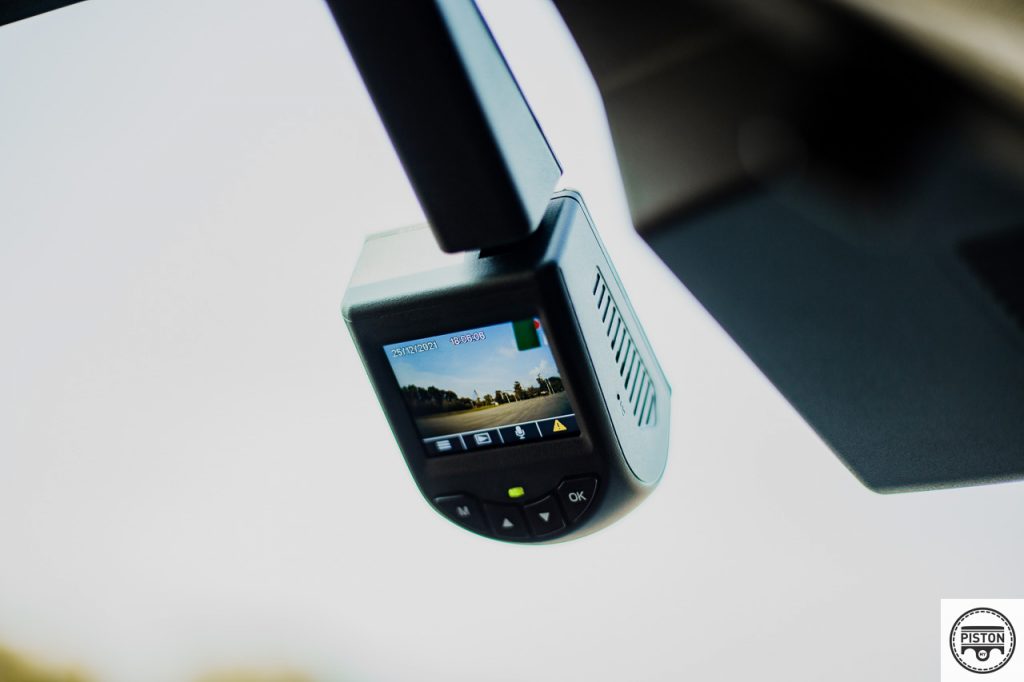 Another notable issue is smartphone charging. Smartphone charging is now the most pressing problem in cars because most of them now have wireless charging. Although it may sound fancy, it has its flaws especially when not executed properly.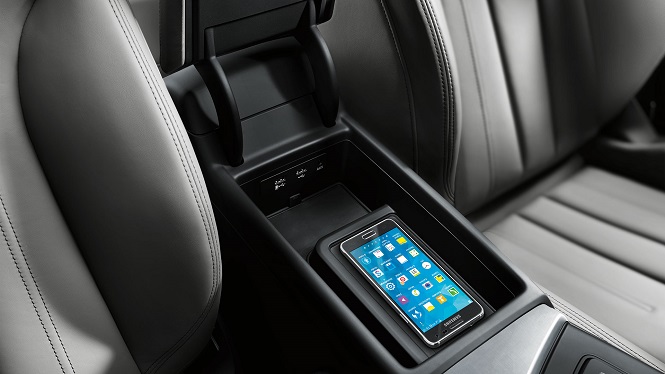 Over the course of the study's 223 difficulties, the prevalence of wireless charging pad malfunctions has grown significantly—by 1.1 PP100—and is being attributed to both a higher level of technology adoption and more usability concerns. Poor location, phone overheating, sporadic charging, or no charging at all are some examples that consumers have complained about.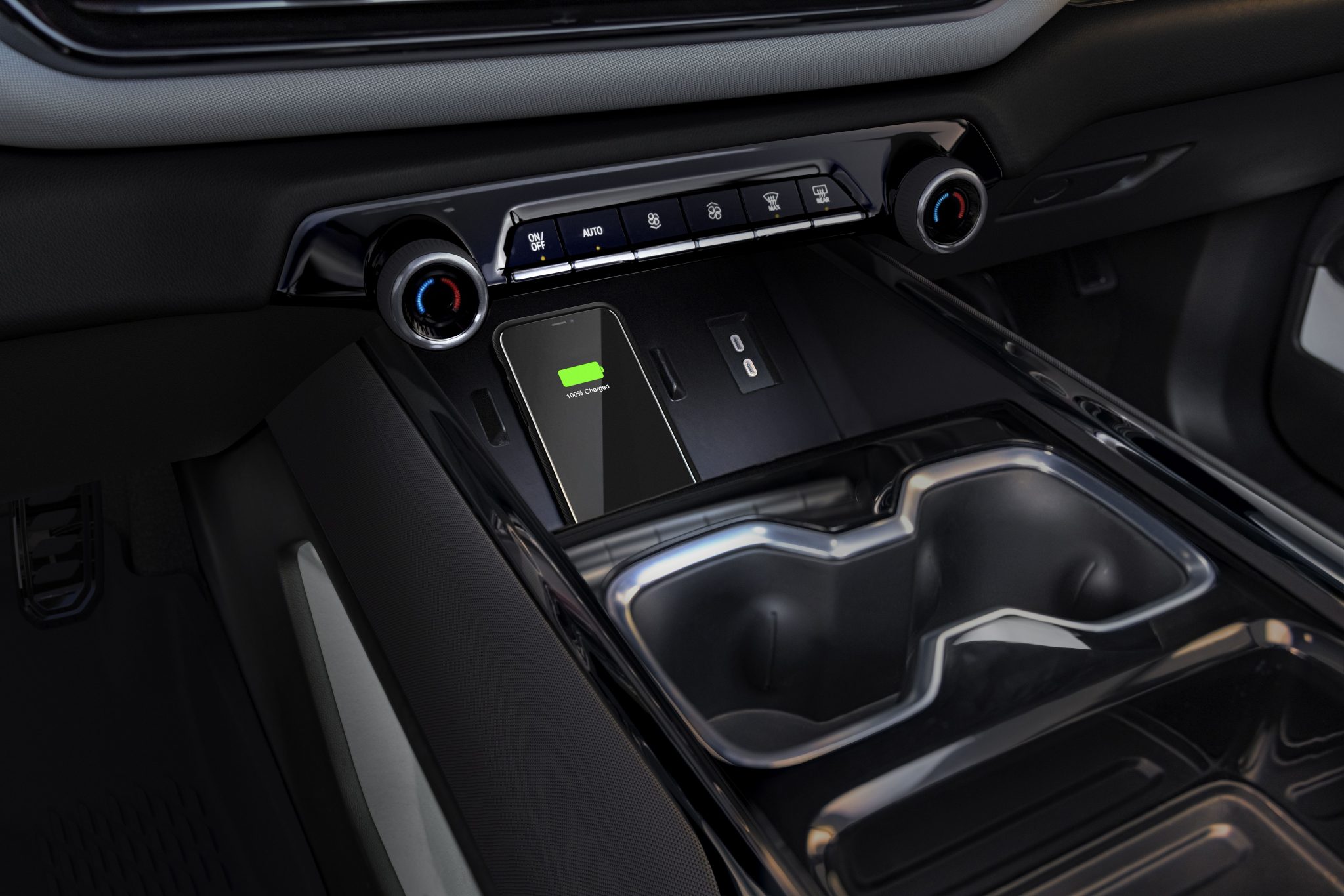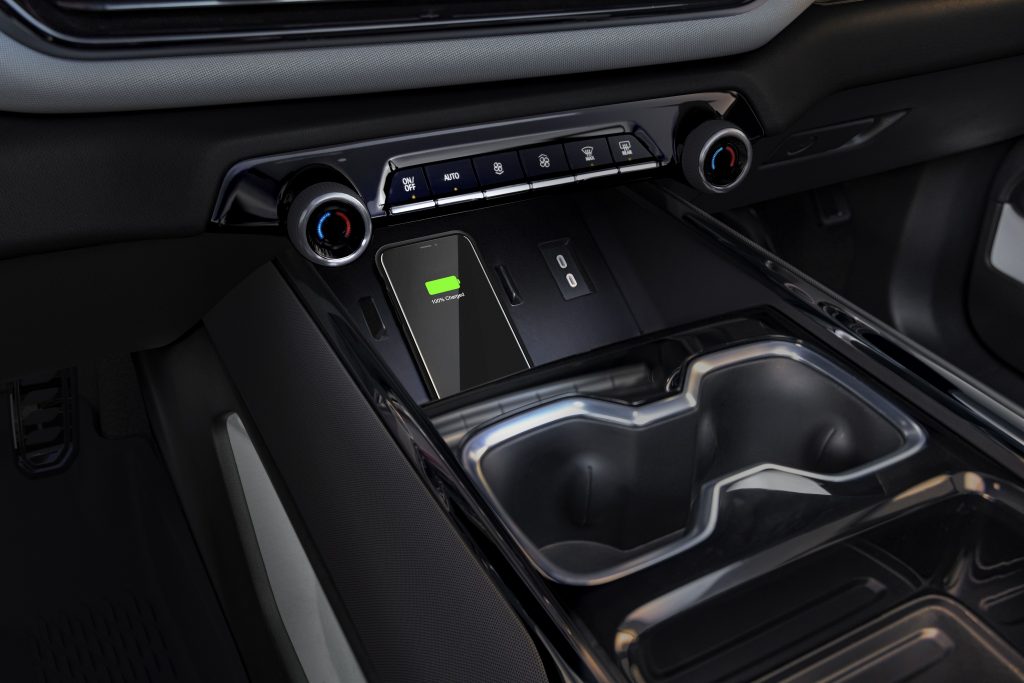 However, in the 2023 Initial Quality Study, there are a few brands that had impressive quality control. Top dependability awards went to the Toyota Camry sedan, Ford Ranger truck, Jeep Gladiator ute, Kia Carnival and Audi Q3 SUV.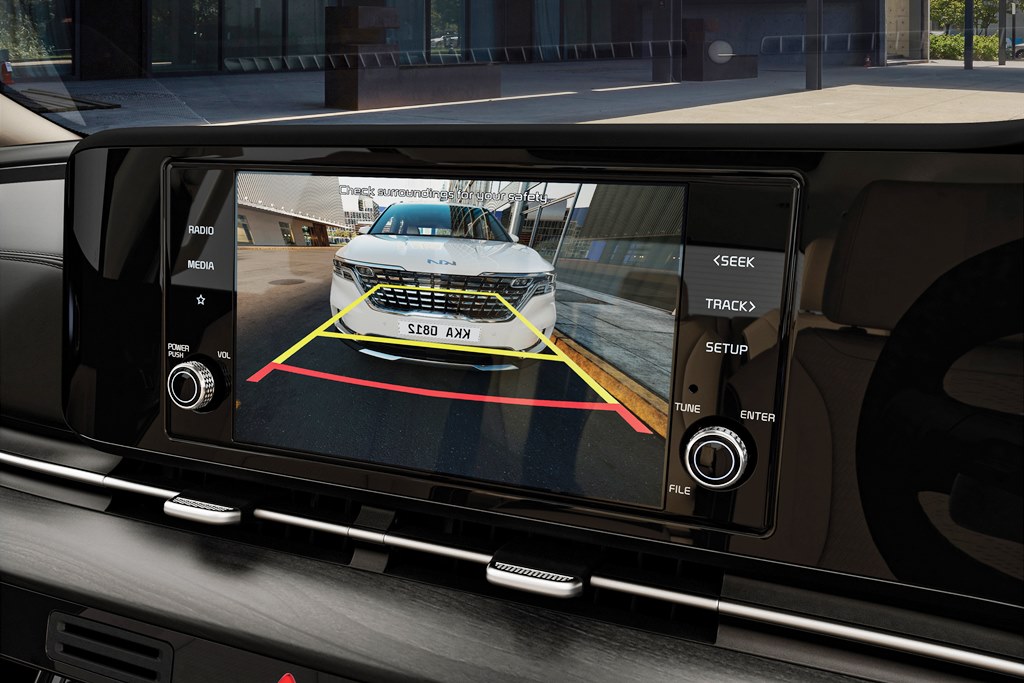 With a score of 140 PP100, Dodge has the highest initial quality rating of any brand. Ram (141 PP100) and Buick (162 PP100) are the next two mass-market brands, respectively.
Alfa Romeo is the top-scoring premium brand, with a 143 PP100 rating. Second place goes to Porsche (167 PP100), followed by Cadillac (170 PP100).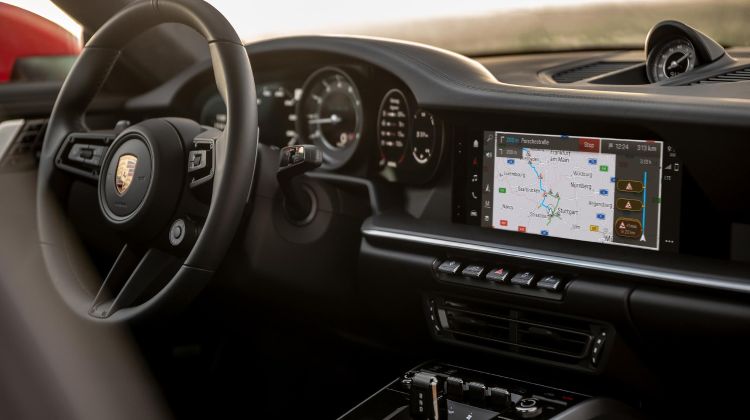 We get that every manufacturer want to be the best, especially with all these new features and technology. But quality should be of utmost priority. You may have a thousand cool features in a car but are all of them necessary and do they all function properly?

Speaking of quality, the Platinum Plant Quality Award was given to Toyota Motor Corporation's Tahara Lexus, Japan, facility, which creates the Lexus IS, Lexus LS, and Lexus NX. Awards for plant quality are given exclusively based on flaws and malfunctions, not on issues with design.