According to a crowdsourced data tracker, the long-awaited Tesla Cybertruck has received over 1.9 million orders so far. Insideevs quotes Tesla CEO Elon Musk as saying that demand for the Cybertruck is "so off the hook, you can't even see the hook."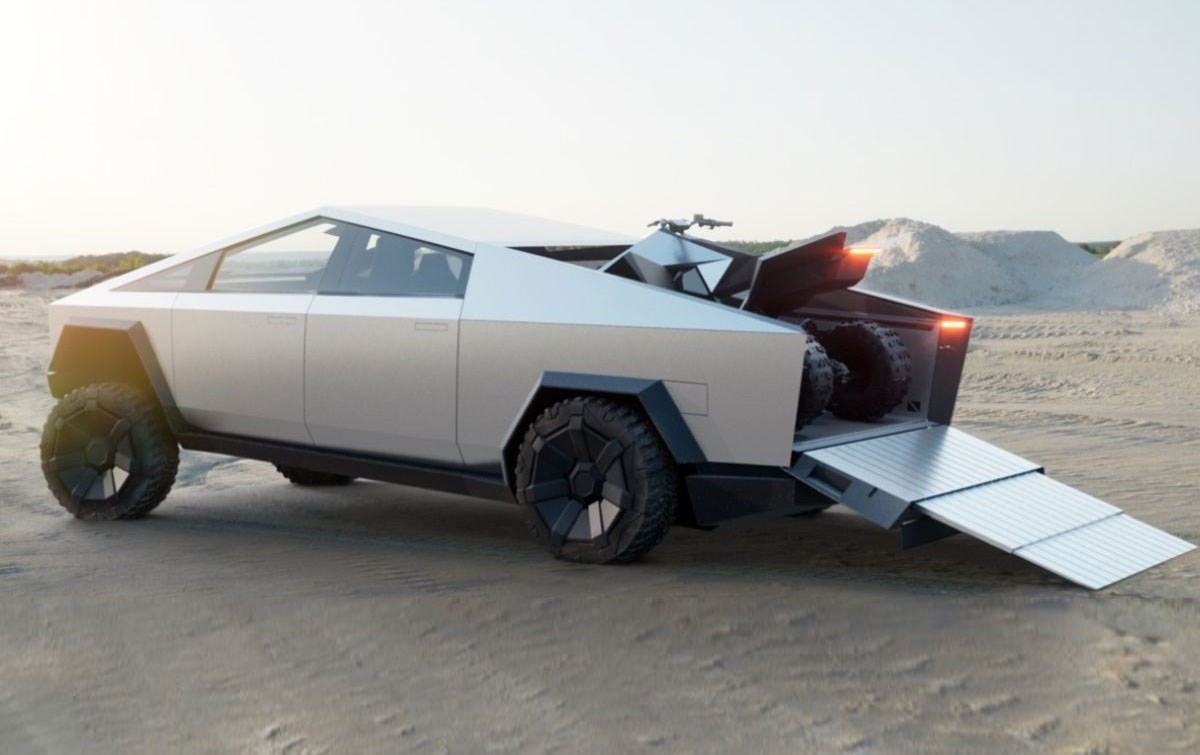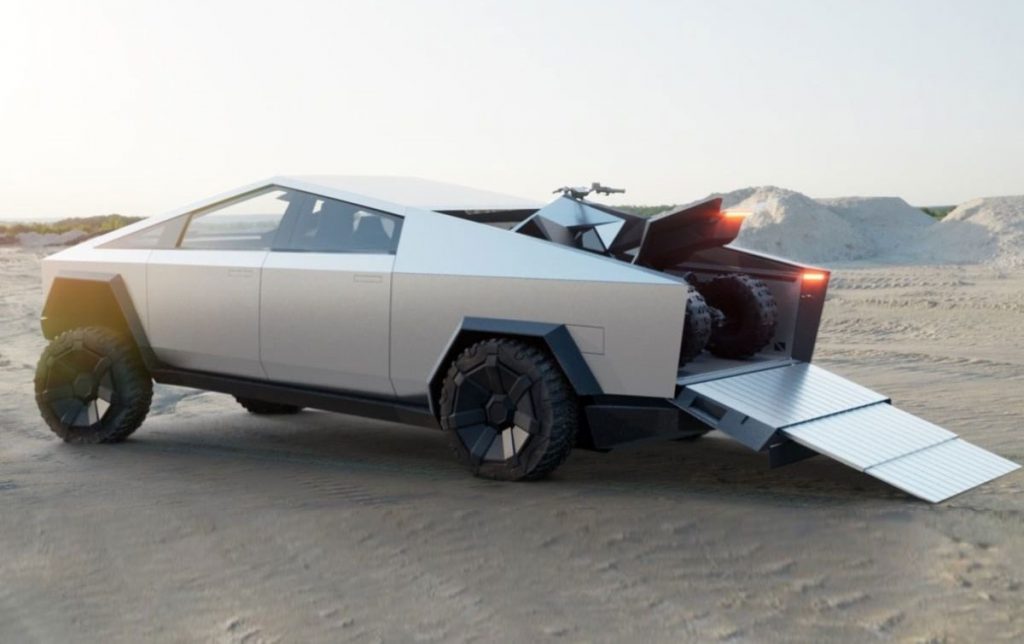 Tesla Cybertruck orders are high but that has not deterred customers from putting down deposits even though they could have to wait four or five years to get their truck. People are undoubtedly fascinated in both the all-electric pickup's distinctive style and the claims Tesla has made because it is so unusually made.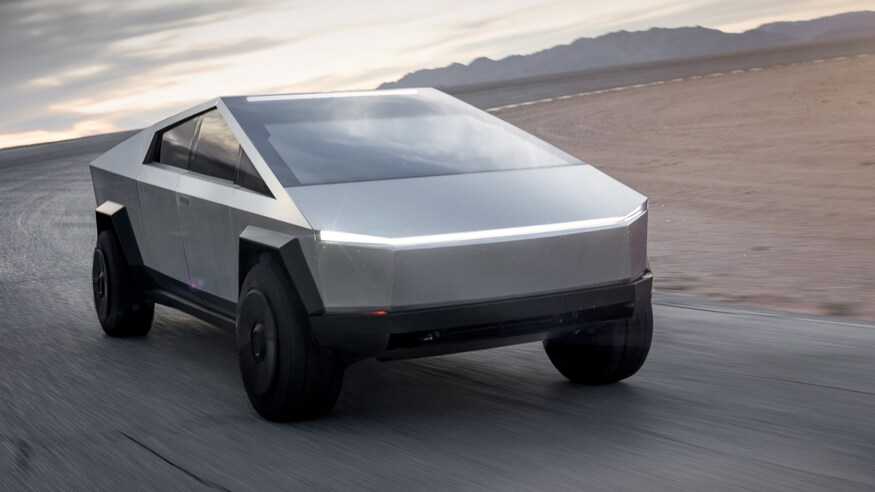 The Cybertruck, according to Tesla, is the first truck that will have four doors over a six-foot bed and will fit into a 20-foot garage. It is said to be larger on the inside than it is on the exterior.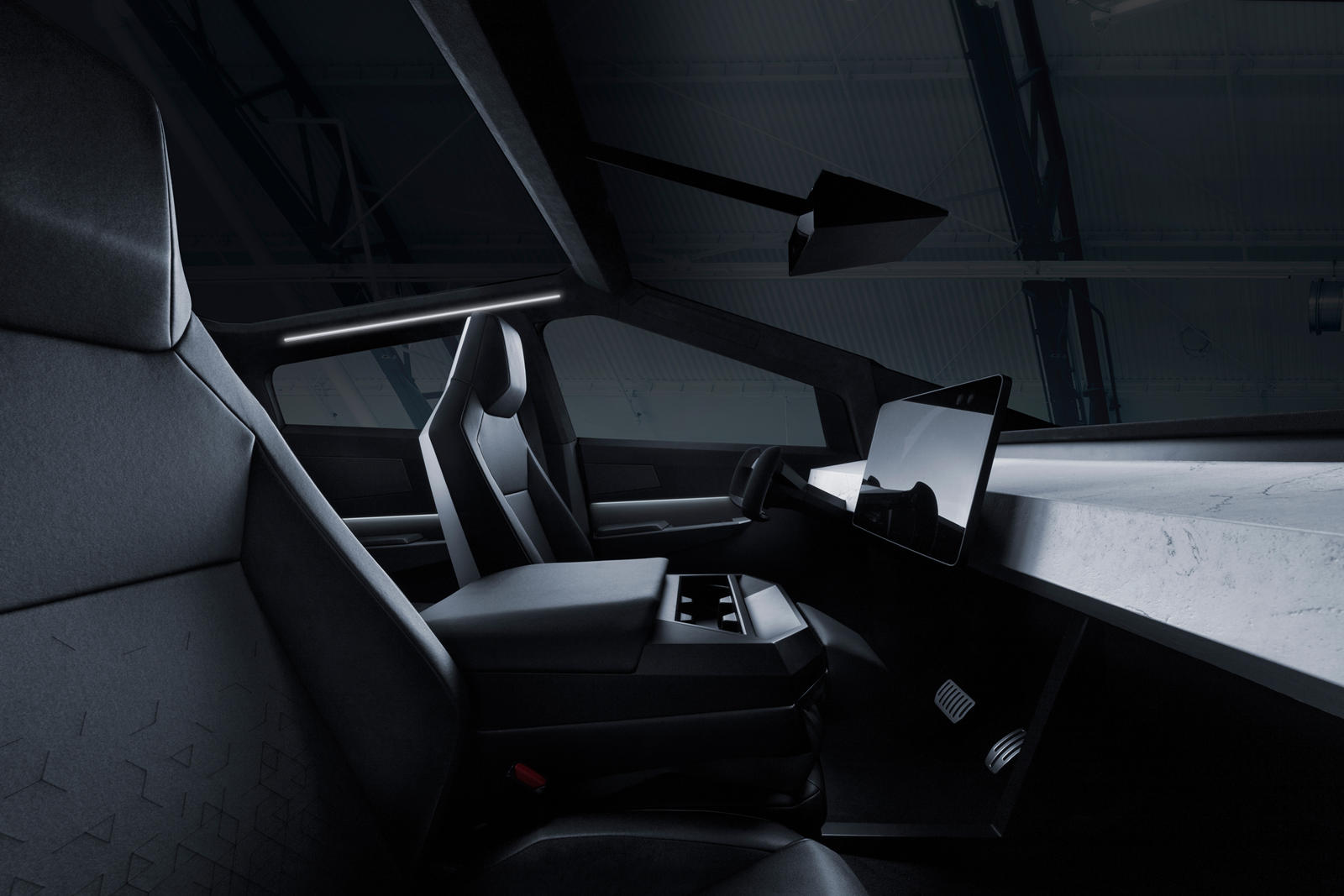 New orders will possibly take roughly 5 years to fulfil given that Tesla intends to create 375,000 Cybertrucks annually at peak capacity. However, given that reserving a Cybertruck only required a $100 (RM456) deposit, many reservation holders could decide against making a purchase later on. But just for reference sake, the 1.9 million order amount is almost two times what the number of reservations was a little over two years ago.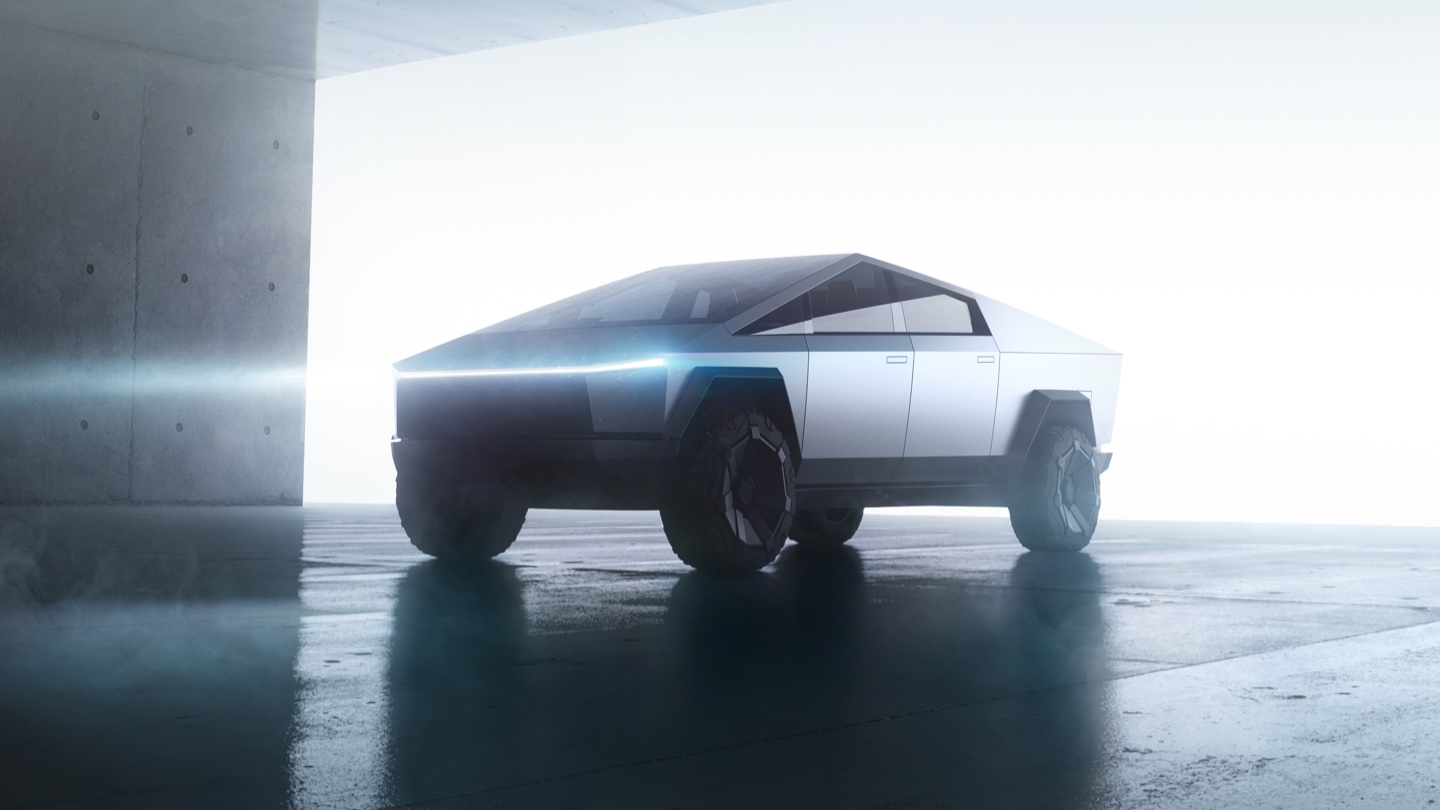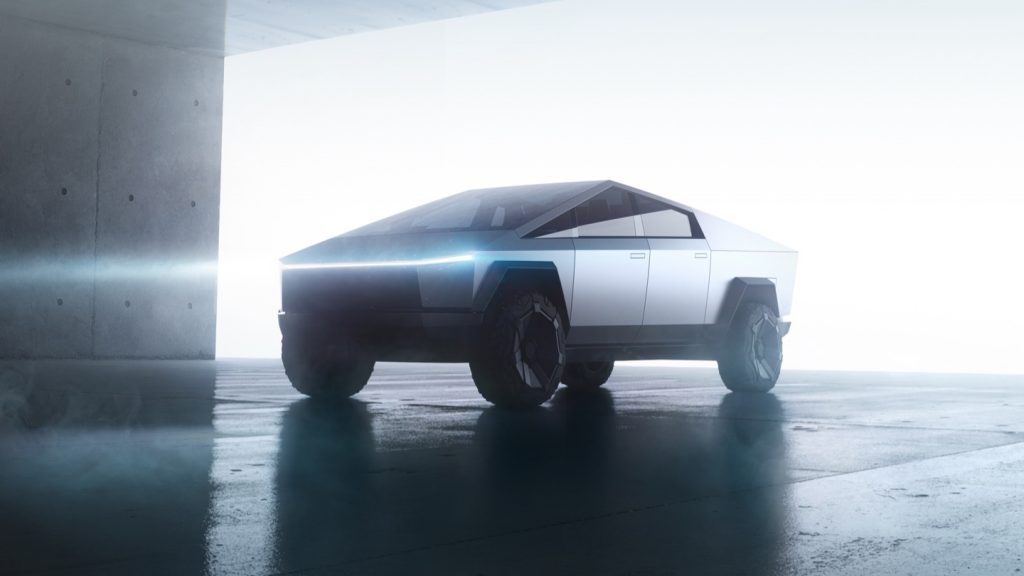 According to Musk, Tesla will hold a significant Cybertruck launch event at the end of the quarter, maybe in September. We might learn more about the Cybertruck's costs, features, and precise delivery date at that time. Tesla recently said that the first Cybertruck had been made in its Texas Gigafactory, but other than that, there's not much that is known about the Cybertruck.