Initially, when Tesla opened its order books in Malaysia, only the Tesla Model Y was available. Interestingly, the Model 3 was not among the options. However, this has recently changed as Tesla Malaysia introduced the new Tesla Model 3 'Highland' facelift to the Malaysian market, making it one of the first countries globally to have access to this model. The delivery of the initial batch is scheduled to occur before the end of 2023.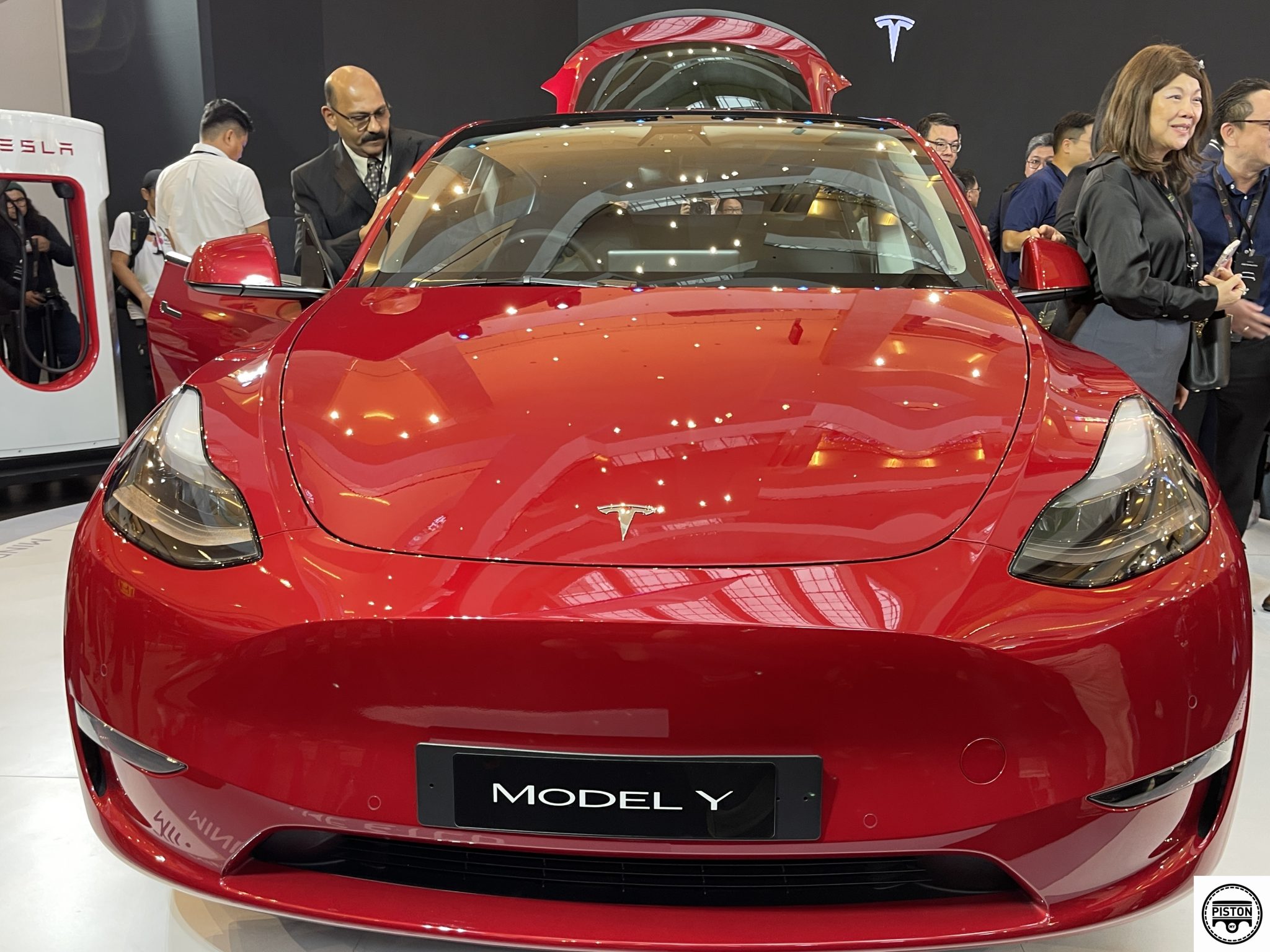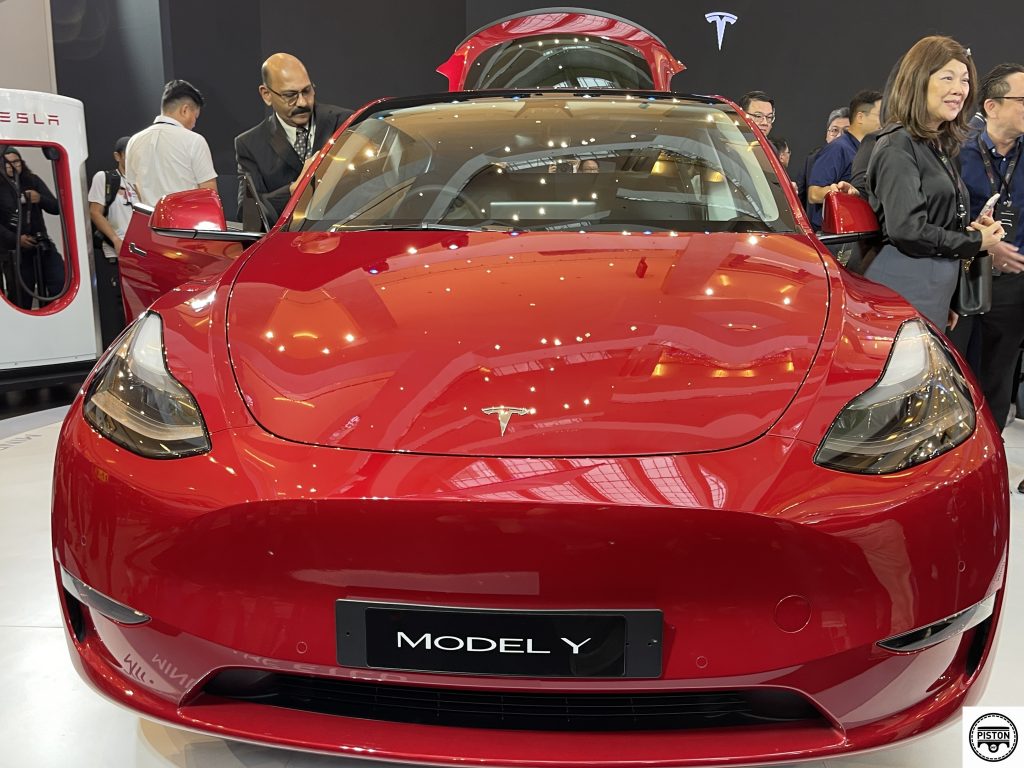 This development offers a welcome choice for those who initially placed orders for the Model Y but may now prefer the Model 3 Highland for various reasons. This could be due to their preference for a sedan, the updated features of the Model 3 Highland, such as the improved 17-speaker sound system, the longer 629km WLTP range offered by the Model 3 LR, or other personal preferences. Fortunately, Tesla Malaysia is accommodating these changes without penalizing customers.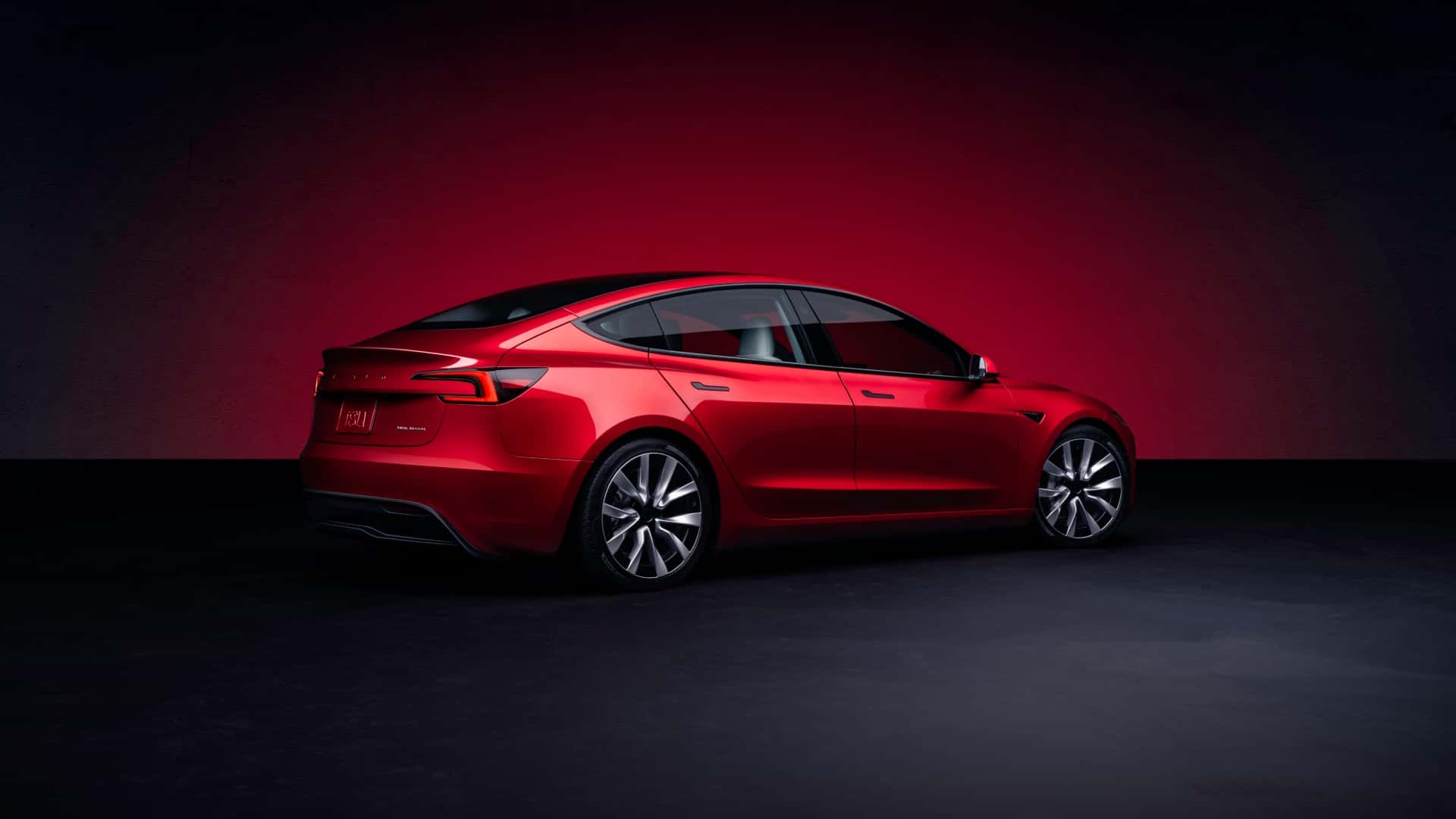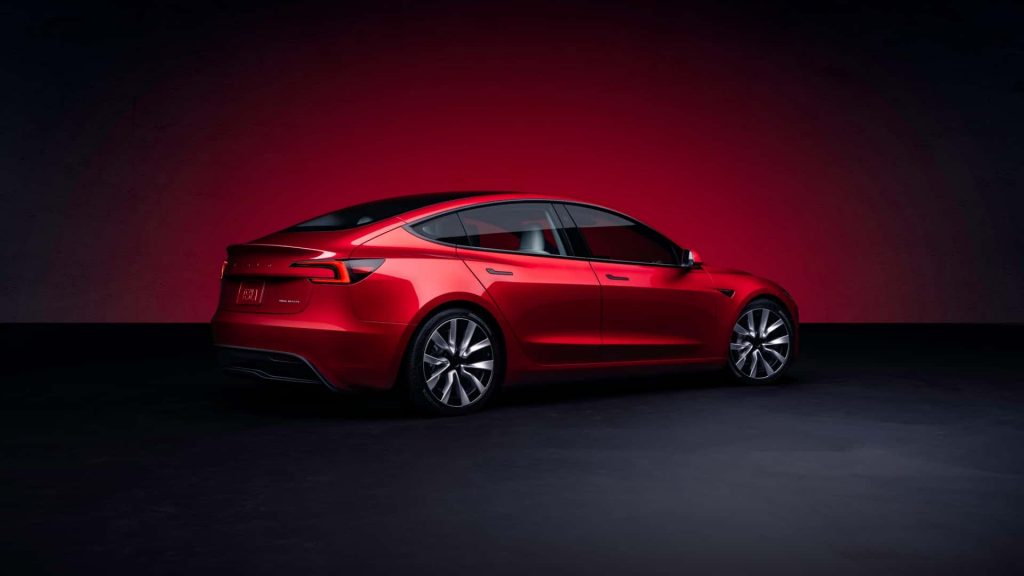 To transition from a Model Y order to a Model 3 Highland without losing the RM1,000 Model Y order fee, you need to follow a straightforward process. Firstly, place a new order for the Tesla Model 3 and pay the RM1,000 order fee for it. Then, proceed with the following steps to secure a refund of your Model Y order fee.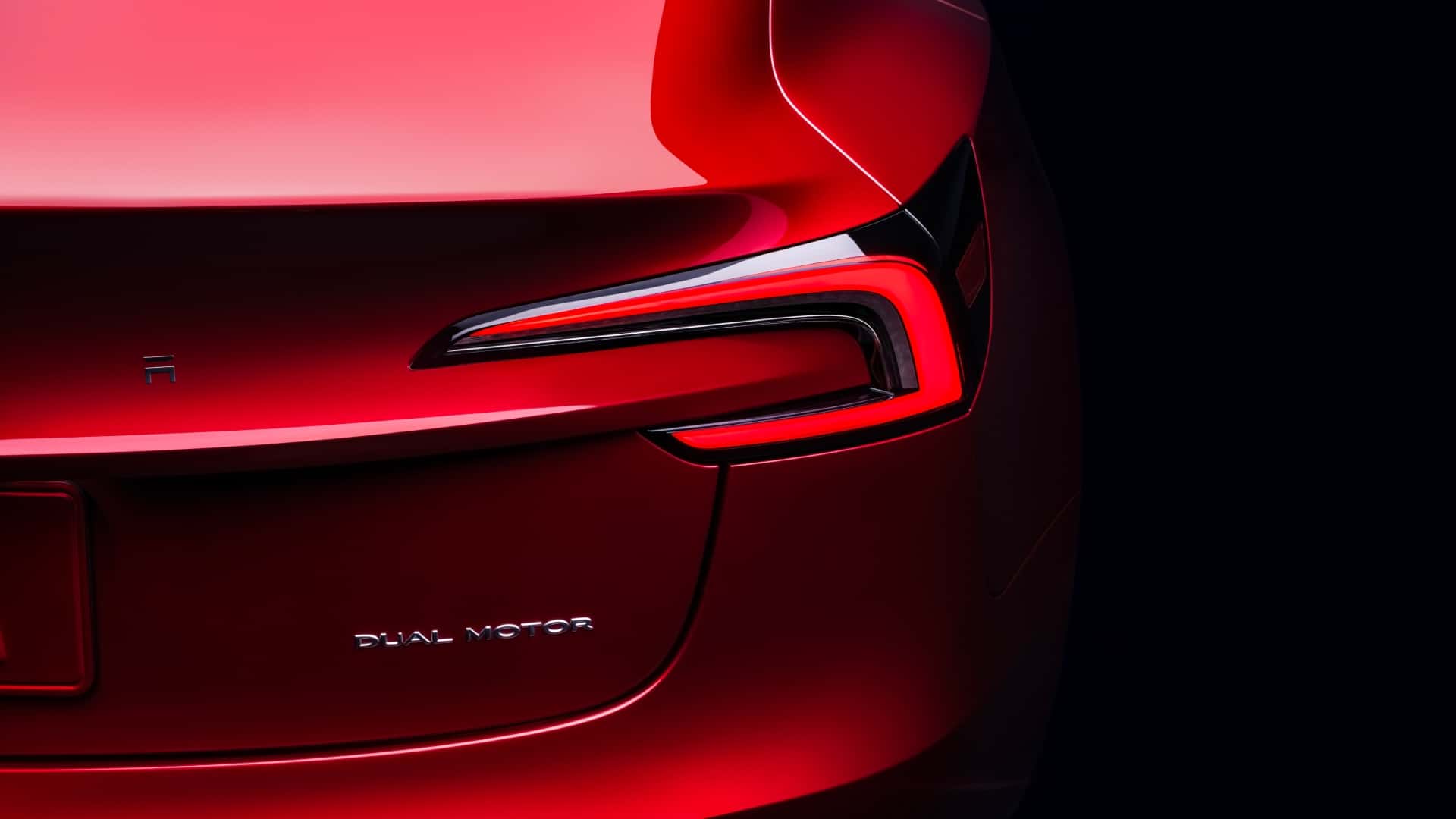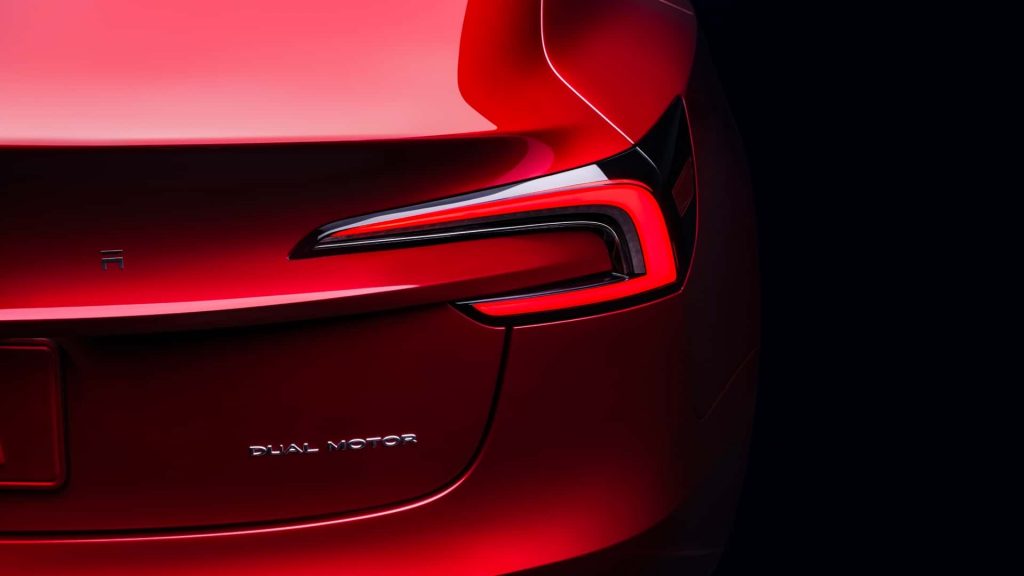 To request a refund for your Model Y order and make the switch to a Model 3 Highland, follow this process: Send an email to malaysia@tesla.com, including both your original Model Y order reference number and your new Model 3 reference number. However, ensure that your refund request meets the specified conditions for approval.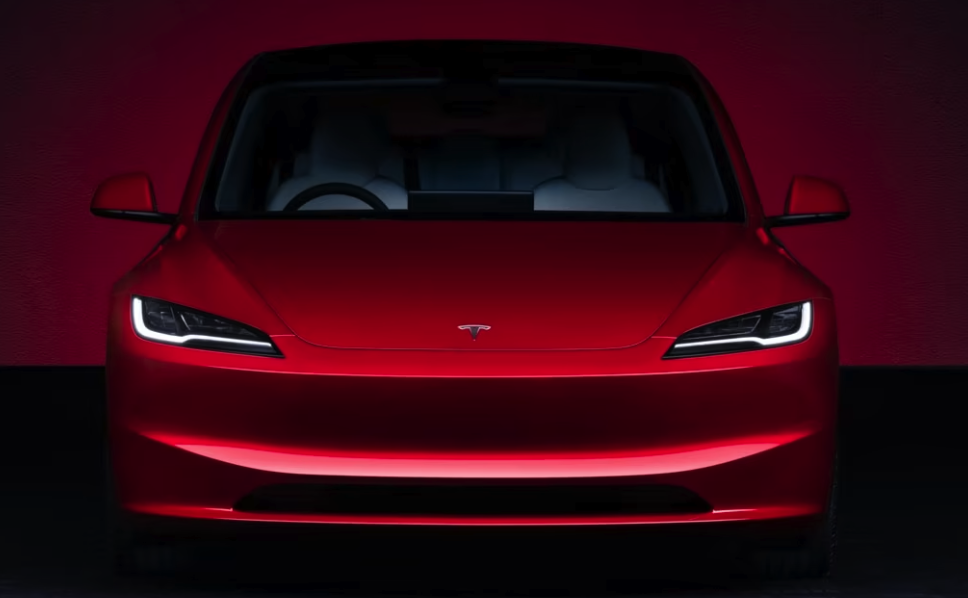 These conditions include having an active Model Y order placed before September 1, 2023, initiating a new Model 3 order, linking both orders to the same Tesla Account verified by the same email address, designating both orders for delivery in Malaysia, and submitting your refund request by September 15, 2023, as it will only be processed once. This streamlined process allows Tesla Malaysia customers to switch between the Model Y and the new Model 3 Highland without financial penalties, aligning with their evolving preferences.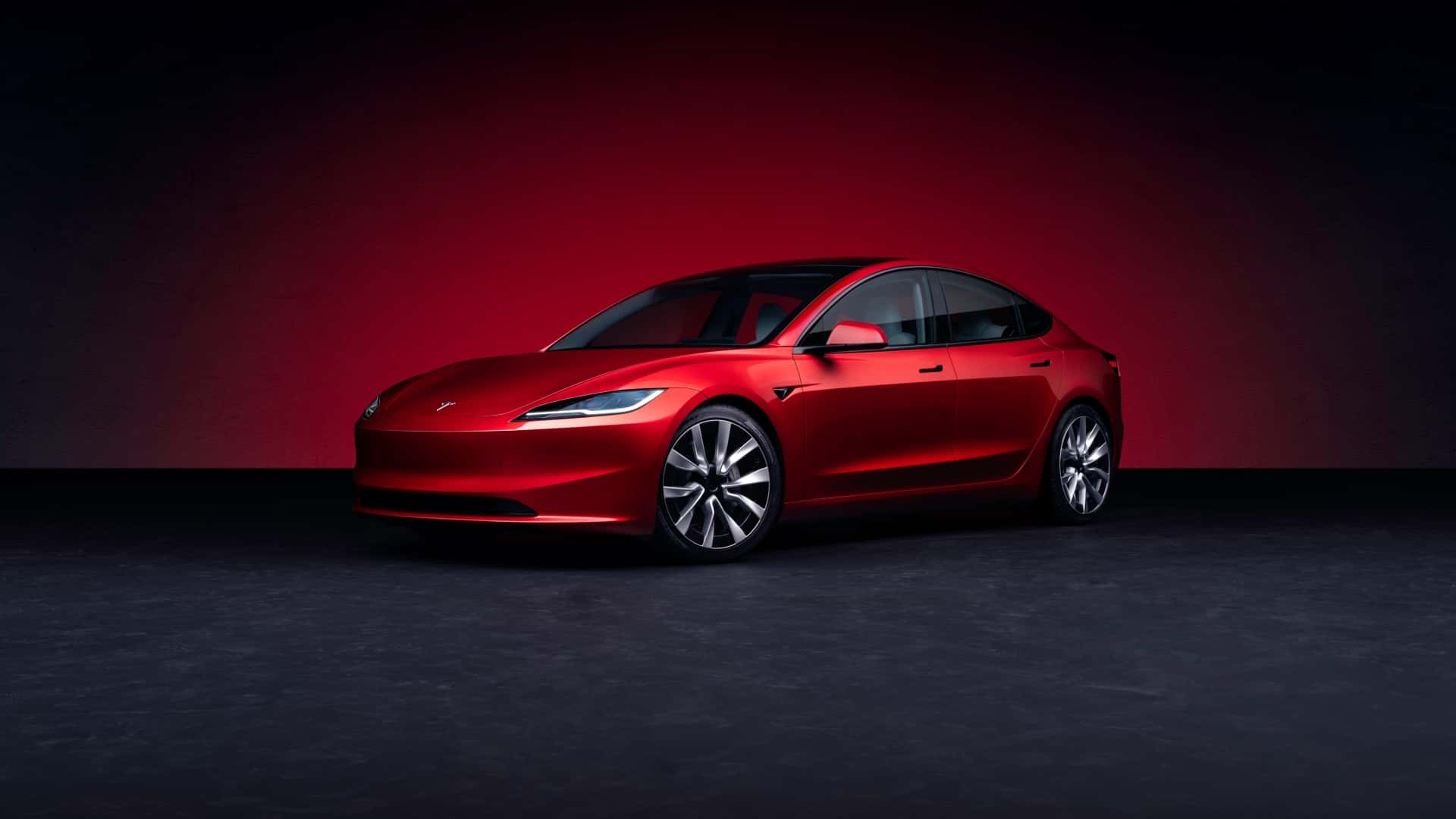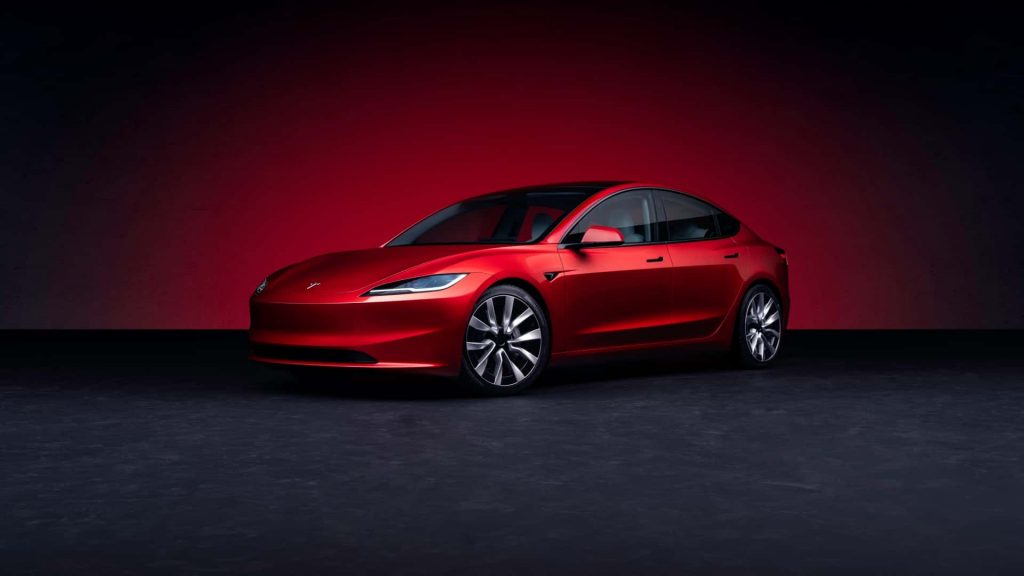 This process guarantees that Tesla Malaysia customers have the flexibility to switch their orders between the Model Y and the new Model 3 Highland, accommodating their changing preferences without facing financial consequences.