Lexus is set to unveil a new concept car at the Japan Mobility Show 2023, offering a preview of their first next-generation Battery Electric Vehicle (BEV) expected to start production in 2026. While specific details about the concept weren't disclosed, it's anticipated to align with the teaser sketch previously released by Toyota under the Lexus brand.


Lexus is committed to a groundbreaking approach for their next-gen BEV, revolutionising the car body's modular structure, altering production methods, and completely overhauling the software platform. The design will prioritise Lexus characteristics, focusing on aerodynamics for the exterior and utilising sustainable, high-quality materials for the interior.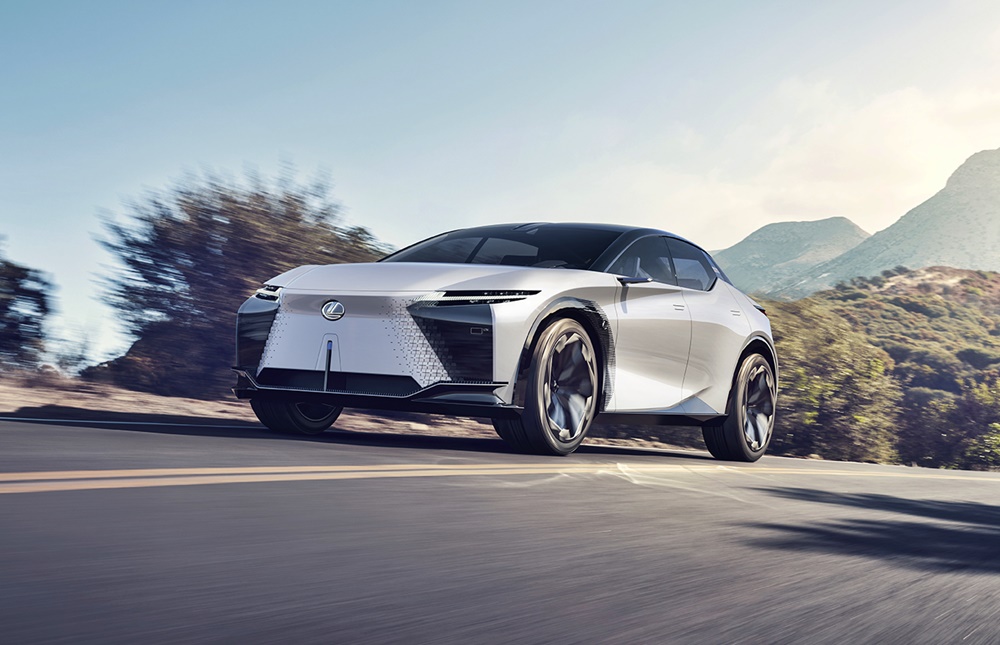 Weight reduction is a key aspect, enhancing both performance and efficiency. Lexus aims for the design and driving performance of their next-gen BEVs to evoke excitement and captivate hearts.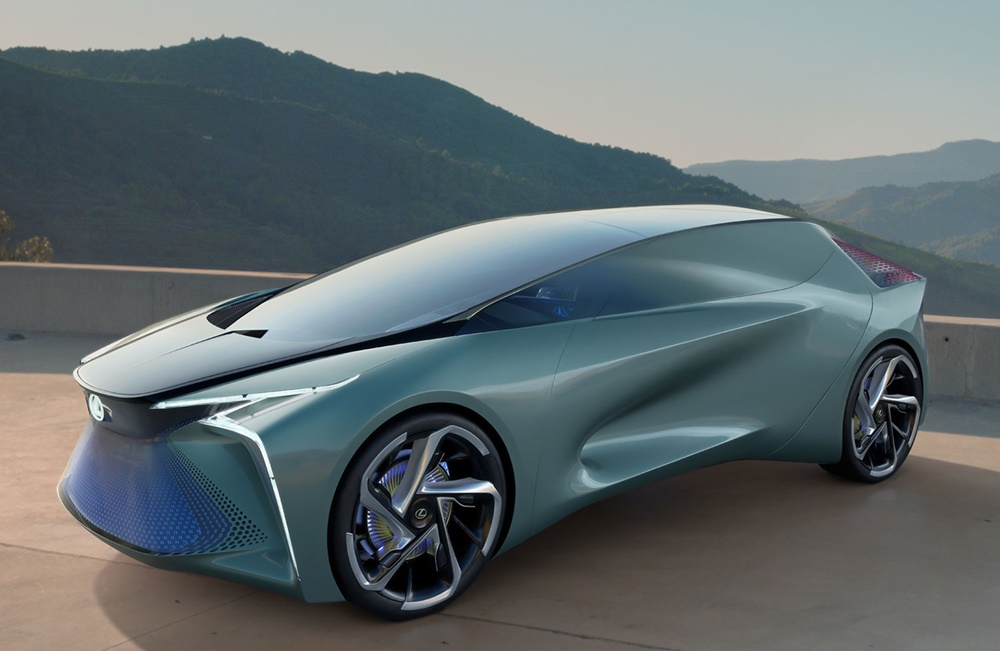 Lexus is gearing up to provide an engaging driving experience in their future fully electric models, prioritizing a "fun-to-drive" factor. The upcoming BEVs will integrate key technologies such as the Direct4 four-wheel-drive system and steer-by-wire, aiming for a "linear steering feel." These vehicles are expected to utilize a modular architecture that will serve as the foundation for various new models under Toyota and Lexus.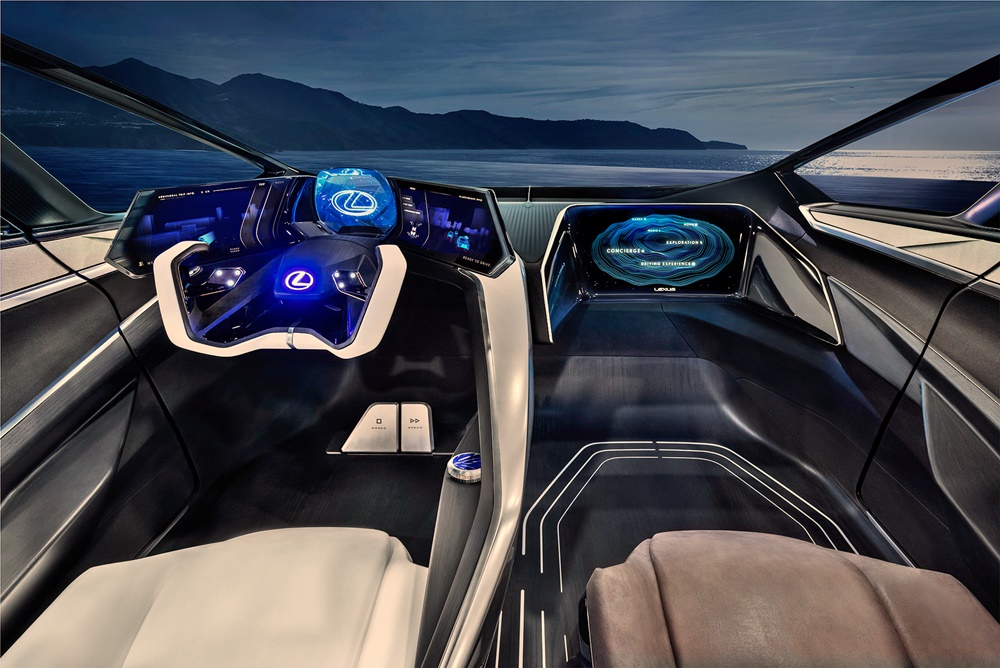 In terms of battery technology, Toyota's recent advancements will likely be shared with Lexus. The Performance lithium-ion battery, set to debut in 2026, is a strong candidate. It boasts an impressive 800km of range and a rapid 10-80 per cent charge time of just 20 minutes. It's also 20 per cent cheaper to produce compared to current battery packs.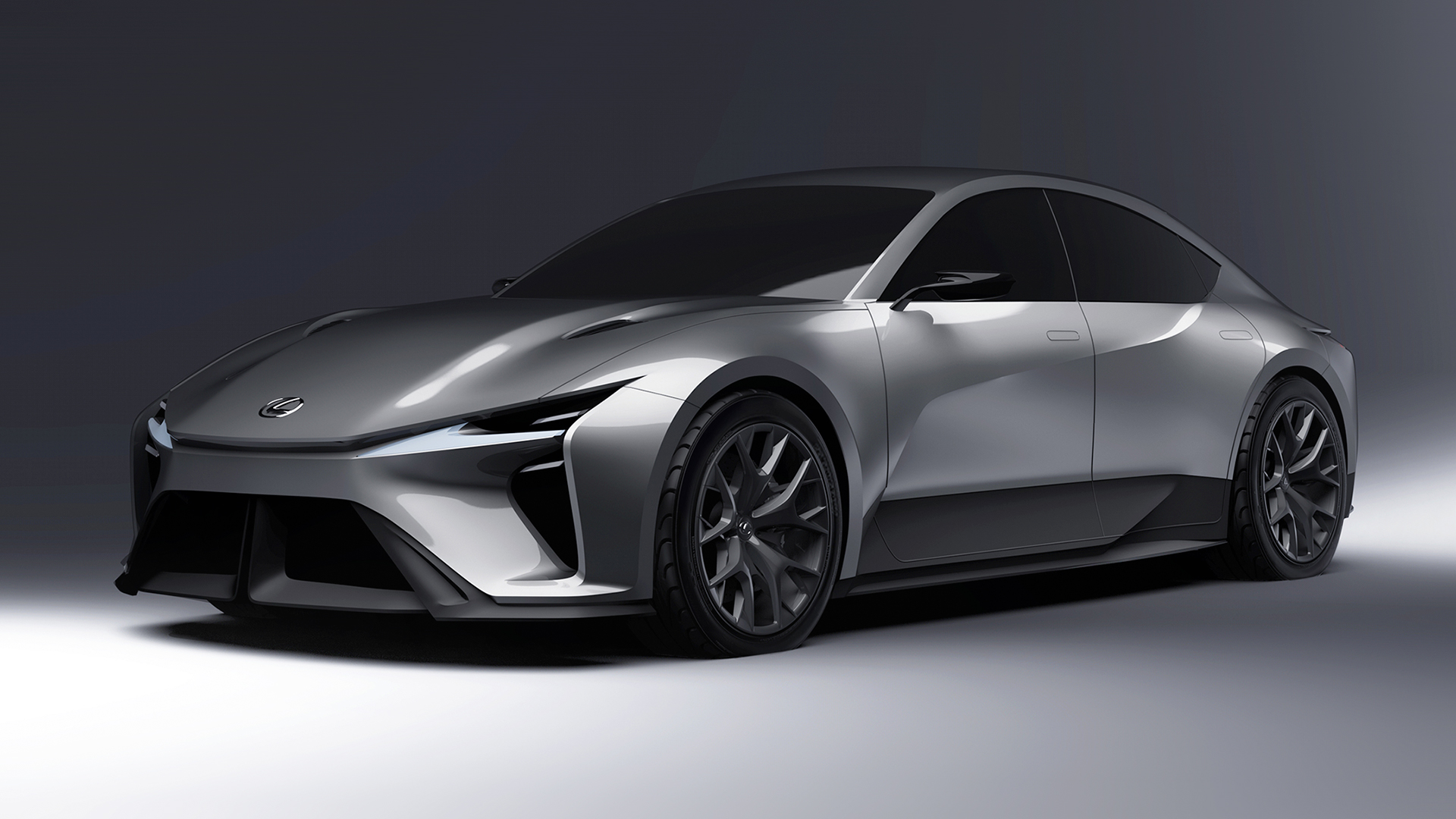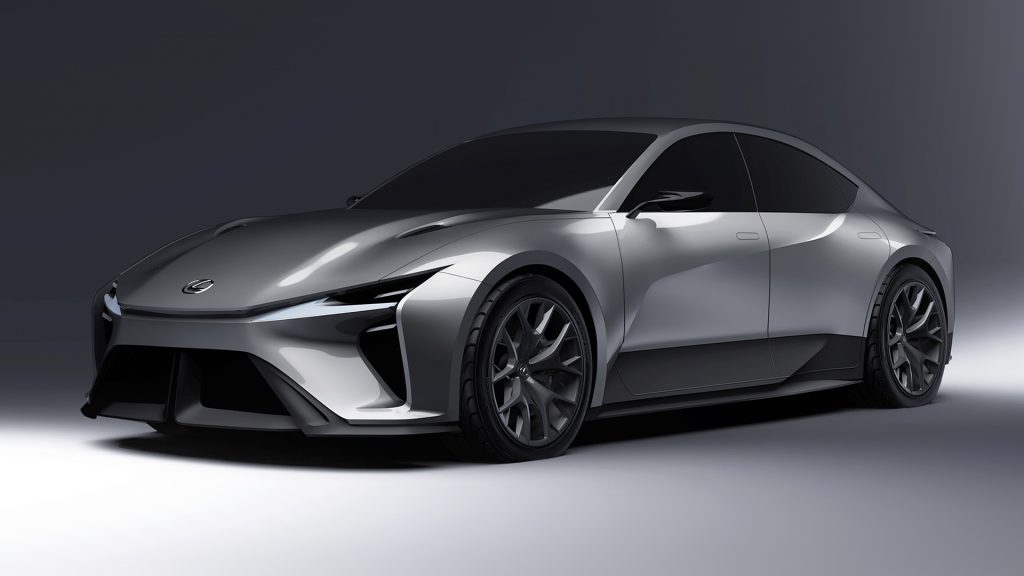 Following this, a High-Performance lithium-ion battery is anticipated for 2027-2028, offering over 1,000km of range and further cost savings. Looking ahead, Toyota's solid-state battery is projected to arrive in 2027-2028, enabling a swift 10-80 per cent charge in as little as 10 minutes. This solid-state technology will push the driving range beyond 1,200km and potentially reach up to an astonishing 1,500km in the future.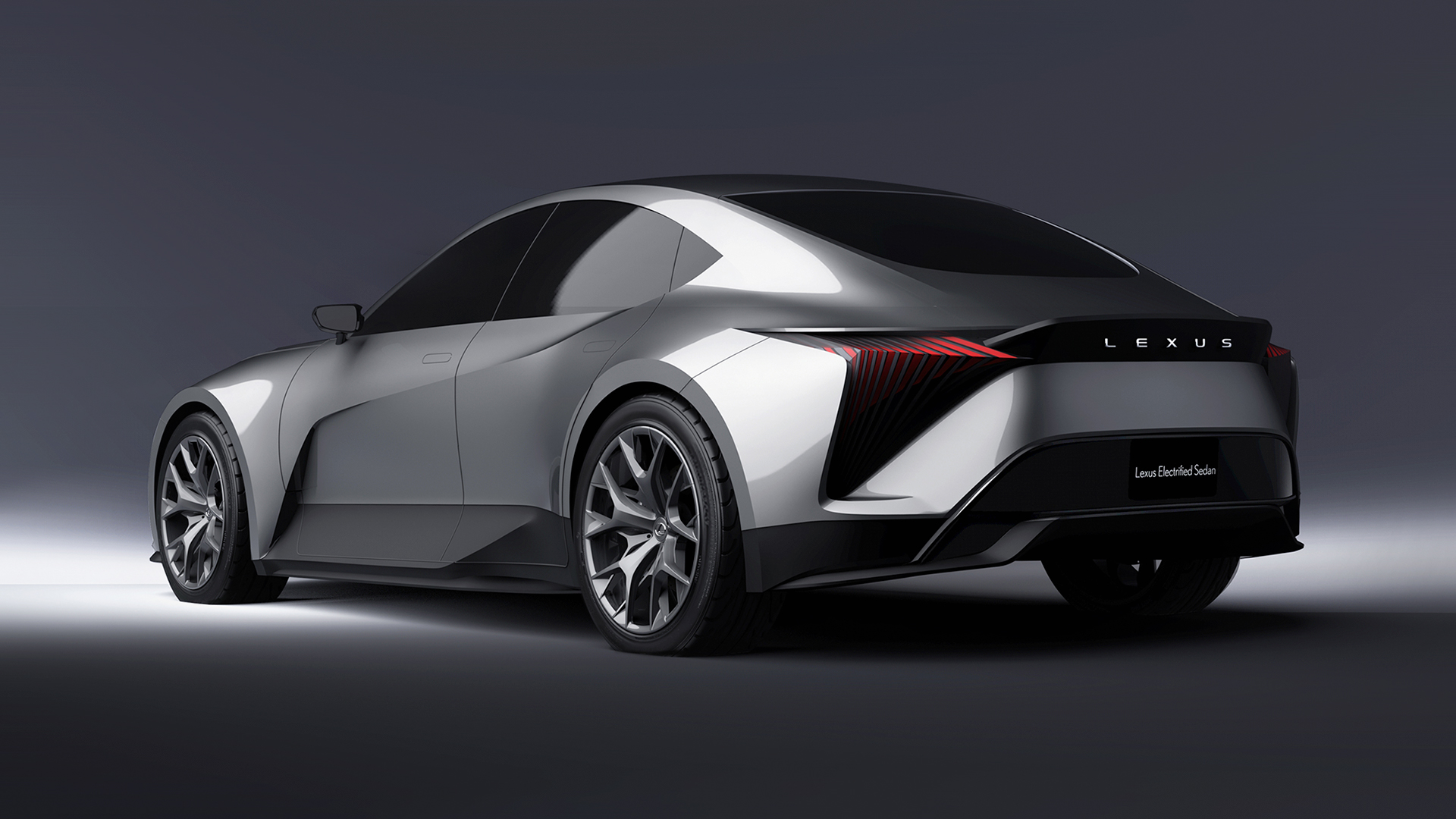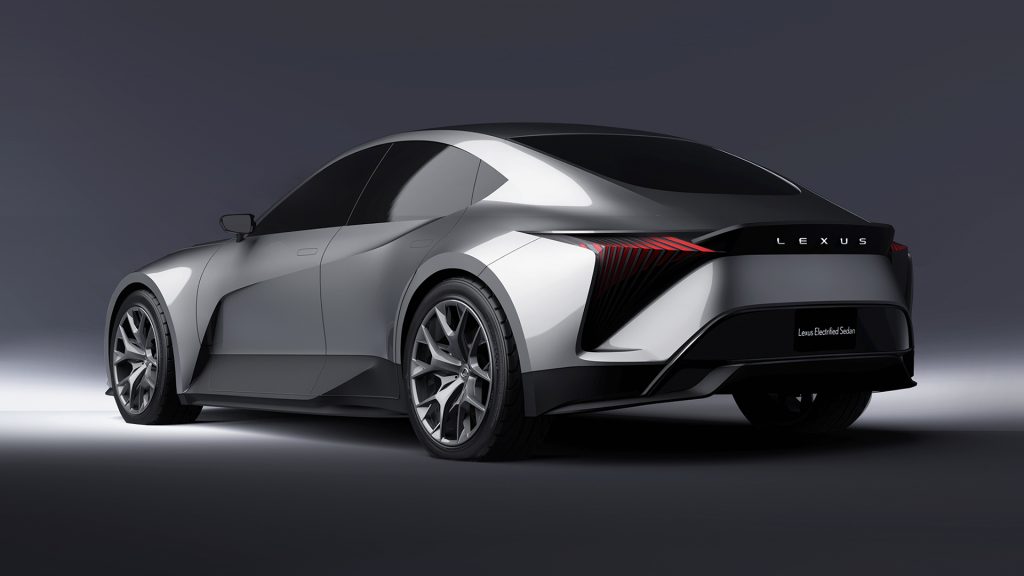 While the Lexus concept is expected to showcase the exterior and interior design, providing a glimpse into the brand's future production model, precise specifications might not be extensively revealed. Lexus has already announced its ambition to transition into an EV-only brand by 2035, emphasizing their commitment to electric mobility. Their current BEV offering, the RZ, will likely be joined by a diversified lineup of electric vehicles, including sportscars, SUVs, sedans, hatchbacks, and cabriolets.