Hennessey has done it again by initiating the H1000 package upgrades for Cadillac CT5-V Blackwing models, significantly boosting their power and transforming them into high-performance beasts.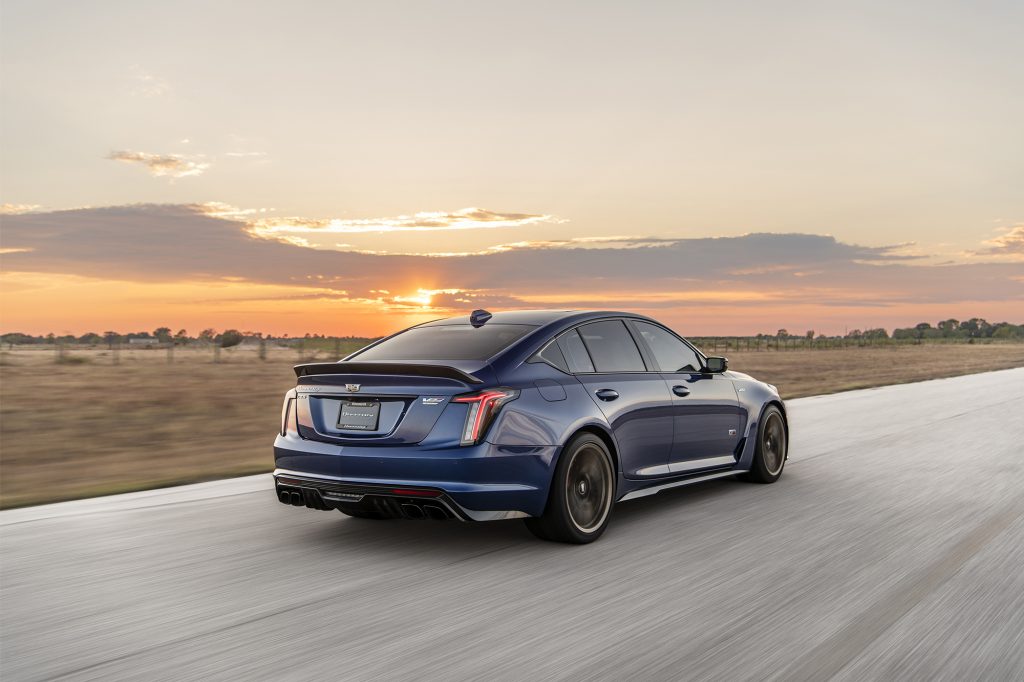 The stock CT5-V Blackwing comes with a supercharged 6.2-litre V8 engine producing 668hp and 893Nm of torque. Customers can choose between a six-speed manual or a 10-speed automatic transmission. With either transmission, the vehicle can accelerate to 100km/h in approximately 3.5 seconds and reach a top speed of 330km/h.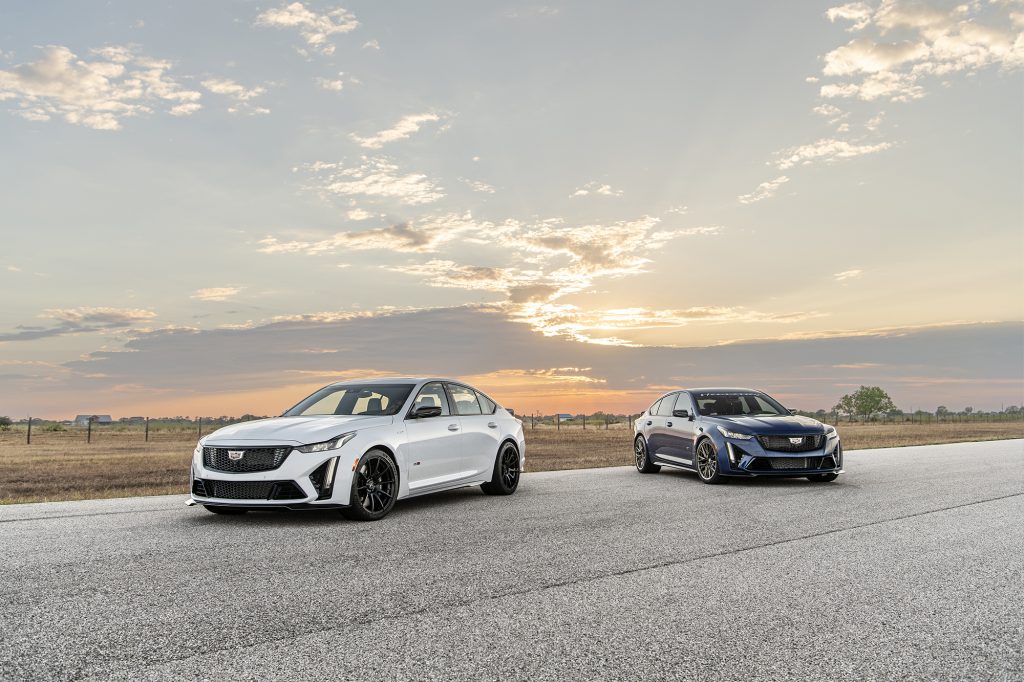 Not content with these numbers, Hennessey's engineers have extensively modified the LT4 V8 engine. Modifications include porting the cylinder heads, revising the intake and exhaust valves, installing improved lifters and pushrods, adding oversized heat exchangers, and fitting long-tube stainless steel headers. All these changes are optimized with a custom ECU calibration.
The outcome is a remarkable 1,000hp and 1,309Nm of torque at the crank. Hennessey conducted dyno tests on their modified CT5-V Blackwing, which revealed 841hp and 1,037Nm of torque to the rear wheels. The modified CT5-V Blackwing can achieve 0-100km/h in about 2.5 seconds, complete a quarter-mile in 10.1 seconds, and surpass the car's standard 330km/h top speed.
John Hennessey mentioned, "Cadillac's CT5-V Blackwing, fitted with GM's supercharged LT4, was a natural candidate for our EXORCIST upgrade as it improves power considerably without affecting drivability. Resurrected as an 'H1000', the four-door Cadillac is the fastest combustion-only luxury sedan on the planet. It is a rare high-water mark in a segment that will vanish by the decade's end."
The 'H1000' upgrade is backed by Hennessey's comprehensive 2-year / 38,624km limited warranty. The upgrade only applies to the flagship Cadillac CT5-V Blackhawk (not the standard V6-equipped Cadillac CT5-V). The new Hennessey 'H1000' Cadillac CT5-V Blackwing is available to order now for global shipping through authorised Cadillac retailers; directly from Hennessey at HennesseyPerformance.com