Thailand's Prime Minister, Srettha Thavisin, has unveiled that the country is anticipating substantial investments, amounting to a minimum of $5 billion, from major tech entities such as Tesla, Google, and Microsoft.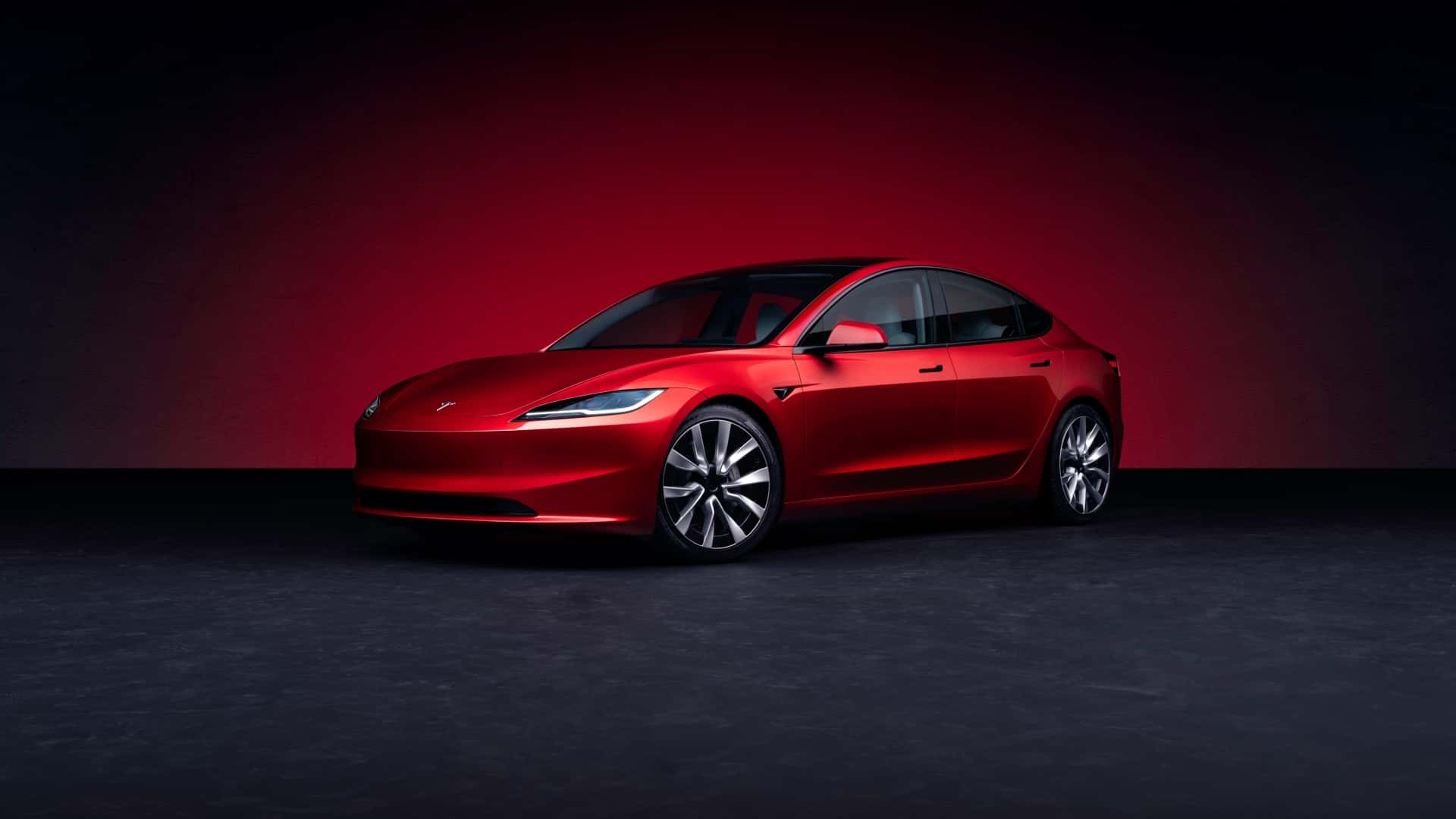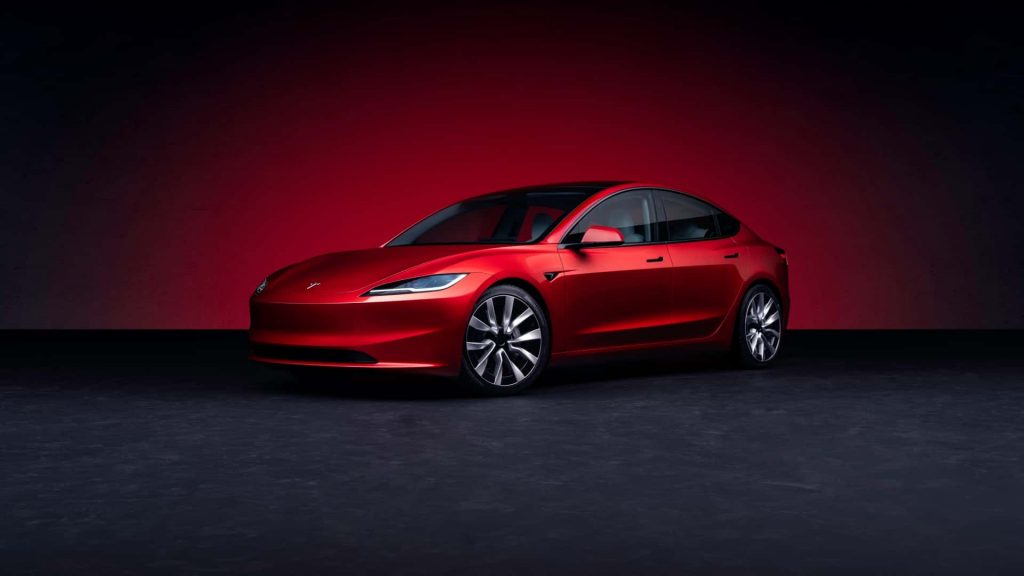 Thavisin disclosed that Tesla is actively exploring the potential establishment of an electric vehicle (EV) manufacturing facility in Thailand. Simultaneously, Google and Microsoft are considering the construction of data centres within the country. The meeting between the prime minister and Tesla CEO, Elon Musk, primarily centred on the electric vehicle industry.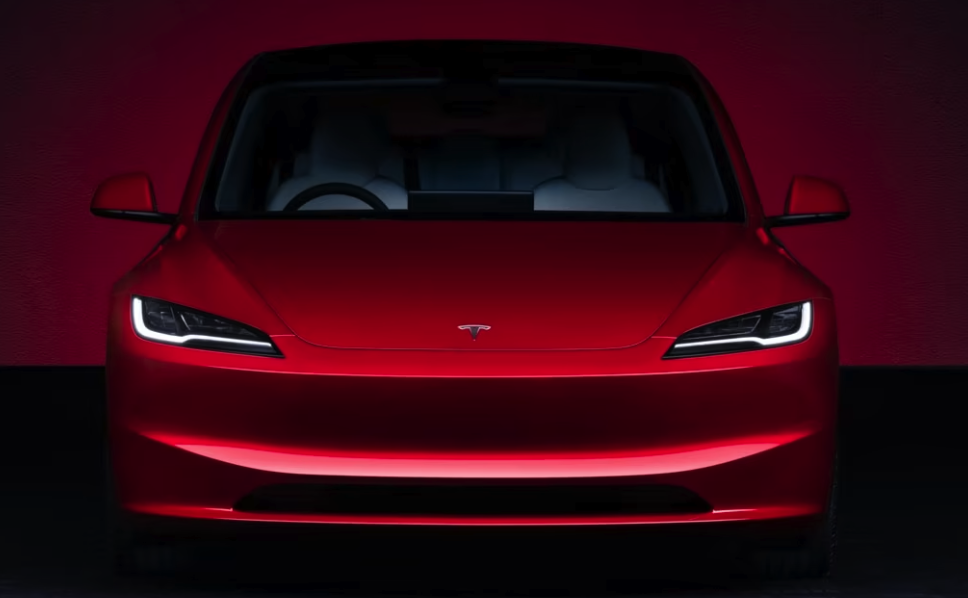 Thailand already holds the position of the fourth largest automotive assembly hub in Asia, and it has been implementing various incentives and tax cuts to attract EV and battery manufacturers. These strategic initiatives aim to position Thailand as a pivotal player in the regional automotive sector.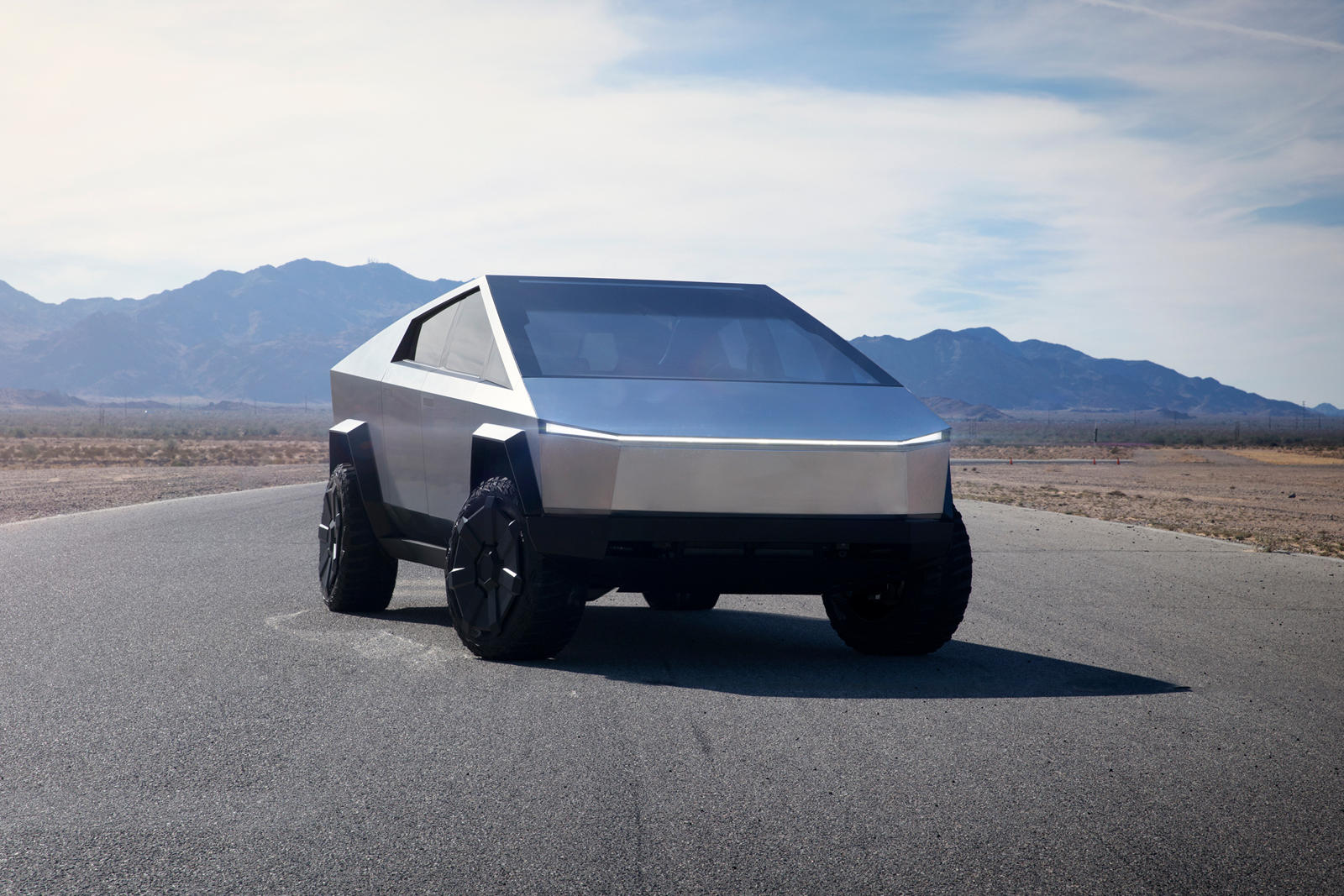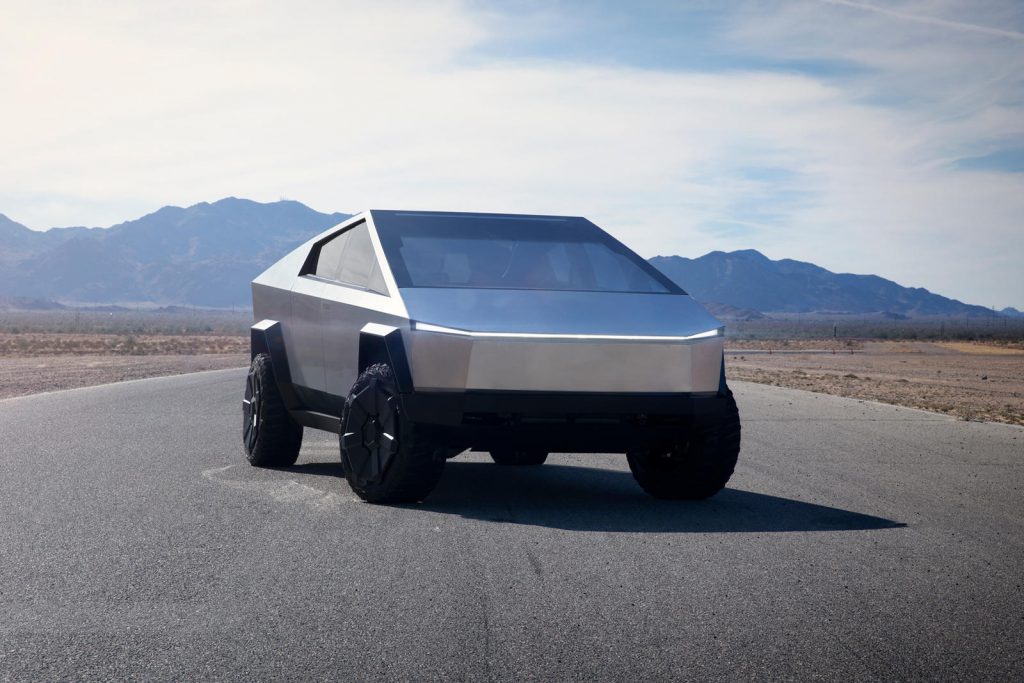 While specific plans from Tesla, Google, and Microsoft for their investments in Thailand are yet to be revealed, the anticipated financial injections are poised to bolster the country's economy and contribute to its ongoing economic recovery efforts.