Porsche announced the expansion of its hybrid range for the new Cayenne luxury SUV series. The introduction of the Cayenne S E-Hybrid marks the third plug-in model in the series and is positioned between the Cayenne E-Hybrid and the Cayenne Turbo E-Hybrid.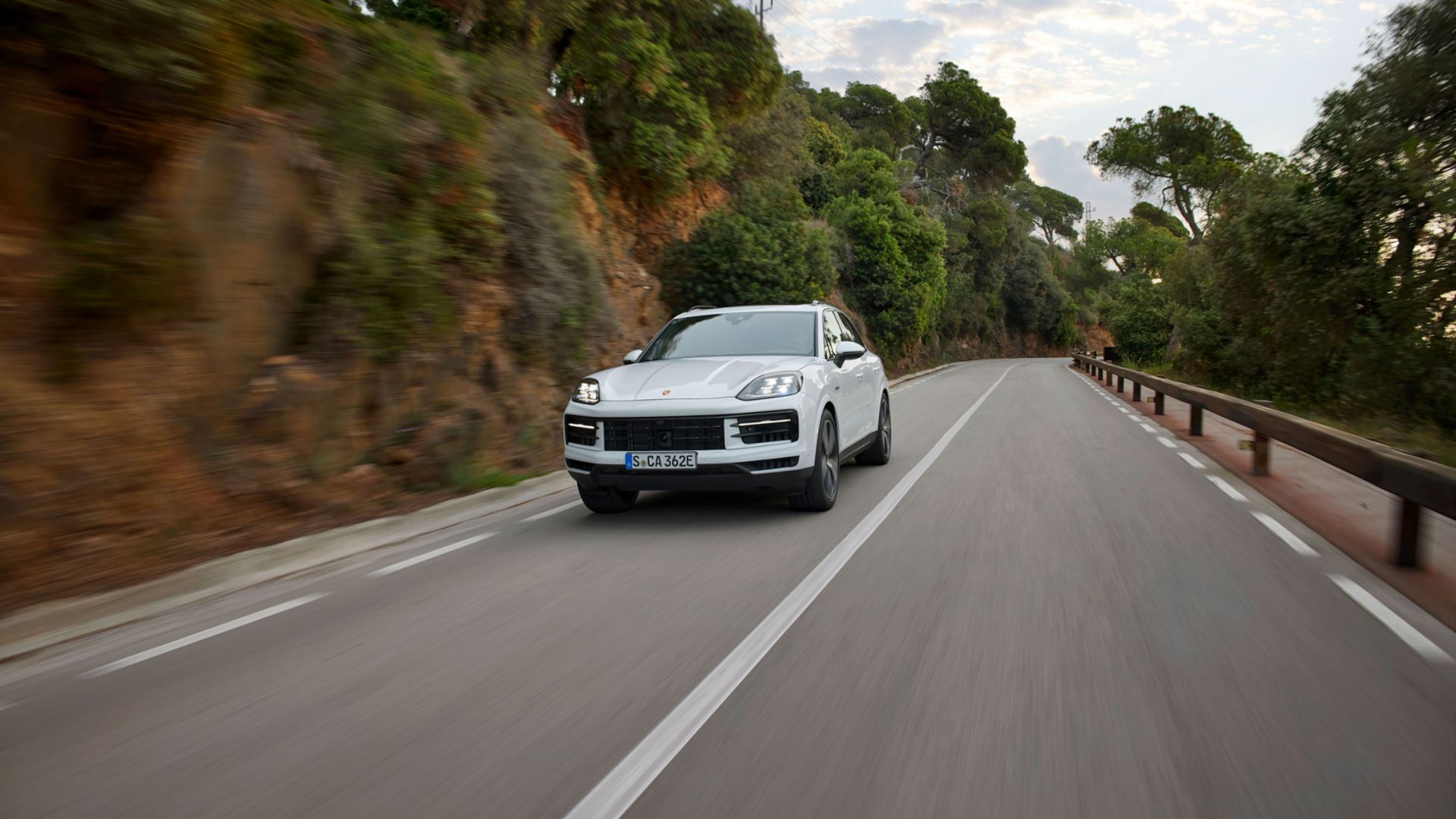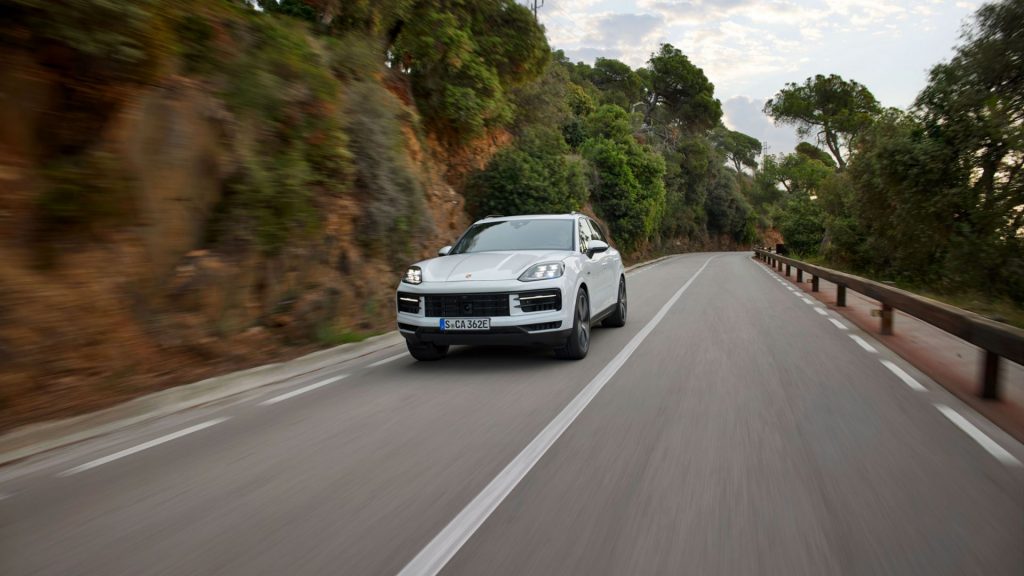 Key Features and Performance
The Cayenne S E-Hybrid, positioned between the Cayenne E-Hybrid and the Cayenne Turbo E-Hybrid, prioritizes a harmonious mix of everyday usability and performance. This electrified model, available in both SUV and SUV Coupé body variants, integrates seamlessly into the existing powertrain range. With a revised three-litre V6 turbo engine delivering 353PS and a 176PS electric motor, the Cayenne S E-Hybrid achieves an impressive system output of 519PS and a maximum system torque of 750Nm.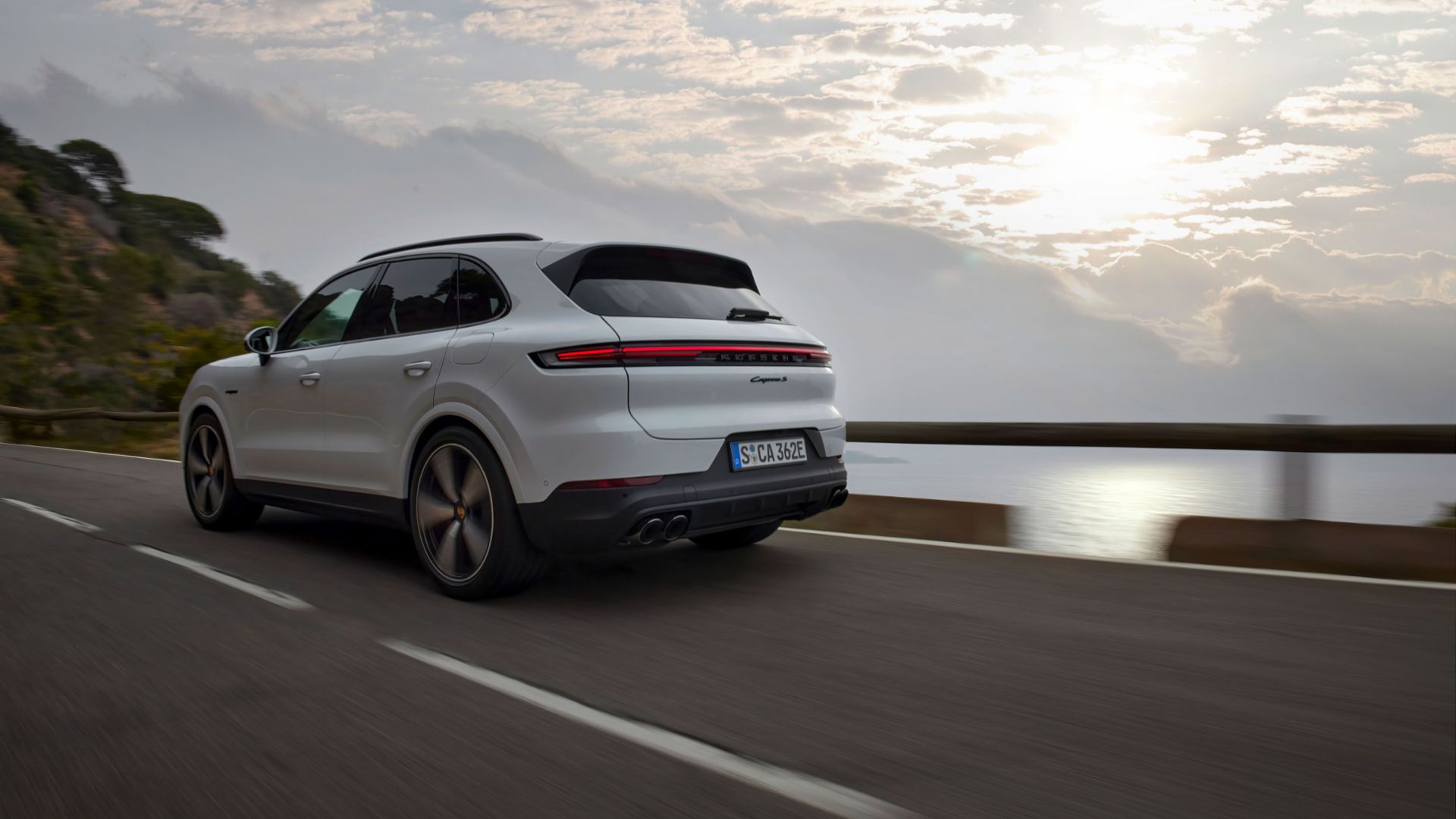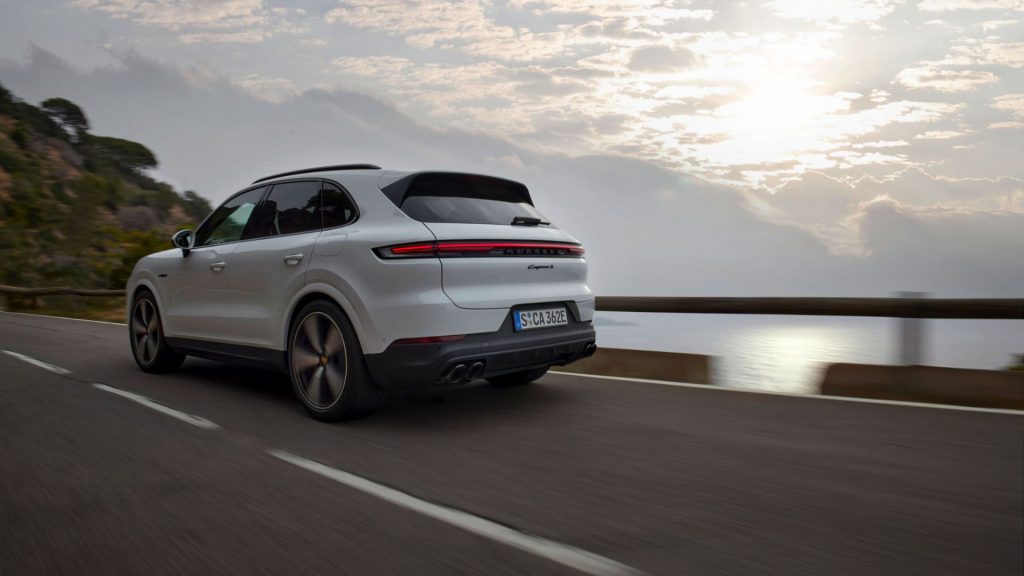 The performance capabilities are substantial, allowing the Cayenne S E-Hybrid to accelerate from 0 to 100km/h in 4.7 seconds and reach a top speed of 263km/h. Notably, the hybrid technology enhancements result in an improved electric range and shorter charging times due to intelligent energy management.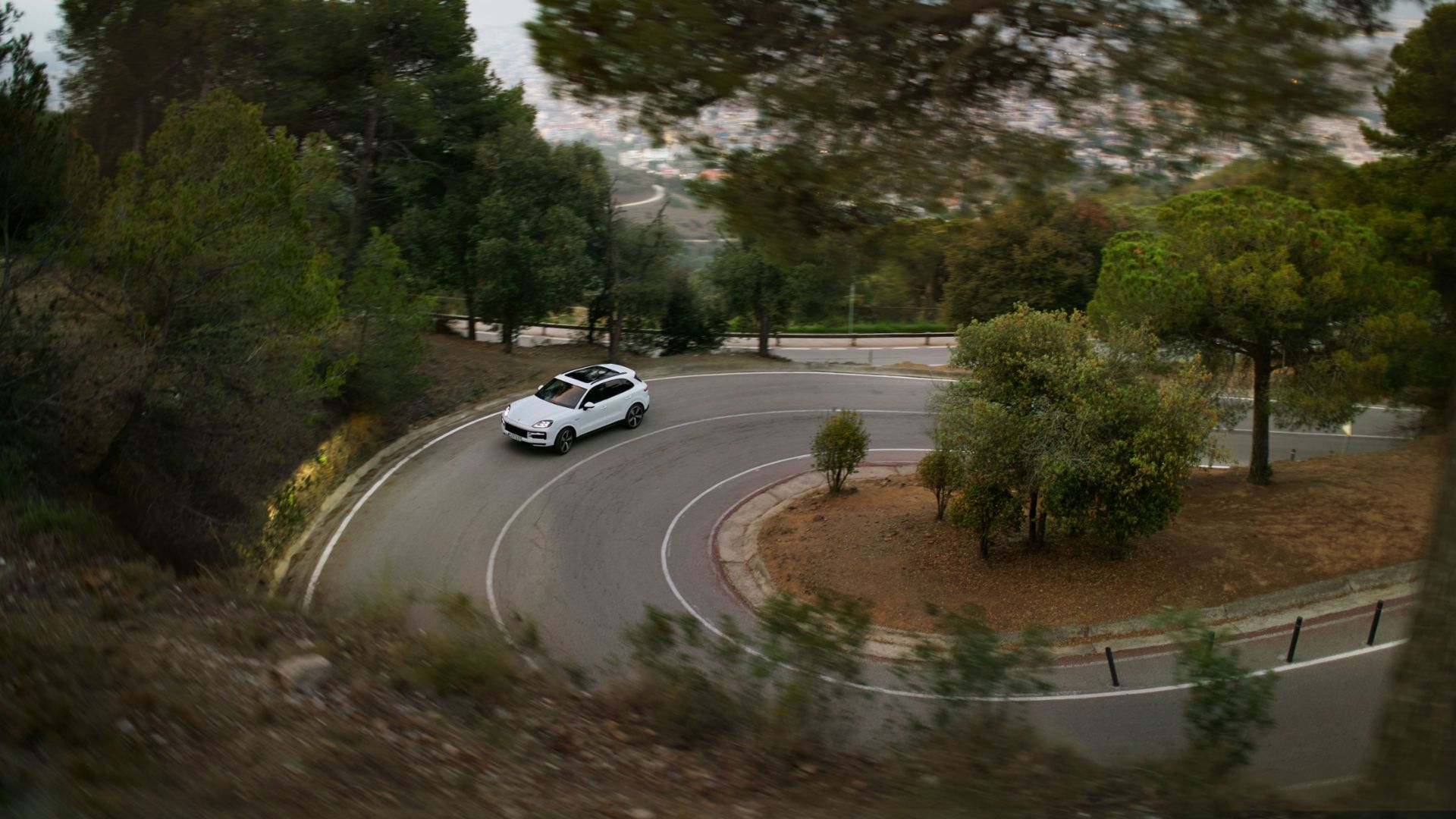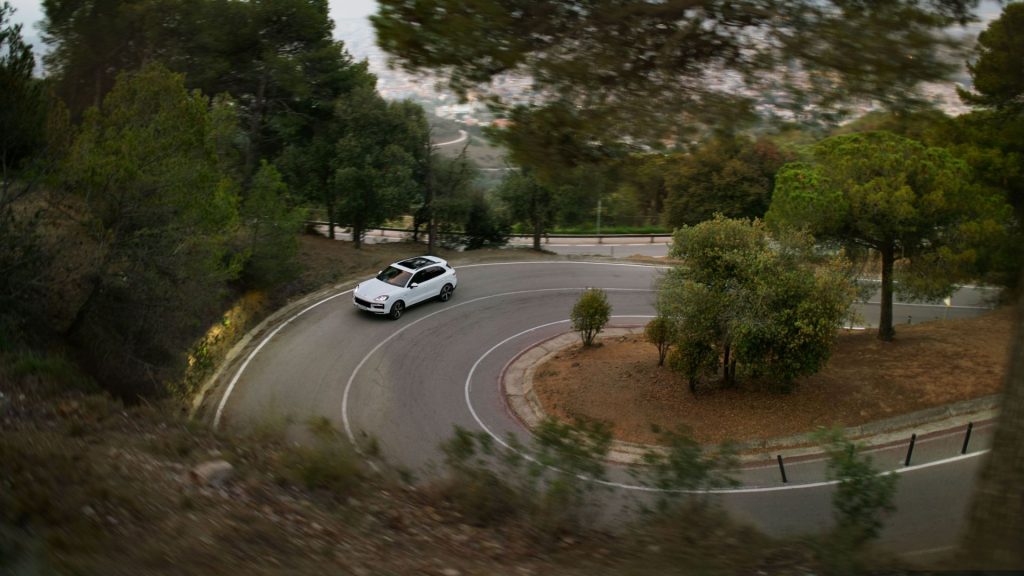 Electrified Range and Charging
The Cayenne S E-Hybrid boasts a purely electric range of up to 90km, making a significant contribution to emission-free local driving. This range is made possible by a battery capacity of 25.9 kWh. Furthermore, the new on-board AC charger ensures the Cayenne S E-Hybrid is fully charged in less than two and a half hours when connected to a suitable power source with a charging capacity of up to 11 kW.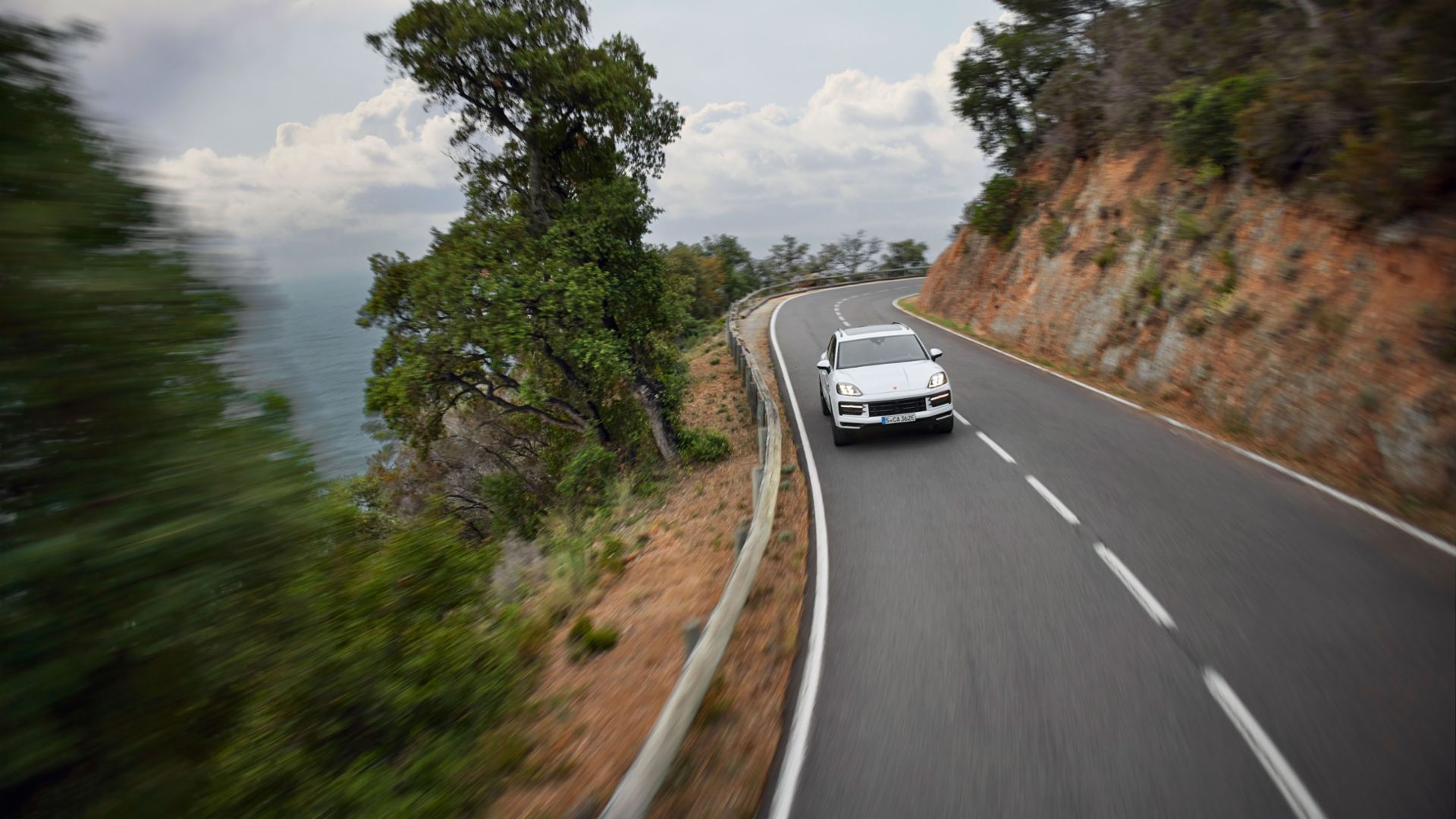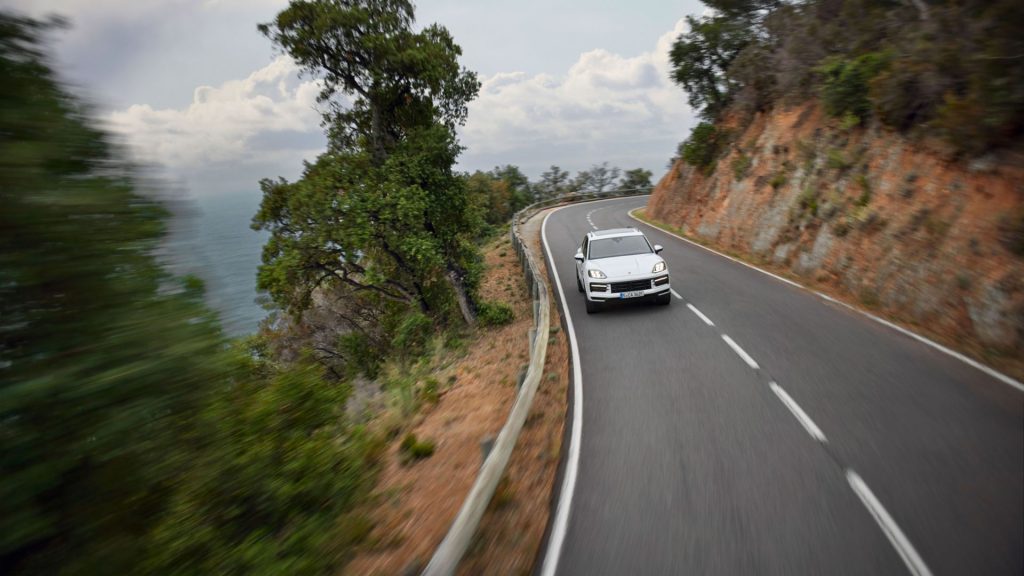 Design and Integration
In terms of design, the Cayenne S E-Hybrid blends seamlessly with the existing model range. It comes standard with 20-inch Cayenne S wheels and features an exhaust system with two twin tailpipes in brushed stainless steel. The visual distinction is further complemented by the Silver exterior package for the SUV variant and the Black exterior package for the Coupé variant. Standard safety and comfort enhancements include matrix LED headlights, while innovative HD matrix LED headlights are available as an optional extra.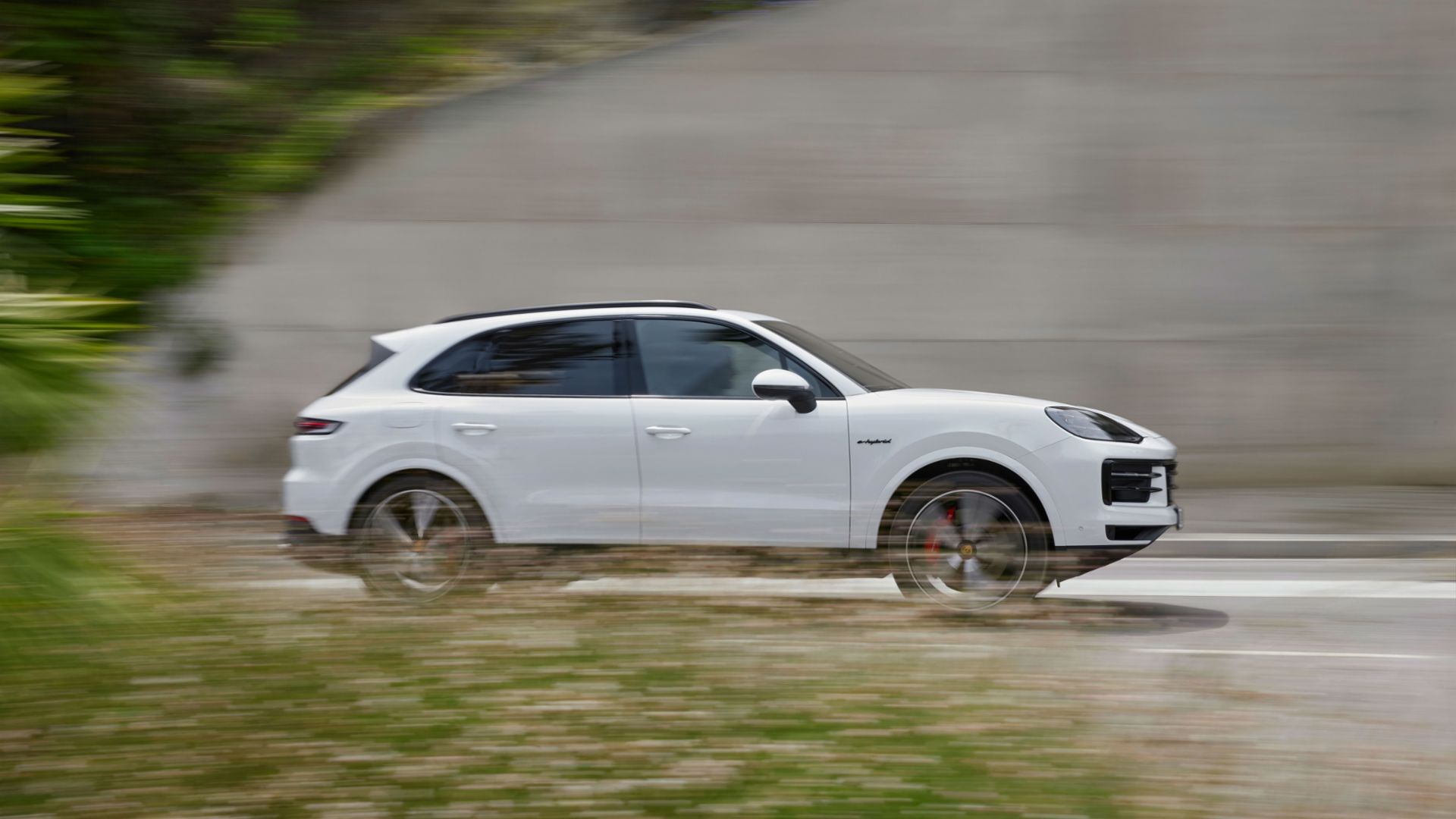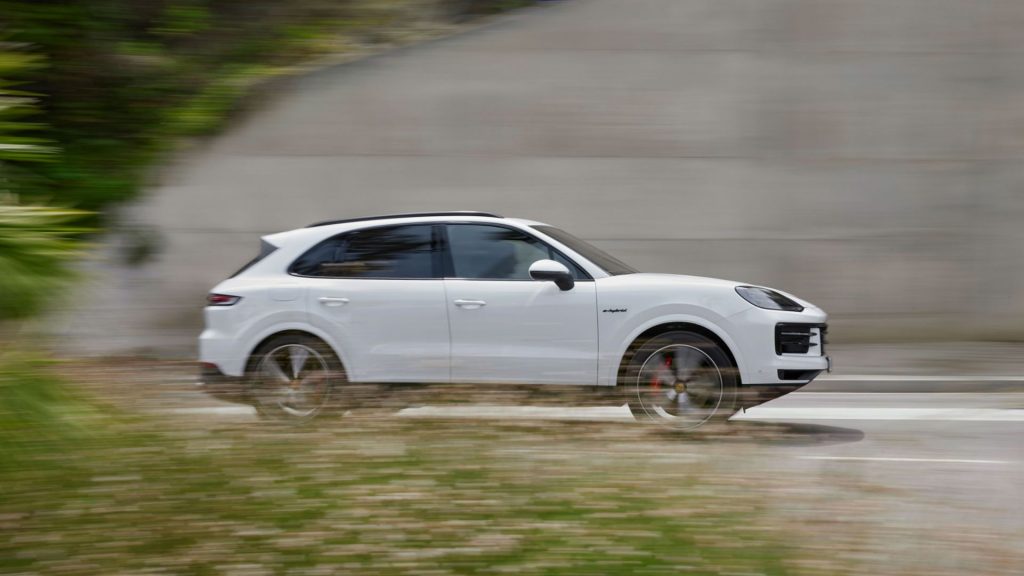 Interior and Additional Features
Inside, the Cayenne S E-Hybrid boasts an array of standard features for the driver's comfort and convenience. These include eight-way seats, the Sport Chrono package with a mode switch for driving program selection, stainless steel pedal pads, and the Diamar interior package painted in Silvershade. Additionally, Porsche offers new functions in the My Porsche app and enhanced functions in Apple CarPlay, allowing easier access to car functions within CarPlay.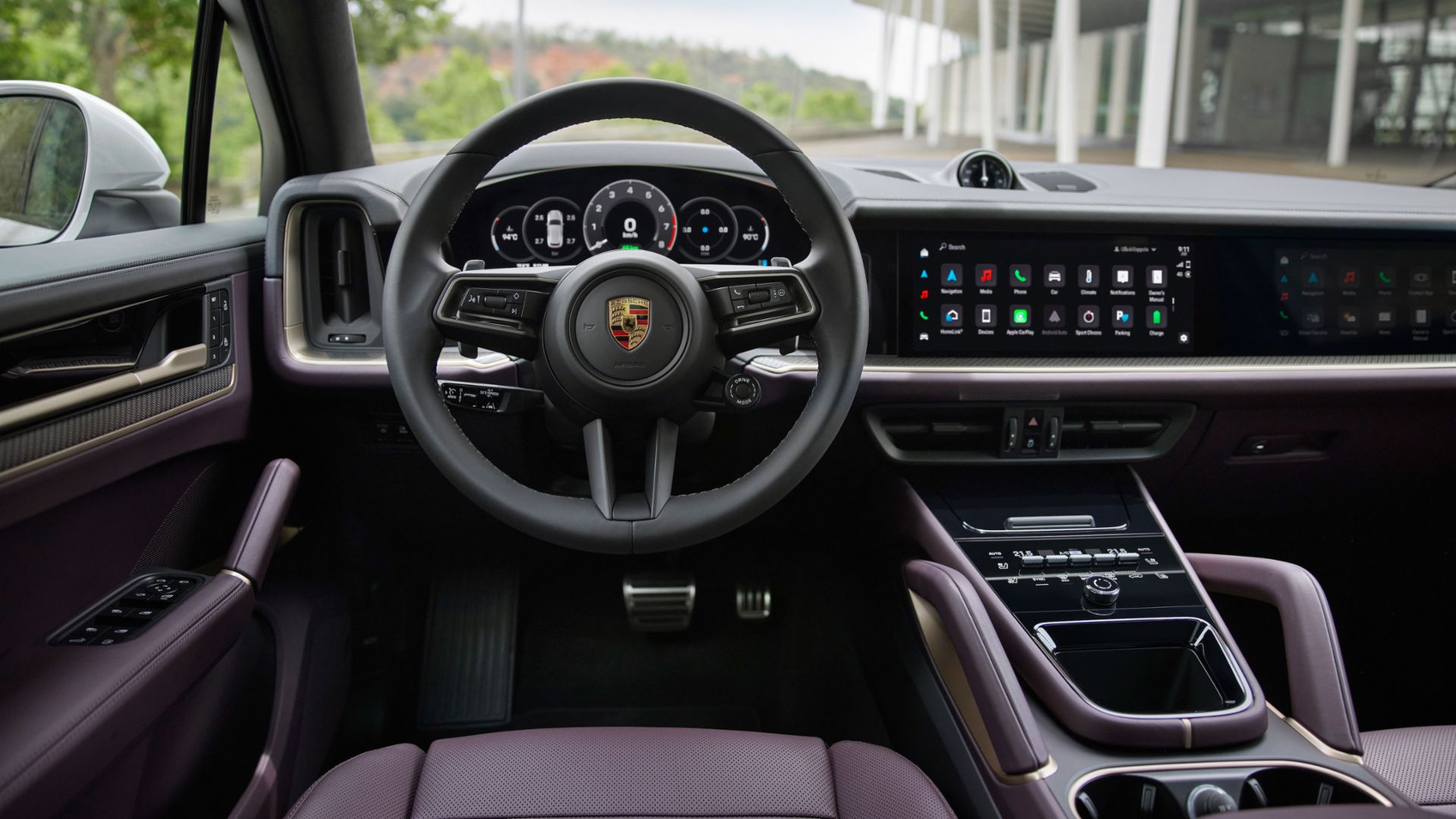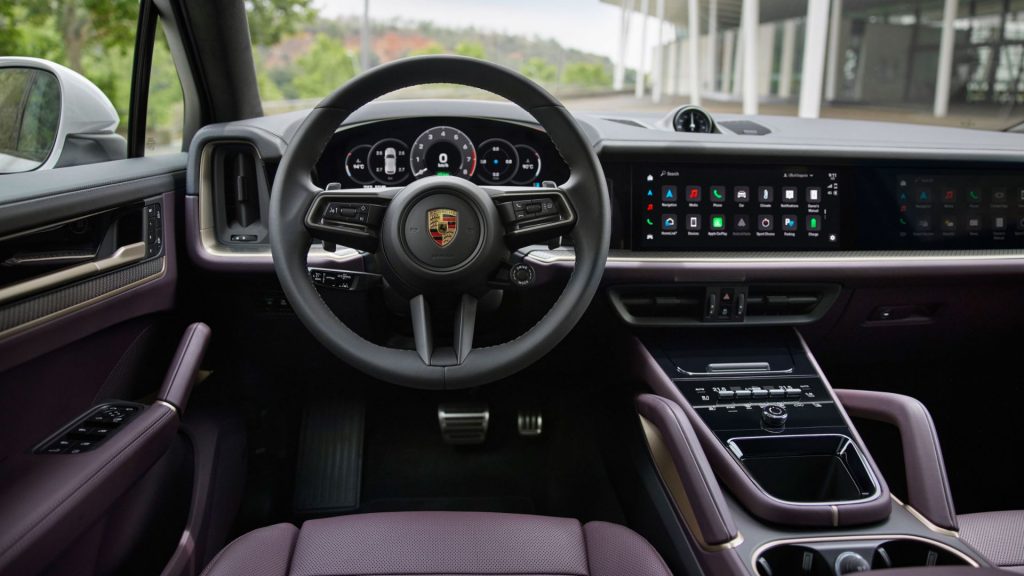 For added comfort, optional features like a passenger screen with in-car video functions and an air quality system designed to filter out particles and hazardous substances are available.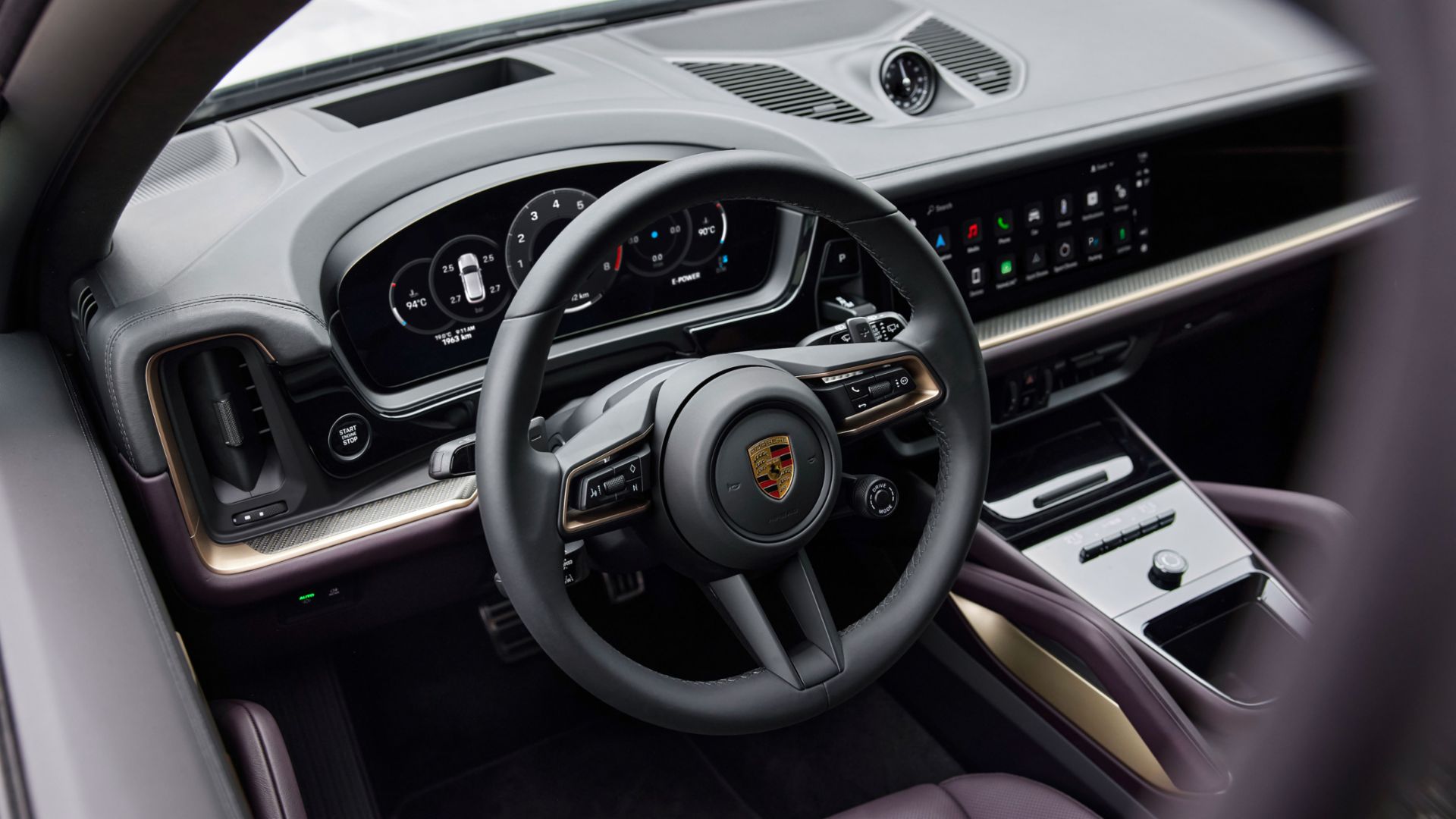 Availability
Orders for the new Cayenne S E-Hybrid models are open immediately, with deliveries set to commence in November 2023.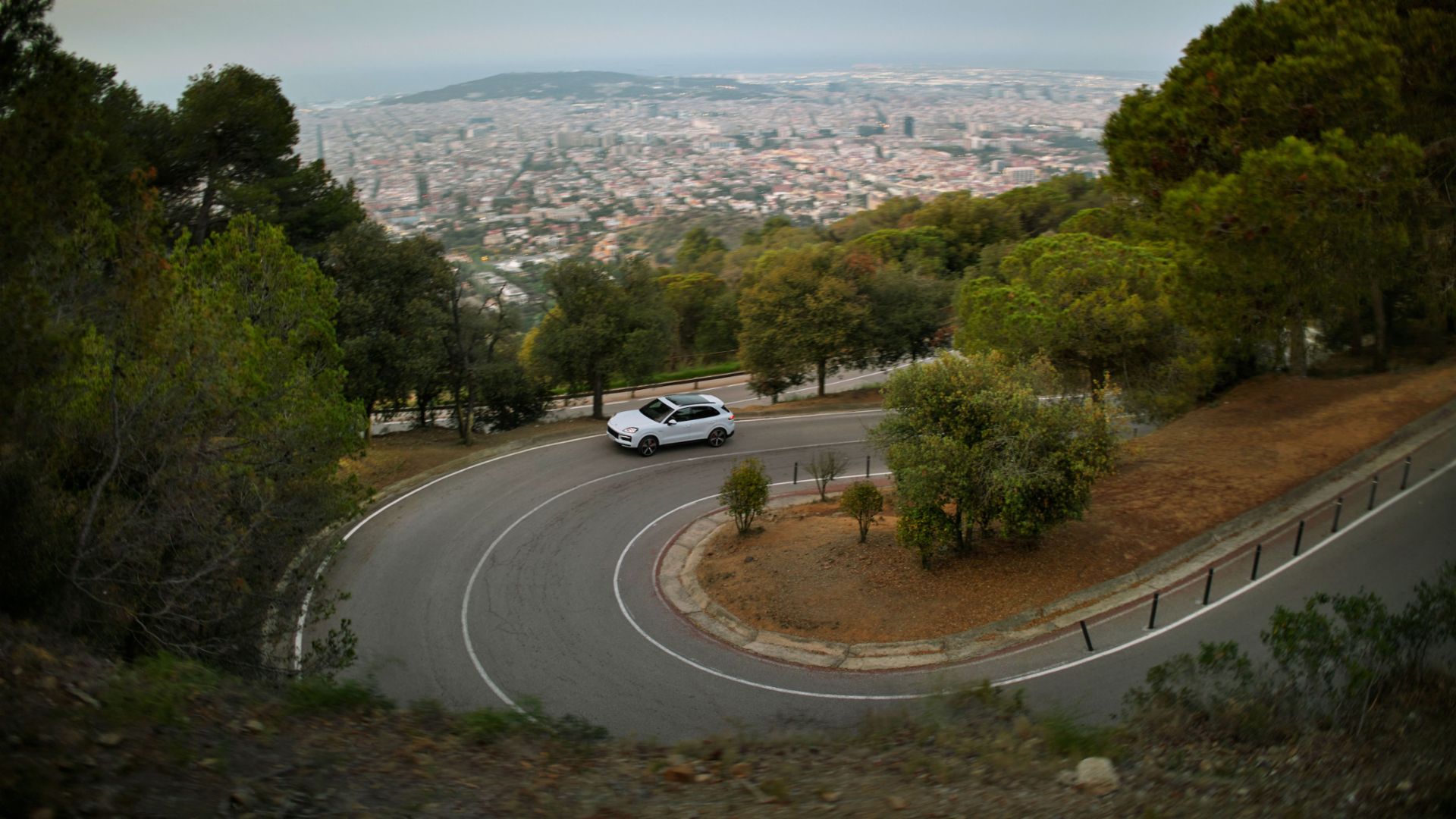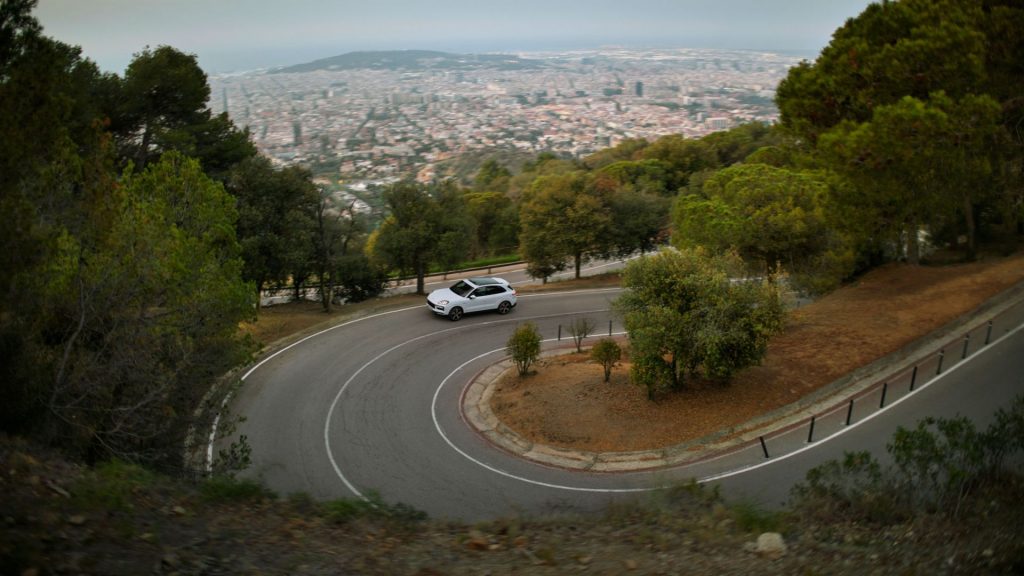 Closer to home, Sime Darby Auto Performance has announced that the new Porsche Cayenne, designed exclusively for the Malaysian market, is now available for online ordering through a streamlined digital platform with pricing from RM599,999 and deliveries are scheduled to commence by the end of 2023.