BMW's expansion into the electric vehicle realm has seen the introduction of two new combustion engine variants integrated with eDrive 48-volt mild hybrid technology: the 530e and 550e xDrive. These variants mark a strategic fusion of traditional combustion engines with BMW's cutting-edge eDrive technology.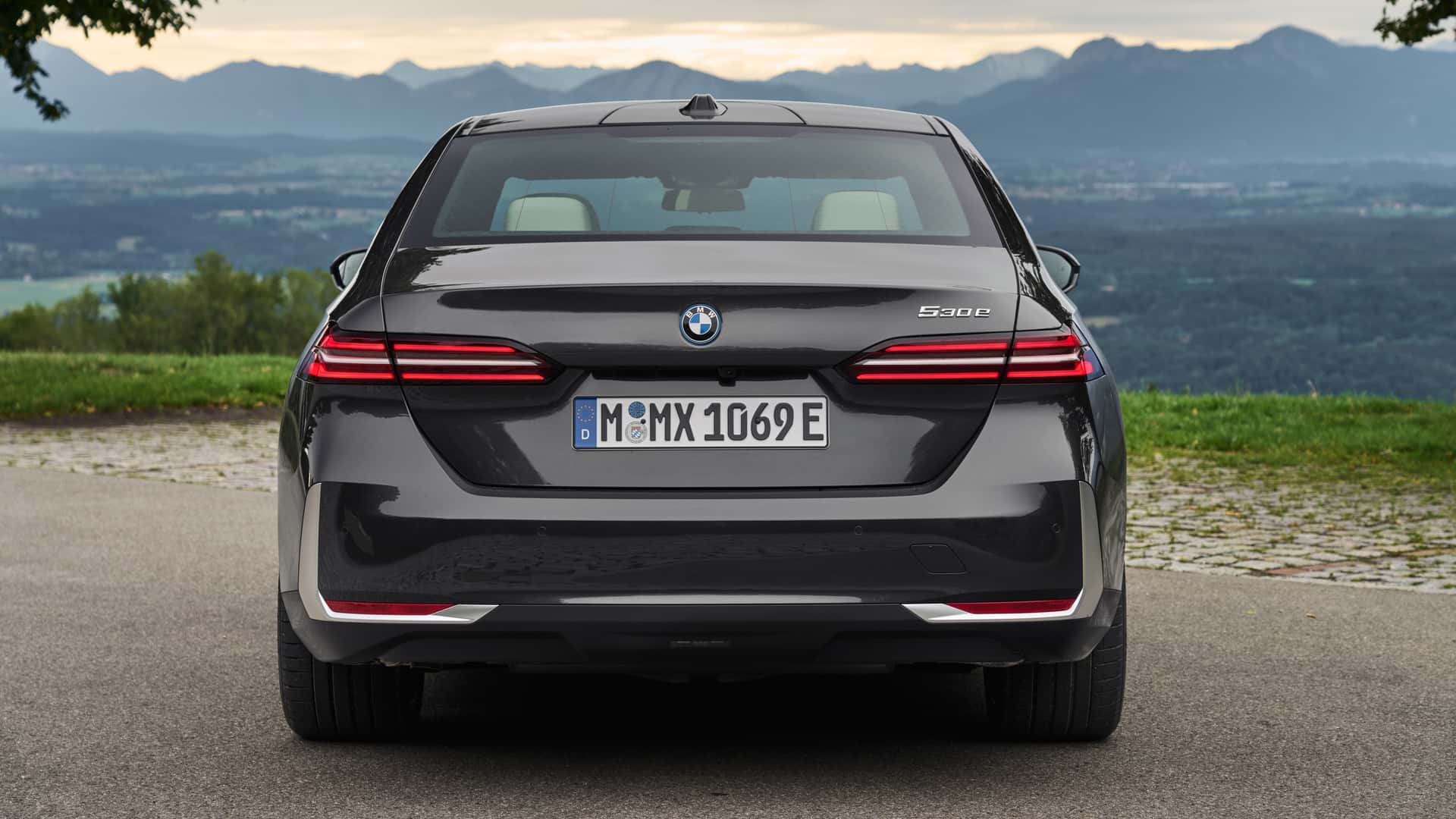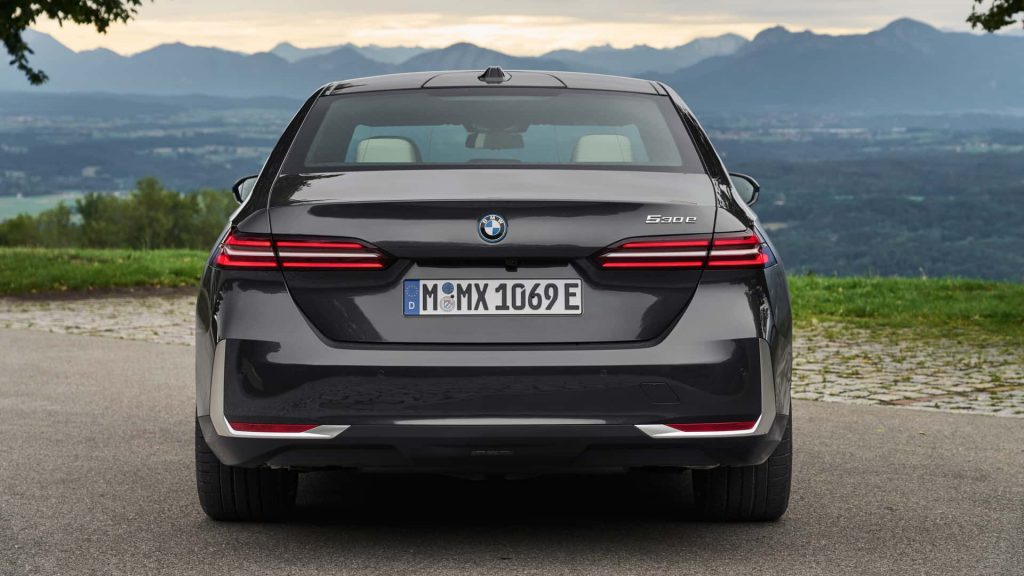 In the case of the 530e sedan, a potent combination of a four-cylinder petrol engine and BMW's eDrive technology delivers a robust 299hp. Impressively, this amalgamation provides an electric range extending up to 103km, demonstrating the brand's commitment to eco-friendly options without compromising power.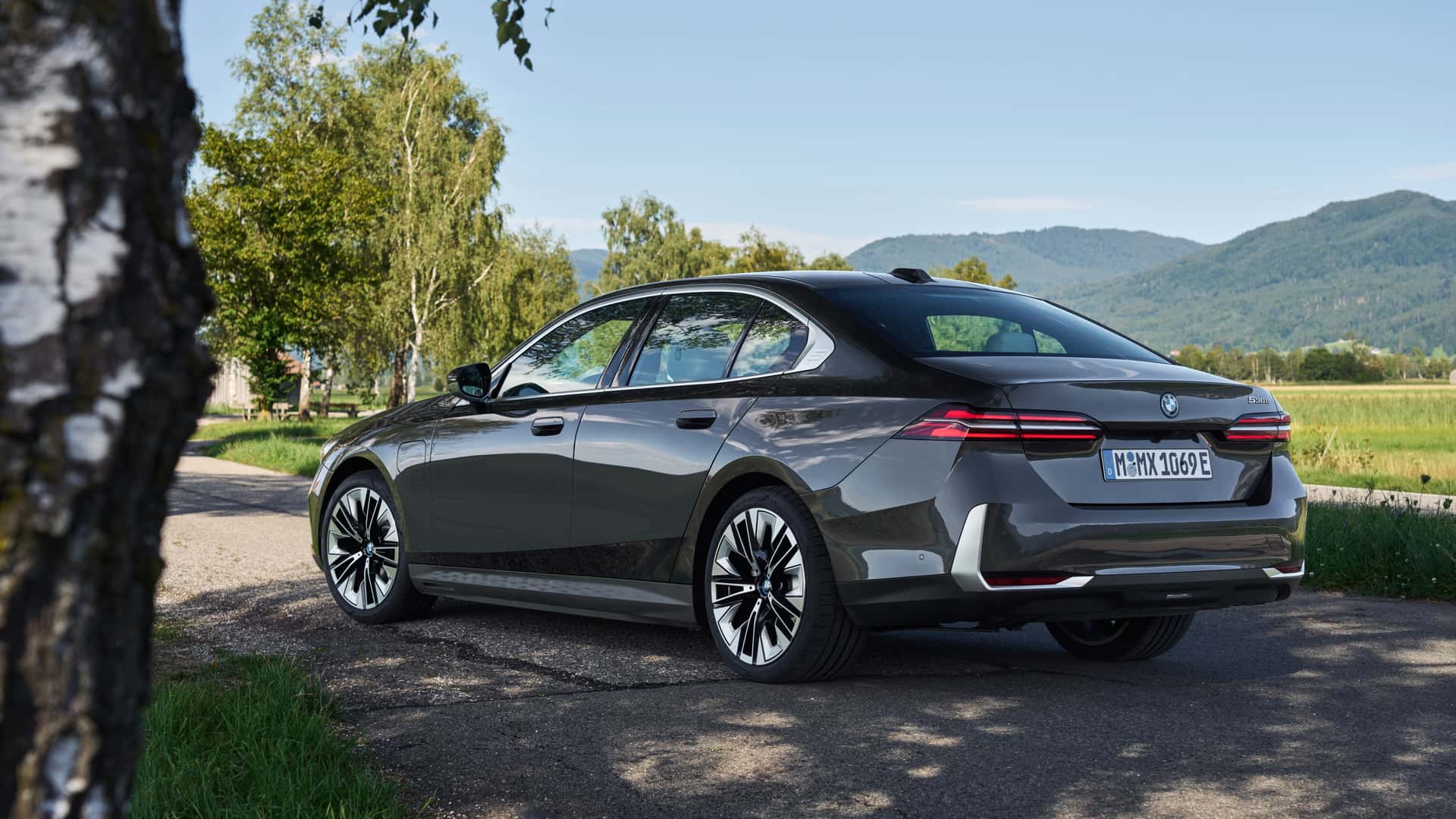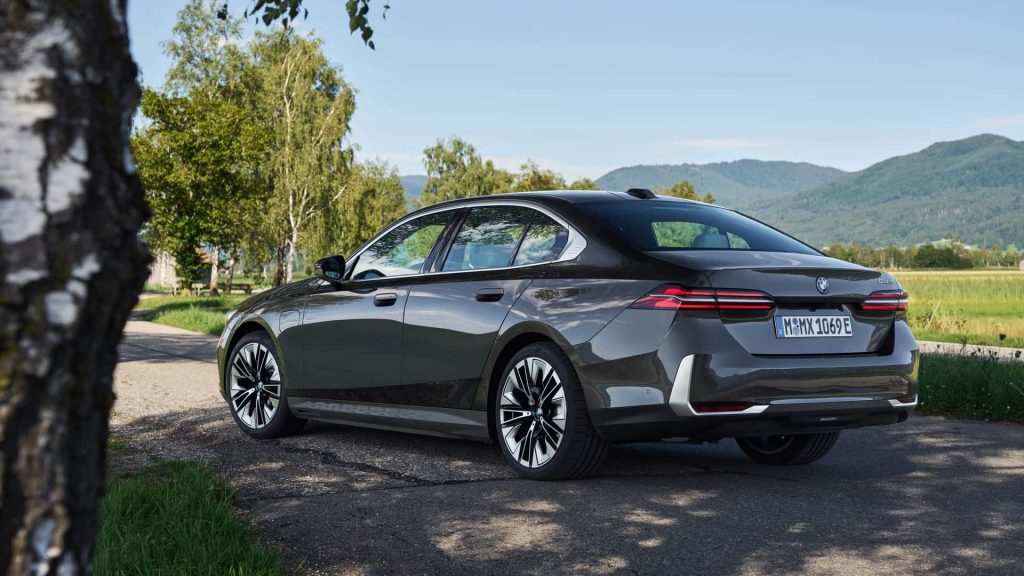 On the other hand, the 550e xDrive sedan boasts a formidable in-line six-cylinder engine, generating a substantial 489hp. Even in its electric-only mode, this model can achieve an impressive range of up to 90km, showcasing BMW's dedication to providing diverse options within the hybrid spectrum.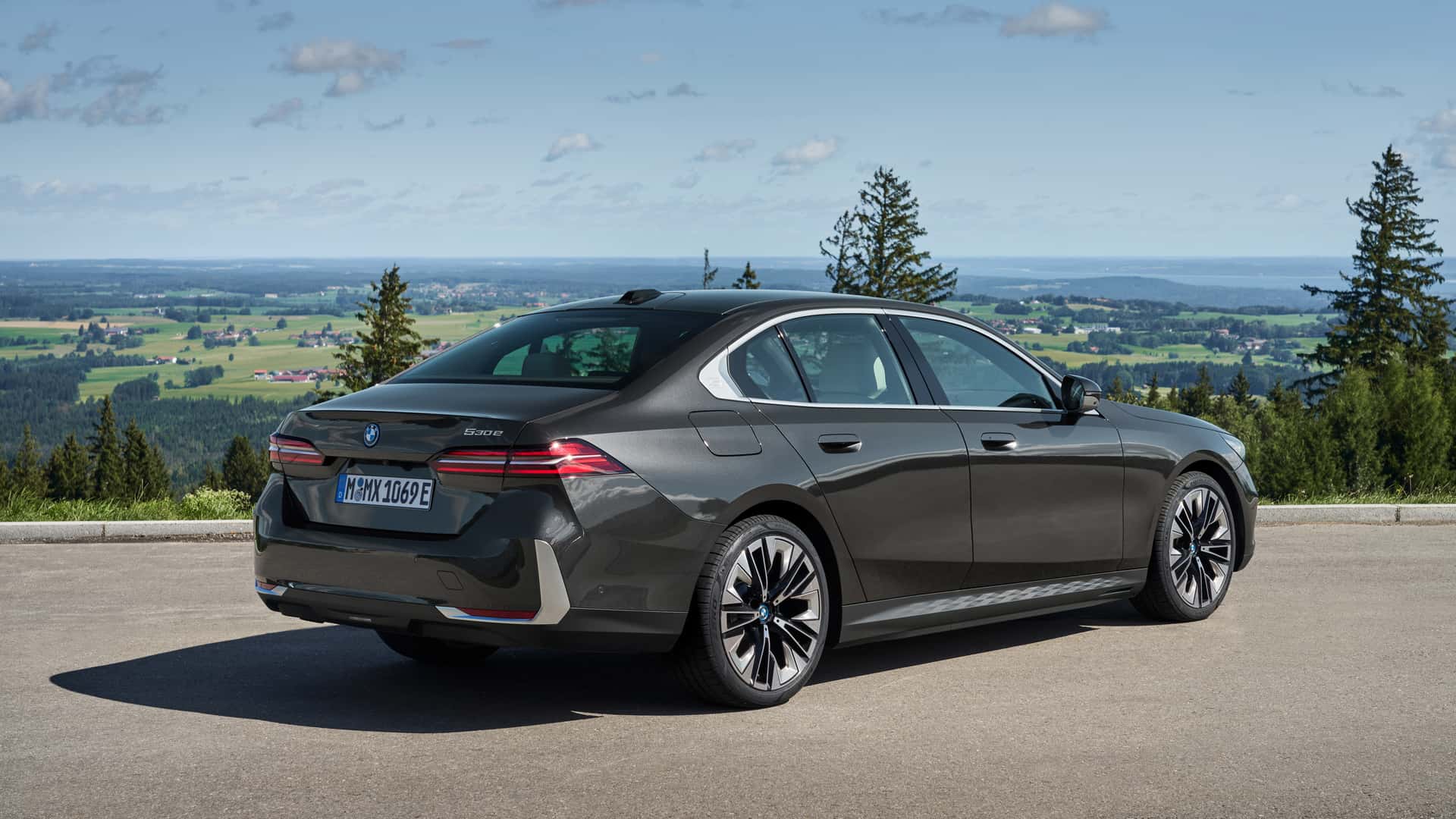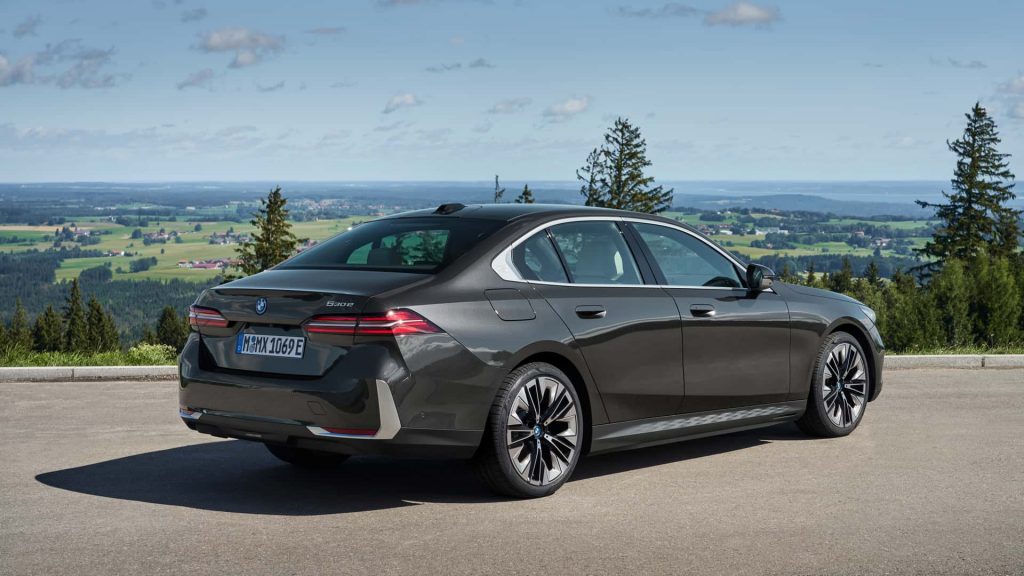 Integral to these plug-in hybrids is the eDrive system, integrating an electric motor within an eight-speed Steptronic Sport transmission. This innovative setup enables exceptional fuel efficiency, aligning with BMW's dedication to sustainability and reduced emissions.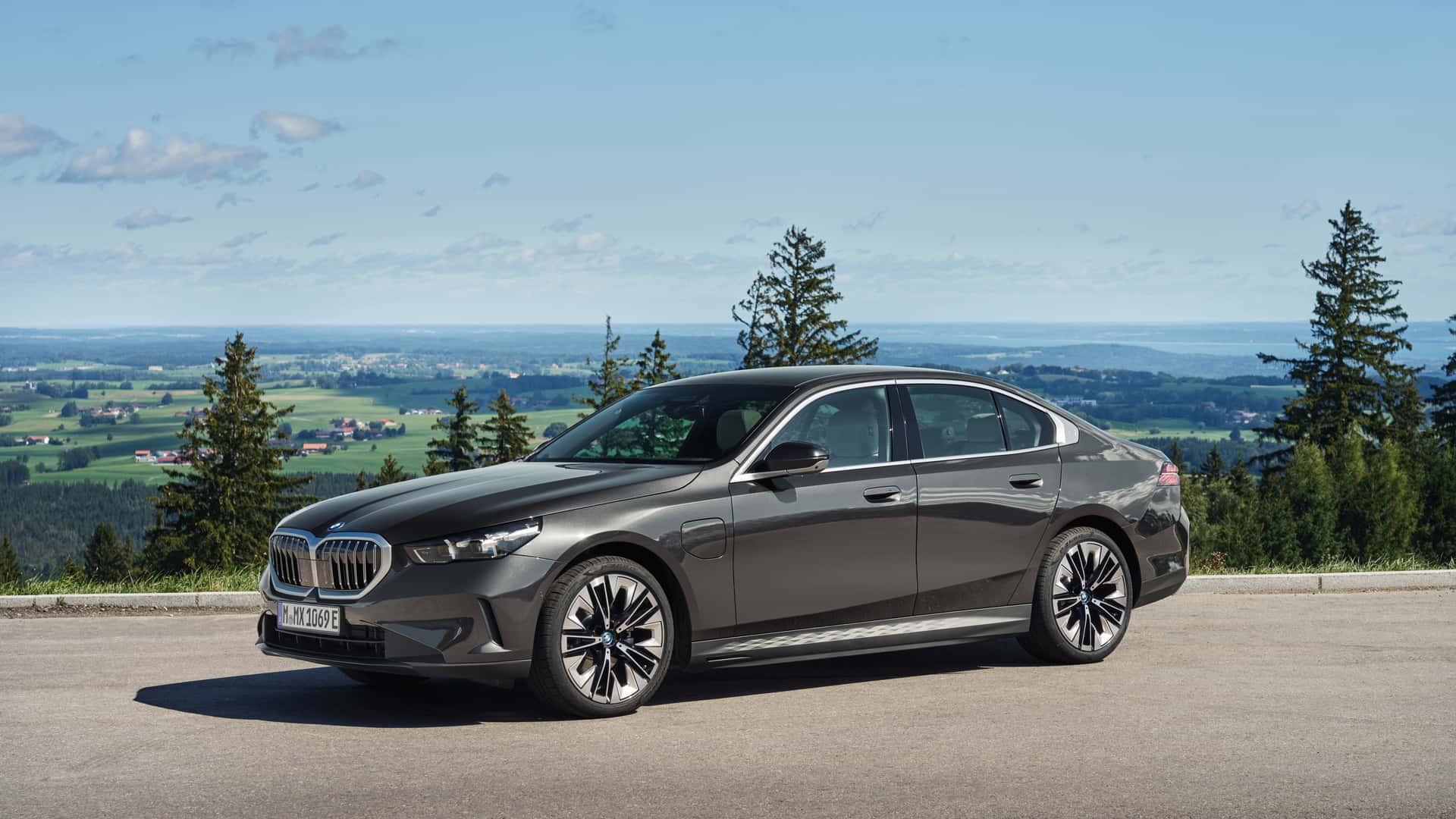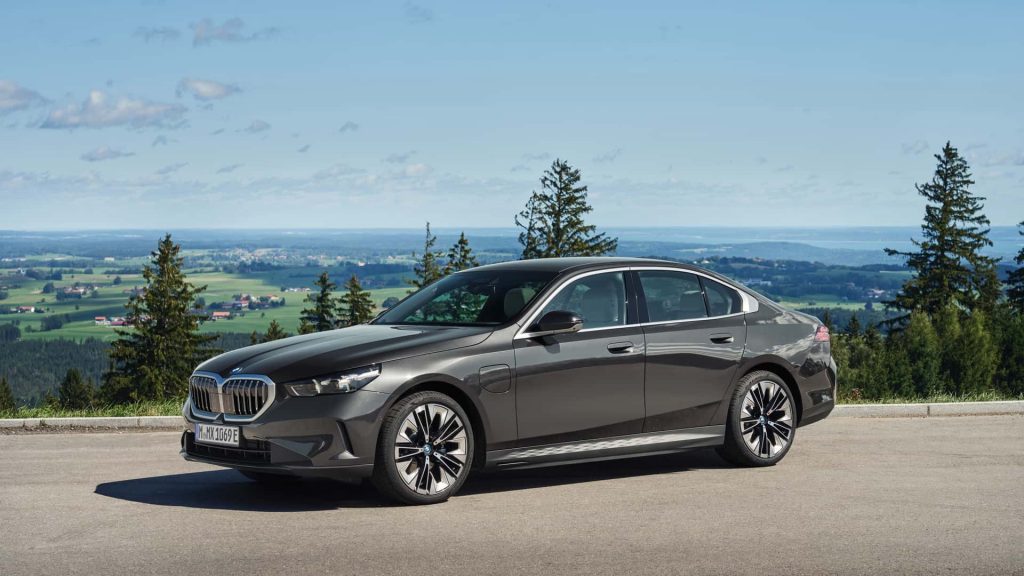 To enhance the overall balance and storage capacity of the 5 Series, the lithium-ion battery, with an impressive usable energy content of up to 19.4 kWh, is strategically positioned within the car's underbody. This placement optimises weight distribution and enhances the driving experience.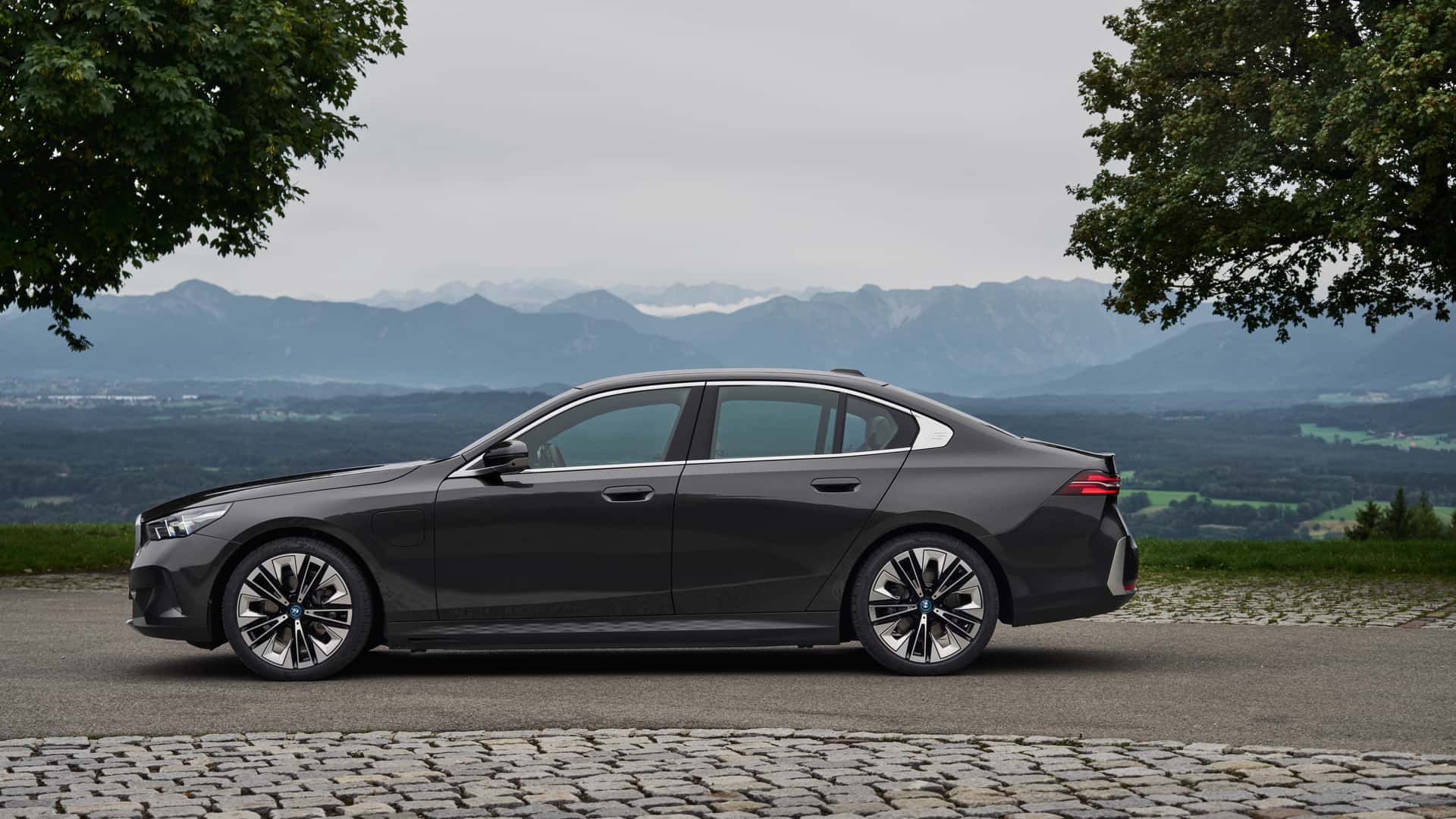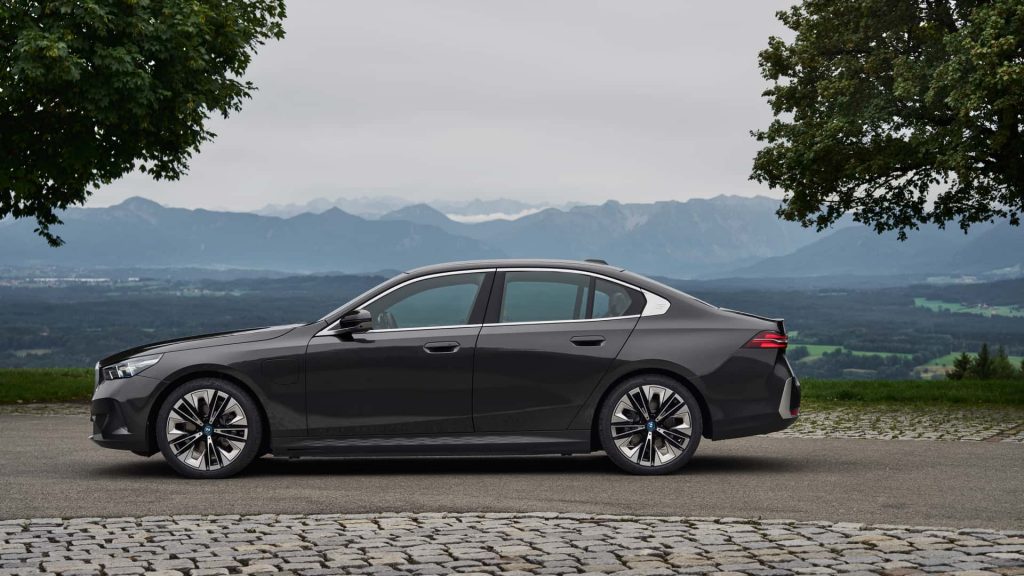 Moreover, the battery's convenience is further emphasised by its rapid charging capability, allowing a full charge in approximately 3 hours and 15 minutes. Additionally, adaptive recuperation technology enables the recovery of energy while driving, enhancing overall efficiency.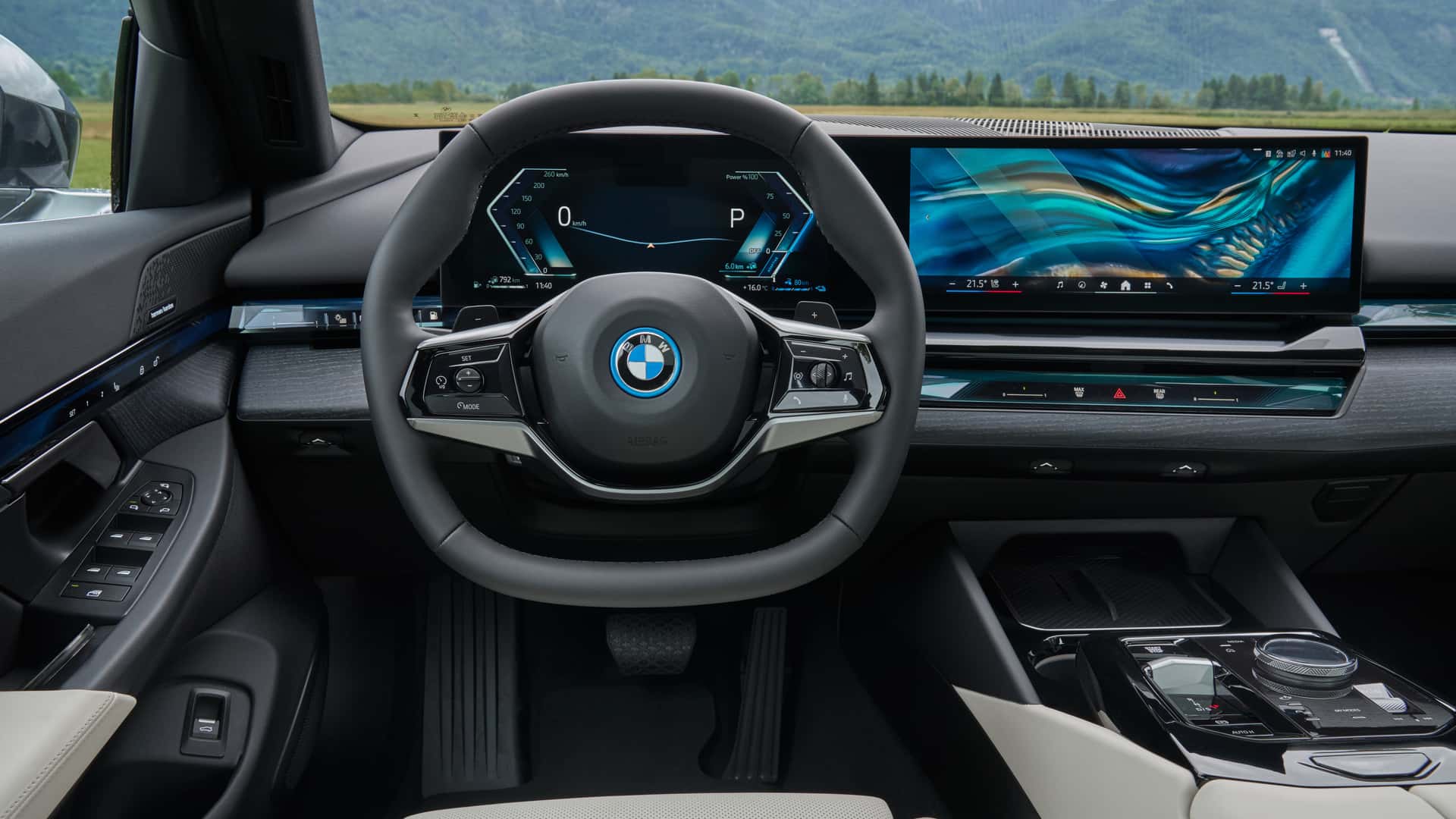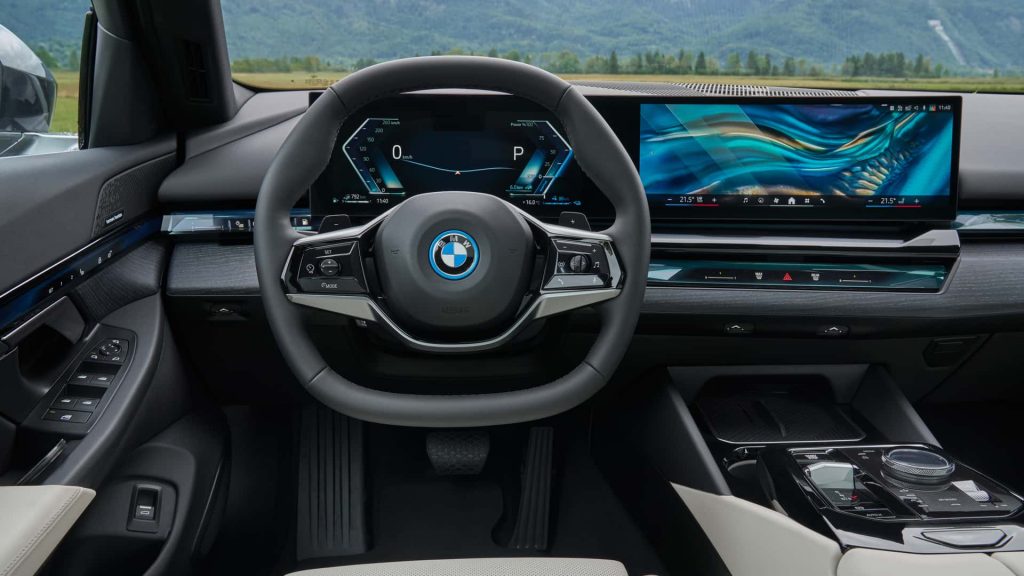 Both the 530e and 550e xDrive models boast a range of standard equipment, including distinctive 19-inch light alloy wheels and BMW's IconicSounds Electric. The latter feature adds an acoustic dimension to the electric driving experience, providing feedback matching accelerator pedal movements and elevating the overall driving experience.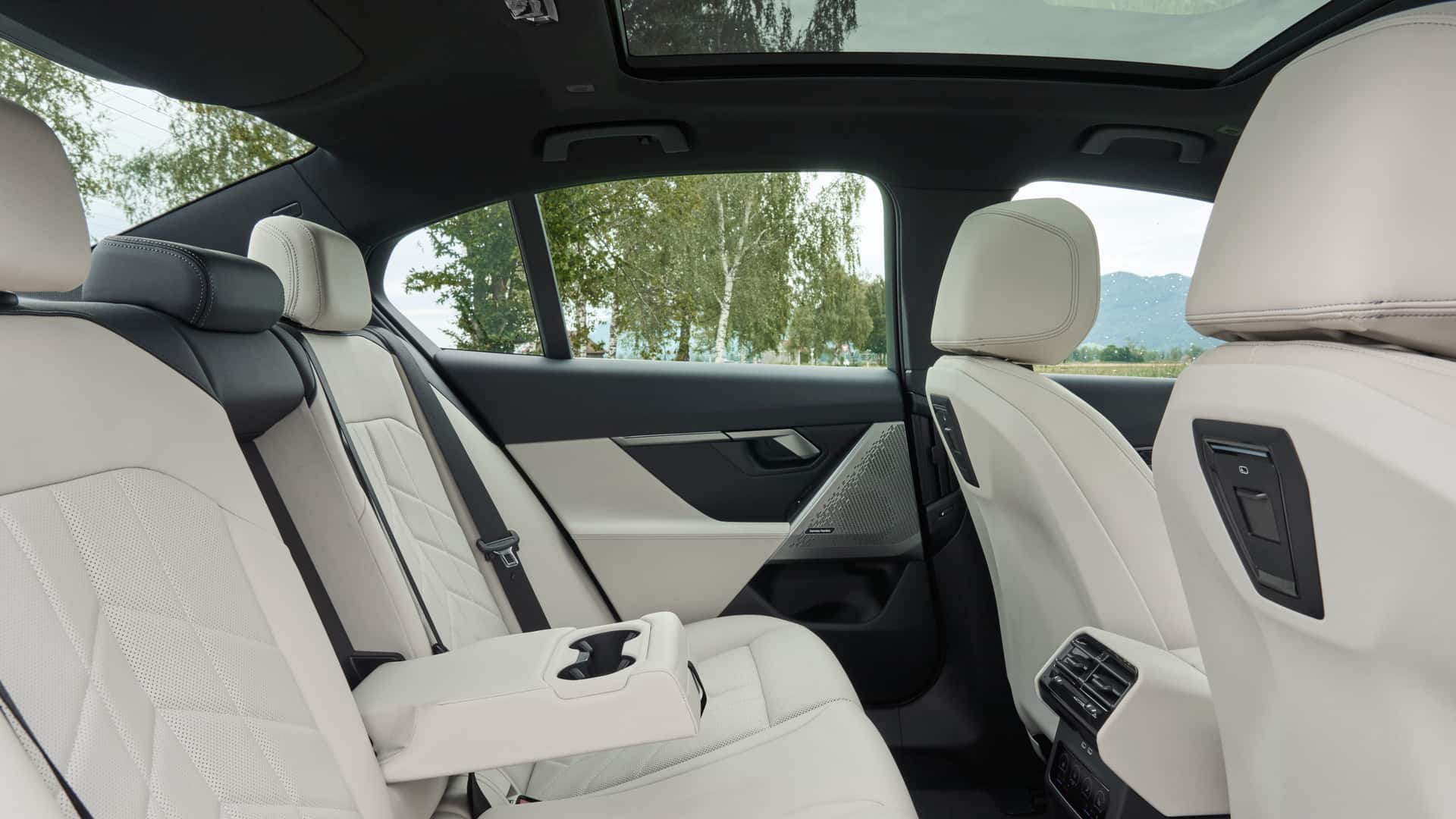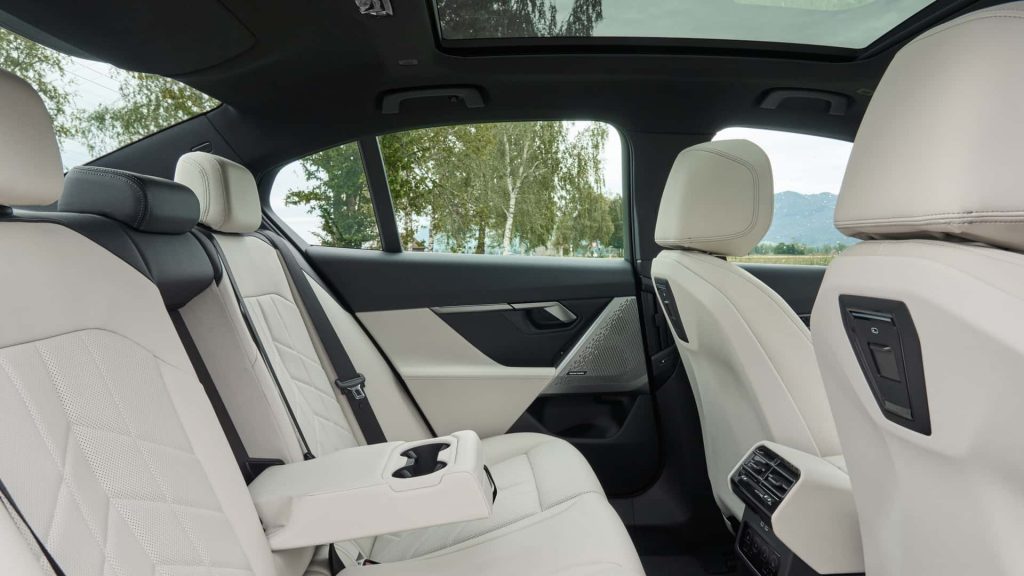 These models are part of BMW's eighth-generation 5 Series platform, reflecting the brand's holistic approach to mobility solutions that encompass both traditional combustion engines and a dynamic shift towards electrification, as evidenced by the all-electric i5 introduced earlier this year.