Honda, a long-time player in the hybrid car realm, is venturing further into the world of electric vehicles (EVs) with the upcoming 2024 Honda Prologue. This marks a significant step for Honda, known for its environmentally conscious automobiles, as it delves deeper into full electrification. The Prologue, a Honda Passport-sized crossover, is Honda's substantial foray into the EV market.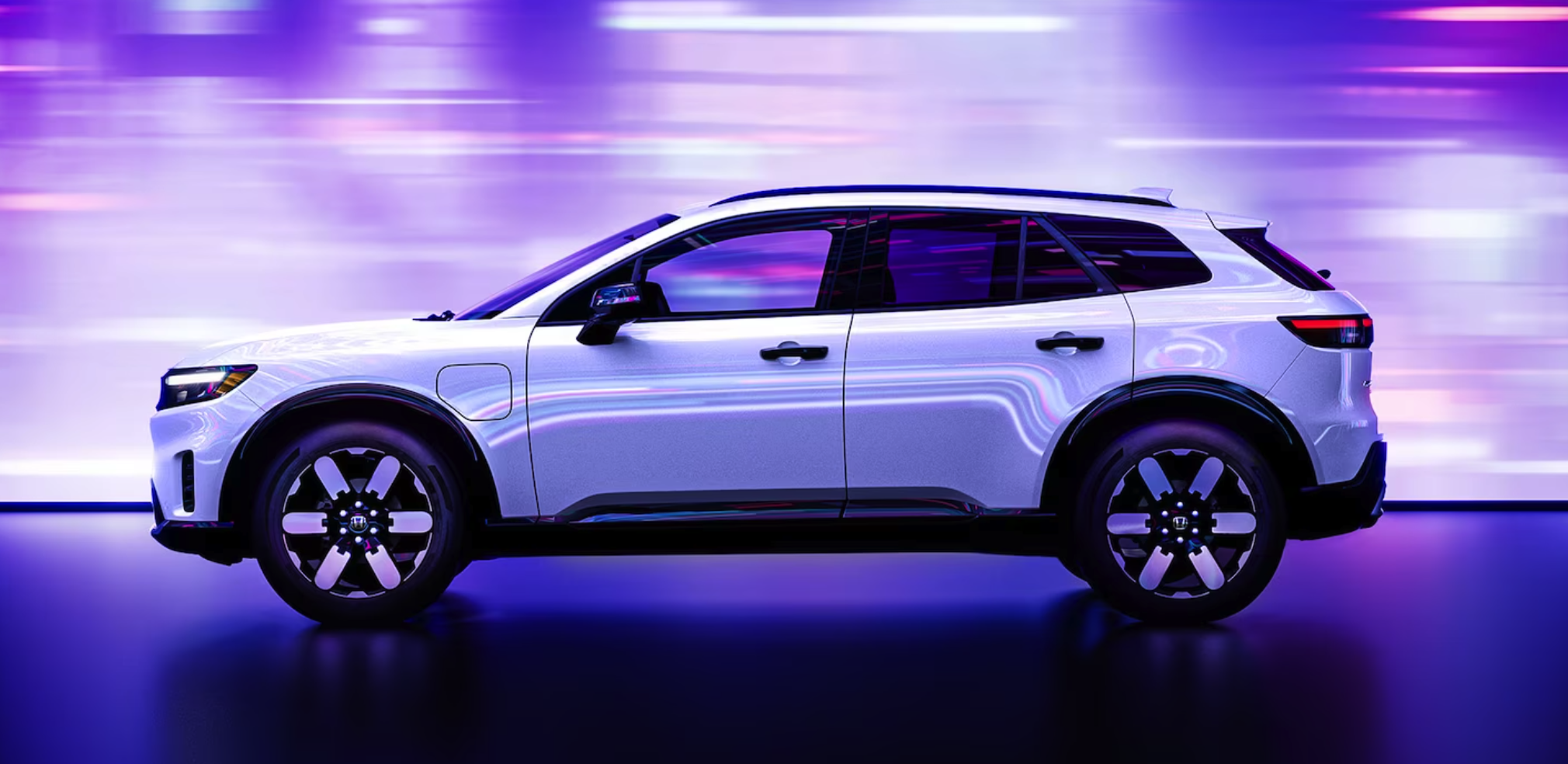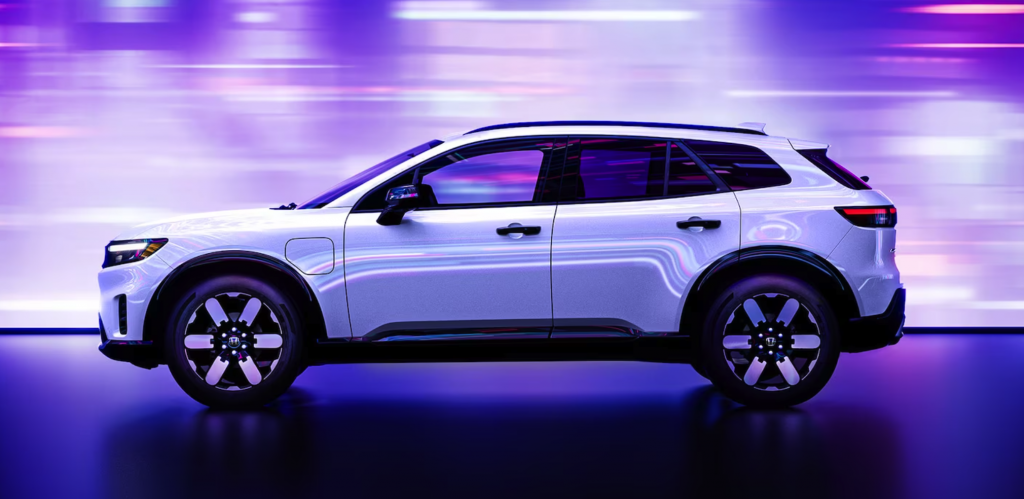 Power and Platform
The 2024 Honda Prologue will share the Ultium platform and battery with electric GM models like the Chevrolet Blazer EV. However, Honda is confident that its unique suspension tuning, styling, and cabin design will distinguish the Prologue and appeal to potential customers. The SUV will boast an 85.0-kilowatt-hour battery, providing a manufacturer-estimated range of 482km for the most efficient versions.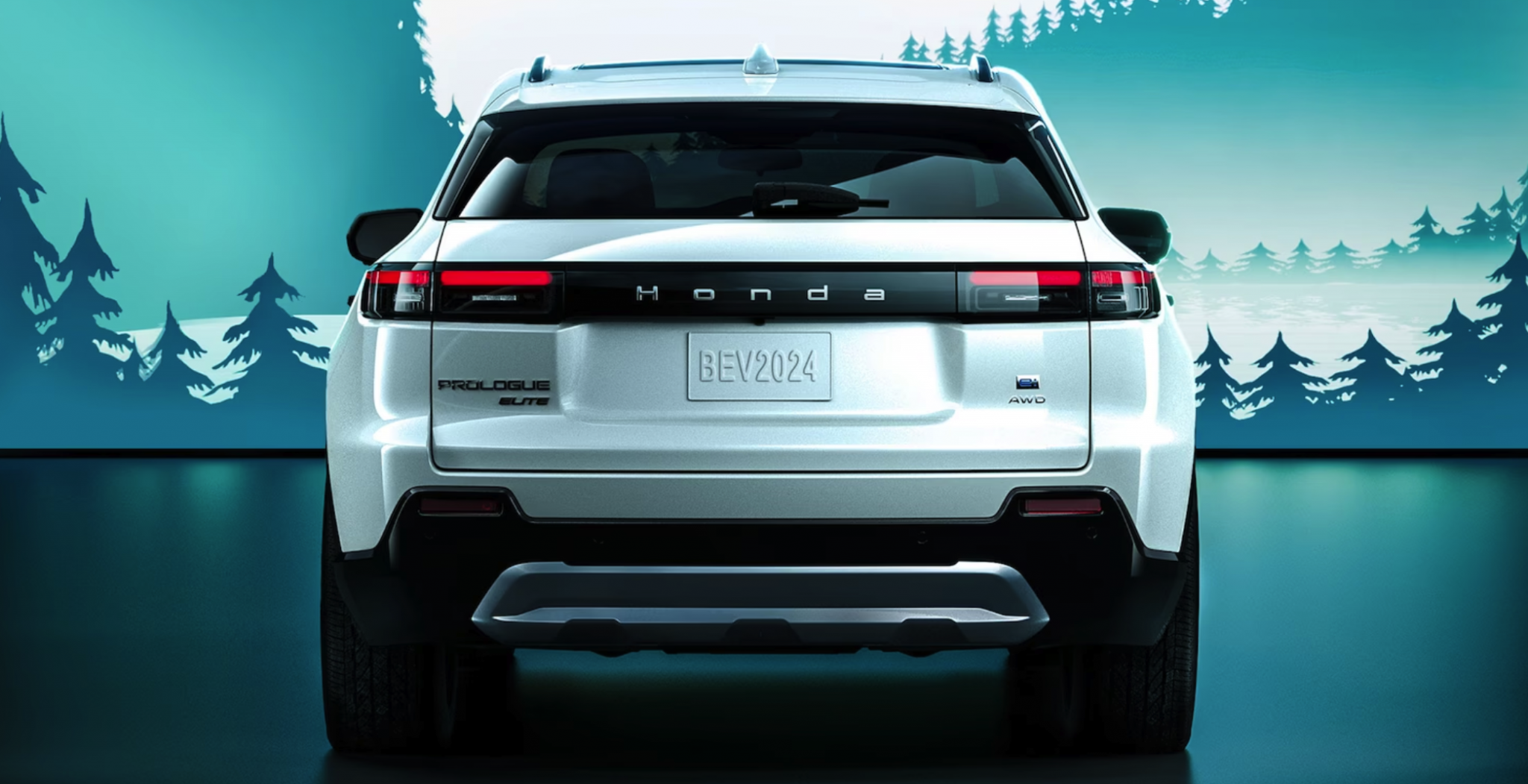 The Prologue will be available in single- and dual-motor variants, with the all-wheel-drive version generating 288hp and 451Nm of torque, promising a satisfying performance.
Design and Features
The exterior of the Prologue showcases a sleek and polished design, resembling the Passport in dimensions but with a lengthier wheelbase, contributing to a planted stance. Noteworthy features include narrow headlights, a gloss black grille panel, and a tidy rear end with the Honda:e typeface on the hatch. It is also anchored by 21-inch wheels, the largest ever offered on a Honda.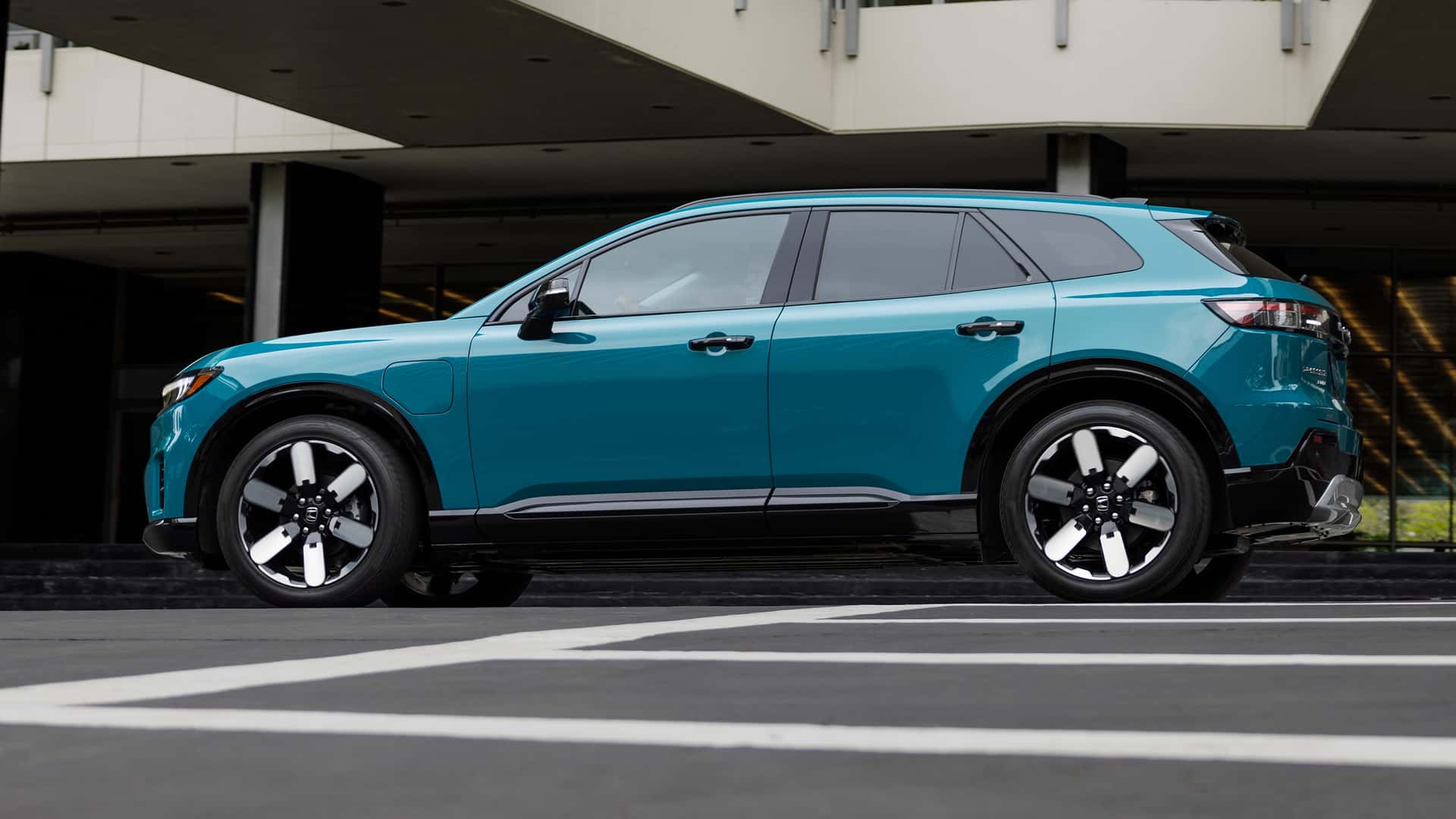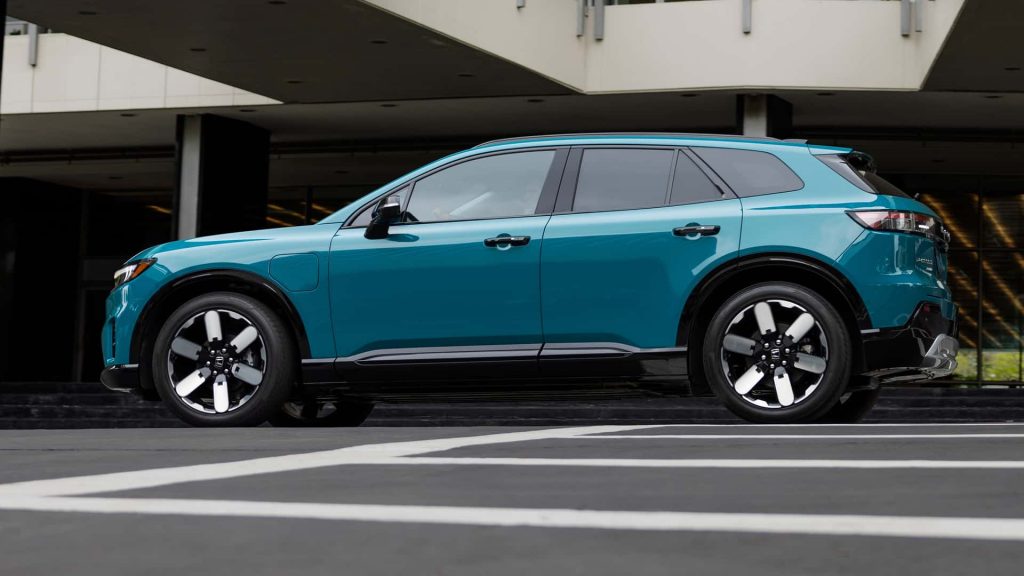 Inside, the Prologue promises familiarity with the inclusion of standard Google Built-In, accompanied by an 11.0-inch digital gauge cluster and an 11.3-inch infotainment display. The interior offers ample storage options and tech integration, further enhancing the overall driving experience.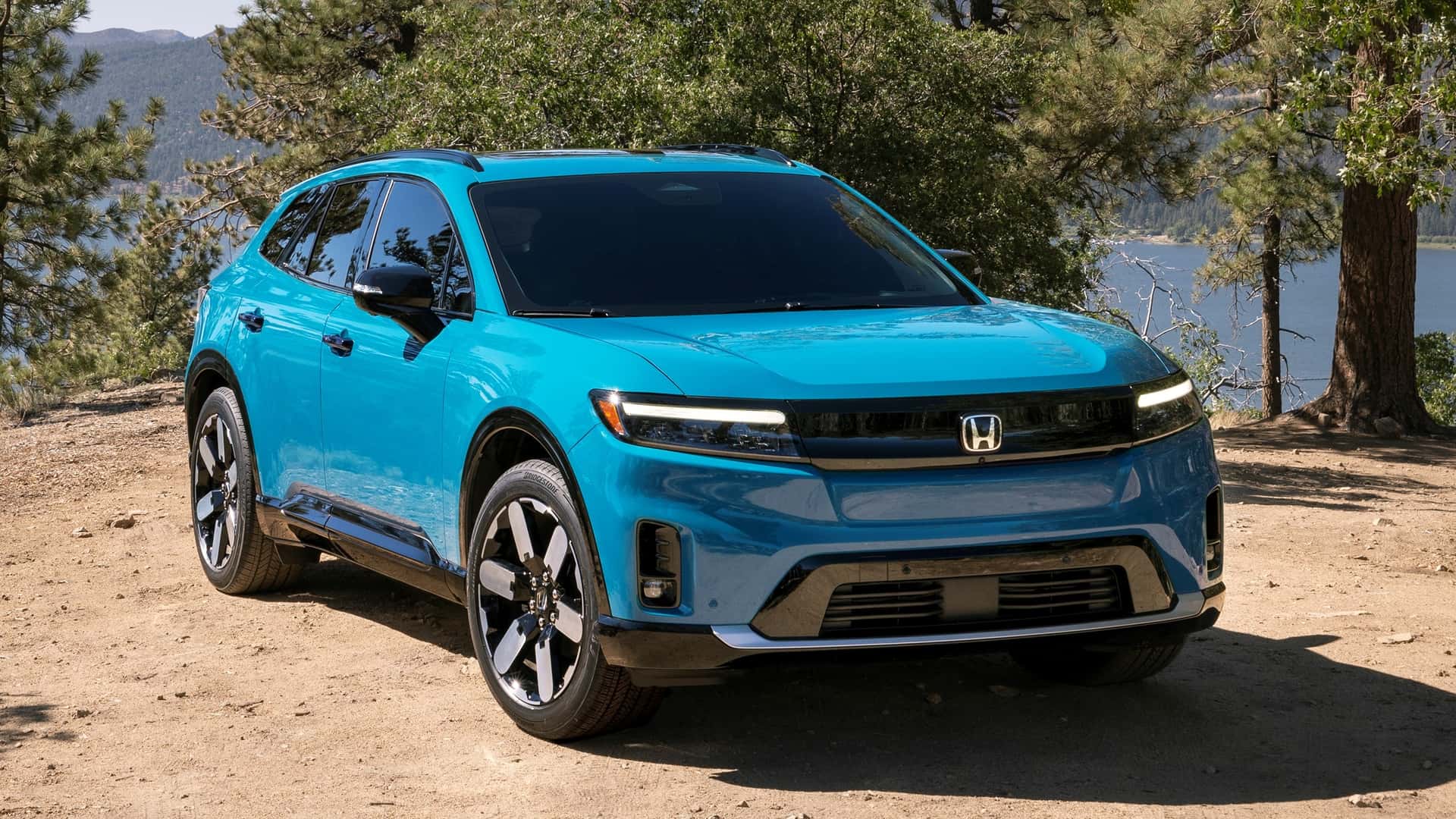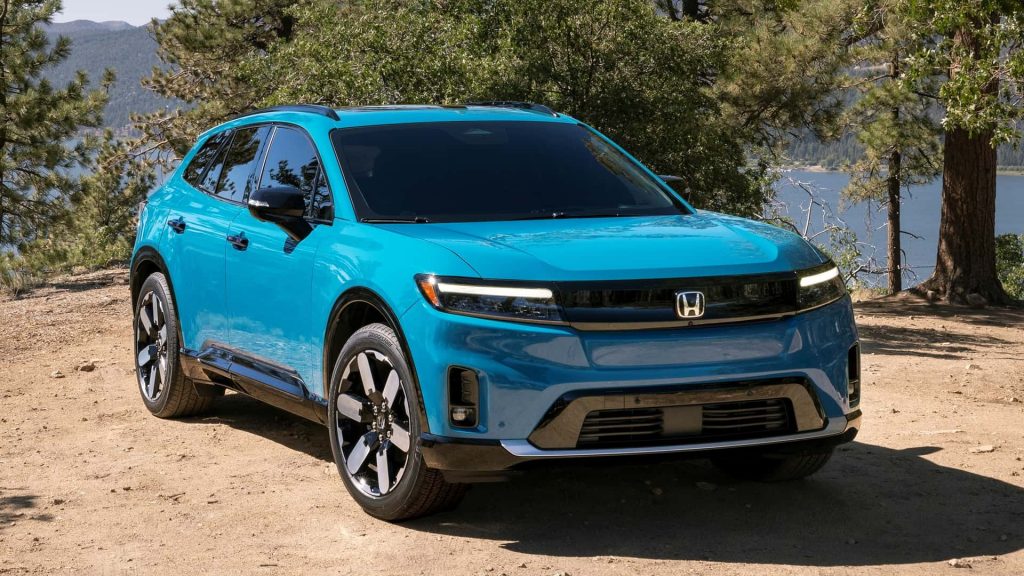 Charging and Efficiency
Honda aims to cater to diverse charging needs by providing various charging solutions to Prologue buyers. The 85.0-kWh battery can be replenished through at-home stations, offering a potential 0-100-percent charge time of less than eight hours. Moreover, the Prologue can utilise DC fast charging, adding 104km of range in just 10 minutes.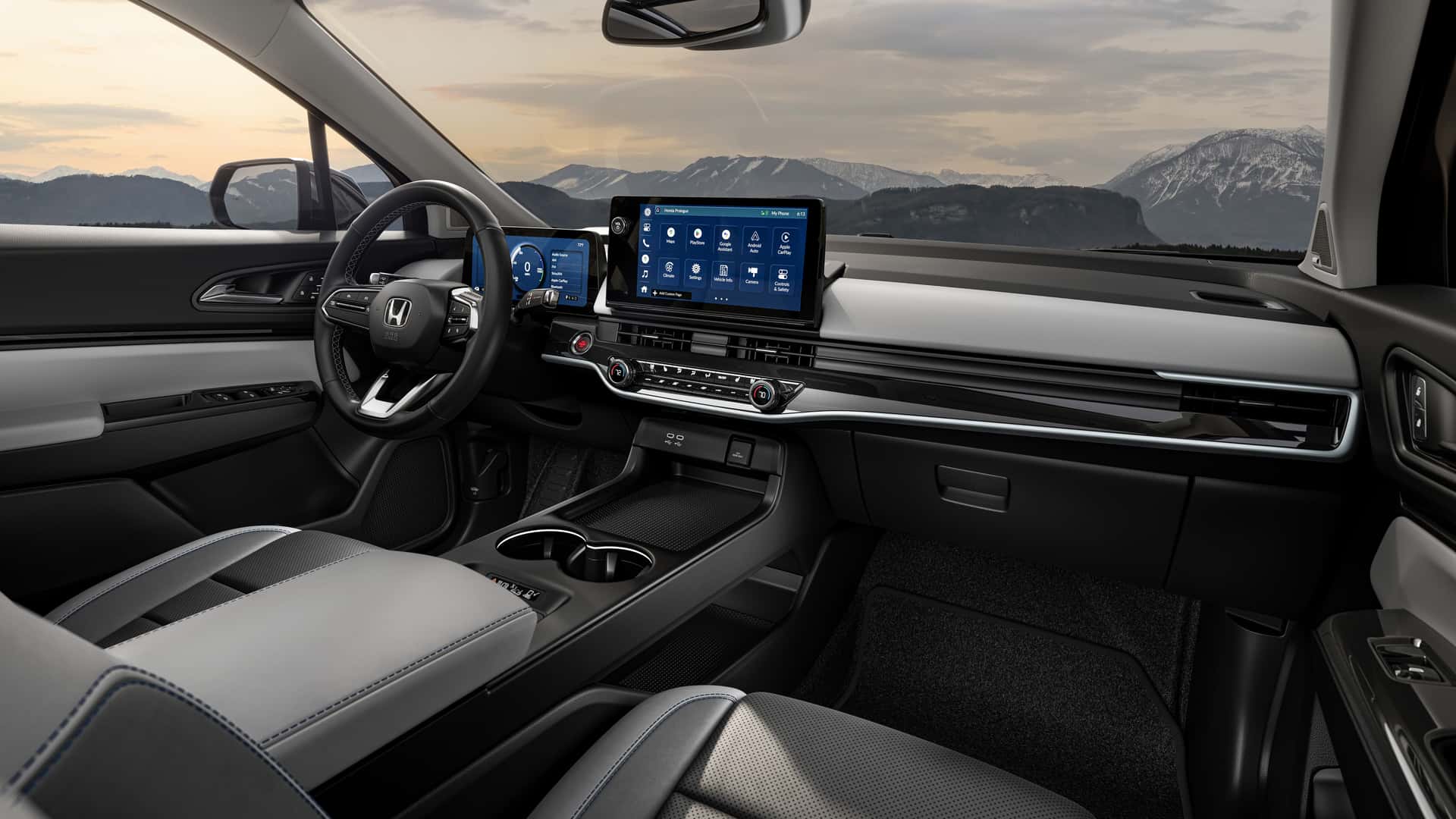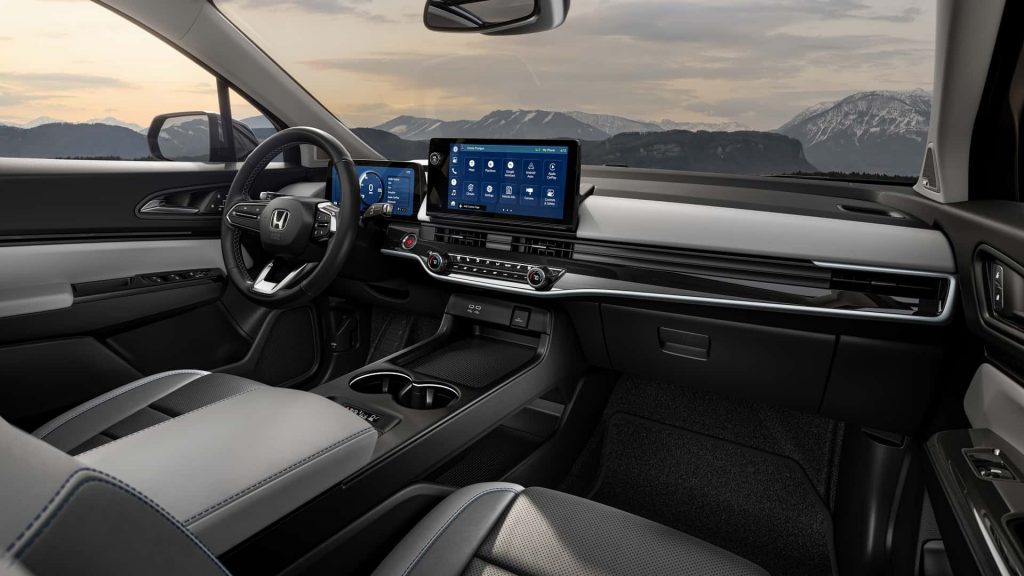 Looking Ahead
This move into electrification is part of Honda's larger vision, aiming for 100 percent zero-emissions vehicle sales by 2040. The Prologue sets the stage for Honda's future EV lineup, with plans to unveil another EV in 2025 based on its brand-specific "e: Architecture" platform. With these advancements, Honda hopes to solidify its presence in the EV market, offering eco-conscious consumers a viable and attractive option in the form of the Prologue.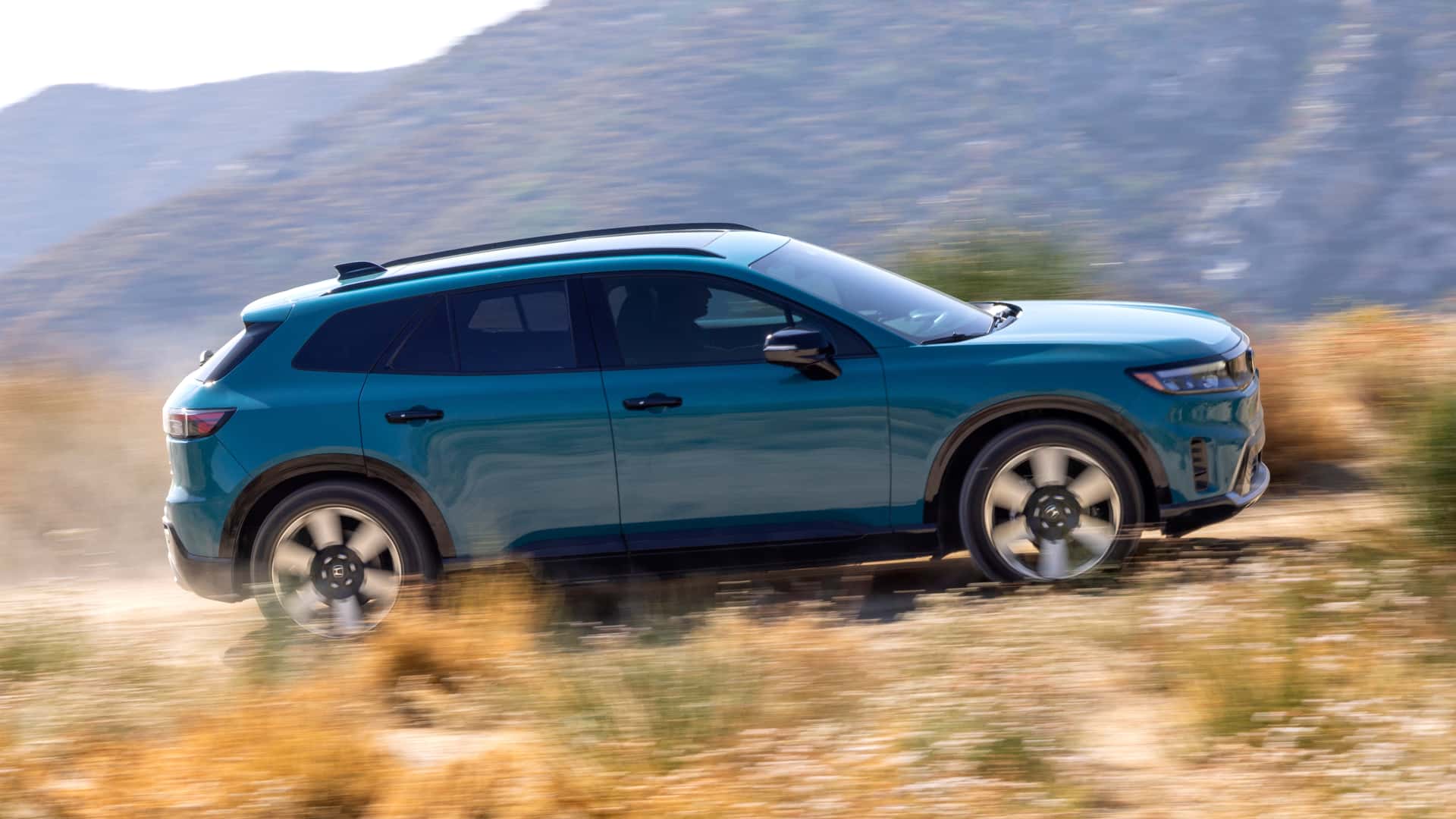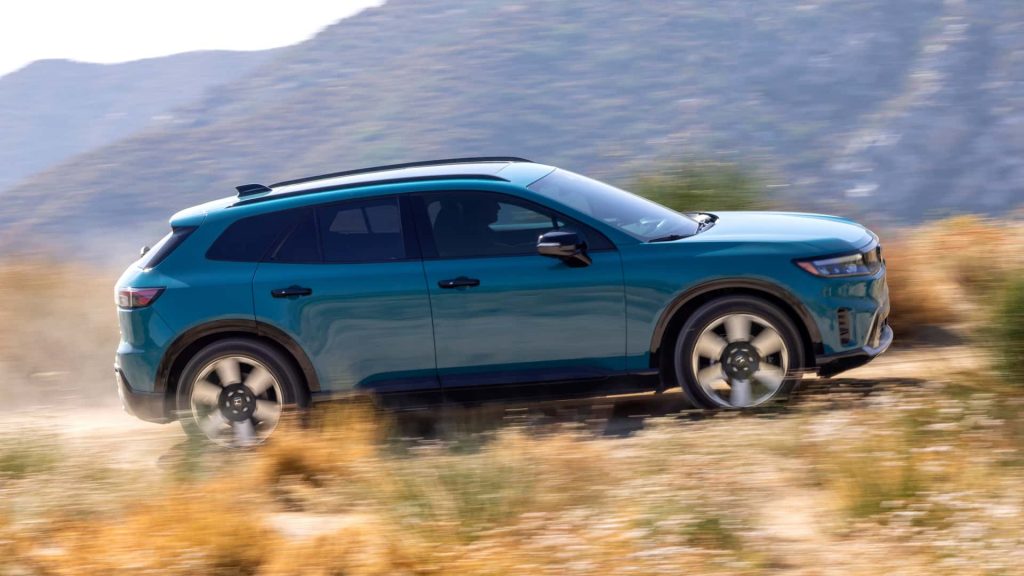 The 2024 Honda Prologue, with its blend of efficiency, technology, and Honda's acclaimed engineering, holds promise and sets the stage for the brand's future in the electric vehicle landscape.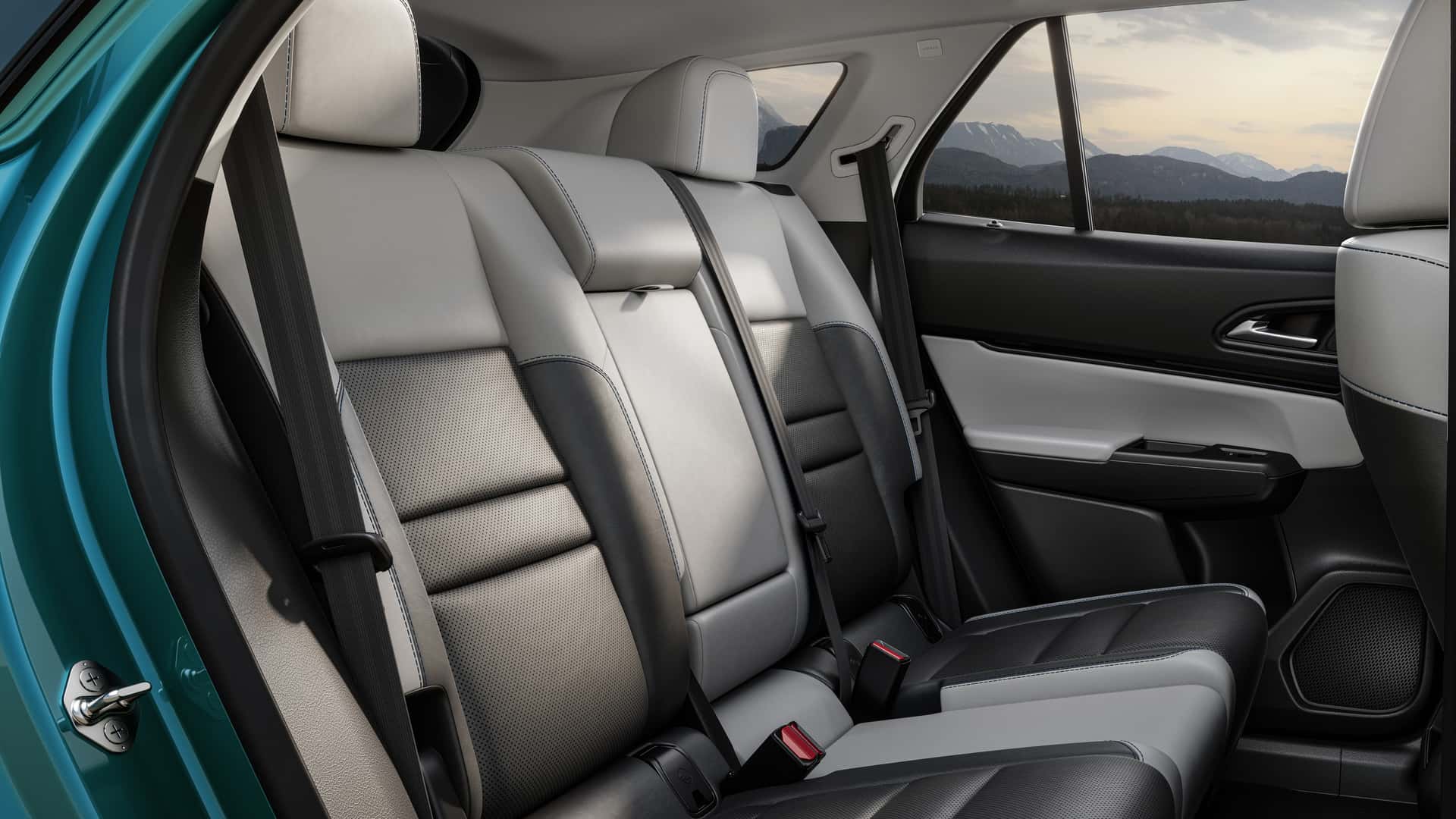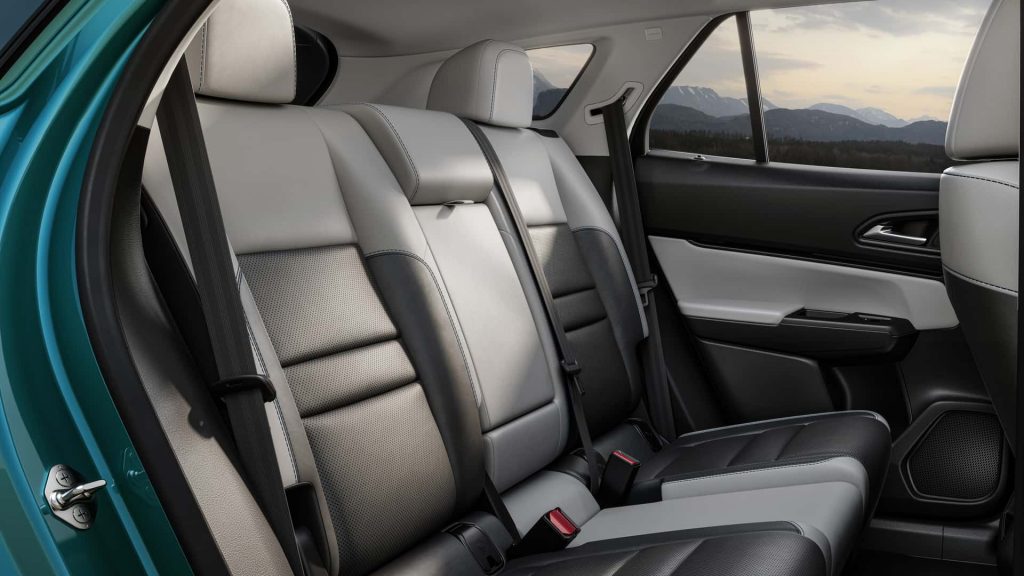 Pre-sale activities for Prologue will start later this year with first deliveries slated for early 2024. Honda's first all-electric SUV will be available nationwide with MSRP expected to start in the upper $40,000 (RM187k).