London, renowned as the nation's epicentre for high-end automobiles, is facing a growing concern as a recent surge in thefts targeting supercars has placed owners on edge. In recent weeks, criminals armed with sophisticated methods have been specifically targeting Ferraris, prompting a city-wide frenzy to secure these prized possessions.
For the past decade, London has been a sought-after summer destination for ultra-high-net-worth individuals, who transport their private supercar collections to the city for leisure. However, over the last three months, a notable escalation in high-value vehicle thefts is posing a threat to supercar ownership in London, as reported by Windrush Car Storage, a discreet sanctuary offering top-tier security for exclusive vehicles.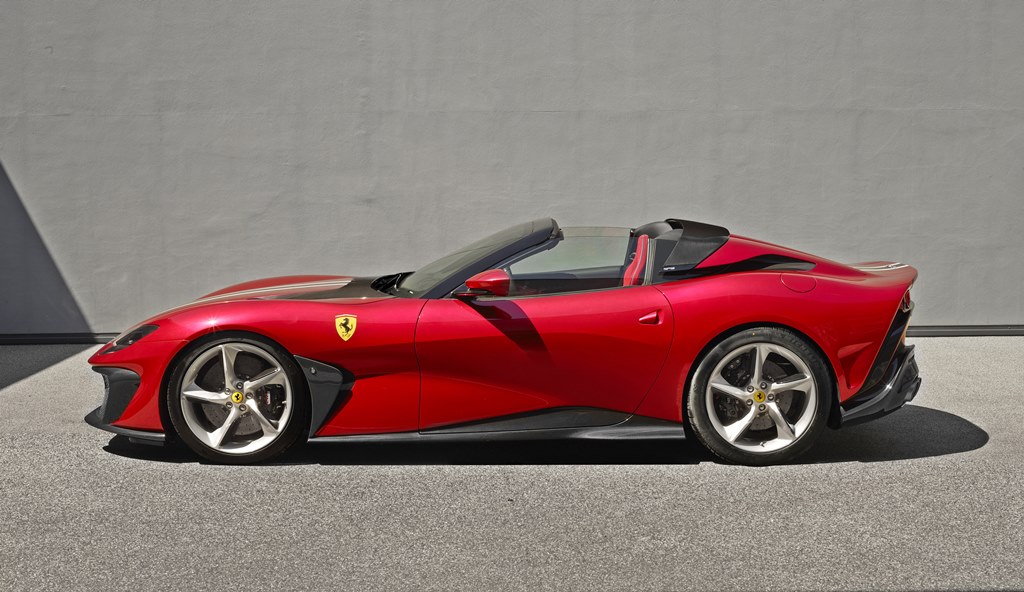 During a fateful Saturday at the end of May, Windrush was inundated with phone calls from anxious owners seeking secure locations for their cherished vehicles, responding to a flurry of reports on stolen Ferraris across the city. Among the stolen vehicles were high-value models like the 812 Superfast, 488, and Pista.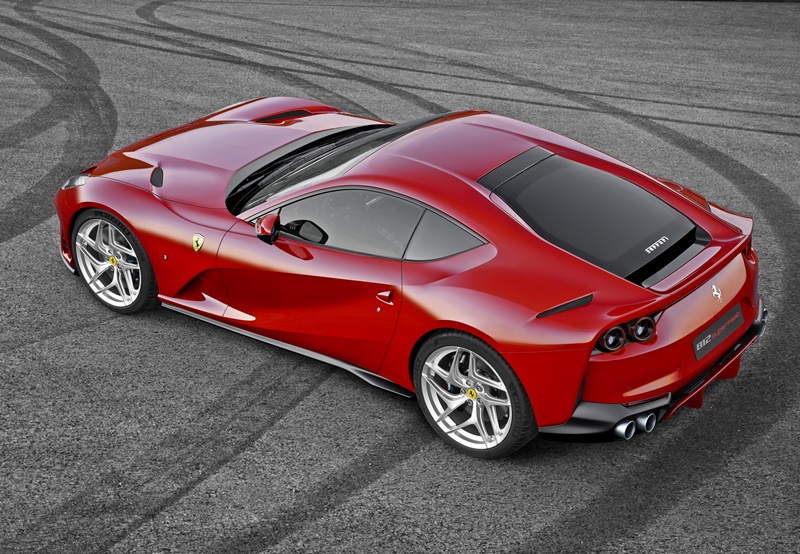 Alastair Main, the general manager of Windrush, highlighted the urgency and distress exhibited by owners, especially those with Italian luxury brands, as they hurried to safeguard their vehicles from the rising theft wave. He noted that social media posts from owners, urging the public to be on the lookout and even offering rewards, triggered a surge in vehicles being brought into their secure facility.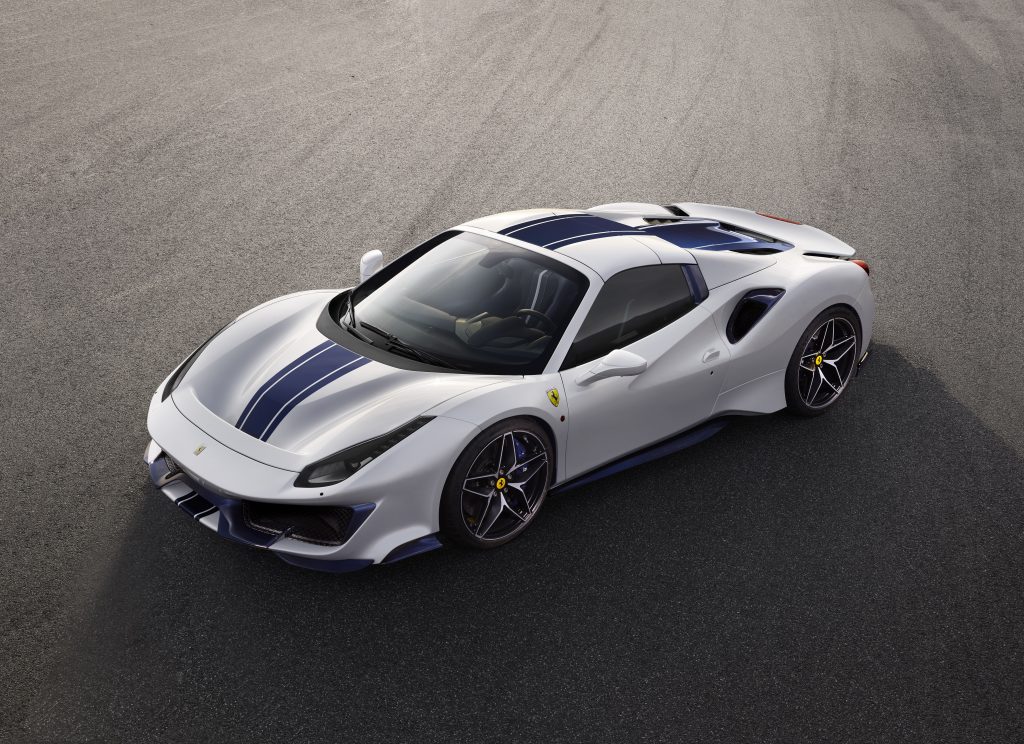 Reports suggest that stolen vehicles are being shipped to Russia due to a shortage of new cars, a concerning trend reported to car insurers in the region. On online platforms like Reddit, disillusioned Londoners share their frustrations about the lack of police intervention and investigations into these thefts, exemplified by a friend's stolen Ferrari case.
In response to the escalating thefts, Ferrari stated their awareness of the situation and their commitment to collaborating with local authorities to enhance security measures. Windrush's secret storage facility has seen not only private clients but also professional chauffeurs and hire fleets seeking refuge for their vehicles, underlining the gravity of the situation.
The rise in luxury motor theft initially targeted Range Rovers but has now escalated to brazen thieves targeting the most expensive supercars, later flaunting their exploits by sharing videos of reckless driving online. Incidents like a thief using a jammer to steal a Ferrari and showcasing it online have added to the growing concerns.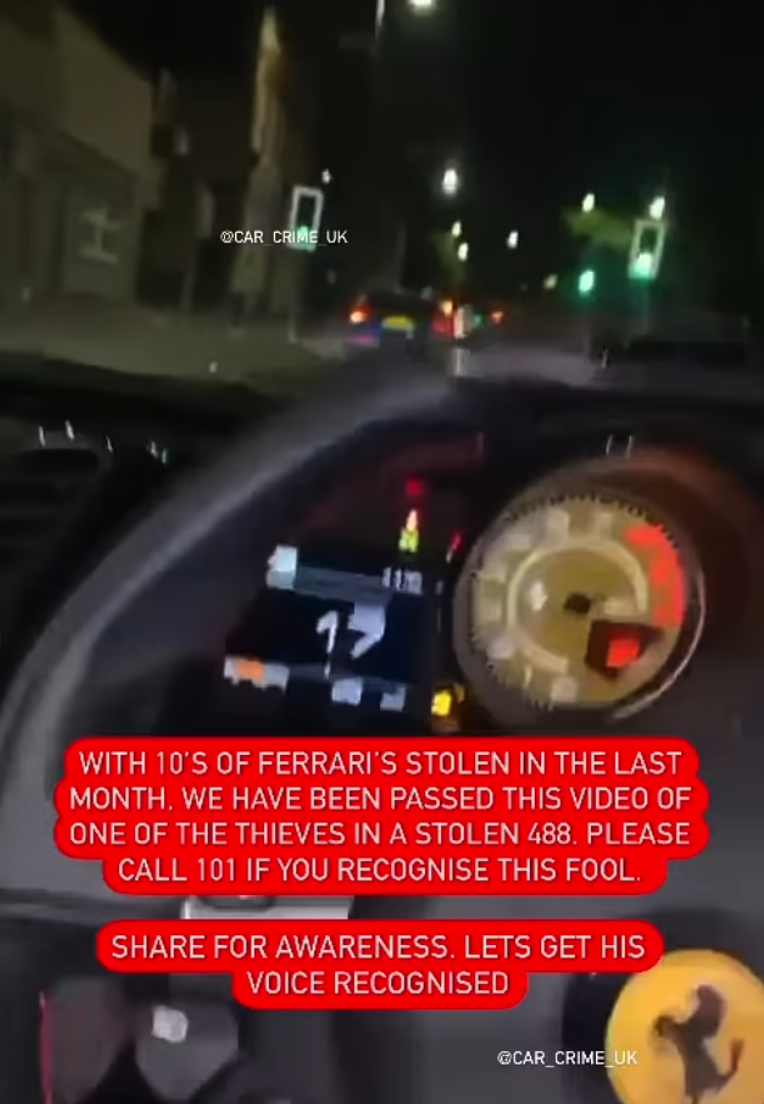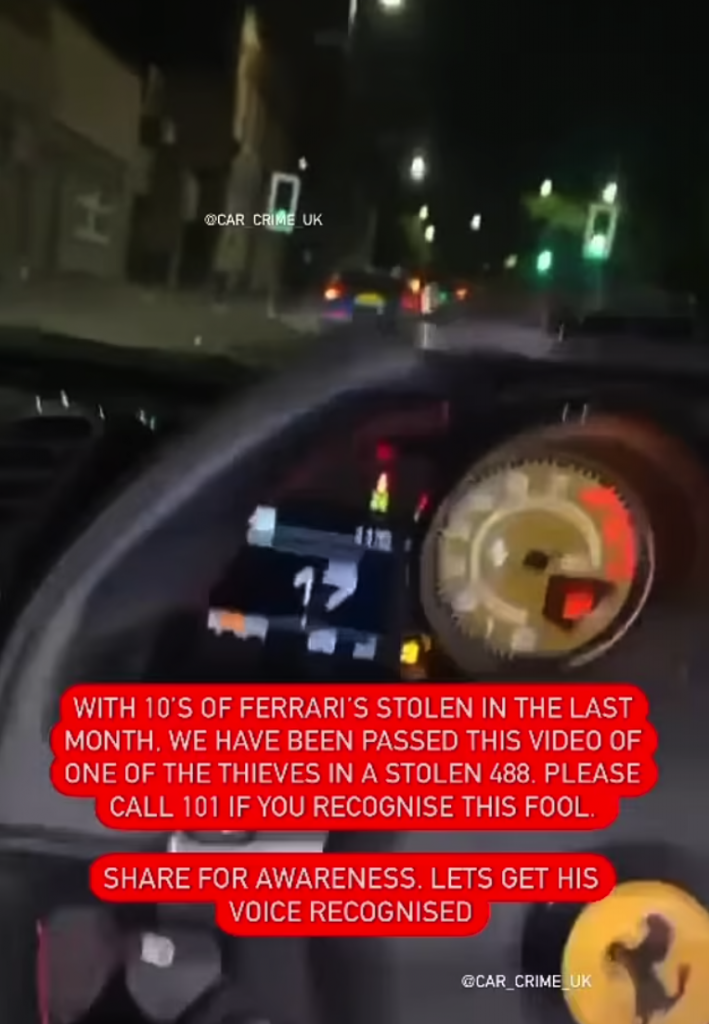 Earlier this year, a ransomware attack on Ferrari's IT systems resulted in a string of thefts, although Ferrari and the Met Police deny any direct link between the two. As London grapples with this supercar theft epidemic, law enforcement has assured the public of their efforts, conducting patrols and operations to address concerns over catalytic converter thefts and keyless car thefts, utilising ANPR (Automatic number-plate recognition) technology to identify stolen motor vehicles and apprehend offenders.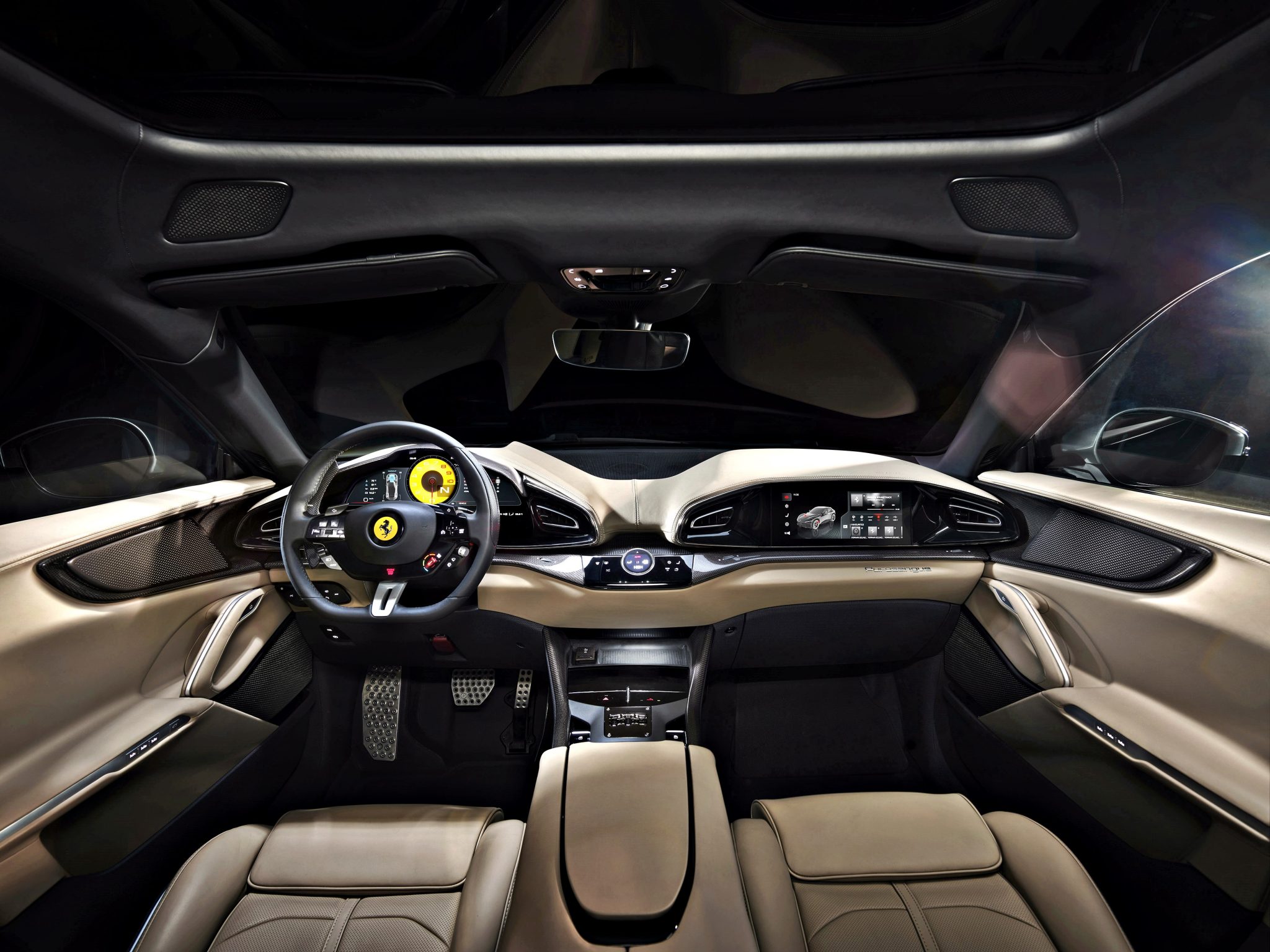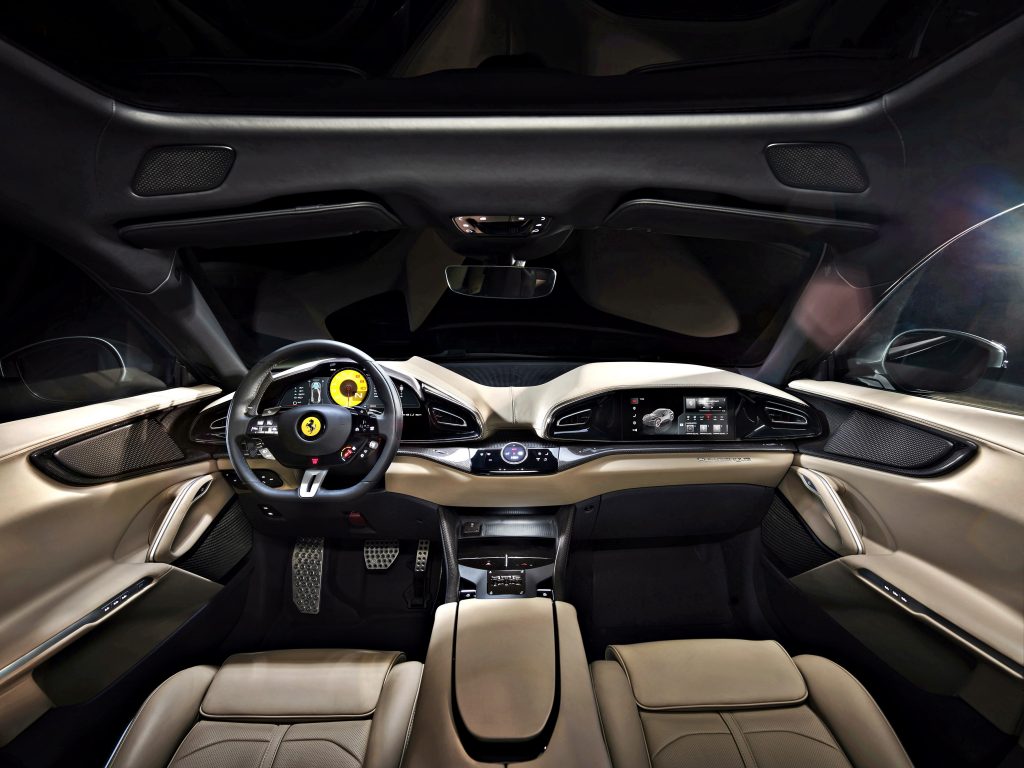 With luxury SUV owners also facing tire damage due to environmental campaigns, London's automotive landscape is undergoing a series of unprecedented challenges.