Toyota has unveiled its all-new Crown Sedan model in Japan and is set to start accepting orders from November 13. This latest iteration represents a departure from the traditional sedan design and embodies Toyota's vision for a "Crown for a new era." The lineup now offers a range of models to cater to diverse customer values and lifestyles.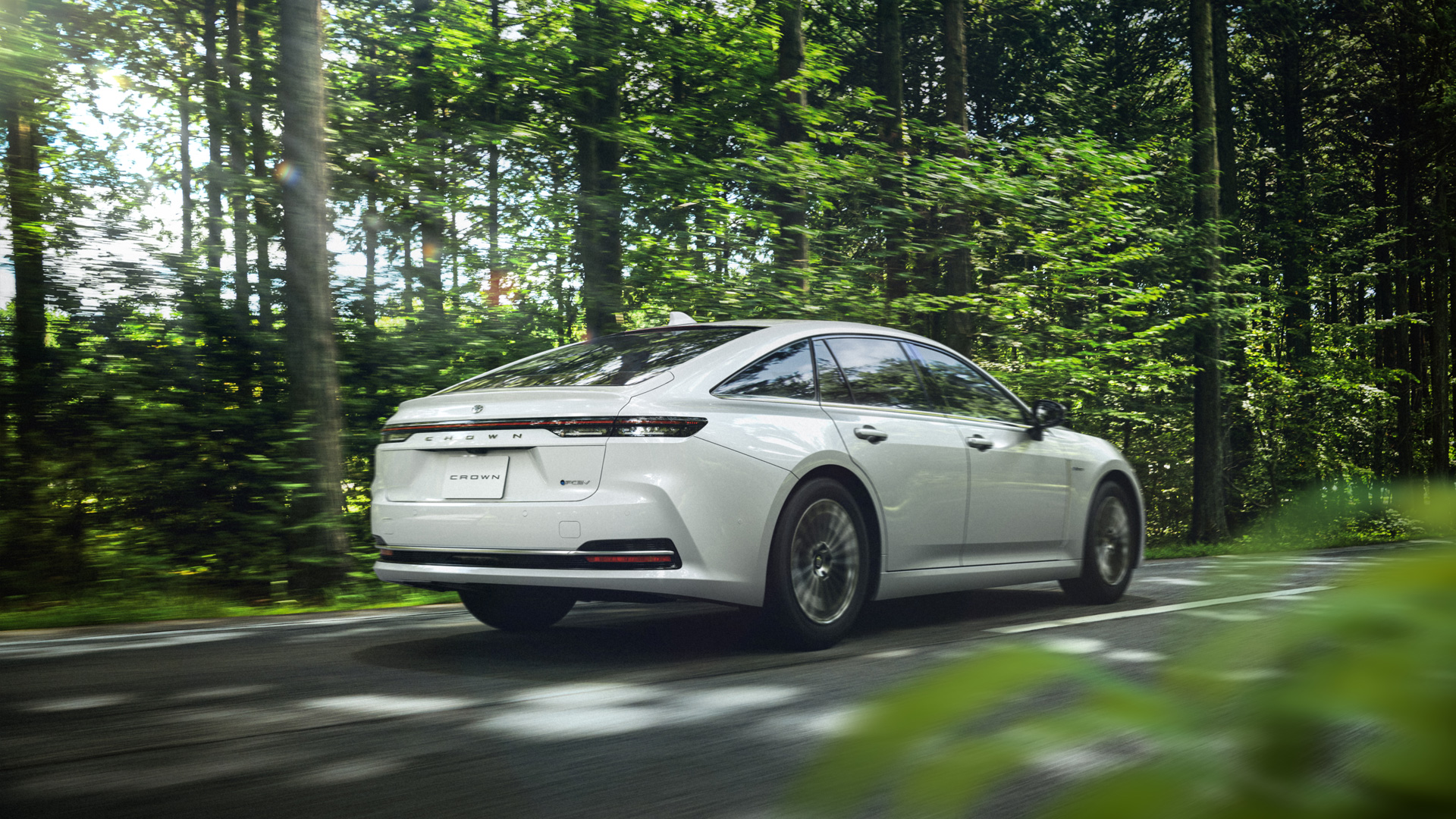 The development of the new Crown model lineup began with the introduction of the Crown Crossover, combining elements of both a sedan and an SUV. Given the Crown's historical significance and its origins as a sedan, the development team decided to reimagine and introduce a new Sedan type to meet customers' needs for a refined and spacious driving experience, especially for chauffeured cars.
This new Crown Sedan prioritises elegance, comfort, and convenience. It features a long wheelbase and a wide body to provide spacious rear seating and ease of entry and exit, perfect for those who prefer chauffeured transportation. The interior is characterised by island architecture, featuring a continuous wood-grain panel from the instrument panel to the doors and a console that appears to rise from it. Illumination plays a significant role, contributing to the overall ambiance with LEDs that support 64-tone colour switching. The result is a serene and luxurious cabin that reflects Japanese aesthetics and hospitality.
The exterior design of the Crown Sedan emphasises horizontal lines and a flowing, elegant appearance. It features a distinctive hammerhead design, a large Under Priority trapezoid grille, and wide taillights that create a sense of width and reinforce the car's status as Toyota's flagship model.
It also offers a choice between two eco-friendly powertrains: a high-performance FCEV (Fuel Cell Electric Vehicle) and a hybrid HEV (Hybrid Electric Vehicle). The FCEV is equipped with Toyota's second-generation fuel cell system, providing a quiet, environmentally friendly driving experience. The hydrogen-powered FCEV can travel around 82km on a three-minute hydrogen refill. The HEV variant boasts a newly developed 2.5-litre multi-stage hybrid system, which balances dynamic performance and fuel efficiency.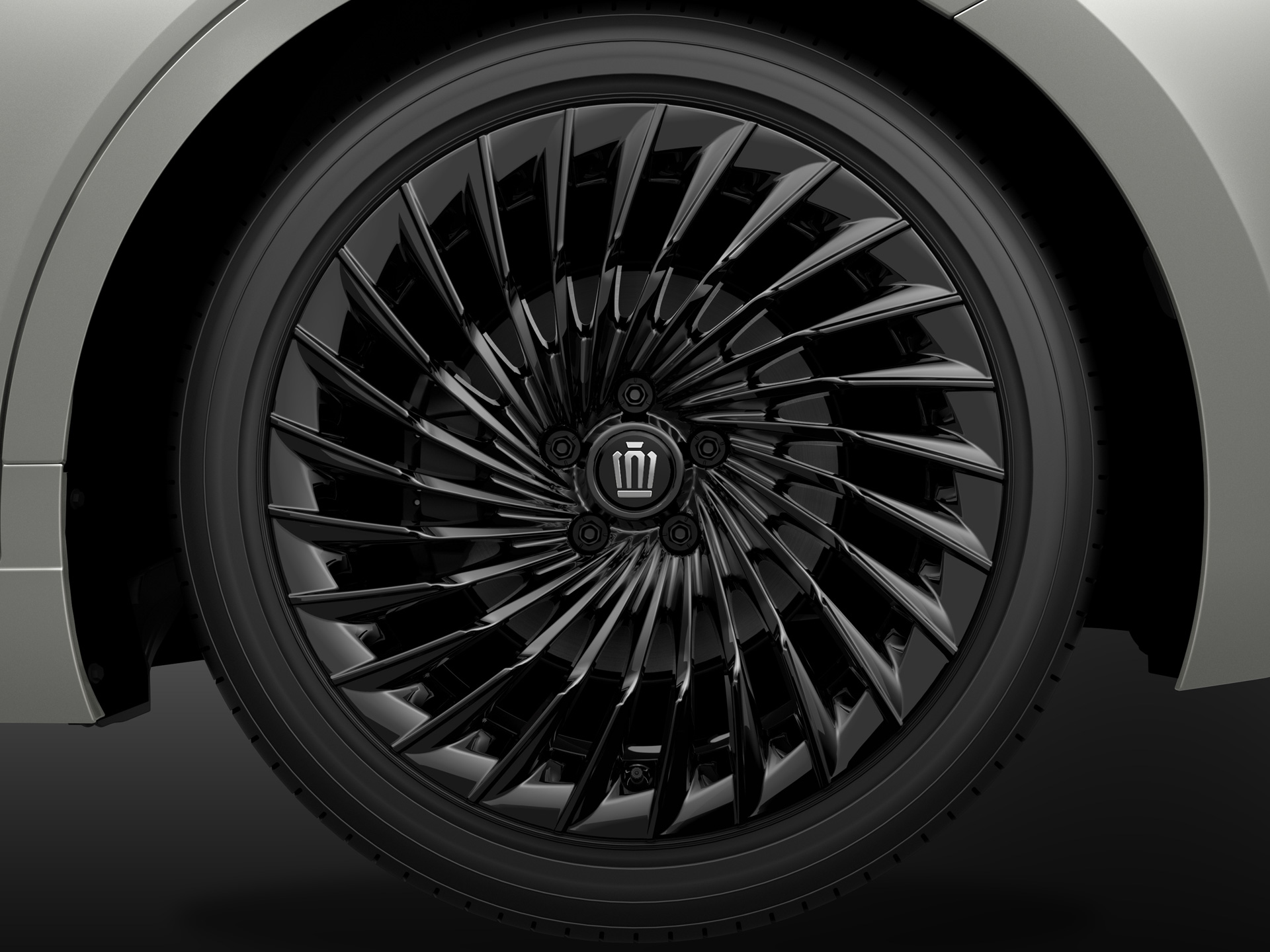 Furthermore, the Crown Sedan features an external power supply and an emergency power supply system. It can supply high-output power to a home or electrical appliances when connected to an external power supply, contributing to energy efficiency and environmental sustainability.
This new model lineup and the inclusion of the FCEV variant signal Toyota's commitment to offering a diverse range of models to meet various customer needs while striving for a more sustainable and eco-friendly future.
Manufacturer's Suggested Retail Prices in Japan:
Crown Sedan FCEV: JPY 8,300,000 (RM260k)
Crown Sedan HEV: JPY 7,300,000 (RM228k)