Geely's latest addition to its electric vehicle lineup, the Zeekr 007 electric mid-size sedan, has made an early appearance, sparking significant interest ahead of its official unveiling at the Guangzhou Auto Show. This sneak peek into the Zeekr 007 offers a comprehensive view of its unique and futuristic design elements.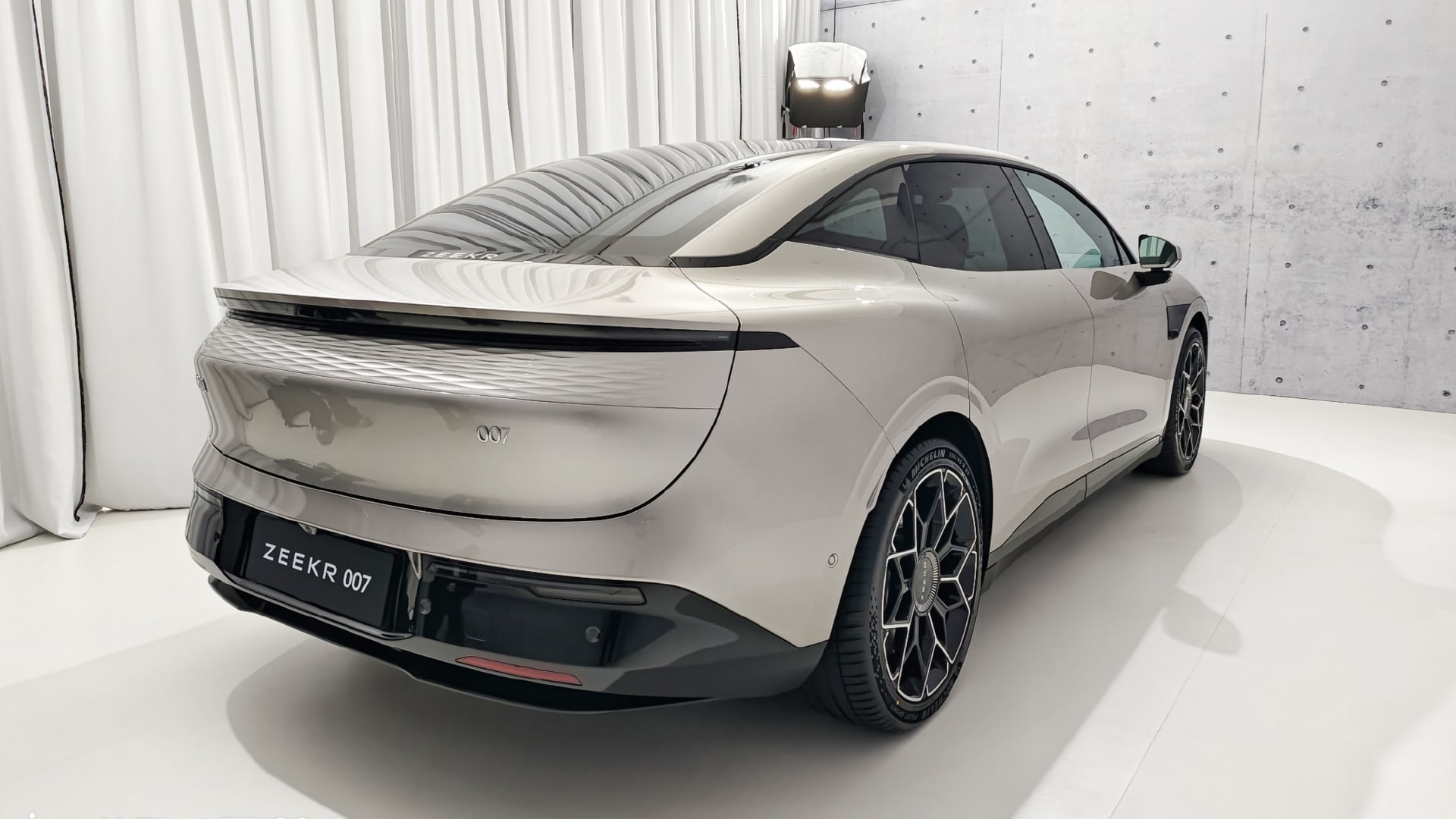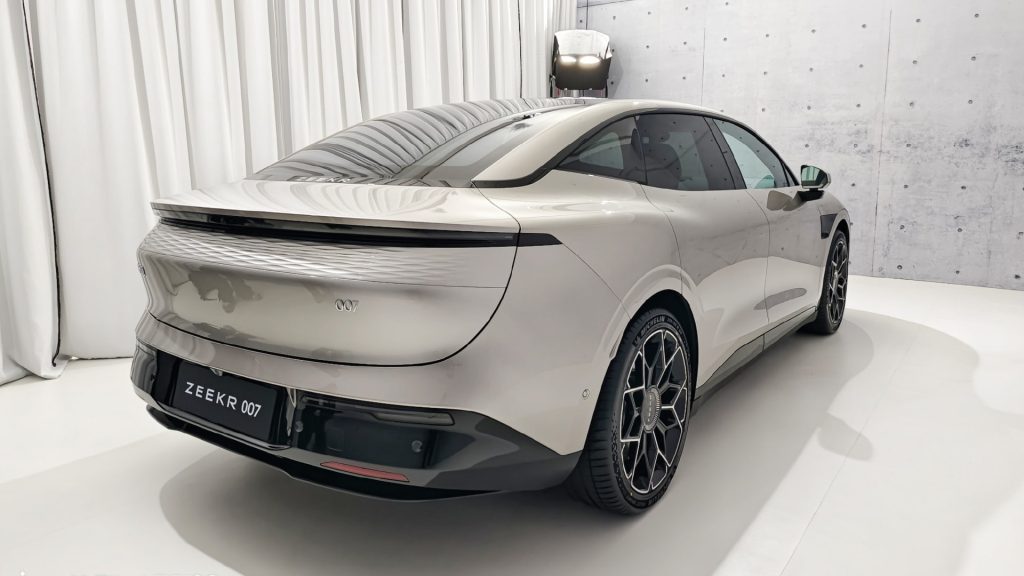 The standout feature is undoubtedly the "ZEEKR STARGATE" interactive headlights, allowing users to project customised images or text—an innovative and personalised touch. The sedan's exterior is characterised by a front bumper with a distinctive honeycomb pattern air intake and a sleek, aerodynamically enhanced bonnet.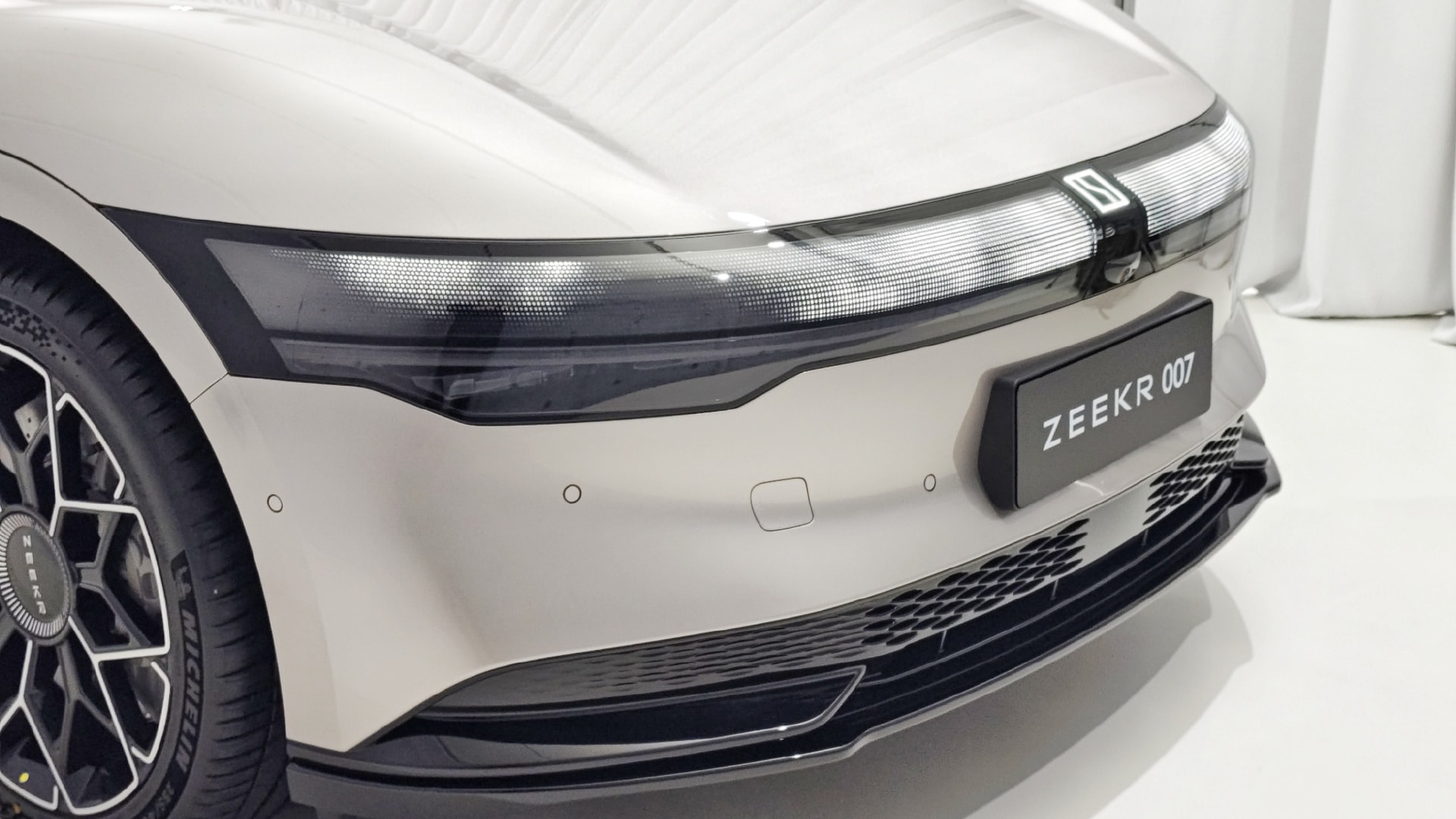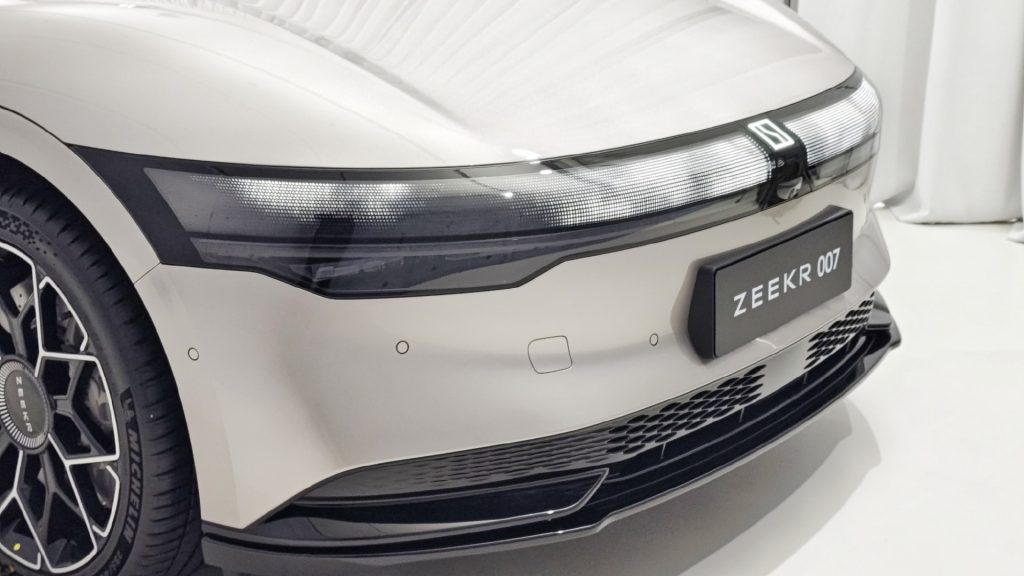 One of the striking design choices is the absence of traditional door handles. Instead, the Zeekr 007 employs buttons on the B- and C-pillars for a modern and minimalist entry experience. The sedan rides on R20 wheels with 255/40 Michelin Pilot Sport EV tires, blending style with performance.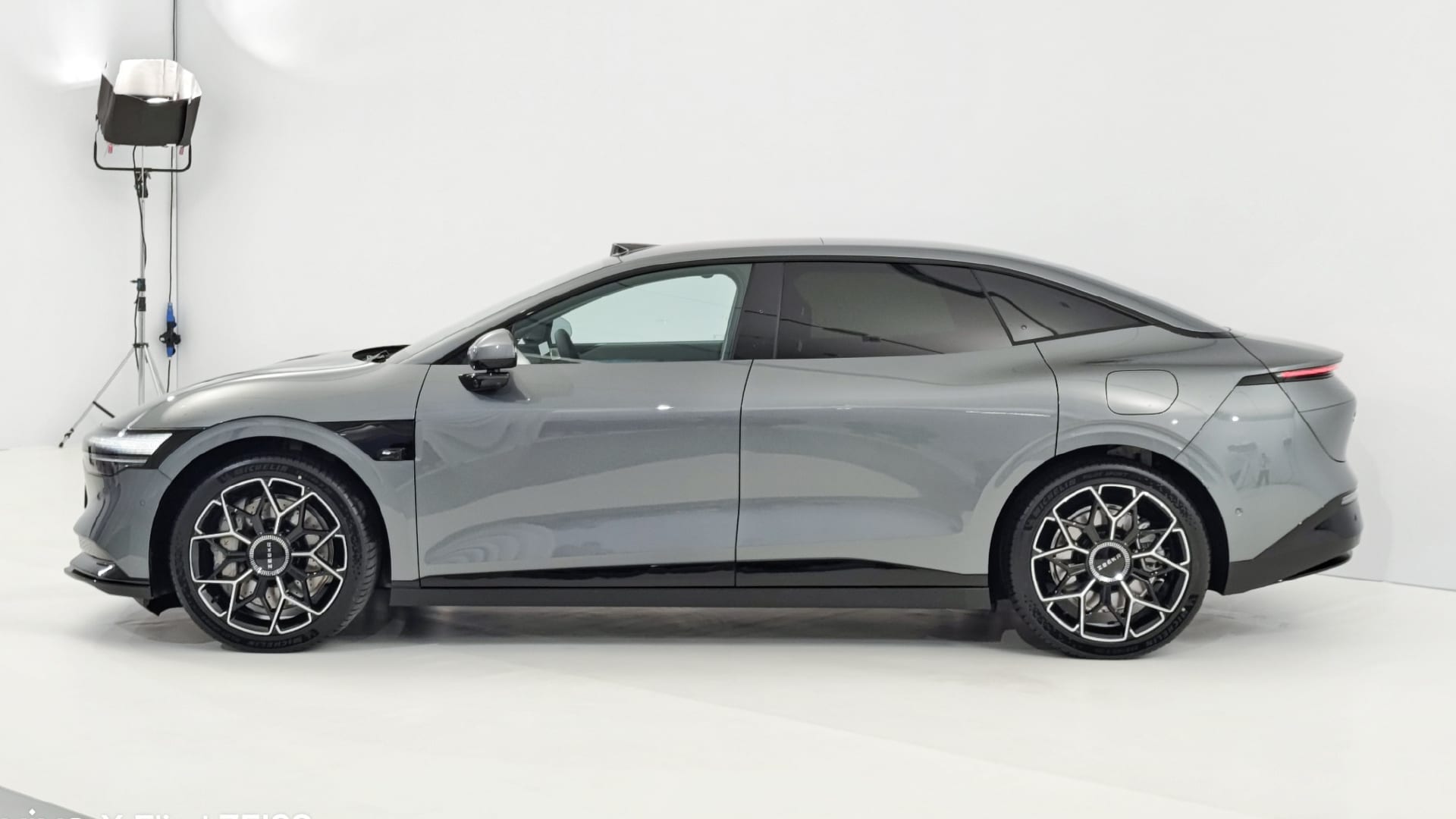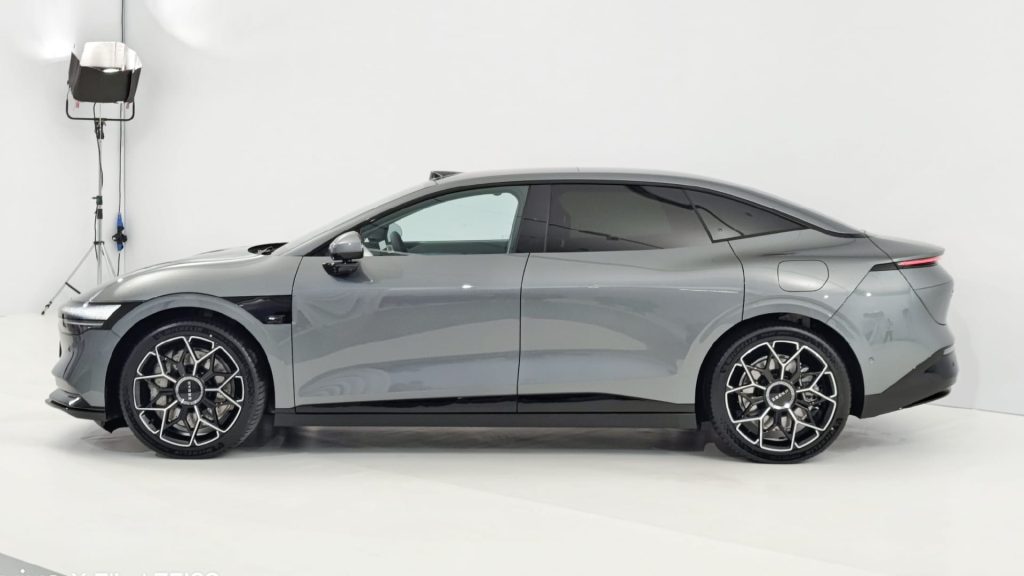 Moving to the rear, the Zeekr 007 features a single taillight LED strip, a glossy plastic rear bumper, and an illuminated "ZEEKR" inscription. A notable departure from the conventional rear window is the incorporation of an expansive sunroof that extends to the trunk, adding to the overall aesthetic appeal.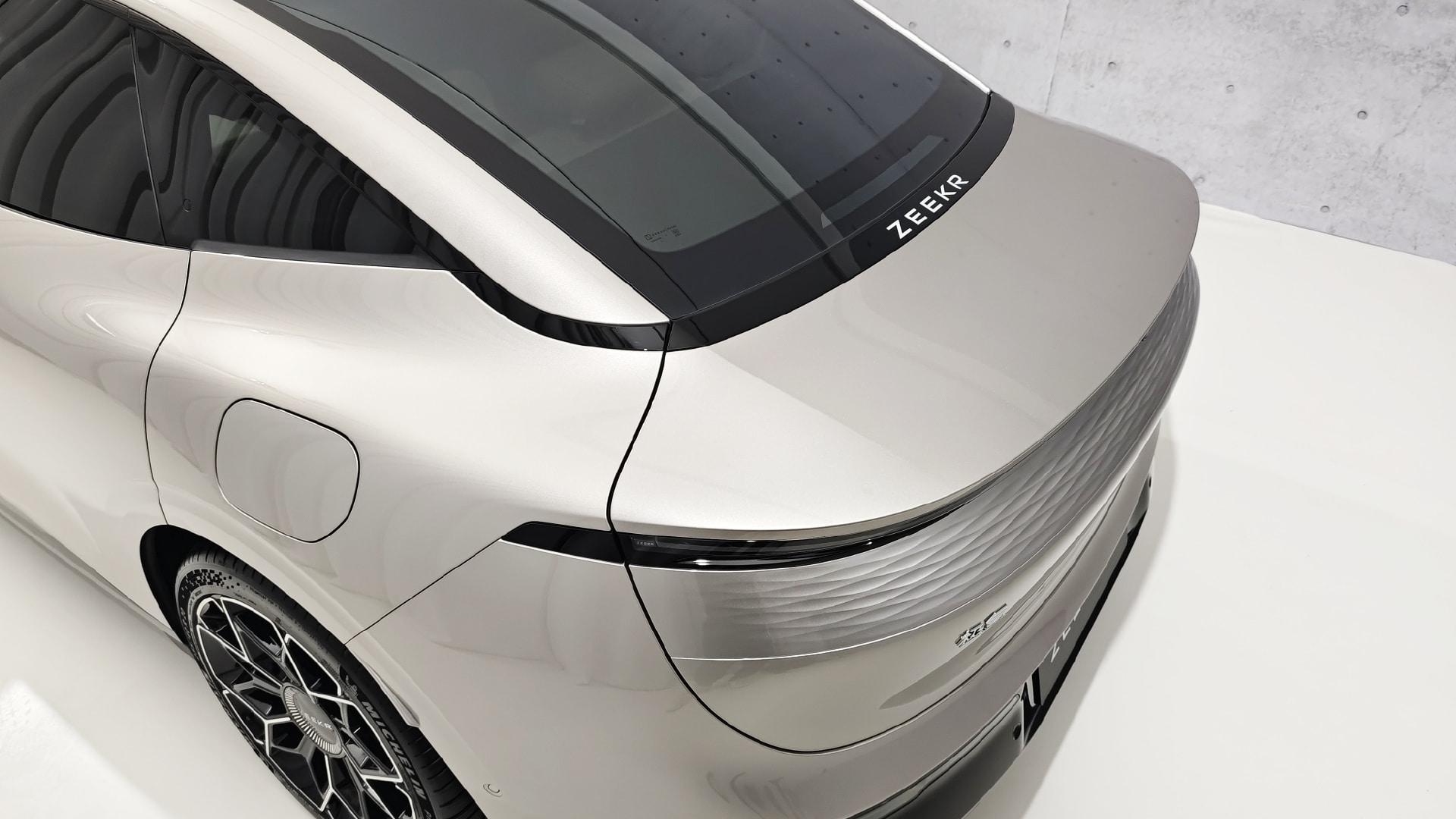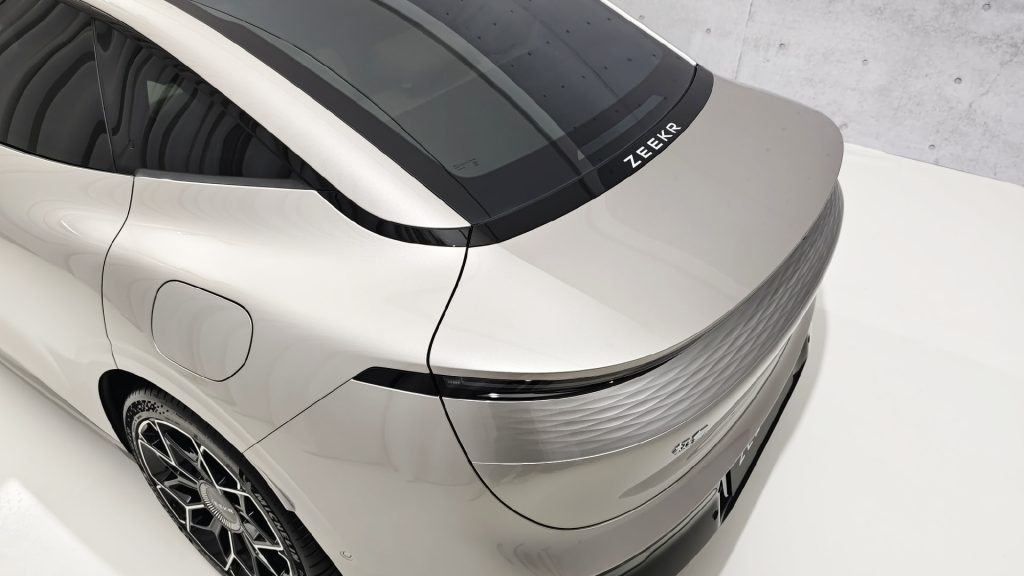 Power-wise, the Zeekr 007 packs a punch with a 204hp electric motor, delivering 350Nm torque. Impressively, it accelerates from 0 to 100km/h in just 6.5 seconds. Forthcoming plans include the introduction of a 4WD version, further expanding the sedan's capabilities and appeal.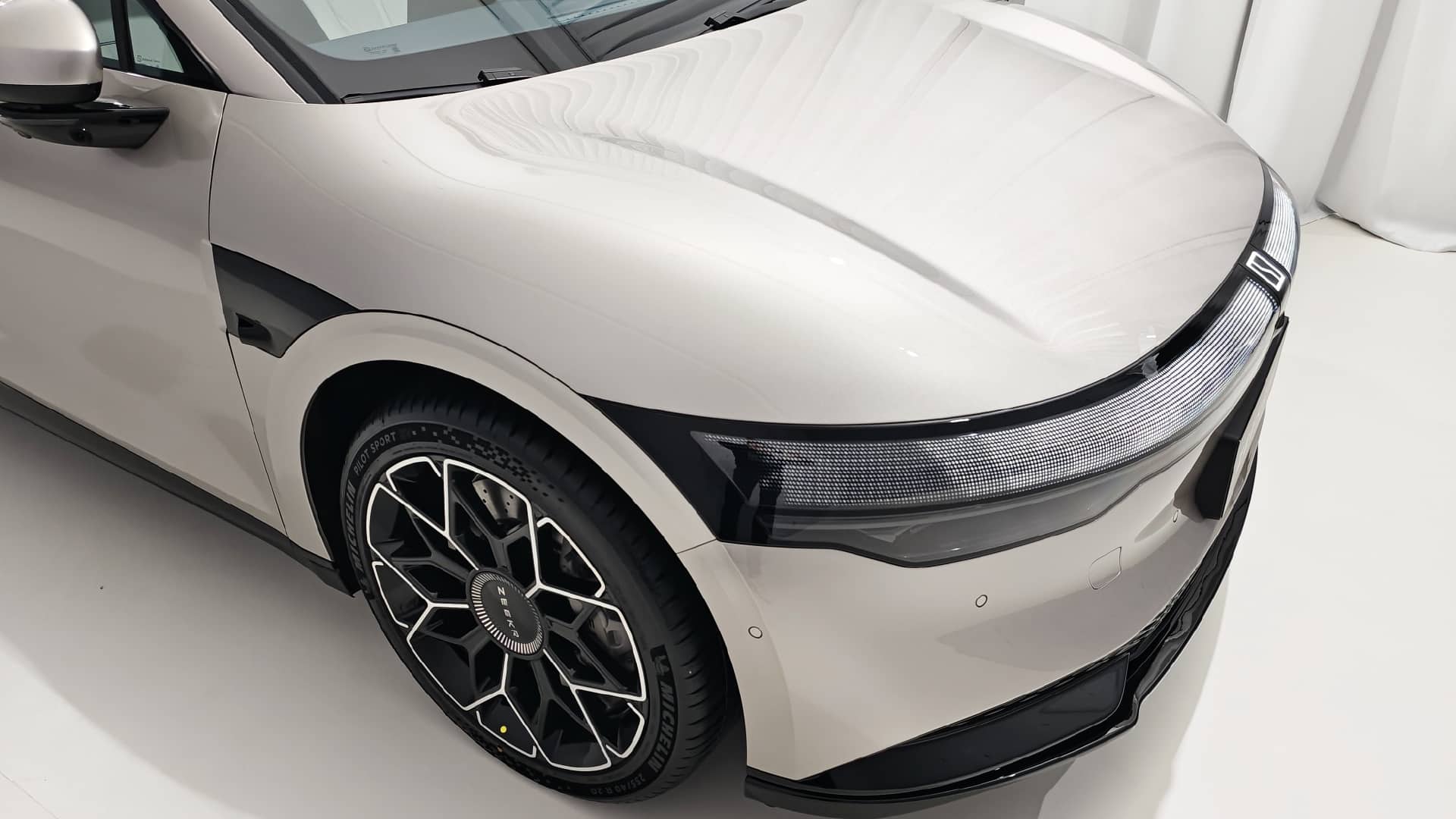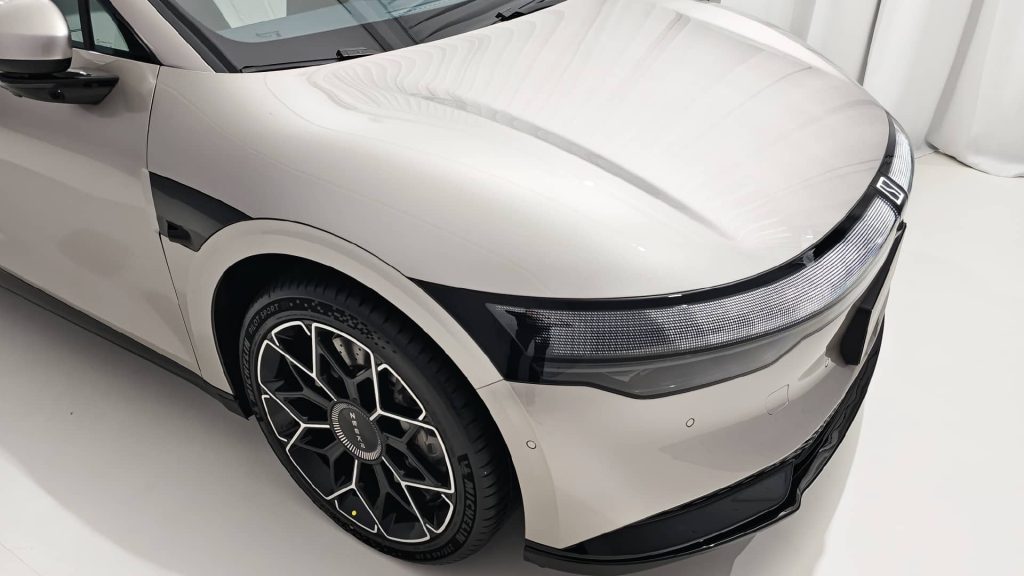 Stepping inside, the 007 showcases a modern interior featuring a two-spoke oval-shaped steering wheel, an LCD instrument panel, and a floating screen on the centre console. The front seats, designed with independent headrests, ensure a comfortable driving experience, while the rear offers additional amenities such as a third headrest, armrest, USB ports, and air vents for passengers.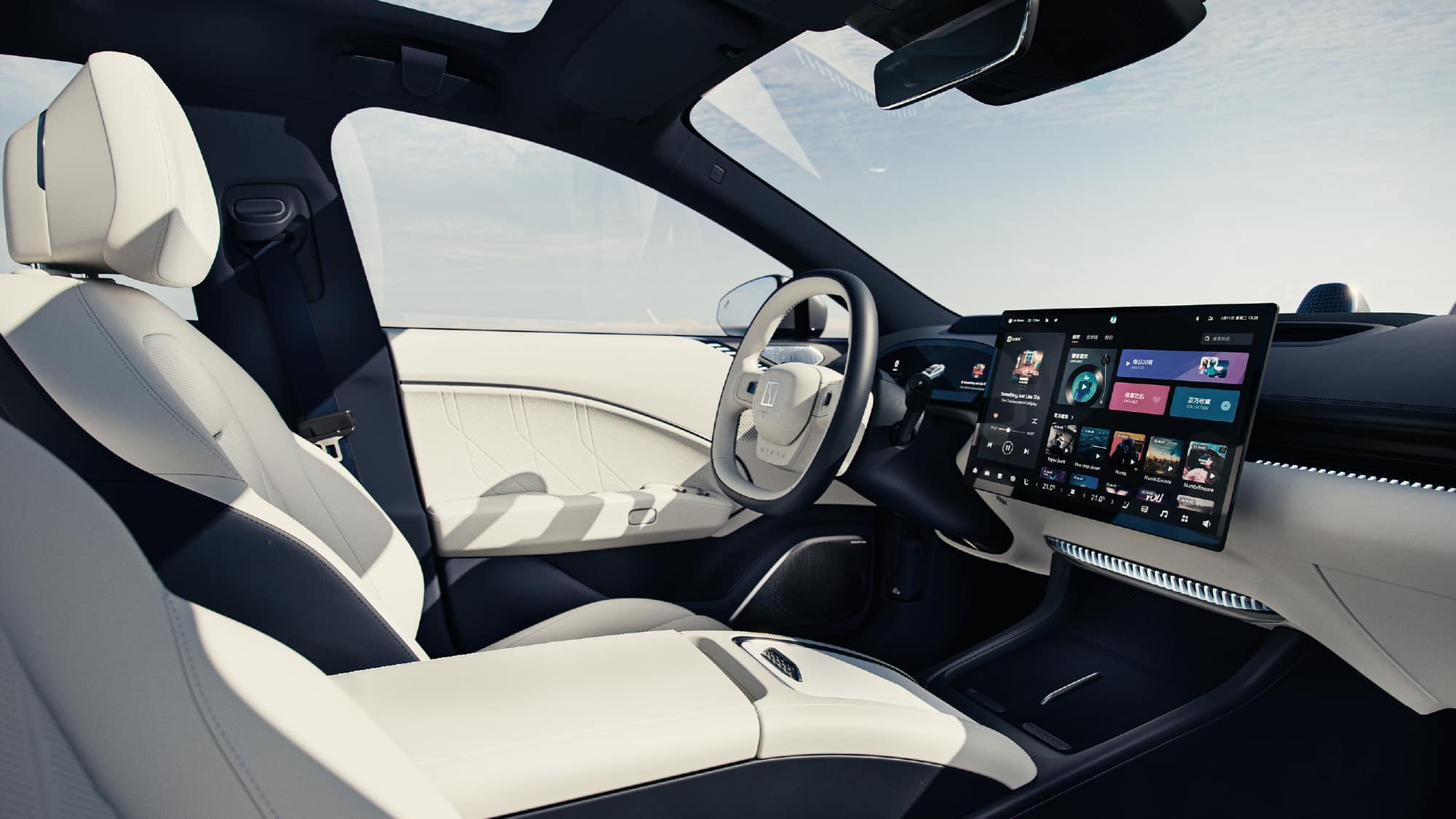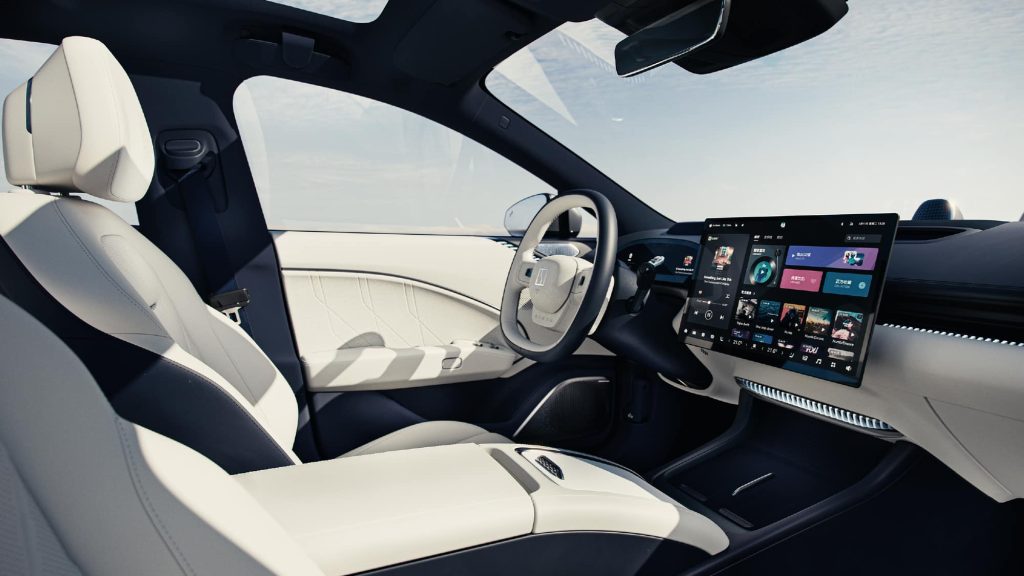 With a projected price range of 200,000 – 250,000 yuan (RM129k – RM162k), the Zeekr 007 aims to cater to the robust demand for stylish and efficient electric sedans in the Chinese market. Automotive enthusiasts and consumers alike can eagerly anticipate a closer look at the Zeekr 007 when it takes centre stage at the Guangzhou Auto Show starting on November 17.