Subaru's 2025 Forester made waves at the Los Angeles Auto Show, revealing a significant update that drew attention, not just for its enhancements but for the controversy it sparked regarding its design resemblance to other well-known off-roaders. While not an entirely new model, the Forester boasts a revamped exterior, a fresh interior, and a promise of hybrid power in the 2026 model year.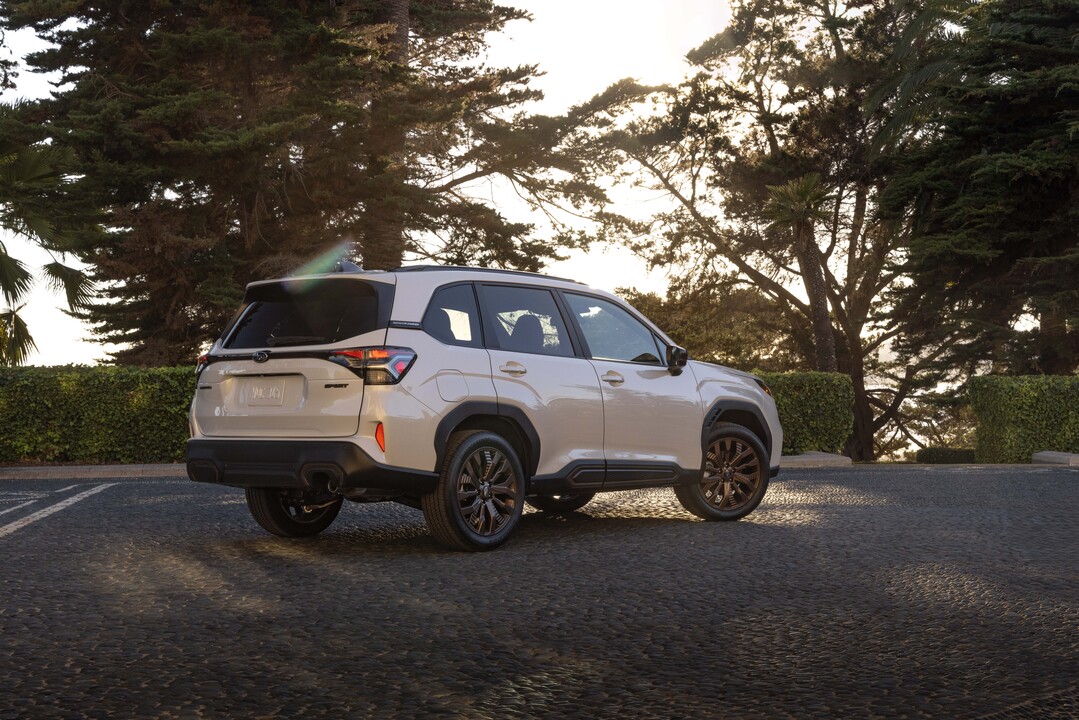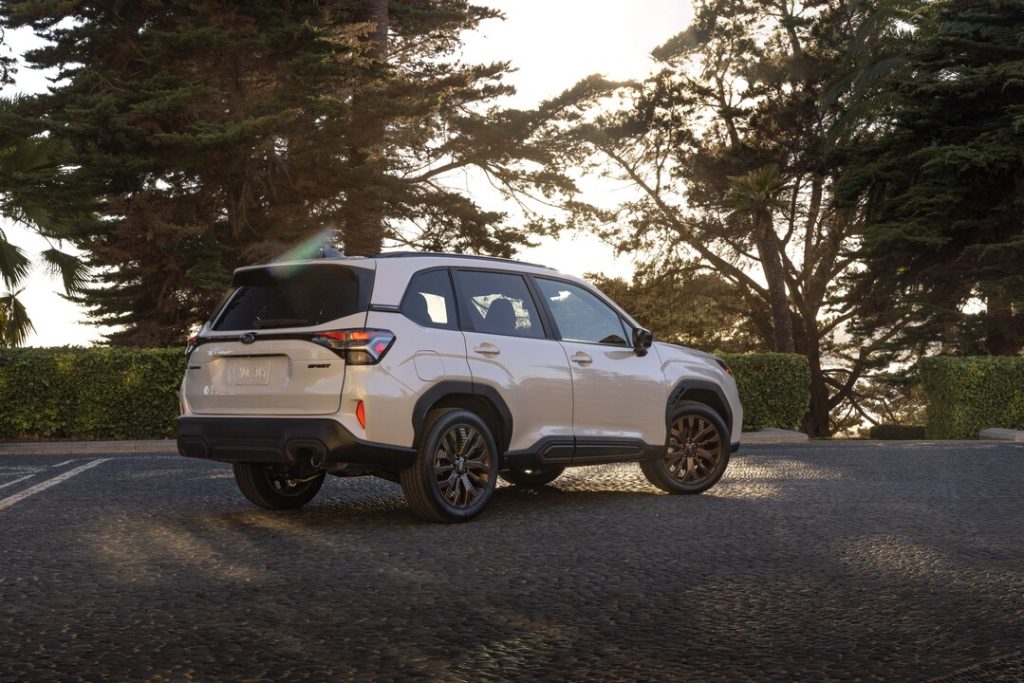 The redesigned Forester, with its blockier and more macho appearance, raised eyebrows for its striking similarity to the Toyota RAV4, particularly in the side profile. However, the talk of the town revolves around the Forester's front end, which echoes the design of Ford's older fifth-generation Explorer, featuring a large, upright grille and wing-like headlights.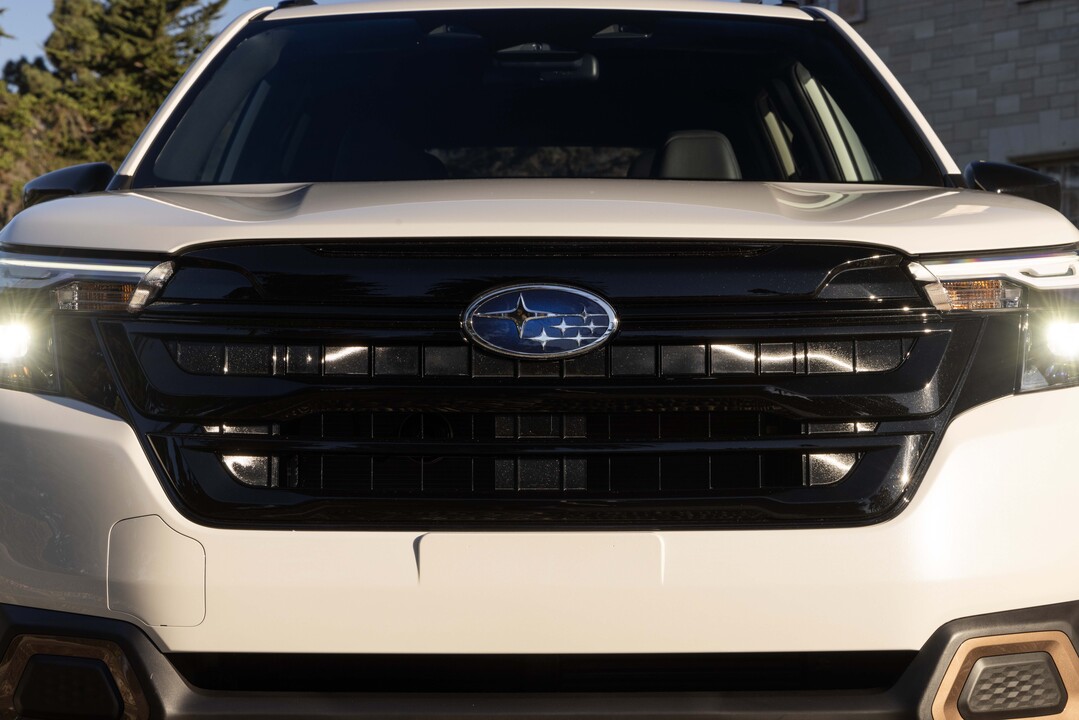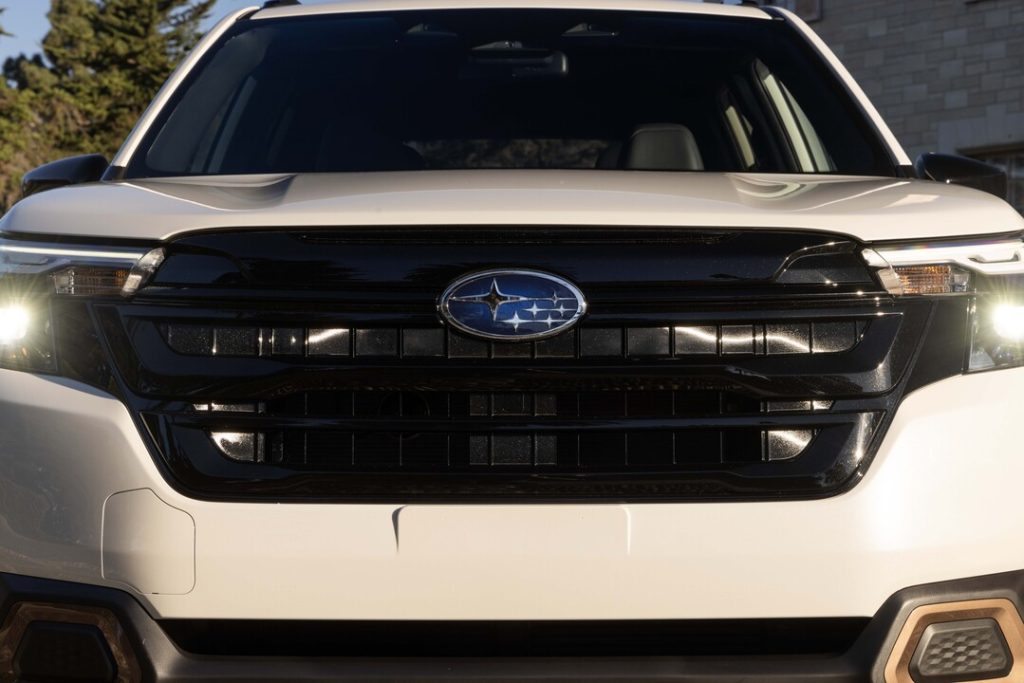 Inside, Subaru maintains its unique identity with an evolved interior design. The highlight is a portrait-layout touchscreen embedded into the dashboard, flanked by vertical heater vents. While analog dials make a return, the familiar rotary dials for climate controls have been replaced with controls embedded in the touchscreen bezel. The base model comes with a 7.0-inch screen, with an optional 11.6-inch display that supports wireless Apple CarPlay and Android Auto.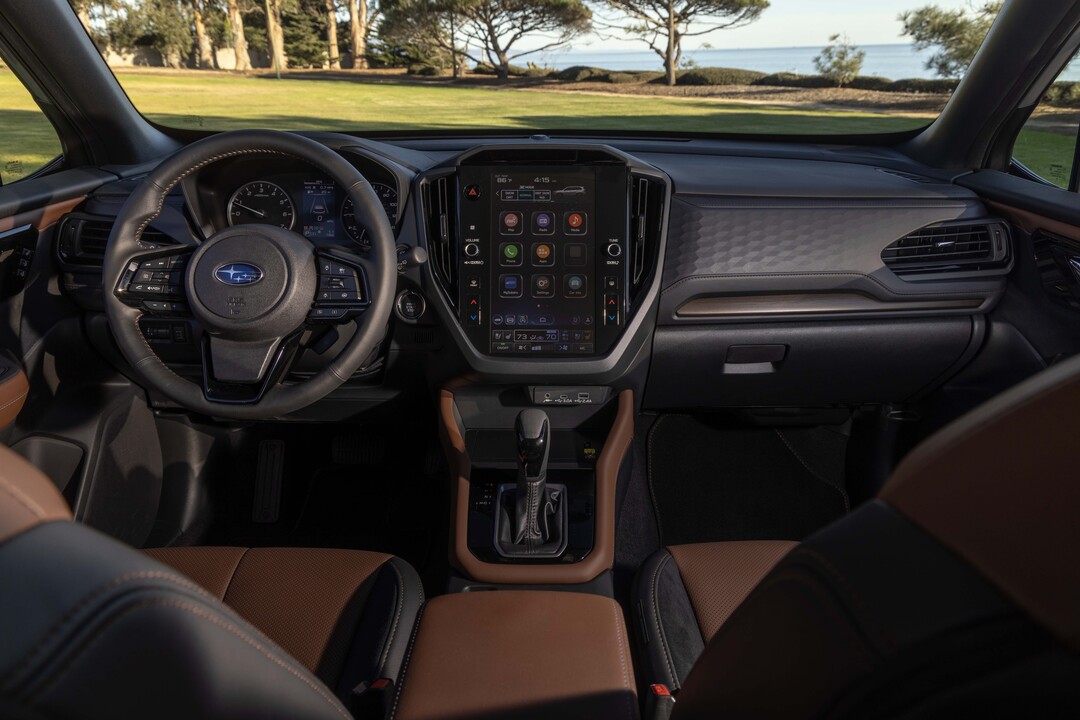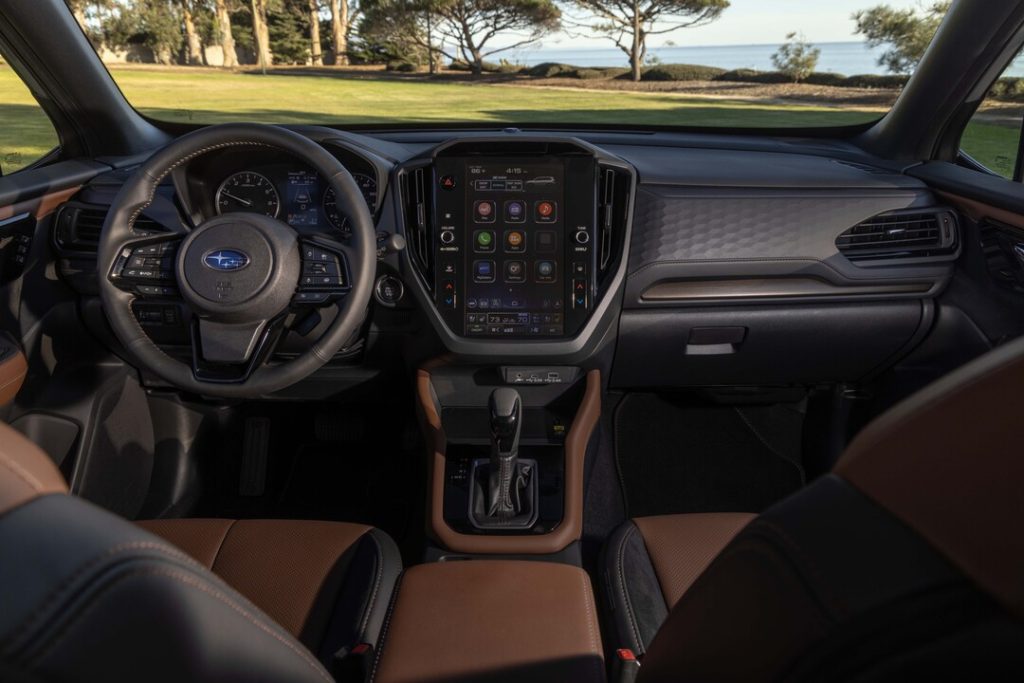 Despite its reskin status, the 2025 Forester retains the same 2.5-litre boxer engine and standard all-wheel-drive transmission. Power sees a minor dip to 180hp, while torque experiences a slight increase from 239Nm to 241Nm of torque. The new Forester features a 10% stiffer chassis structure, an electric power steering system from the WRX sports sedan, and updated safety features in the EyeSight driver assist package.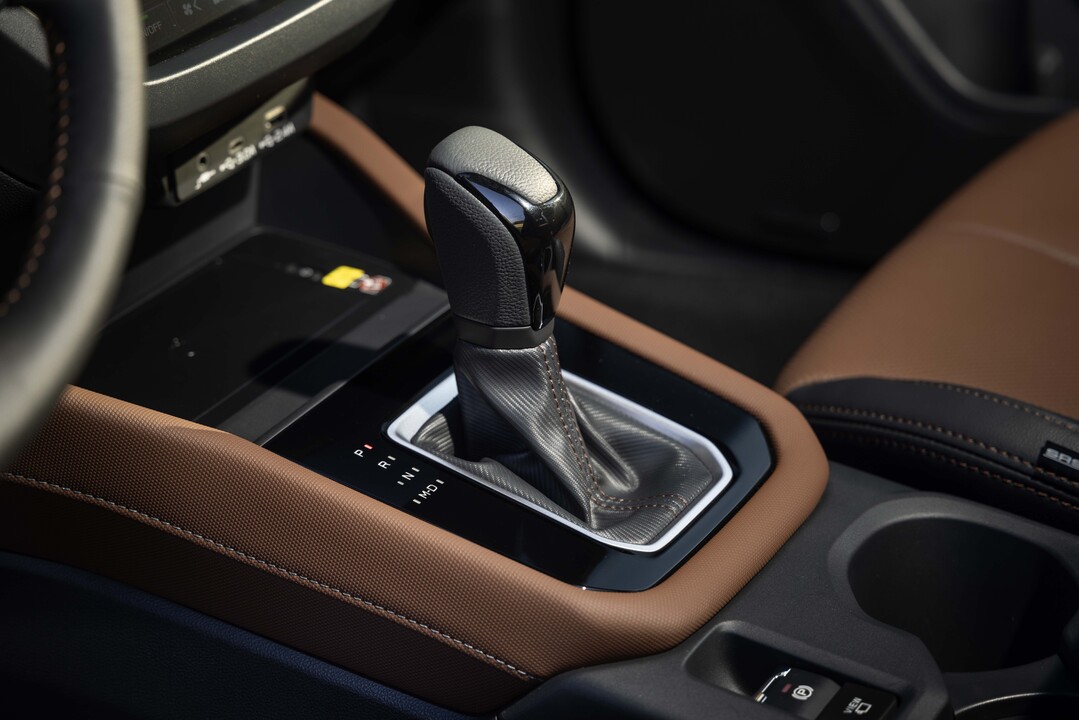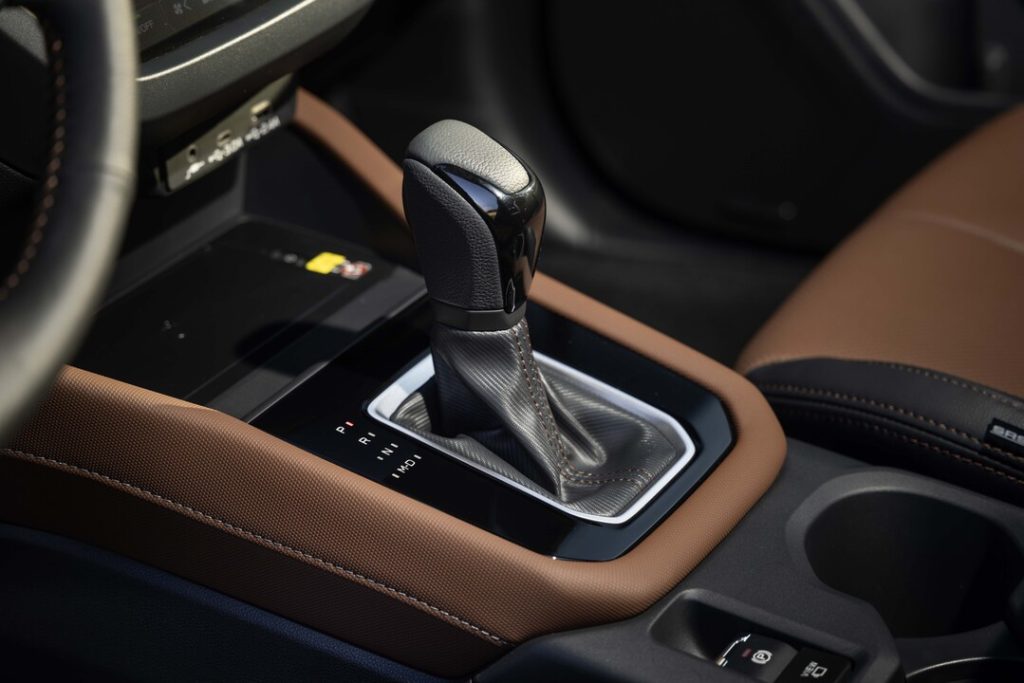 Excitingly, Subaru confirmed the arrival of a hybrid model in 2026, offering a potential alternative for eco-conscious consumers. While details about the hybrid powertrain are yet to be disclosed, Subaru enthusiasts eagerly await further information, expecting a blend of performance and efficiency.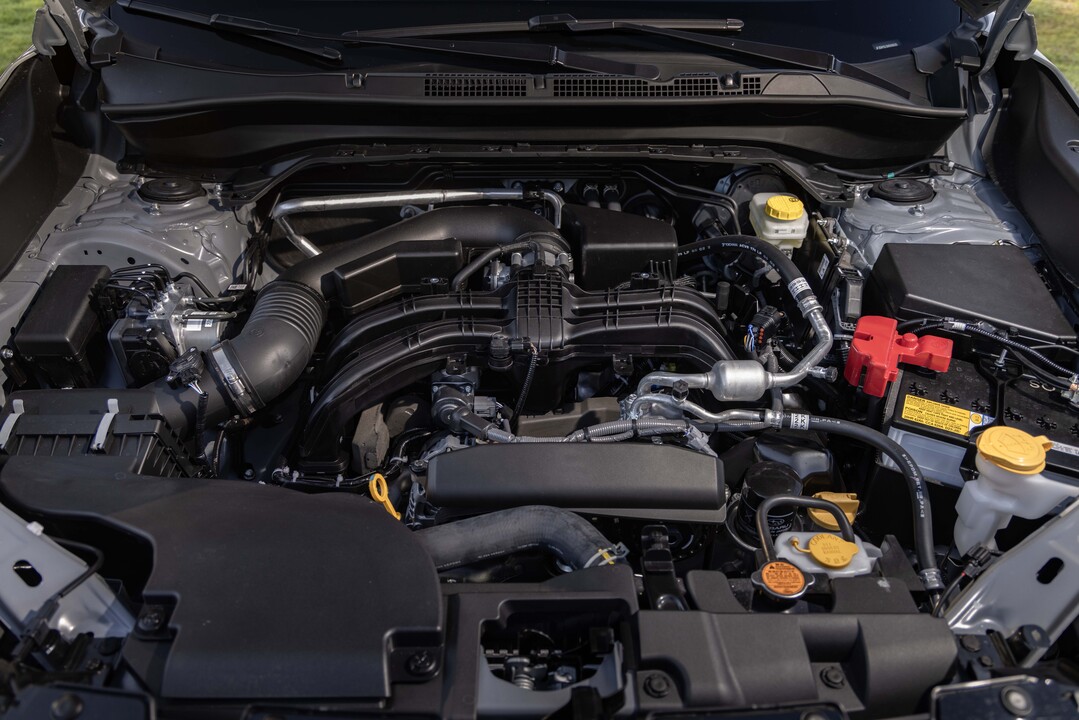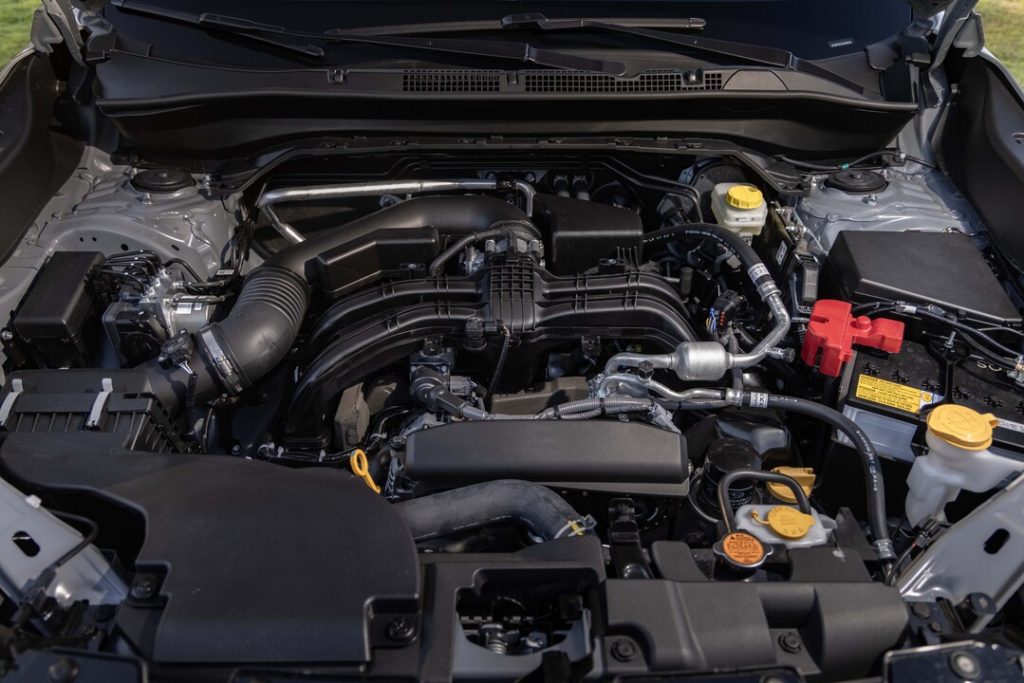 While the 2025 Forester brings design controversies, especially in its resemblance to other SUVs, it ensures a familiar yet enhanced driving experience, maintaining Subaru's commitment to safety and performance. The anticipation for the hybrid variant adds an extra layer of intrigue for consumers looking toward a greener future.