BYD has unveiled its latest offering, the Sea Lion 07, marking its entry into the mid-size urban electric SUV segment. Revealed at the 2023 Guangzhou International Auto Show, the Sea Lion 07 signifies BYD's intent to compete with Tesla in a new automotive category.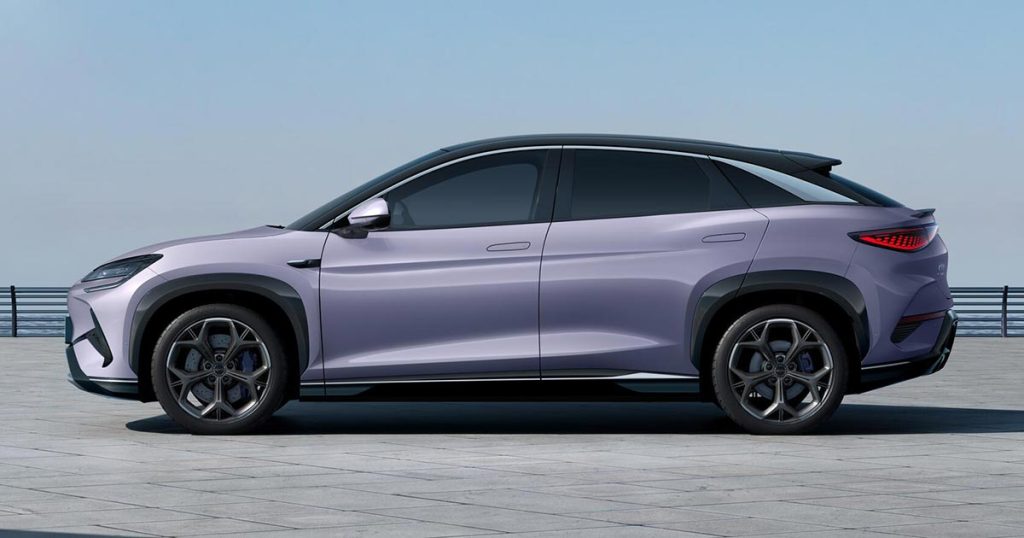 Designed under the leadership of Wolfgang Egger, former chief designer at Audi and Lamborghini, the Sea Lion 07 showcases a distinctive five-spoke design inspired by sea lions jumping into the water. The unveiling follows a teaser campaign by BYD in the lead-up to the auto show.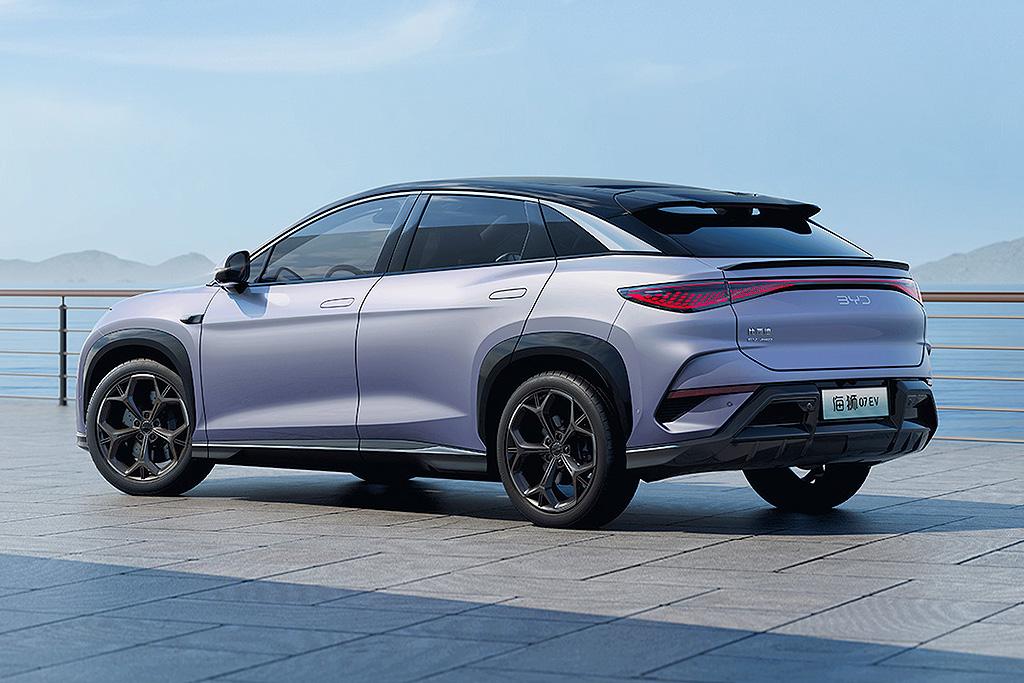 Part of BYD's Ocean series, which includes the Dolphin hatchback and Seal sedan, the Sea Lion 07 is set to define a "new" style within the series and will introduce a new sub-brand of EVs. The dimensions of the Sea Lion 07—4,830 mm in length, 1,925 mm in width, and 1,620 mm in height—position it as a competitor to Tesla's Model Y (length – 4,760 mm, width – 1,921 mm, height – 1,624 mm).
Built on BYD's e-platform 3.0, the Sea Lion incorporates the 8-in-1 electric powertrain, with BYD claiming improvements in range, safety, and performance in low temperatures. While detailed interior photos and technical specifications are yet to be released, reports suggest it will be available in single-motor front-wheel drive or dual-motor all-wheel drive configurations.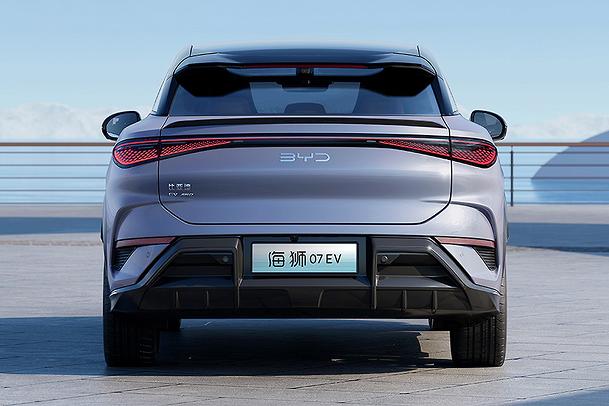 In China, the Sea Lion 07 is priced from 200,000 yuan (approximately RM130k), making it a competitive option against the Tesla Model Y, which is priced at 266,400 yuan (RM173k) in the Chinese market. Given the fact that we have a model from BYD's Ocean series, the Dolphin, the Sea Lion 07 could potentially enter the Malaysian market, where the Model Y is already available starting at RM199k.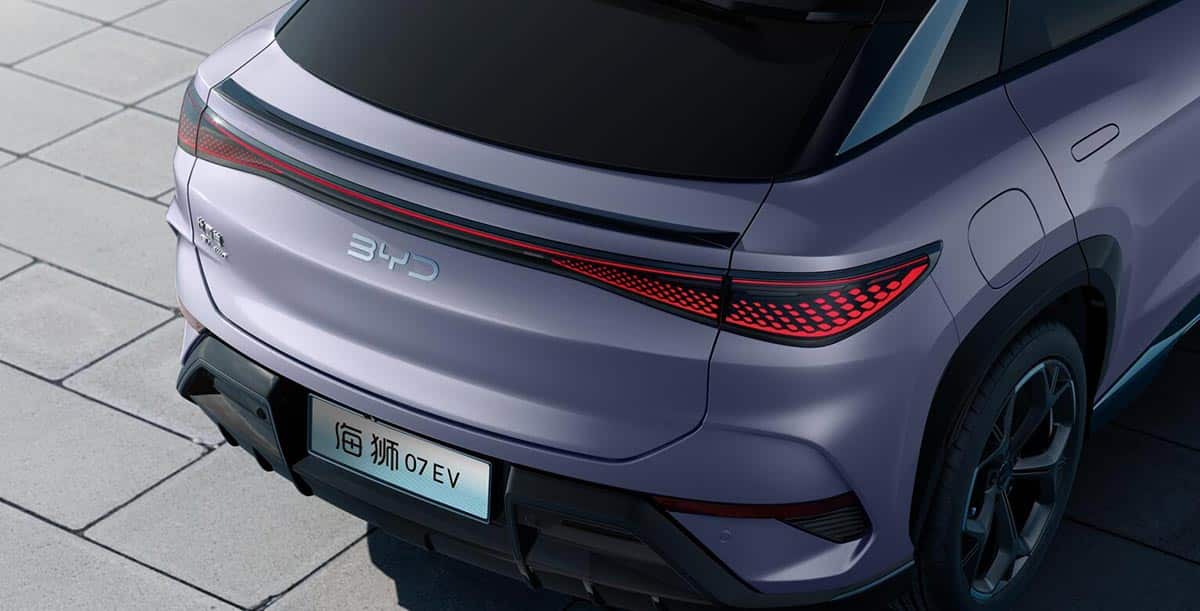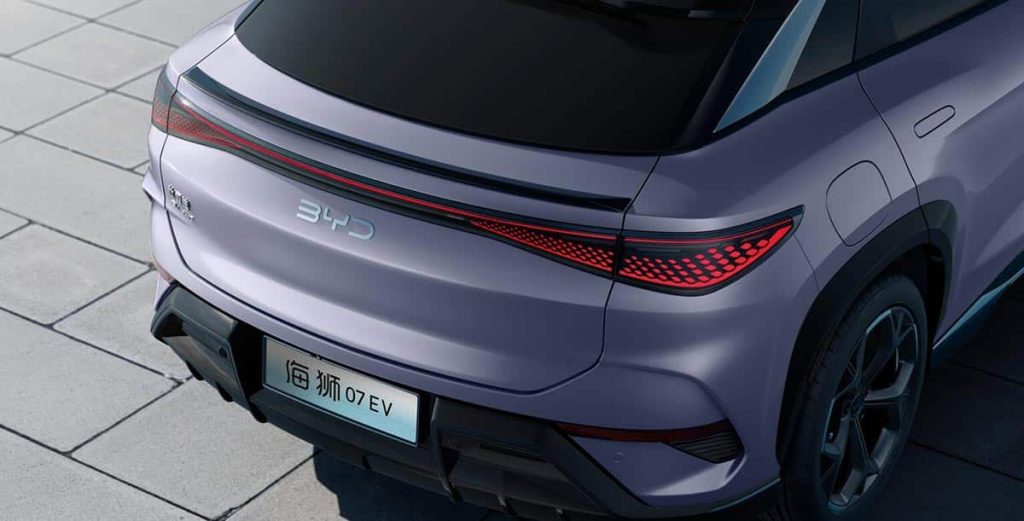 BYD has been experiencing substantial success in the EV market, having sold over 165,500 fully electric vehicles in October alone and surpassing 1.2 million EVs sold in the current year. The company is aiming to close the gap with Tesla, which delivered 435,059 vehicles in the third quarter, and BYD came within 3,500 units of surpassing Tesla's Q3 deliveries with 431,603 EVs. The introduction of the Sea Lion 07 reflects BYD's ambitious plans to further challenge Tesla's dominance in the electric vehicle market.