Exciting news for Malaysian Tesla enthusiasts—the upgraded Tesla Model 3 "Highland" is en route to Malaysia, with an expected arrival at Port Klang this coming weekend. The vehicle carrier vessel, named "Procyon Leader," departed from Shanghai's Nangang Terminal on November 19, carrying 1,200 Model 3s, including the anticipated upgraded version.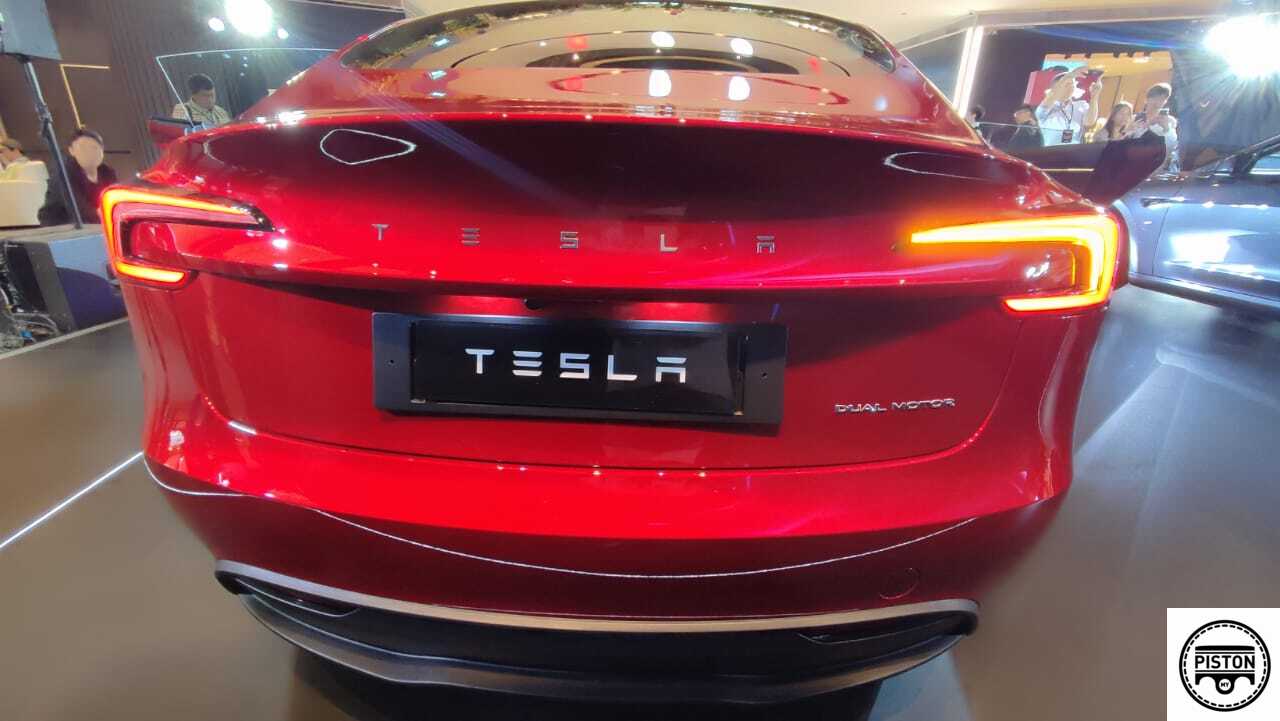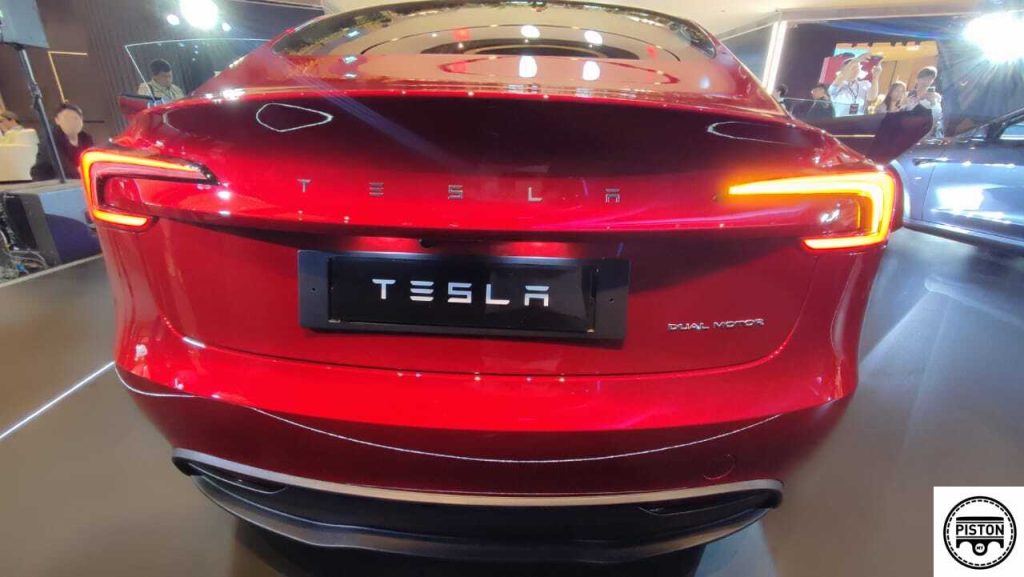 This marks the official delivery of Tesla models by Tesla Malaysia since its debut in the country in July. The larger Tesla Model Y was available for booking in July, with deliveries scheduled for early 2024. Tesla Malaysia has shown flexibility by allowing customers to switch their orders without forfeiting the RM1,000 non-refundable booking fee.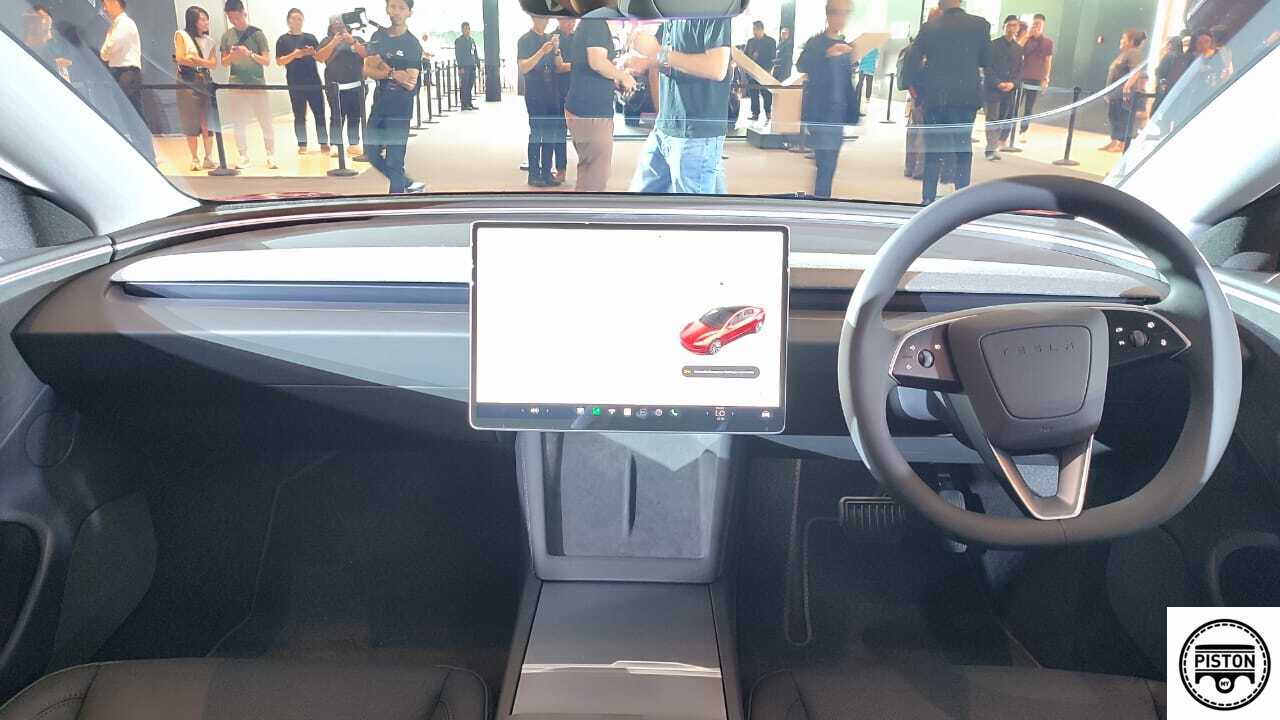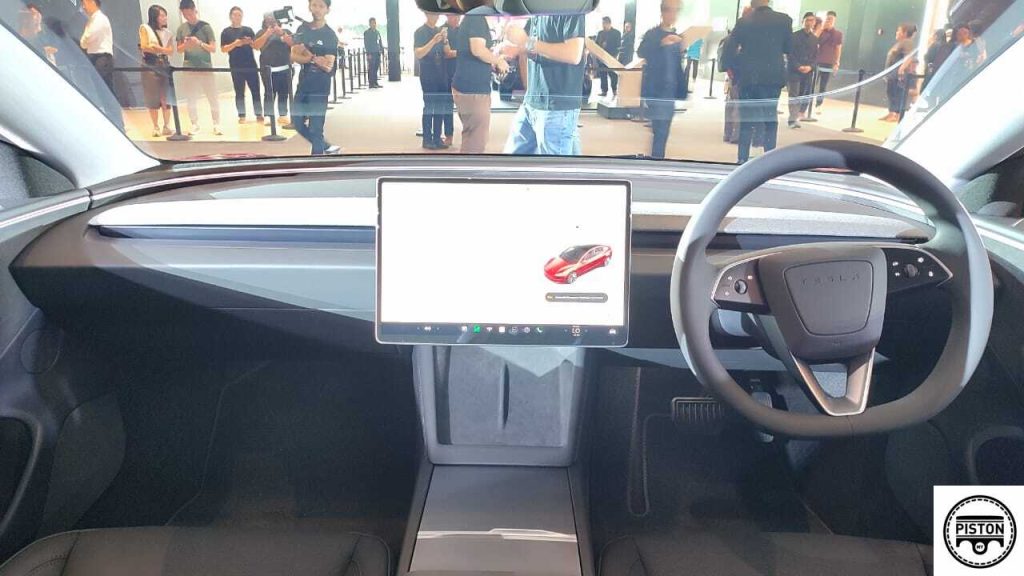 Reportedly, Tesla Malaysia has begun reaching out to potential owners to arrange delivery details, and there are indications of a group handover ceremony for the first batch of Tesla Model 3 owners. Unlike traditional car brands, Tesla typically delivers vehicles to designated locations, requiring users from other states to make their own arrangements at an additional cost if they prefer direct delivery.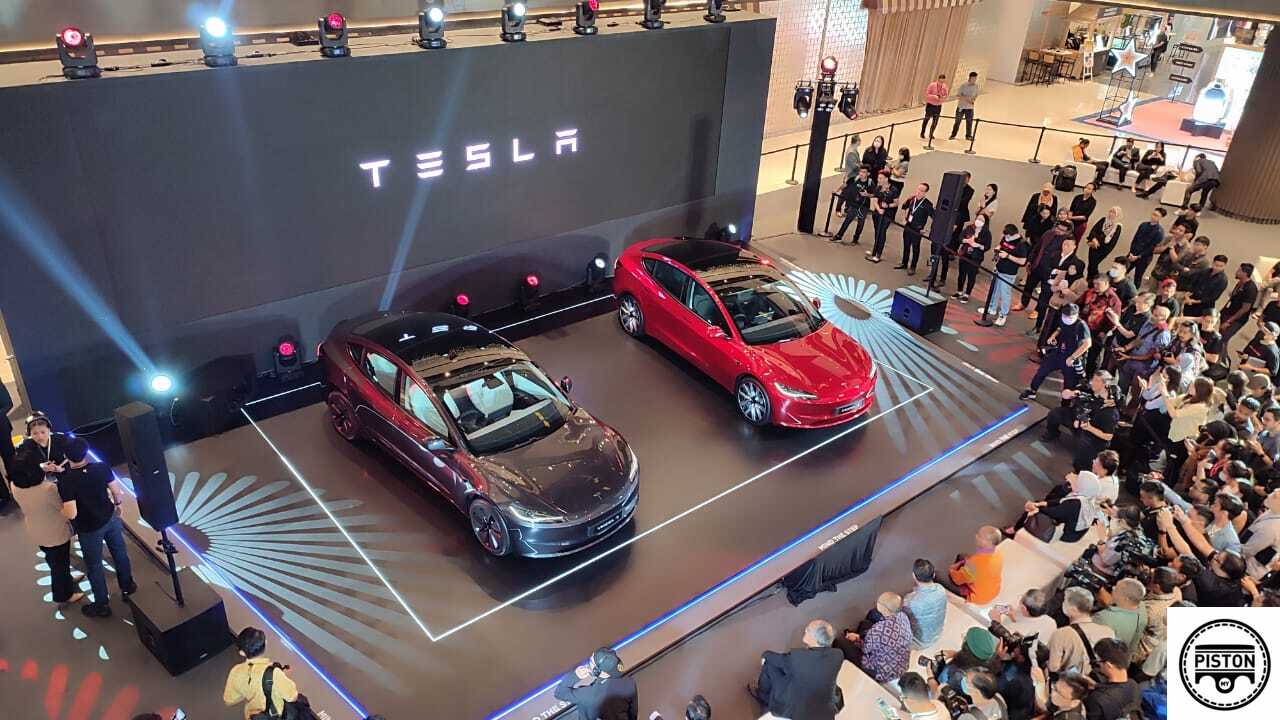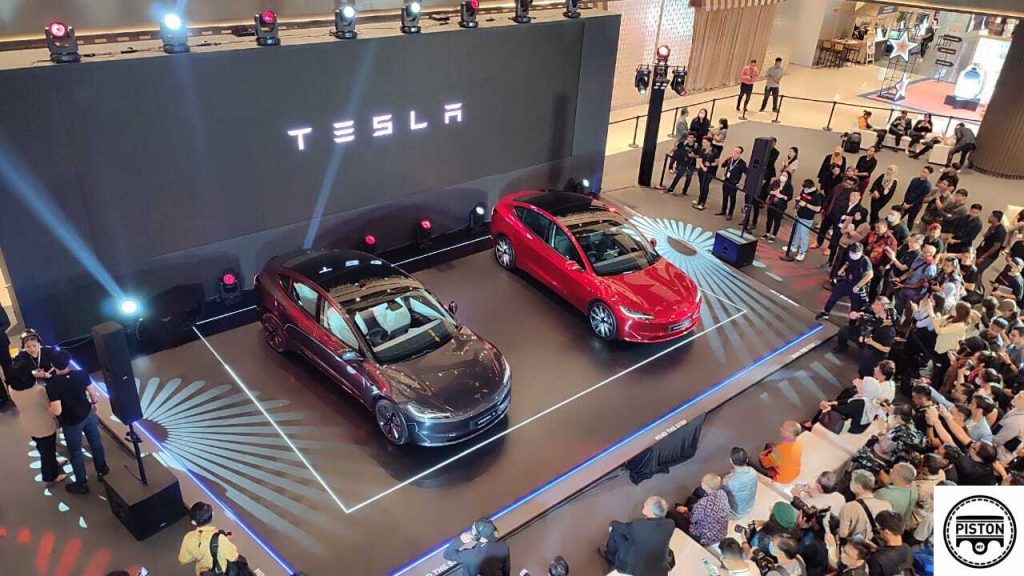 This development marks another step in the growth of the electric vehicle market in Malaysia and showcases Tesla's commitment to expanding its presence in the region. The arrival of the upgraded Model 3 is likely to generate significant interest among consumers and contribute to the continued momentum of electric mobility in the country.