A vehicle's windshield is an extremely valuable components of any vehicle. It's quality and strength offers 20% of a vehicle's structural rigidity and determines the level of protection it gives to occupants during thunderstorms or head-on collisions.
And back in the old days, prior to the introduction of modern electronic sensors, windshields attached to most vehicles were simple sheets of glass that weren't very expensive manufacture. Fitting them in place on a vehicle required minimal effort and the use of a strong bonding adhesive.
The advent of modern surface mounted electronics have made windshields far more sophisticated than they have ever been. On more advanced vehicles, their windshields are fitted with heating elements, rain sensors, electo-film tinting, 360 degree cameras, ambient lighting sensors and a number of others.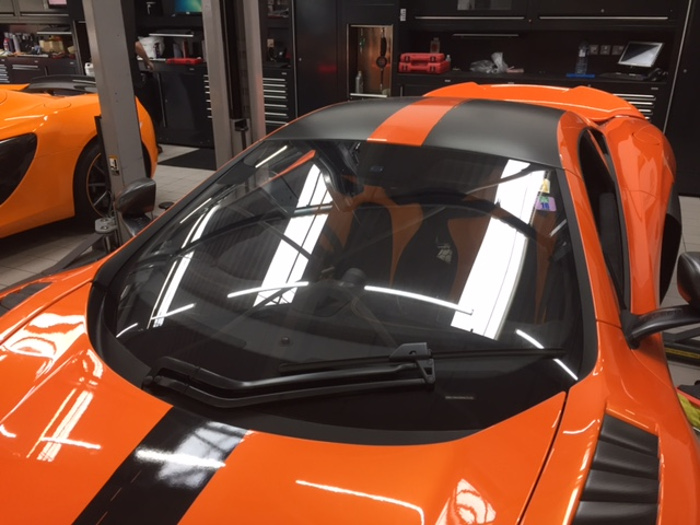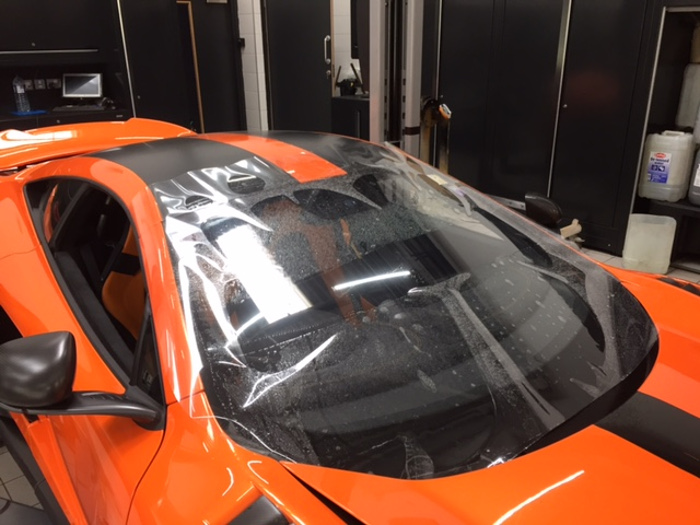 Should you have the misfortune of damaging such a windshield, the cost of replacement could hover over the RM4,000 mark. Costs of replacing one from a luxury car can be anywhere between RM3000 to RM7,000 depending on model and workshop labour charges.
Well, this type of repair bill maybe a thing of the past thanks to a new protection film called ClearPlex. It is provided by Reep Group, one of the UK's leading care care and detailing specialists. Once installed, it will be able to protect windshields from damage that include weather effects, impact from stones and debris thrown up from road surfaces.
ClearPlex, a partner company with The Reep Group, offer a technologically advanced, optically clear, windscreen protection film developed in America in association with NASA. It features UV stabilisers that help reduce heat within a vehicle as well asprotect against 99.9% of UVA and UVB harmful rays.
This means that ClearPlex is the all-round solution for those wanting something that offers them full protection from heat and damage to their windshield. No word yet on when it will be made available over here, but one it does, we will be standing in line to purchase a few.