The auto industry's move towards engines that are smaller in displacement began about 10 years ago as a practical and cost-effective way to reduce fuel consumption as well as emissions. Unlike the older small engines, the modern powerplants did reduce performance or driving pleasure. On the contrary, with modern technology, they could generate as much or even more power and torque than even larger engines.
There are other advantages from this downsizing of engines too. They are more compact, especially if a 3-cylinder configuration is adopted which, in turn, means lower weight that again helps with fuel economy. Not so obvious to most is also the lower engine weight at the front improves the front-rear weight balance of the vehicle so the handling is better.
Joint development with Volvo
Geely took note of the trend over 10 years ago and as part of its forward-looking strategies, it began a  joint development project with Volvo to develop a new powertrain family. The project, which would utilise part of the R&D investment of 20.73 billion yuan (RM 13 billion) during the decade, was carried out at Volvo's R&D centre and the China Euro Vehicle Technology (CEVT) in Gothenburg, Sweden, as well as the  Geely Automotive Research Institute in Hangzhou, China.
A 'Nobel Prize' winner
One of the engines that was co-developed was the 1.5-litre TGDi engine (1.5TD). The advanced engineering of this new engine as well as the 7DCT transmission won the Geely Holding Group the first prize in the China Automotive Industry Awards for Science and Technology on October 28, 2020.
This highest honour from China's Society of Automotive Engineers (SAE-China) is the most prestigious and influential technological award for the China automotive industry, considered as the industry's 'Nobel Prize'.
The award joins the 'China Heart' awards won by Geely for powertrain development earlier. These are the awards given to the Top Ten engines in China each year and are regarded as the 'Oscars' of the auto industry.
Small and compact – but powerful
The 1.5TD engine ticks all the boxes that a modern powertrain must have: powerful performance, lightweight structure, high reliability, good fuel economy and high fuel efficiency. Adopting advanced and innovative technologies, this small, efficient engine can develop up to 177 ps of power with up to 255 Nm of torque.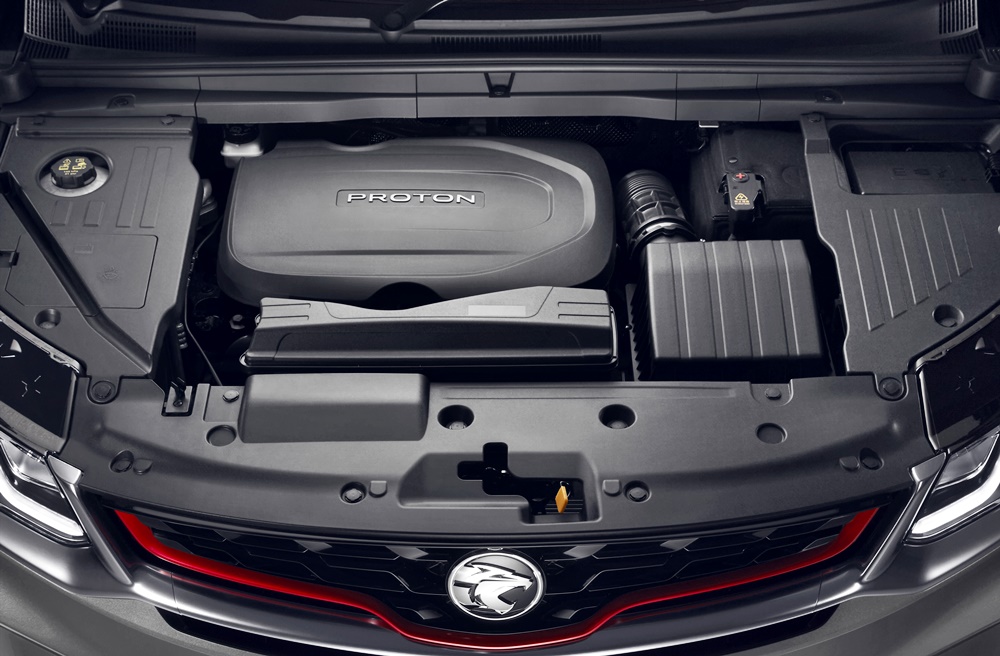 These are numbers which would be seen for engines with larger displacements but the 1.5TD engine achieves them with just 1477 cc. Helping to boost the output are a low-inertia turbocharger, direct fuel injection and continuous variable timing for both the intake and exhaust valves (Dual VVT).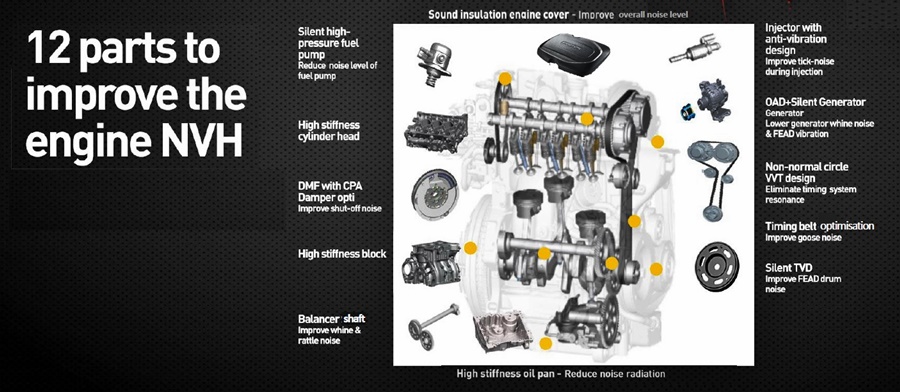 Engines with three cylinders can be less smooth than the 4-cylinder units. To address consumer concerns about this issue, the engineers worked hard at reducing the noise, vibration and harshness (NVH) levels to that of 4-cylinder engines. No less than 120 NVH optimisation exercises were done as well as the dedicated design of 12 key parts such as counterweighted crankshafts, a vibration damping balancer shaft and dual mass flywheel with centrifugal pendulum absorber damper. Additionally, a low noise timing belt, high stiffness oil pan, asymmetric oil pump impeller, and engine compartment and vibration dampener also effectively eliminated perceivable engine vibrations for the occupants.
The 7DCT with a new standard
The 1.5TD is typically paired with Geely's world-class 7-speed dual-clutch automatic transmission (7DCT). Developed based on Volvo's high standards, this transmission sets a new standard for transmissions in the industry.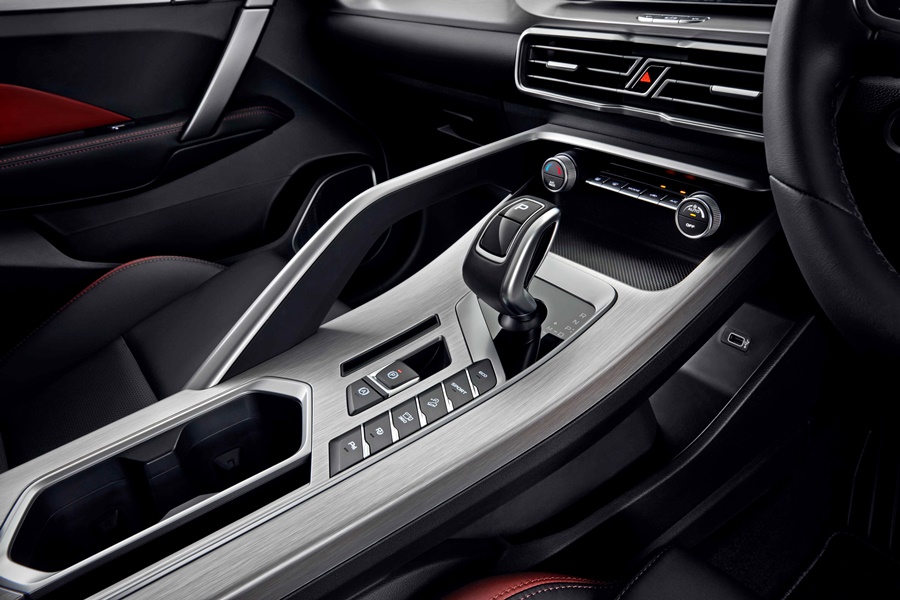 Weighing less than a conventional 6-speed automatic transmission, the 7DCT offers fast and accurate shift response along with high efficiency. It has a maximum efficiency of 97.2% and 0.2 second shift response time. For the driver, the 7DCT provides more enjoyable driving with the advantages of manual and automatic transmissions as there is the option of selecting gears manually too.
An international powertrain
Accepted and recognised at an international level, the 1.5TD engine powers more than 600,000 vehicles worldwide and the 7DCT transmission is estimated to be used in over one million vehicles by the end of 2020.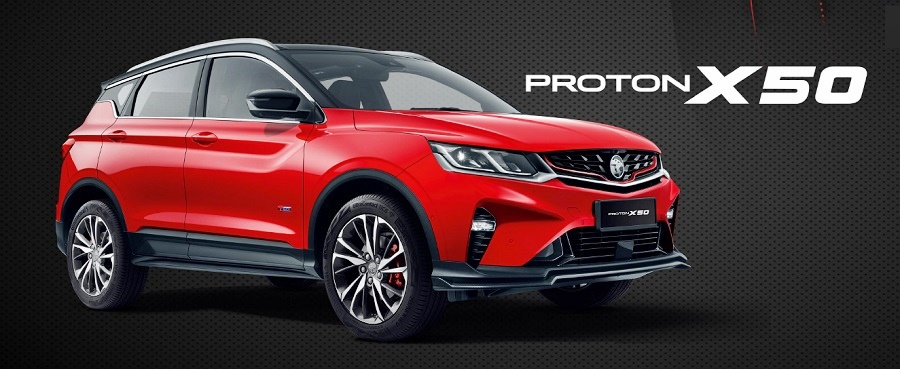 The 1.5TD + 7DCT powertrain is also found in the latest Proton X50 1.5 TGDi Flagship, endowing it with powerful and responsive driving performance, coupled with fuel efficiency and proven reliability.
Visit any Proton showroom to experience the performance of the 1.5TD + 7DCT. To locate a showroom near you, visit www.proton.com.