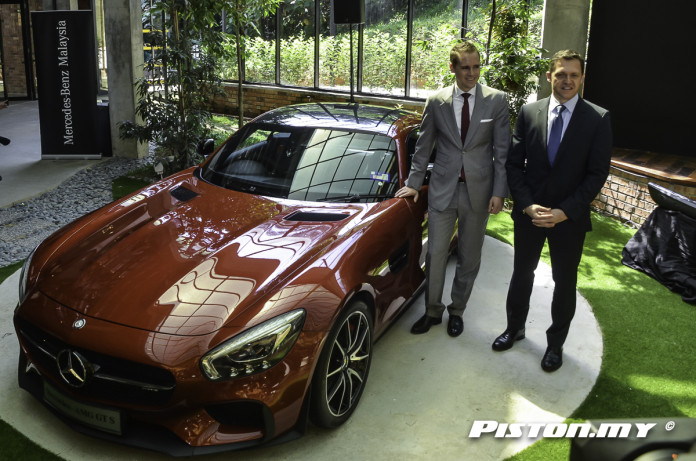 Mercedes-Benz Malaysia charts best ever business performance in 2015.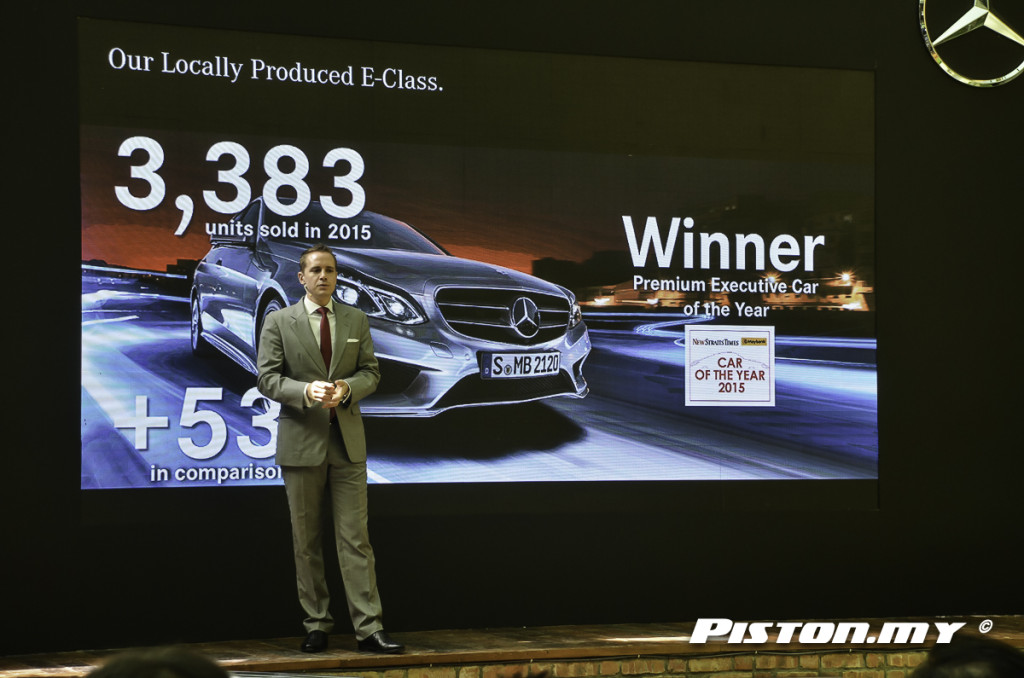 The famed German three-point star marque is on a roll. In a special press conference held earlier this week, Mercedes-Benz Malaysia (MBM) celebrated a milestone and stellar and record-breaking year that was 2015.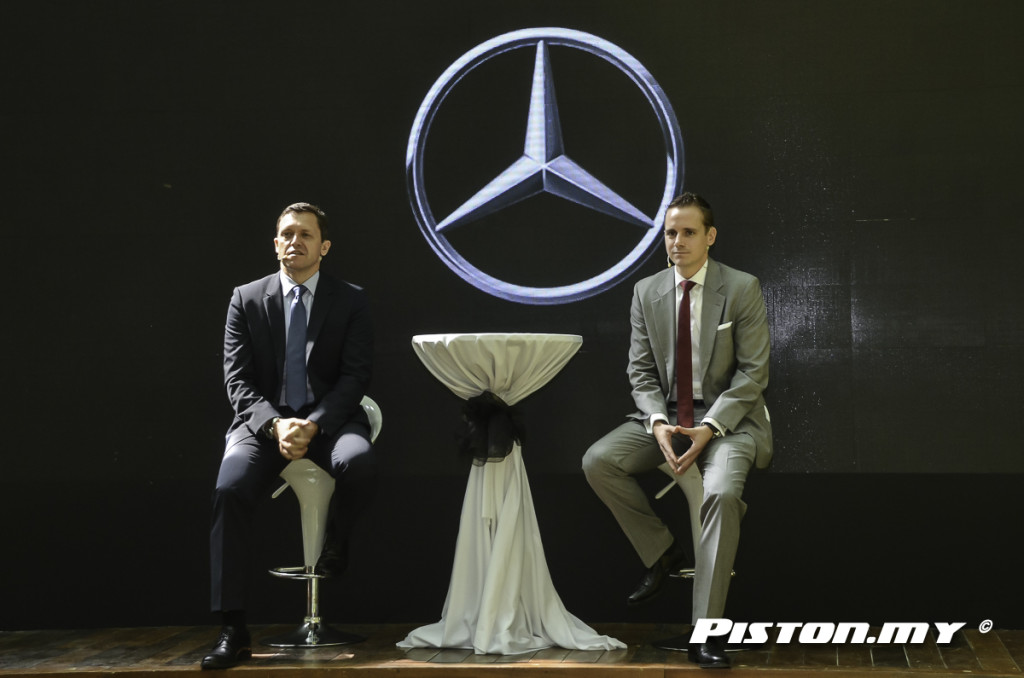 Present during the conference were MBM's top brass led by president and CEO Dr Claus Weidner and its vice president of sales and marketing passenger cars Mark Raine. Together, the duo presented the facts and figures in detail before hailing 2015 as the brand's best-ever year on record.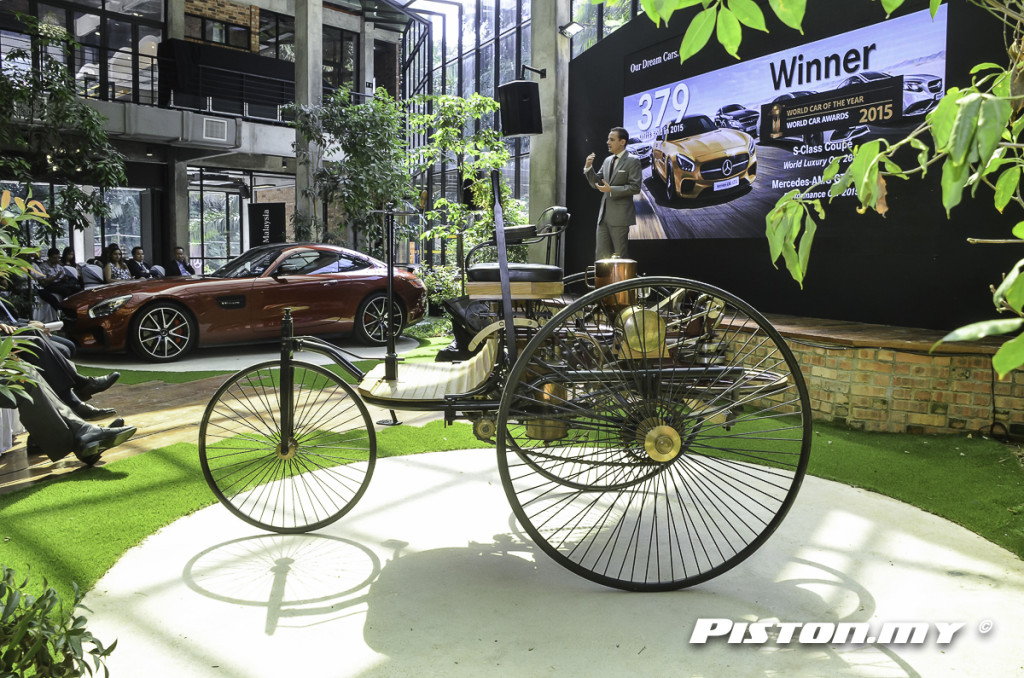 2015 saw MBM shift a total of 10,845 units of Mercedes-Benz passenger car models into the Malaysian market. This surpasses the firm's 2014 performance of 6,932 units by a whopping 56%.
Much of this success is fuelled by MBM's aggressive onslaught of new models being introduced into the Malaysian market, not forgetting the contribution from its local assembly (CKD) plant in Pekan, Pahang as well. Spearheading this was non other than the locally-assembled Mercedes-Benz E300 BlueTEC Hybrid saloon, with the model's sales totalling at 2,689 units in 2015.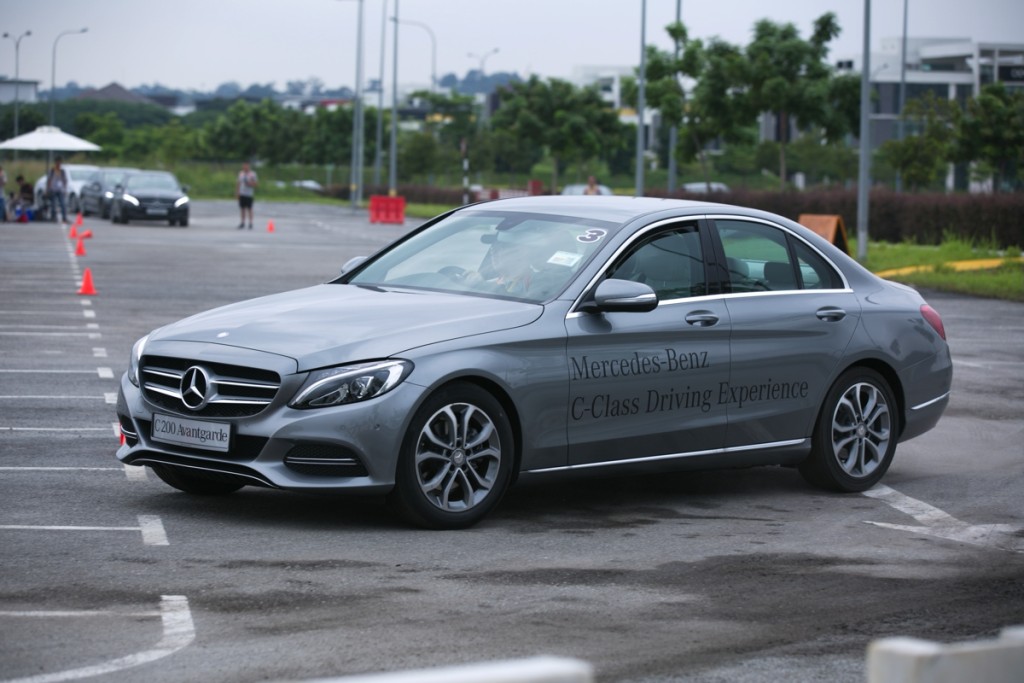 Standing as MBM's second highest-selling model in 2015 is the Mercedes-Benz C-Class, which charted a total sales figure of 2,697 units. Trailing it in third is the Mercedes-Benz S400L Hybrid model. Also locally assembled in Pekan, the S400L Hybrid, with 1,909 units sold in 2015, marking an outstanding increase of 201% from its total sales in 2014.
Altogether, the E300 BlueTEC Hybrid, the C-Class ensemble and the S400L Hybrid collective contributed a large portion of MBM's total sales figure with 7,898 units delivered in 2015.
Further down the range comes the Mercedes-Benz New Generation Compact Car (NGCC) platform trio of the A-Class, CLA-Class and the GLA-Class. Collectively, 2,811 units of the trio were sold in 2015.
In addition to all this comes the Mercedes-Benz Dream Cars collection. The range features the likes of the AMG GT, CLS-Class, C63 S AMG, E250 Coupe and S63 Coupe. Combined, these models charted total sales of 379 units in 2015, contributing to MBM's total sales figure as well, albeit on a much smaller scale.
Despite the challenging economic landscape, not to mention the continuing fluctuation of the Ringgit in the foreign exchange, MBM's pace is set to continue strongly this year. Firstly, the brand's new model offensive into the market will continue, not forgetting the extended tax-break MBM received recently for its hybrid cars CKD program as well.
Mercedes-Benz Malaysia 2015 Performance Press Conference @ Glasshouse, Seputeh