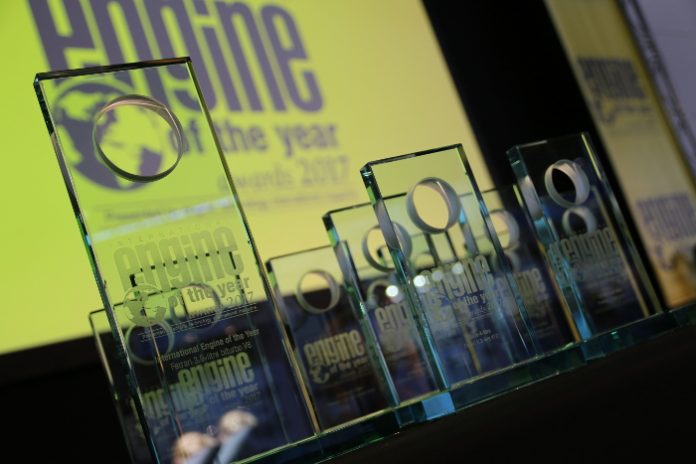 Peugeot's little 1.2-litre turbocharged petrol engine has won this year's International Engine of the Year award for the 1.0 to 1.4-litre category. The winners of these awards are chosen by an international panel of journalists who decide on the appropriate winner based on a set criteria.
This is the third year in a row that Peugeot has won it, which is a testament to the quality and reliability of it's powerplant. Over 850,000 units of this particular engine have found their way into Peugeot vehicles around the world.
Demand for the engine seems to be growing by the day, and to compensate for it, the French automaker is planning on increasing the number of facilities that are able to manufacture them. It has been stated that if the current trend is maintained, annual production of the 1.2-litre PureTech engine should reach 1 million units by 2019.
Peugeot's PureTech 1.2-litre engine is a 3 cylinder unit that comes with either a 110bhp or 130bhp power rating and is being utilised in about 90 different models in 70 countries.
Speaking of the award, Christian Chapelle, Vice-President, Powertrain and Chassis Engineering, PSA Group, said, "Receiving this award confirms the exceptional quality and performance of our petrol engines. We are continuing to optimize our internal combustion engines to make them more efficient and ever more environmentally friendly, thereby better addressing the challenges of energy transition."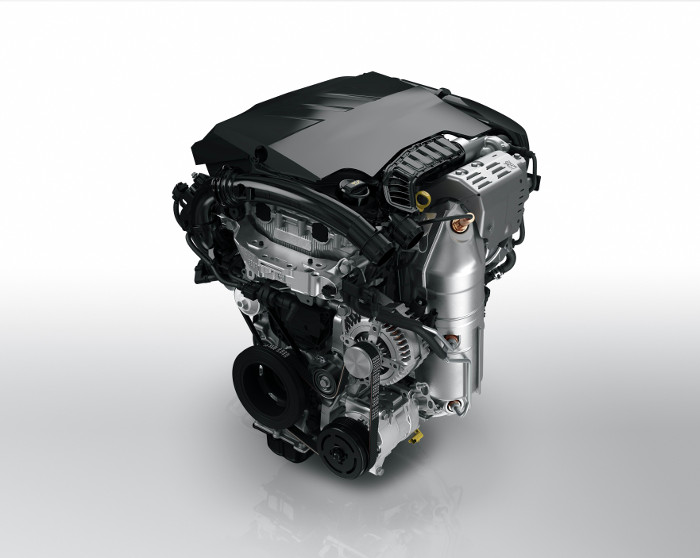 Before the end of 2017, Peugeot plans on updating their award winning engine with the following features to boost efficiency, performance and fuel consumption:
introduction of a petrol particulate filter to reduce emissions particles by more than 75%
optimisation of efficiency, due to the combustion cycle evolution and a 250bar fuel injection pressure;
reduction in mechanical friction and introduction of a new turbocharger
making the engine more compact to optimise body aerodynamics
Here in Malaysia, the newly launched Peugeot 208 PureTech is powered by the same award winning engine that we have mentioned in this article. If you would like to know more about it, visit the automaker's local website.