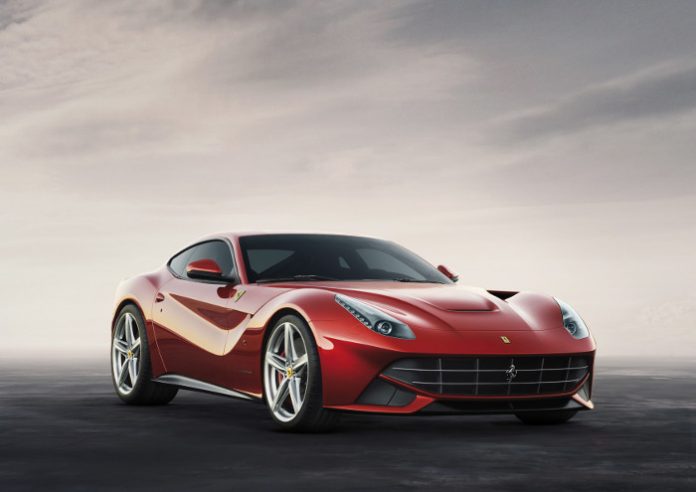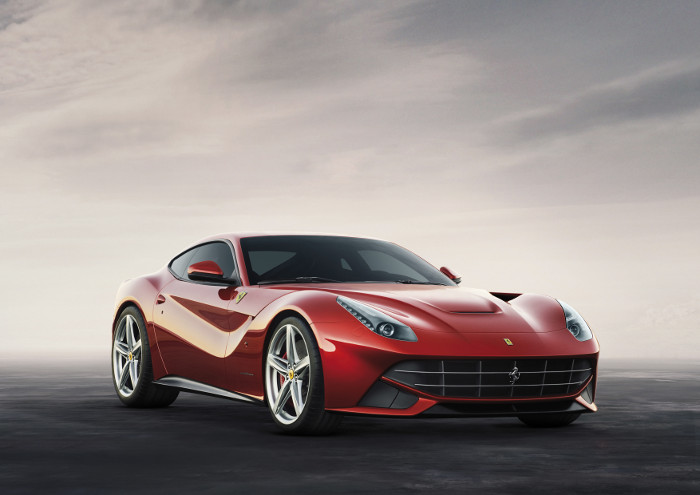 Lately, many high-end luxury car brands have taken notice of the SUV craze and have decided to build one of their own. Porsche has the Cayenne and Macan, Bentley has the Benteyga, Maserati has the Levante SUV and Rolls-Royce will be coming out with one too.
Luxury SUVs have been in high demand for quite a while and automakers have noticed this and are capitalizing on it. Now, Ferrari, the most respected name in motoring wants 'in' on the action, as well.
Based on an article from the US edition of the Bussiness Insider, CEO of Ferrari's parent company, Fiat Chyrsler Automobiles (FCA), Sergio Marchionne said that he wouldn't rule out the possibility of the Italian sports car maker building an SUV. Though stopping short of revealing the time frame, he did imply that the possibility was quite real.
He added that it would be a crime to prevent Ferrari engineers from exploring the possibility of building a Ferrari version of a vehicle with 'utilitarian features, to travel through uncharted territory'.
Marchionne went on to admit that the SUV market and demand for such vehicles were too big to ignore, and mentioned that Ferrari sees potential in building such a vehicle. However, when asked if the automaker would follow in the footsteps of Porsche with the Cayenne, he replied, "hell no."
The news seems rather vague, but there is no doubt in our minds that Ferrari is mulling over the idea of creating a Porsche Cayenne rival albeit, more expensive and built in smaller numbers. Ferrari is adamant that unlike Porsche, it want's to maintain a certain level of exclusivity with its vehicles.
As such, expect more hair-raising news from Ferrari in the coming months when it divulges more about the potential of creating its own SUV. This will definitely seem like stomach-churning news for the Ferrari tifosi and purists alike – so stay tuned.
Source: Business Insider