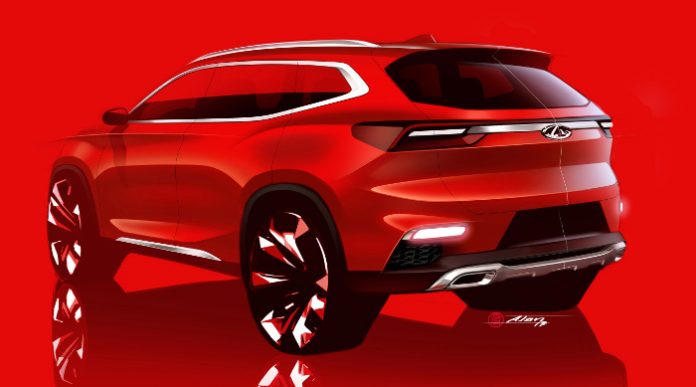 Chery has released further images of its upcoming compact SUV that will spearhead the Chinese automaker's plans to penetrate the global market.
The design is a major departure from what we are used to seeing from the company. And the public will get to see it up close during the Frankfurt Motor Show (IAA) on 12 September 2017.
The silhouette is fairly elegant, featuring flared wheel arches and contours that seem to have a sense of fluidity to them. Then there's the cascading front grille that is integrated with the projector headlamps and sophisticated trim pieces.
These subtle design elements though not groundbreaking, provide this compact SUV with a European-like presence. One could be fooled into thinking that the design was of from an established marque.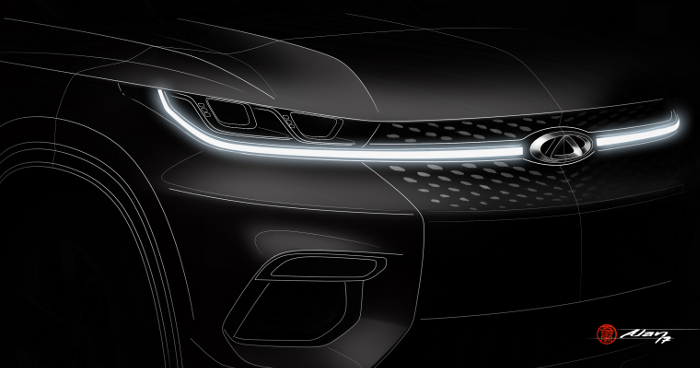 According to the automaker, the vehicle will still have a Chery badge despite carrying its own unique nameplate. This way, the company will get to incorporate a new evolution of the Chinese brand's 'Life In Motion' design philosophy.
Ray Bierzynski, Executive Vice President of Chery R&D Center Shanghai, said, "The world premiere of our new compact SUV marks the start of our approach to European sales with a new model line."
He later added, "Launching within a few years, all models in the line-up will feature characteristic styling, user-focused technology, electrified powertrains and advanced safety features."
Chery plans to start sales of its passenger cars in Europe within the next few years led by the all-new model line for global markets. This new line will manly focus on SUV and crossover models, a segment of the market that has recorded significant growth.
Though relatively unknown outside its home country, Chery is the most successful exporter of vehicles in China. It has sold over 1.2 million units overseas since it was founded in 1997 – more than any other Chinese carmaker.
This means that the company is well able to mount a significant campaign to challenge the status quo in Europe. This, may ruffle more feathers at Kia rather than VW, due to similarities in strategy adopted by the Koreans several years ago.