What do Ferrari fans and timepieces have in common? Well, its #Tifosi by Omologato Watches. It's a model that prides itself on being affordable, durable and classy for racing/automotive fans. The company is marketing these pieces as beater watches, ones that you wouldn't mind getting scuffed while enjoying wheel to wheel action at a racetrack.
A first for the company, #Tifosi watches will be offered in a variety of different designs and nomenclature that pay homage to some of the more memorable names and places in motoring and Motorsport. They are, Stuttgart, Hethel, R, Weissach and Fiorano, which are words that might be lost on the layman, but not to the Tifosi.
Omologato founder Shami Kalra said, "We are delighted to launch the new #TIFOSI watch. It is a truly affordable and durable timepiece, which we designed in a number of different styles to accommodate all audiences. It is a watch bespoke to you."
He then added, "Deriving its name from the Prancing Horses' legions of fans, the #TIFOSI was a truly apt title to give to the people who wear our watches and share their travels of Motorsport events from race circuits and car meets around the world. We are all #TIFOSI."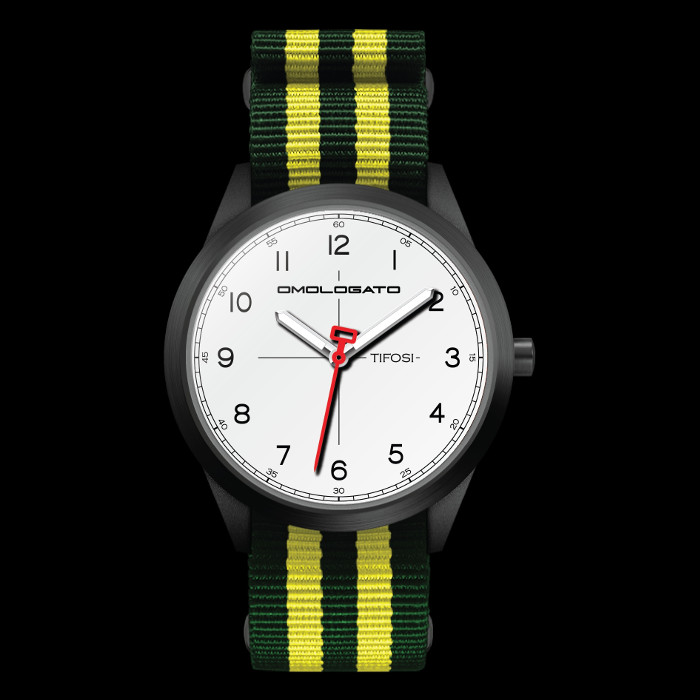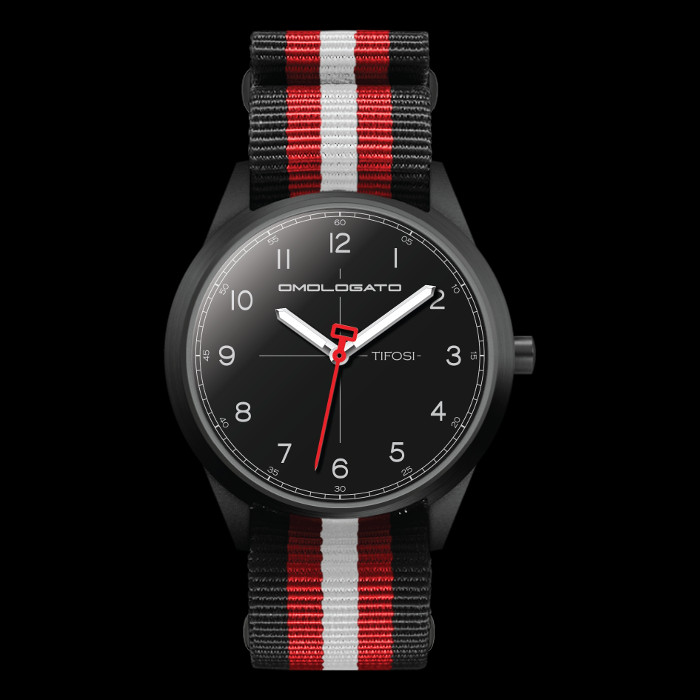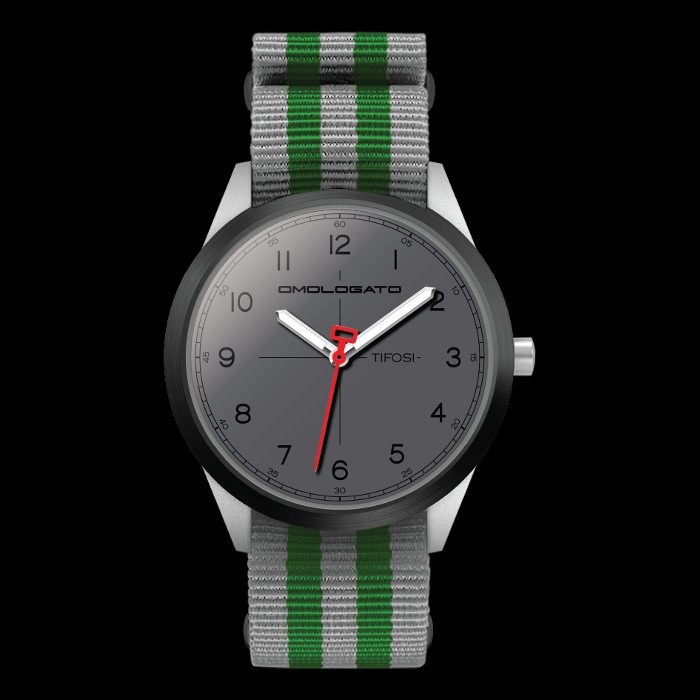 These five different names correspond to five bespoke designs that encompass a robust 40mm stainless steel case and the Omologato logo featured in the seconds hand. There a number of double-layered nylon NATO to choose from. Their design and colour combination emulate that of racing liveries found on a variety of famous race cars or teams.
In case you didn't know, the word Tifosi is commonly used to describe Ferrari's legion of fans that live and breathe the brand. In fact, the word is widely used all over the world to describe Ferrari loyalists. However, it is actually an Italian word that means "fans" and is used to describe a group of supporters of a sport or something similar.
Prices for these watches start at £149 (RM821) in the UK, and if you would like to know more or place an order for one of these watches, visit the Omologato website at www.omologatowatches.com.