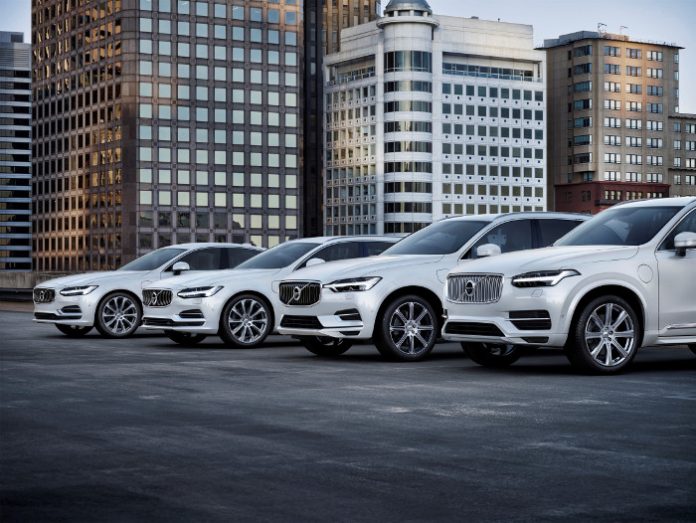 Denmark, unlike many other countries in Europe, isn't particularly welcoming of car enthusiasts. According to Bloomberg, the reason for this is that the Danish government imposes hefty registration taxes on new vehicles. Initially the tax was pegged at 180% but was recently reduced to a more moderate 100%.
This makes it considerably more expensive for someone to own a car in Denmark than in a country like Germany or Poland. Putting that into perspective, A base model Volkswagen Golf 1.0L Trendline costs about $34,000 in Denmark compared to $21,500 if it was purchased in Germany.
This difference becomes far more apparent for more expensive vehicles. A base model Porsche 911 Carrera costs about $306,600 in Denmark but only a mere $117,900 in Germany. As ridiculous as this may sound, the country began imposing these taxes at the start of the 20th century and has hiked it even further on several occasions.
The country has resorted to this as a means to increase its income, but has now decided that it wasn't the best of strategies. Despite being one of the wealthier countries in Europe, car buyers in Denmark do not have the financial freedom to pick and choose the vehicle of their liking. However, that should soon change with this new tax revision.
Most Danish commuters get around town either by using public transport or resorting to pedal power with a bicycle. The exorbitant sums required for the purchase of a basic vehicle, have made the idea of owning a vehicle less desirable.
Source: Bloomberg