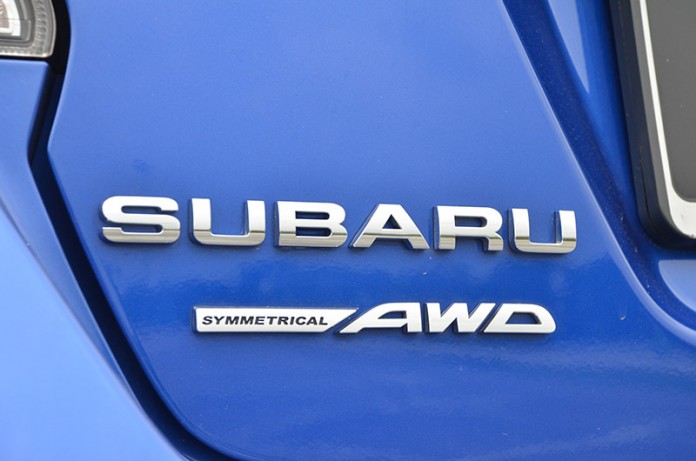 Subaru USA has reported that August 2017 has been its best sales month in the company's history. It stated that 63,215 vehicles have been sold in that month which accounts for a 4.6% increase compared to the same period last year.
This marks the first time that the automaker has managed to shift this many vehicles in one month. The previous sales record was in December 2016, when the company sold 63,177 vehicles in total.
This has helped bolster Subaru's sales yearly figures even further with an 8.1% percent increase with 423,728 vehicles sold, compared to the same period in 2016. This also means that August marked the 42nd consecutive month with 40,000+ vehicle sales for the company.
Demand for models like the Crosstrek, Impreza and Outback were considerably strong, Even its niche sports car, the BRZ, enjoyed a surge in sales compared with August 2016. This means that the trust of US car buyers have in the brand is growing with each passing year.
"It was our 69th consecutive month of yearly, month over month sales increases. Our retailers gave a truly exceptional effort and we are on pace for our 9th consecutive sales record," said Jeff Walters, senior vice president of sales, Subaru of America, Inc.
"The Crosstrek easily had its best month ever and we welcome the all-new 2018 model with the introduction of its advertising and marketing campaign in September that we know will resonate with customers," he later added.
Subaru has had a strong presence in the US car market for several decades and is considered one of the most sort after/ trusted Japanese brands. Here in Malaysia, demand for Subaru vehicles have started to increase as well, thanks to enticing new models with relatively affordable price tags.