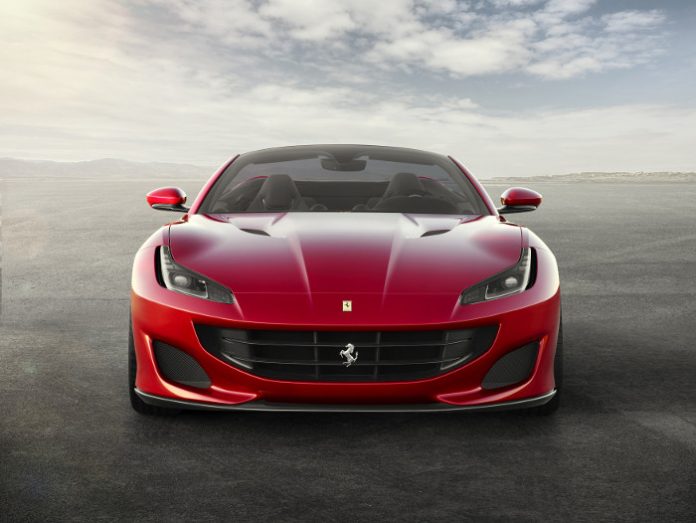 Frankfurt played host to some of the more interesting reveals in recent years. A number of automakers brought out some pretty interesting and luxurious offerings. H.R. Owen, a leading luxury vehicle dealership is gearing up to have these vehicles put on sale soon.
The company deals with the world's most sought-after premium car brands which include Bugatti, Rolls-Royce, Aston Martin, Bentley, Ferrari, Maserati, Lamborghini and BAC. Here, were are going to a cover a number of more memorable cars that were unveiled at the Frankfurt Motor Show.
Bentley Continental GT
The first car worthy of mention is Bentley's new Continental GT, which sports a smoother and more rounded design, more prominent circular headlights with DRLs and of course an all-new engine. Its an enhanced version of the company's famous 6.0-litre twin-turbocharged W12 TSI engine that is mated to an eight-speed automatic transmission.
Ferrari Portofino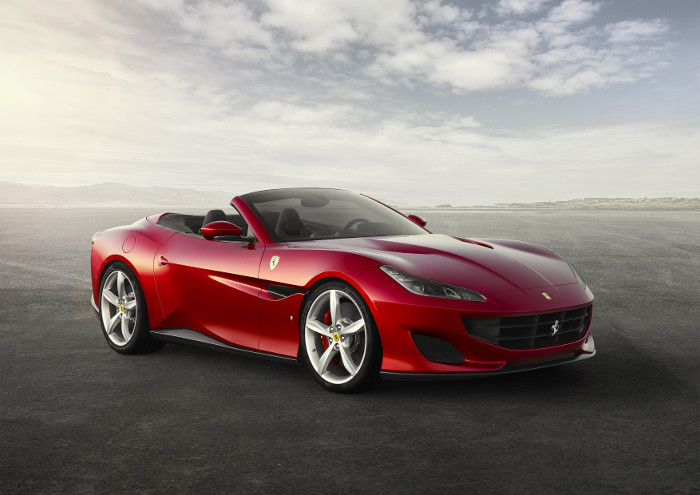 Like Bentley, Ferrari too had something pretty interesting to show us. It launched the Portofino, an entry level Ferrari and a successor to the California T. It's a drop-top GT that is powered by a 592bhp engine and a E-Diff3 limited-slip differential.
It is supposed to be lighter than its predecessor, and that coupled with a more powerful engine, means that the Portofino requires just 3.5 seconds to get from 0-100km/h, a mere 0.1 seconds slower than the more expensive and sophisticated GTC4 Lusso.
Bugatti Chiron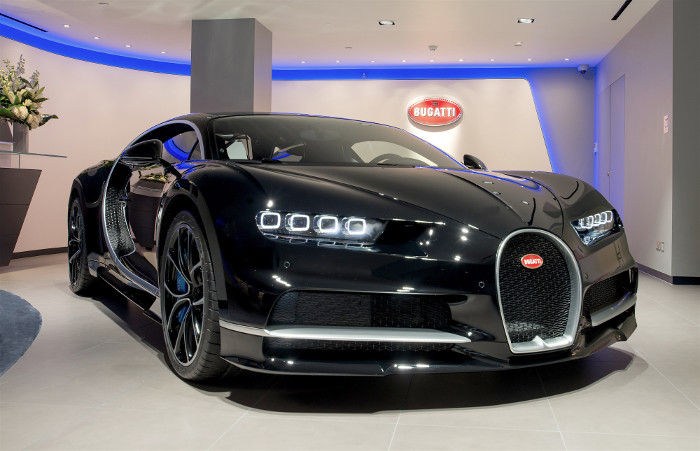 Bugatti's main reason for showing up at Frankfurt was to flaunt its Chiron hypercar at its rivals. The Chiron made the news recently for setting a remarkable pace record by accelerating from 0-400km/h and back to a standstill in just 41.96 seconds.
What's even more remarkable than this is that the Chiron needed only 3.112km to accomplish this feat. It's an astonishing vehicle both in terms of capability and styling. H.R. Owen's Bugatti London showroom will have an example on display for order and for the general public to salivate over.
Lamborghini Aventador S Roadster
Last but not least, Lamborghini was there too, primarily for the Aventador S Roadster. Compared to the standard car, the S version has more power and a four-wheel steering system. Though not revolutionary for the time, the Aventador is still one of the most extreme hypercars on sale today.
Unlike Ferrari and McLaren, Lamborghini vehemently believe that naturally aspirated engines still offer the best driving experience one would want. And until it's no longer economically viable, they will continue to make these amazing non-boosted vehicles for the elite.