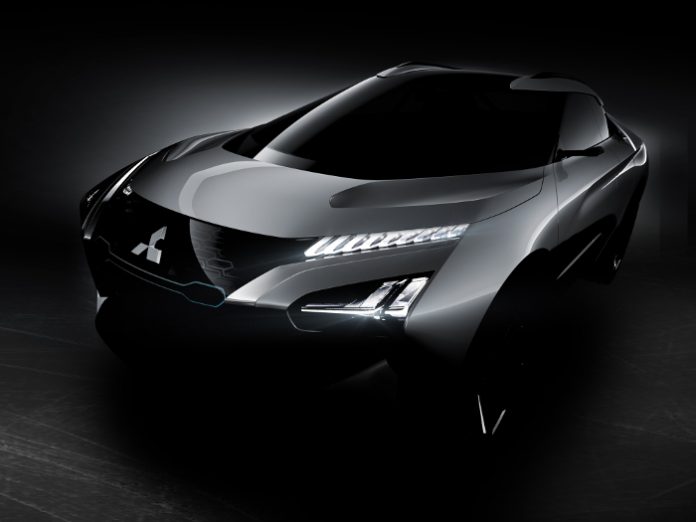 Mitsubishi Motors has released further information regarding its upcoming e-Evolution concept vehicle that will make its debut at the upcoming Tokyo Motorshow. The all-electric crossover SUV will feature a number of innovations that allow it to stand out from other similar offerings.
The sleek and angular Mitsubishi will come with some decent tech that make it a sophisticated performance vehicle. According to the automaker, the e-Evolution will get a triple motor 4WD system with two of those motors being governed by Active Yaw Control (AYC), high torque electric drive and adaptive response characteristics.
This vehicle makes use of electric motors that deliver high level of horsepower and torque that send power to all four wheels via the sophisticated all-wheel-drive system. A single motor drives the front wheels while two others, power the rear wheels.
Power is shifted between them through the electronically controlled torque-vectoring Active Yaw Control (AYC) unit. And the vehicle's smooth power delivery is made possible by the vehicle's high capacity battery system that allows for gradual power delivery to the respective motors.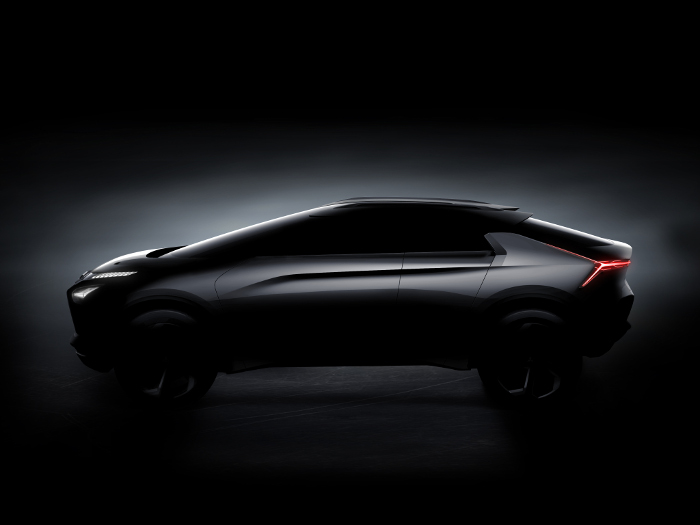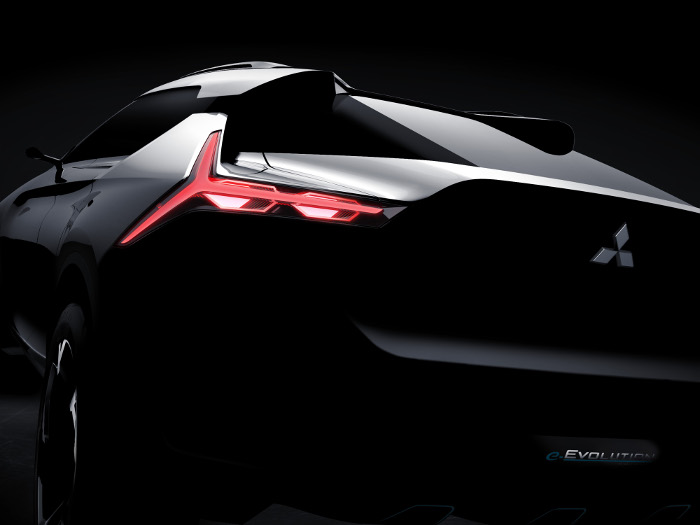 Working in tandem, Mitsubishi says that the vehicle will be able to offer drivers precise and nimble handling as well as the ability to adapt to his/her driving style. Unlike other EVs, the e-Evolution is able to offer improved performance characteristics, although exact figures have yet to be released.
But the e-Evolution's party piece is its use of artificial intelligence to enhance the capabilities of a driver. The vehicle is fitted with a whole host of sensors that allow the AI system to read changes in road and traffic conditions as well as study and assess the driver's intent.
It is able to think ahead of the driver, and match his/her intentions with that of the vehicle's performance, it acts as a safety net, allowing drivers to enjoy the drive without worrying about loosing control.
Adding to that, this particular AI system can also help improve a driver's expertise by constantly providing suggestions through voice dialogue or by displaying messages on the dashboard. It works by examining a driver's skill level then constructing a training program that will help him/her sharpen their skills behind the wheel.
This and several similar AI technologies will be showcased by Mitsubishi at the motorshow, which will definitely be to the liking of its legion of fans who have waited patiently for the news.