Remember the Kode 57 that we covered in September? Well, Ken Okuyama and his team are at it again but this time, they have taken a crack at revamping a current gen Lambo. The Japanese designer's previous creation, the Kode 57 was rebodied Enzo with special tweaks and features.
This new one, known as Kode 0, has been tastefully reworked to resemble supercars from the 1970s. Okuyama took a standard Lamborghini Aventador and reworked the skin to form a wedge-shaped design unlike any other. Though the support structure was maintained for safety purposes, most of the outer body is unique to the Kode 0.
Okuyama's team used both wet and dry carbon-fibre to create this masterpiece. The owner who commissioned this build, specifically wanted it to have a chrome exterior. But the end result, which probbaly took serious convincing, is better suited for a vehicle of its class.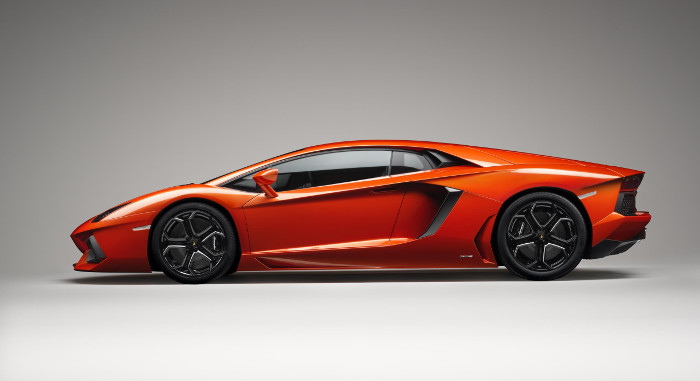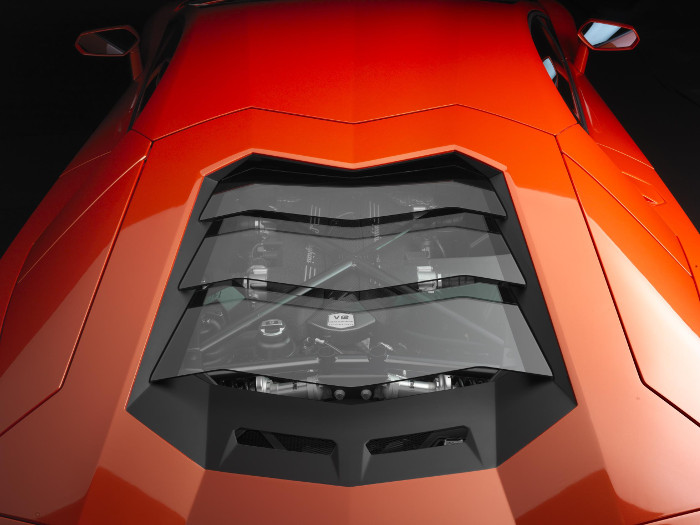 Under the hood is the same V12 that comes with the standard car, but the suspension and brakes are unique to the Kode 0. The same is true for the rest of the design elements, including the interior.
The Kode 0 has been introduced with the blessing of Lamborghini. Okuyama personally sought the approval of the Italian automaker before the 'OK' was given for the project. That said, somone of Okuyama's caliber, who served as design chief of Pininfarina and lays claim to the Enzo and Quattroporte's design work, is incapable of mucking up such a project.
Check out the video and let us know what you think of the car and whether it deserves to be given the same respect as an Aventador. Also, take a look at Jay Leno's Garage Youtube channel for more videos such as the one featured here.