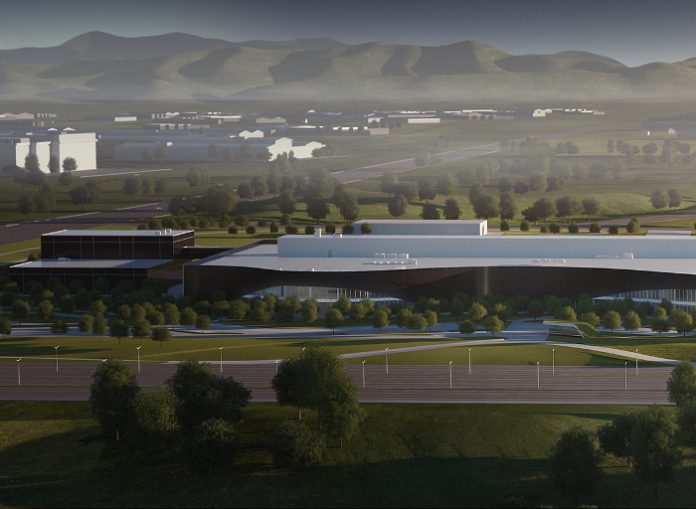 Polestar has started construction work on its new state-of-the-art production centre in Chengdu, China. The facility, once completed, will be the most environmentally-responsible car factory in China. It will also be one of the most efficient in the world, with a target to attain the Gold status in the LEED ratings (Leadership in Energy and Environmental Design).
The automaker hopes to complete the work by mid-2018 to begin tooling installation and pre-production testing. Its a pretty tall order considering the amount of effort that is required to complete such a facility within the next 9 months.
Thomas Ingenlath, Chief Executive Officer of Polestar, said, "Following the successful launch of the new Polestar brand in October, construction of the new Polestar Production Centre is the next step in turning our plans into reality."
"We are building a Production Centre that is a reflection of our brand. A facility that is modern, progressive, technically advanced and environmentally responsible. T he Polestar Production Centre will be an embodiment of the Polestar brand, " he later added.
Once complete, the centre, which has been designed by Norwegian international award-winning architects, will be the birth place of the automaker's first non-volvo production car, called the Polestar 1. Unveiled last month, the car is essentially a Grand Touring Coupe with a 600-bhp hybrid powertrain.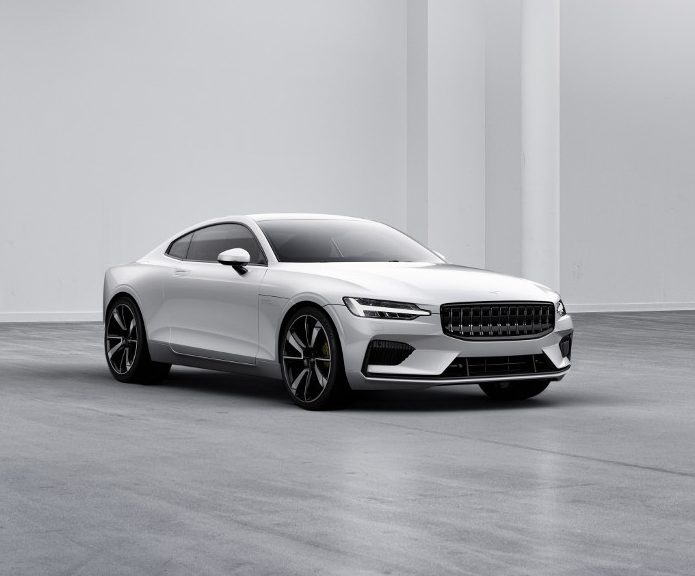 Polestar says that this car will be capable of covering 150km on pure electric power, which is impressive for a typical hybrid. This would effectively, allow the Polestar 1 to be driven on pure electric power for prolonged periods of time, and negating the need for petrol power.
But it won't be the only car that will be made at the new facility, because Polestar has plans of producing several others that include a pure EV. Besides building cars, the facility will also house a customer experience centre and a test track that will enable potential customers to experience all that Polestar has to offer.