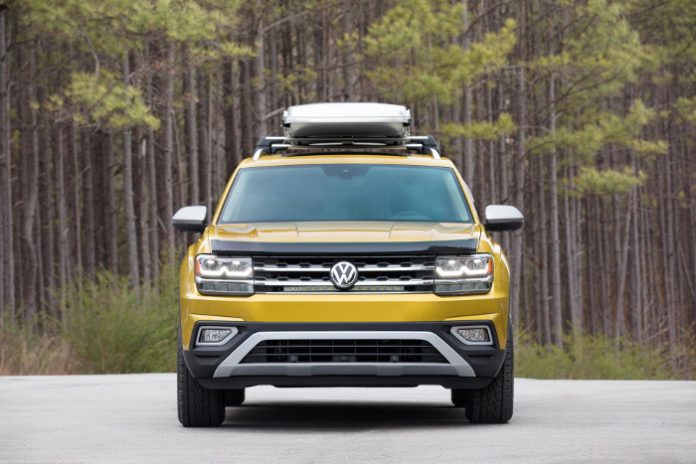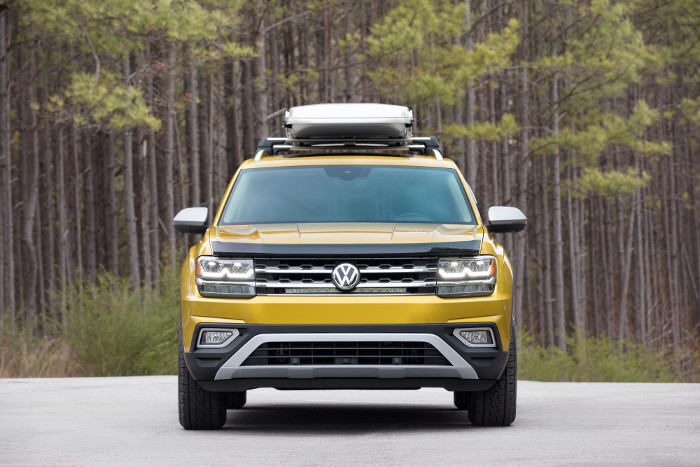 If you thought that the diesel-gate saga that has surrounded VW these past few years has finally been put to rest, then you are sadly mistaken. According to an article by The Guardian, Oliver Schmidt, a senior executive at Volkswagen, has been sentenced to 7 years in prison by a US Court.
The sentence given to Schmidt was proportional to his involvement in the scandal. His alleged involvement, allowed VW to evade pollution limits on several of its diesel models sold in the US. On top of his prison term, a $400,000 (RM1,635,200) fine has been levied on the VW exec as well. Both punishments are considered to be at top end of sentencing guidelines.
During his tenure at the company, Schmidt served the role of general manager in charge of VW's environmental and engineering office in Michigan. The US government believes despite being in direct contact with regulatory bodies, he failed to disclose the method/software that was used by the automaker to circumvent US emissions regulations.
Schmidt is another casualty of the US government's ongoing investigation into Volkswagen officials' involvement in misleading regulatory authorities. In August, a VW engineer was sentenced to 40 months in prison for his part in the diesel-gate saga.
The article in The Guardian also states that it is highly unlikely that other high level execs will be brought to trial because they are already back in Germany. VW has openly admitted to its misdeeds and vowed to make things right through payment of fines to regulators as well as assisting customers who have been directly affected by the saga.
Source: The Guardian