Fans of The Fast & Furious movie franchise who aren't happy waiting a couple of years for the release of the next installment, will be happy to know that the F&F Live show exists. During this live event, a number of supped up performance cars will be driven around the arena in a manner that closely resemble maneuvers depicted in the movies.
Mitsubishi UK has decided to partner the live show by providing several stunt and support vehicles. Cars that will perform these stunts include a Lancer Evolution that is part of a unique interactive segment of Fast & Furious Live. A fleet of Mitsubishi L200/Triton pickup trucks will be tasked with assisting the show's production team.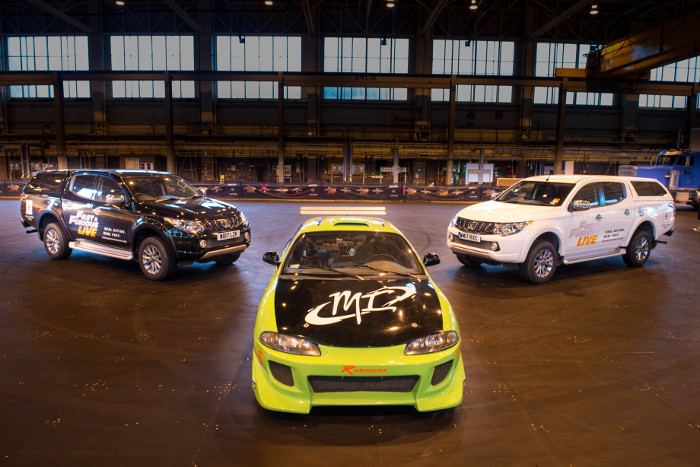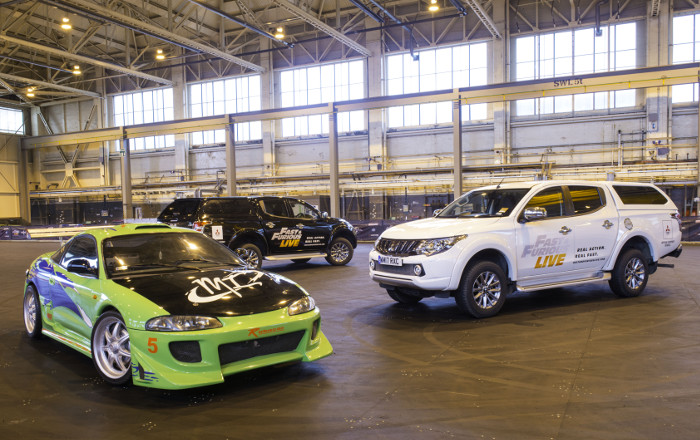 "We're extremely pleased to welcome Mitsubishi's turbocharged presence to our live-arena production," said James Cooke-Priest, CEO, Fast Live Productions. "The audience will expect to see this famously fast Japanese brand mixing it up in the live action, and we're very excited at the support Mitsubishi is providing the show."
The Japanese automaker has had a long and illustrious relationship with the movie franchise since the The Fast and The Furious first hit the silver screen. Brian O' Conner's (Paul Walker) Green Mitsubishi Eclipse, Yellow Mitsubishi Evolution VII and Roman Pierce's (Tyrese) Purple Eclipse Spider, are sometimes revered more than the show's stars.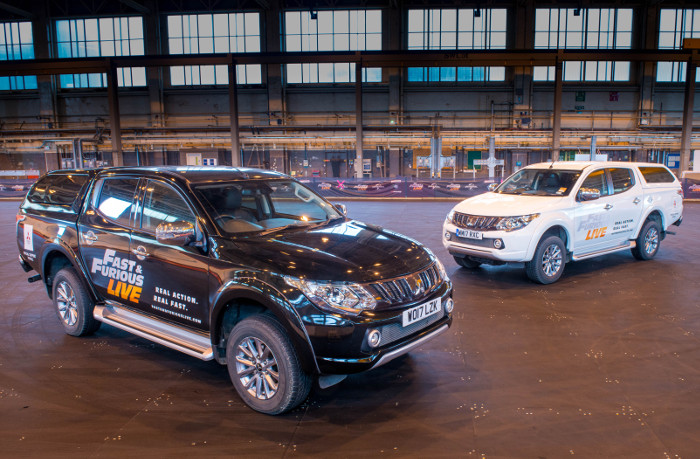 And with Fast & Furious Live, Fast Live Productions, the maker of the show plans on rekindling some of the action packed and adrenaline pumping scenes of F&F. It aims to recreate stunts depicted in the movies with cars and locations that criss-cross the various installments. Key scenes will be recreated via state-of-the-art 3D projection mapping.
The show's producers say that the experience will transport fans straight into an immersive extension of the Fast & Furious movies. Fast & Furious Live's global tour will kick off in the UK in January of 2018. If you would like to know more about it, CLICK HERE.