Acura, Honda's North American luxury sub-brand will be unveiling the new 2019 RDX prototype at the upcoming 2018 North American International Auto Show (NAIAS). The vehicle incorporates key design elements from the Acura Precision Concept and Acura Precision Cockpit.
Unlike its predecessor, the new RDX is designed and developed in the USA using the new Acura-exclusive platform. It's angular contours, wide haunches and commanding presence make for an extremely appealing crossover SUV. The menacing front fascia and large LED headlamps are a welcomed edition to the 2019 model year.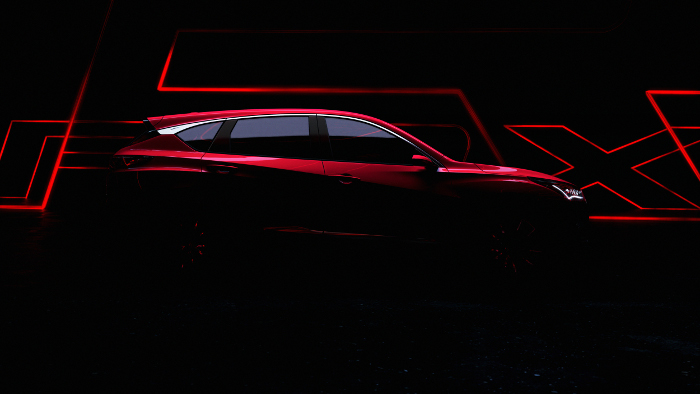 This third-generation RDX gets an all-new interior design, user interface and operating system built and designed from scratch. Though the exact details have yet to be revealed, we are guessing that it should feature the automaker's suite of cutting edge tech featured in the rest of its premium vehicles.
Acura's RDX is one of the best selling vehicles in the premium-entry SUV segment for the US market. This particular segment has been steadily growing with each passing year, and is on a path to unseat the dominance and desirability of premium sedans.