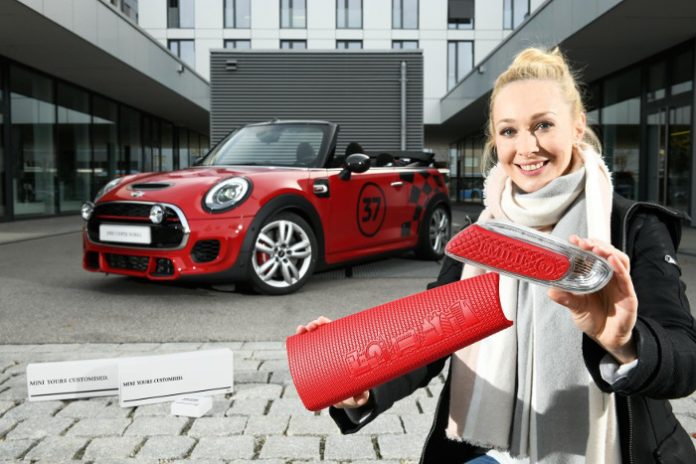 MINI is known for it's plethora of customisation options for it's range of cars, but this time, it has taken it to another level. Through the online store, customers will have the option to tweak and adjust certain design aspects of trim elements to create unique products. These innovative upgrades will be available for UK customers throughout the course of 2018. 
Referred to as the MINI Yours Customised product range, custom work can be carried out on the side scuttles, trims for the interior passenger side, LED door sills and LED door projectors. Various colour combinations can be chosen to suit the items, text or signatures can also be added to these accessories. MINI will be able to accomplish all of these things through the use of it's manufacturing processes.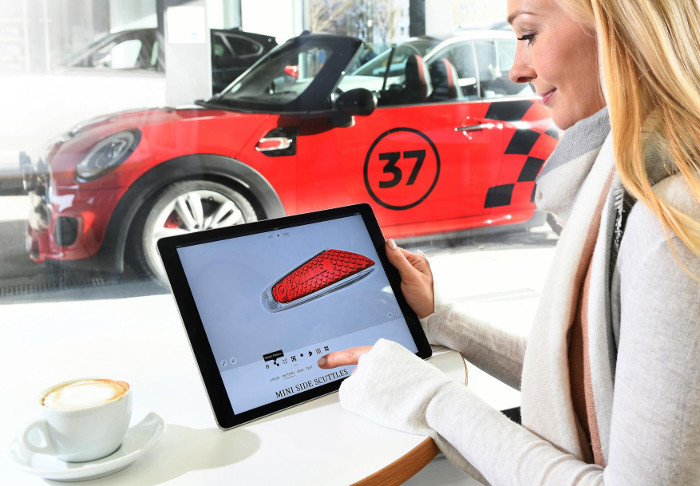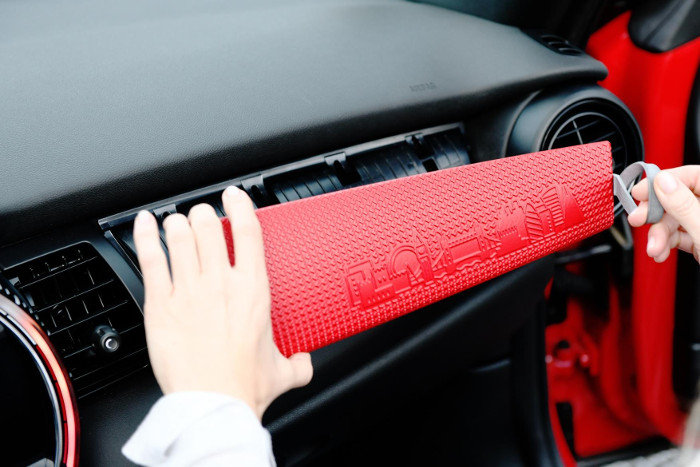 These processes include 3D printing and laser etching systems. The automaker has teamed up with Hewlett-Packard (HP), to create these various trim pieces. As revolutionary as this maybe, MINI assures customers that the products that are sold through this programme adhere to it's standards of quality and safety.
There are several different colour options to choose from, which include Aspen White matte, Chili Red matte, Starlight Blue matte, Moonwalk Grey matte and Jet Black matte. Based on the selected pattern and design, MINI will get to work creating these pieces that will undoubtedly make each and every car, different.