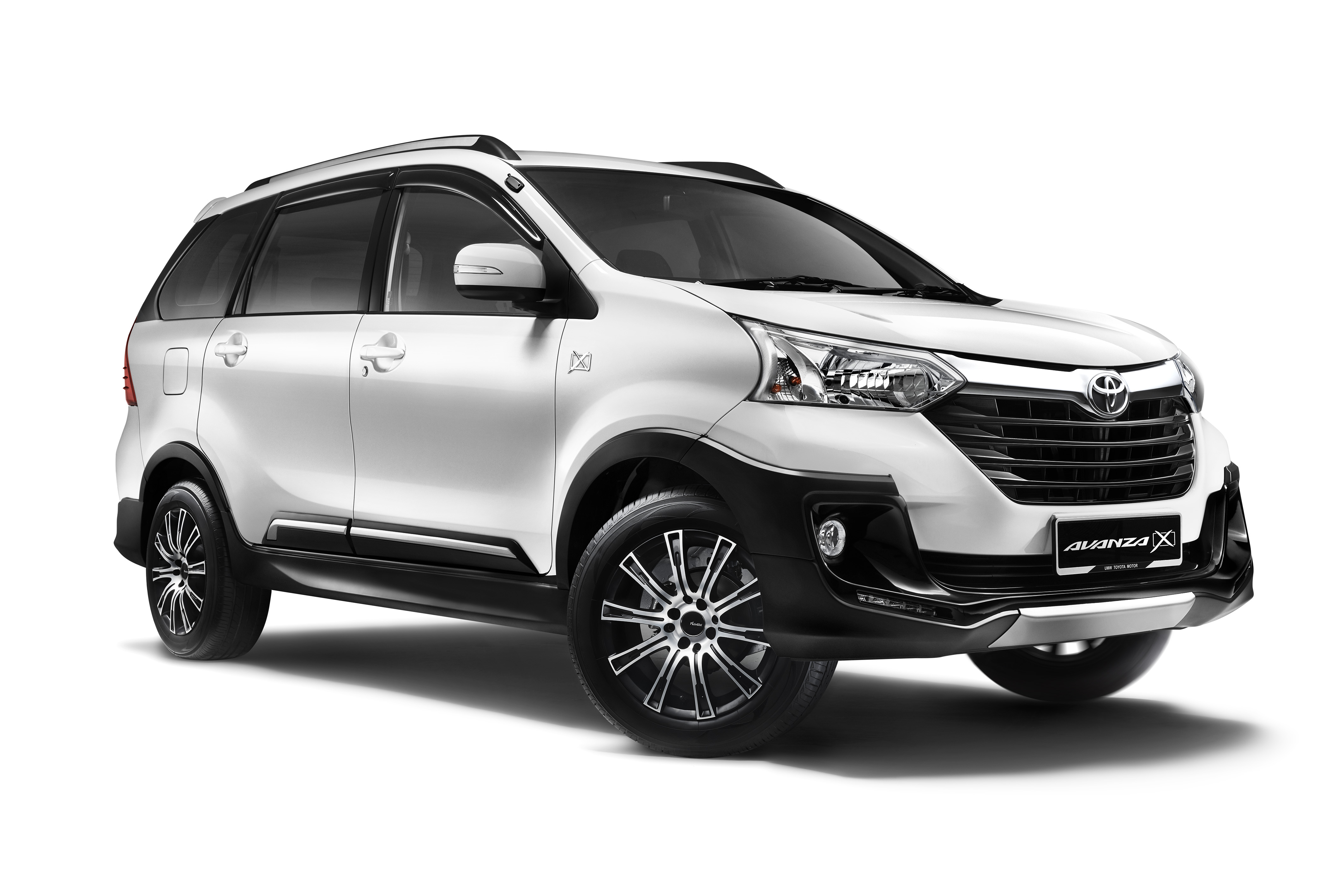 UMW Toyota Motor Sdn Bhd will soon introduce a new variant to its popular Avanza MPV, called the Avanza 1.5X which has a revised and more rugged theme to its appearance. This new variant is nowopen for booking with prices starting from RM82,700 (excluding insurance, for private registration in Peninsular Malaysia).
The upgraded Avanza will be available for viewing after 24th February 2018 at all UMW Toyota showrooms nationwide, but as mentioned bookings are already being accepted.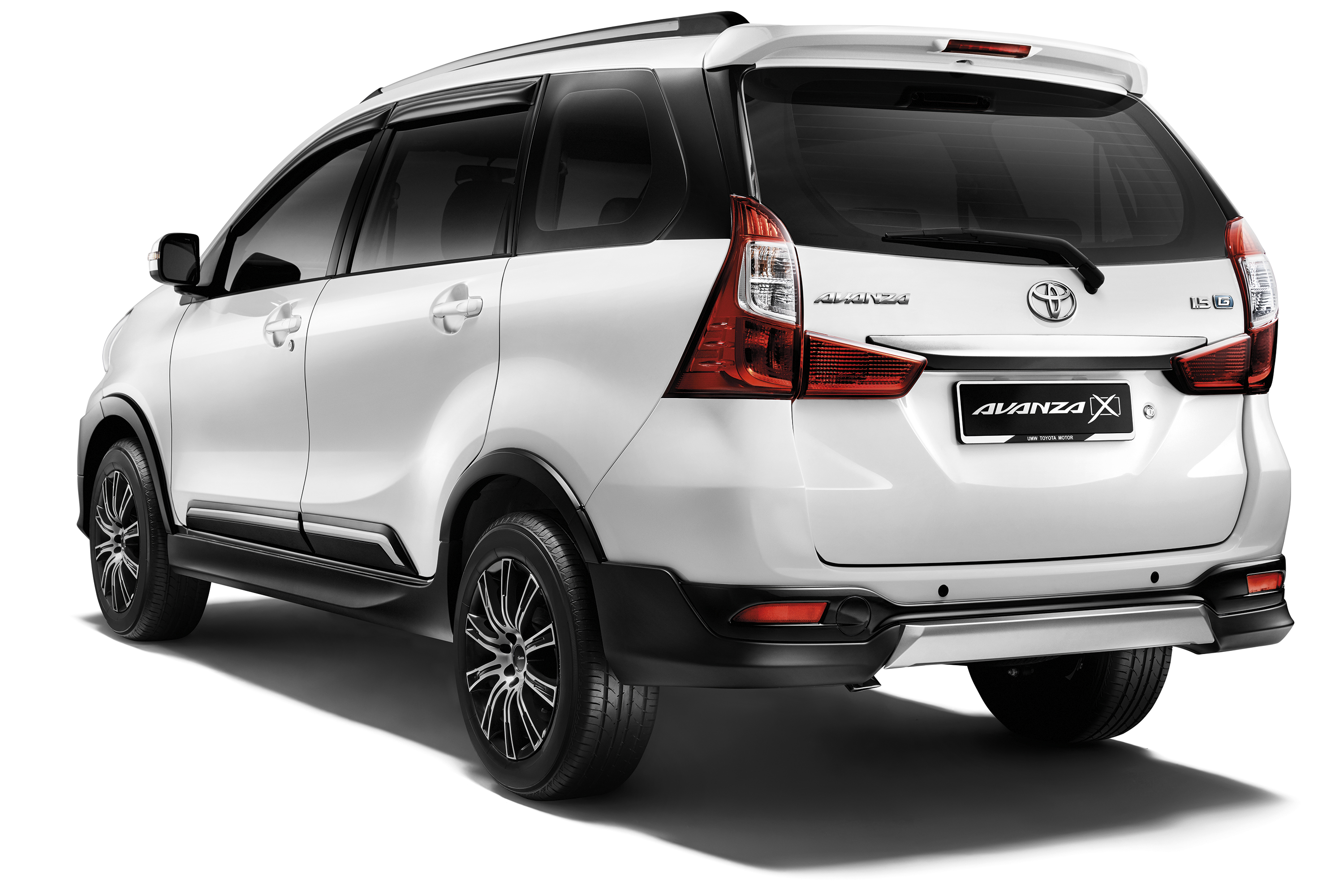 Avanza 1.5X Key External Appearance Changes…
The new variant comes with front and rear bumpers with black coloured extensions and silver mouldings, as well as over-fenders around the wheel arches. The over-fenders, finished in black, provide additional protection from road debris which may be thrown up by the wheels. At the same time, it visually lessens the gap between the tyres and wheel arches.
The side cladding also contributes to the rugged image while having a functional purpose of protecting the bodywork. New rear combination reflector units are integrated with the rear lights, providing a stylish touch at the rear end of the Avanza 1.5X.
Want to know more?
For the full Press Release, click here: 011_New Toyota Avanza 1.5X
For the full Price List, click here: Avanza price summary 2018