Diesel vehicle owners in Sarawak take note! You can now get Shell FuelSave Diesel Euro 5 at stations in Bintulu and soon to be followed by other major cities in Sarawak namely Miri, Kuching, and Sibu.

Shairan Huzani Husain, Managing Director of Shell Timur Sdn Bhd said, "We are proud to announce the availability of our Shell FuelSave Diesel Euro 5 in Sarawak. Here at Shell, our customers are at the heart of everything we do, and we are on a mission to make their life's journeys better. Hence, we are bringing our best diesel fuel to Sarawak that will give our customers one less worry on the road and help them leave happier for their journey ahead. This is also in line with our strategy of providing cleaner and innovative energy solutions, leveraging on our leadership in fuels technology."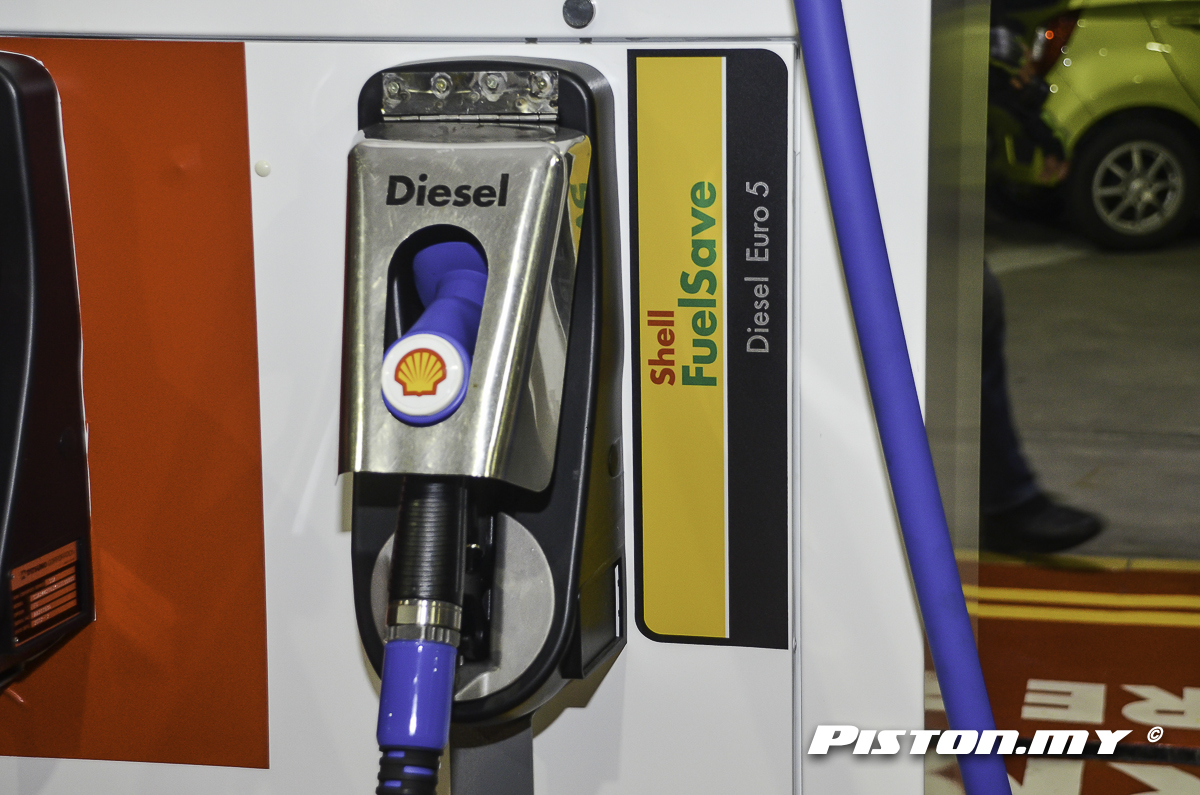 Shell FuelSave Diesel Euro 5 is formulated with DYNAFLEX Technology, with new dirt-busting molecules for a clean and efficient engine. The technology helps to clean and protect key fuel system components, such as fuel injectors, from build ups that may reduce engine's performance. In addition, the new Shell FuelSave Diesel Euro 5 contains less than 10 mg/kg of sulphur, making it suitable for modern diesel engines which requires low sulphur diesel fuel.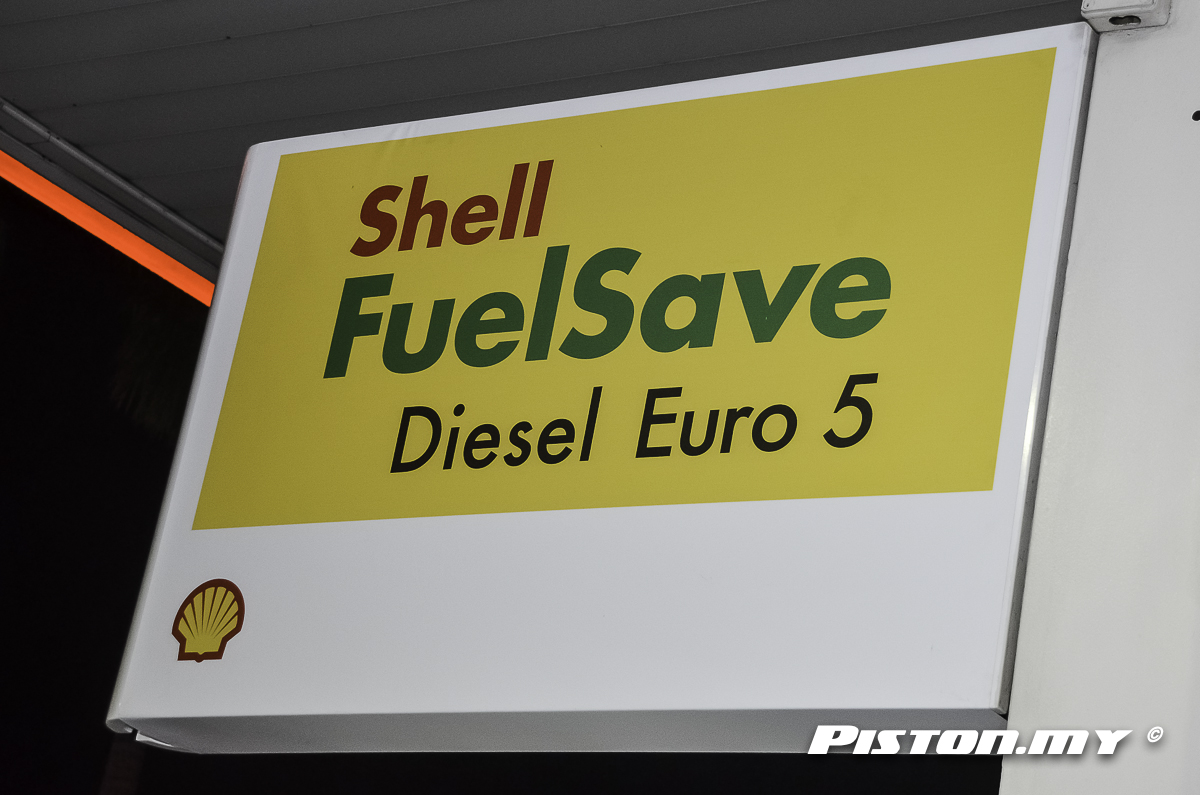 Motorists can now enjoy the benefits of the all new Shell FuelSave Diesel Euro 5 at selected stations in Sarawak. For more information, please visit www.shell.com.my/SarawakE5