The final round of the 2018 Proton 1-Tank Adventure concluded last weekend.

31 Proton cars completed the 700km drive from Kulai, Johor all the way to Seberang Perai, Penang.

The challenge was to drive the distance with only one full tank of fuel and all cars successfully completed the journey.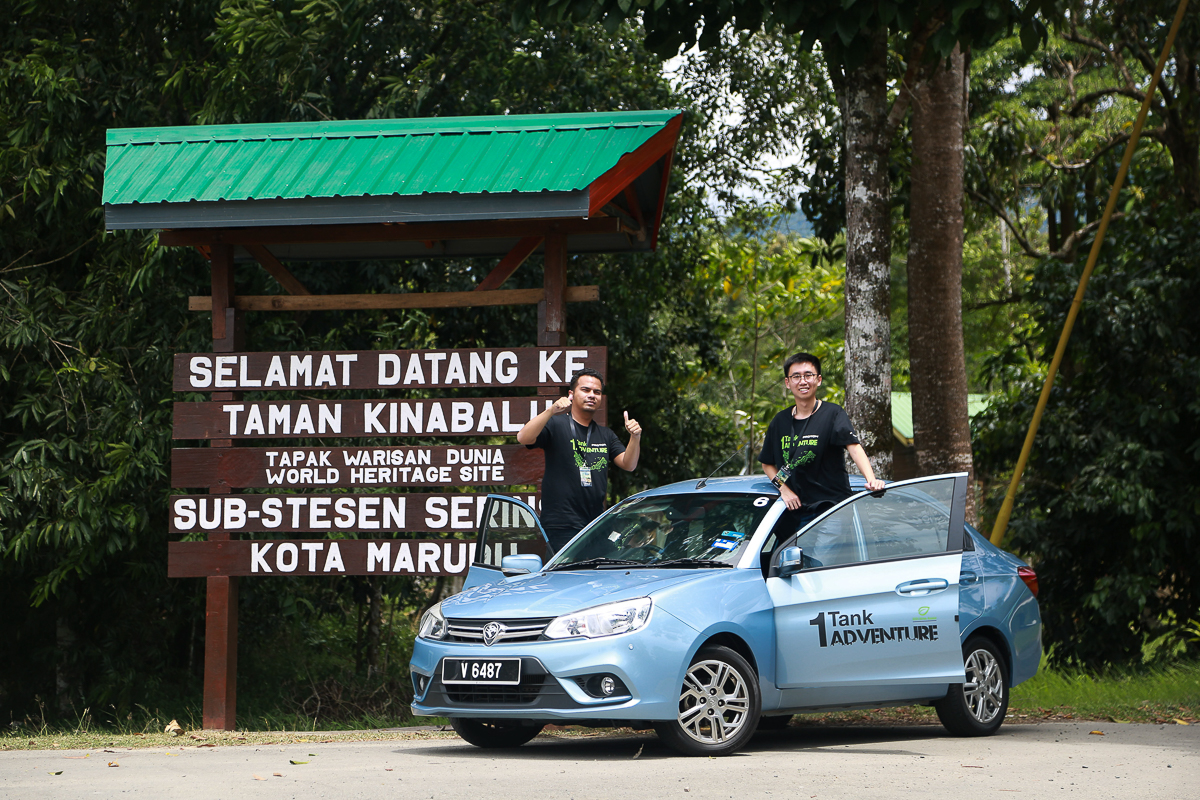 It was only last month when we were invited to compete in the third round of 2018 Proton 1-Tank Adventure challenge in Kota Kinabalu, Sabah. The goal is to cover the planned route whilst driving as economically as one can and we (together with our co-driver from Autobuzz.my, Adrian Chia) triumphed in the media category for the Proton Saga category.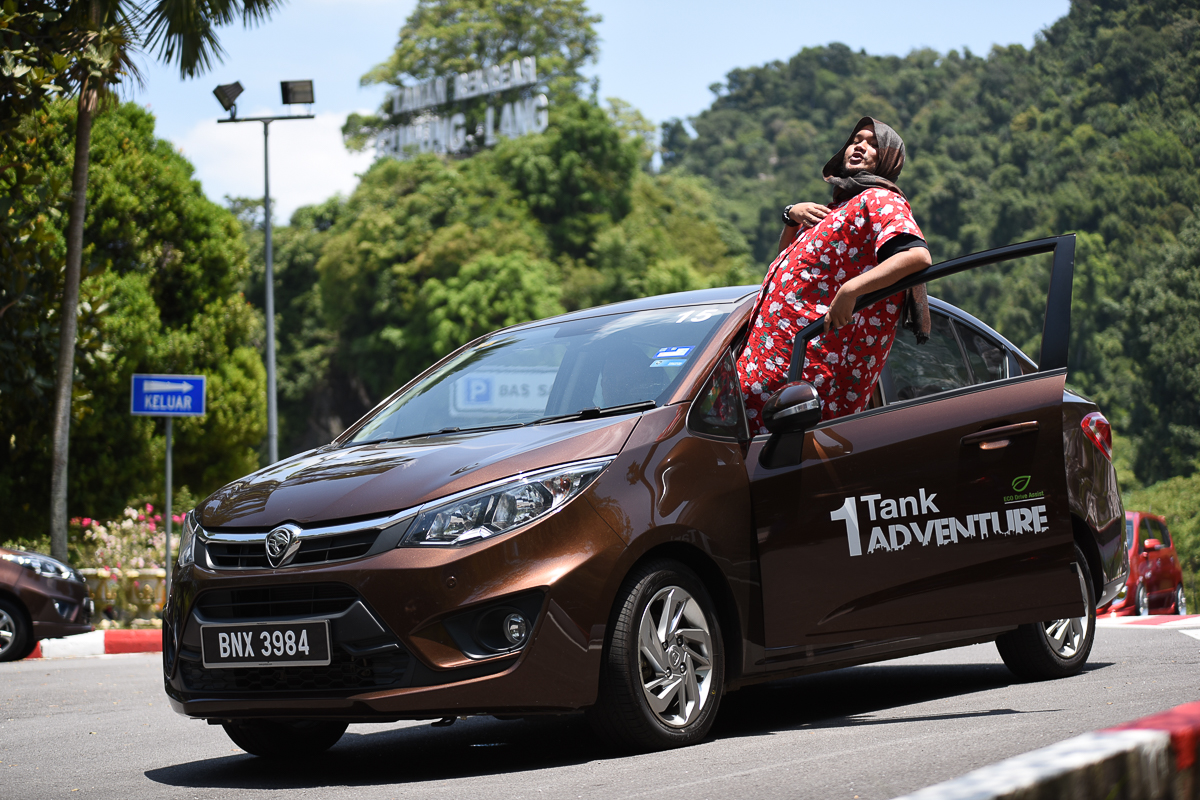 Since we were the winners of the third round of East Malaysia, we qualified to enter the final round of this fuel economy challenge organised by Proton. The finals took centre stage just last week and we had quite an amazing feat to perform. The challenge? Cover 700km from Johor all the way to Penang without stopping for fuel!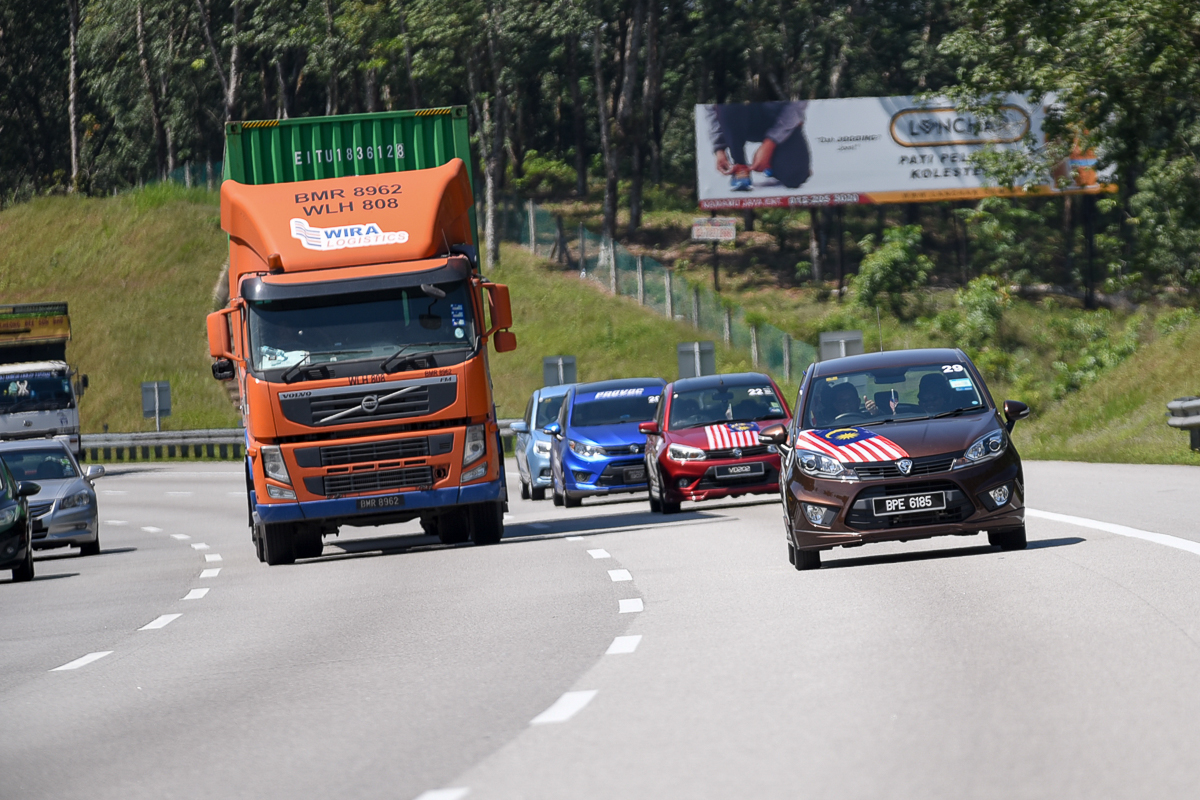 This time around, we competed in the Proton Persona media category where the challenge began at Proton Edar in Kulai, Johor and ended at Juru Autocity in Seberang Perai, Penang. It was a two-day trip where around 31 cars competed in two different main categories; Public and Media.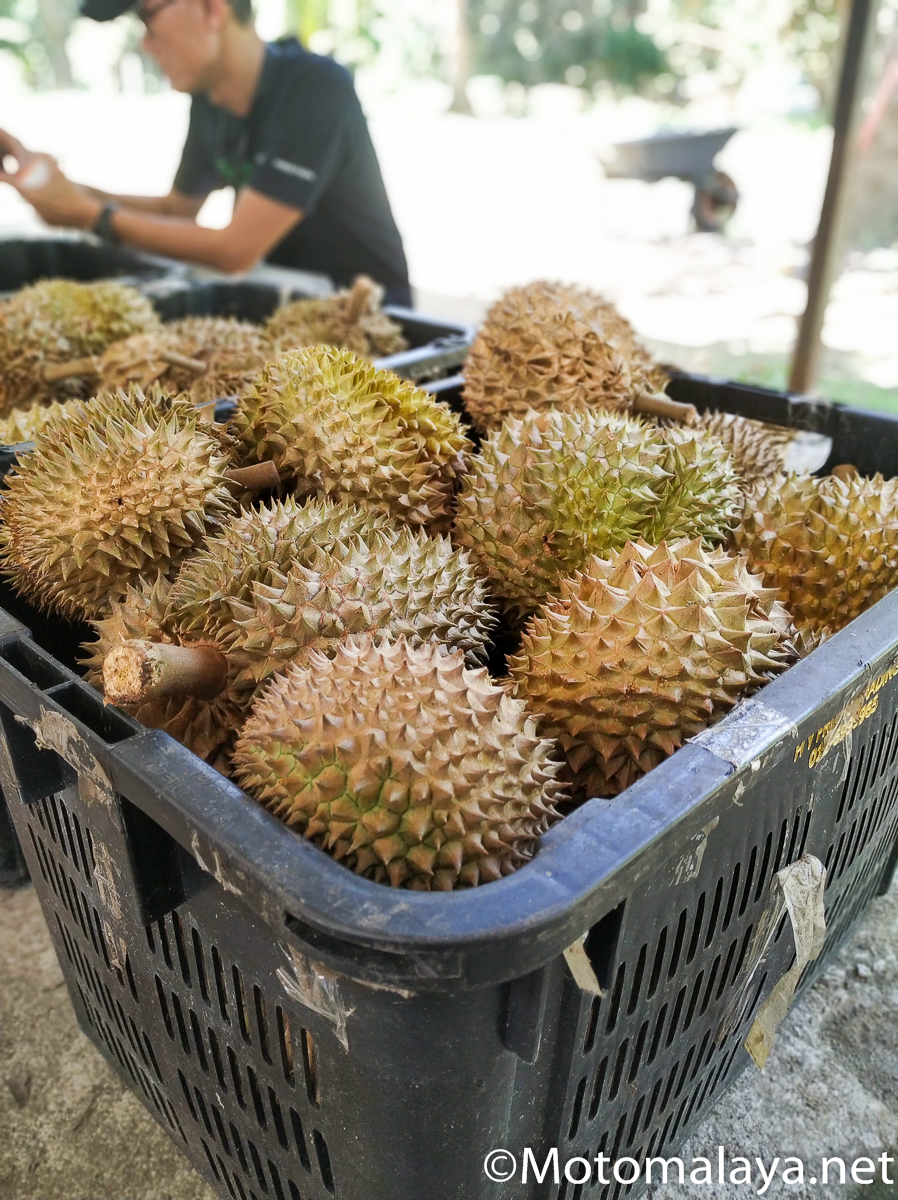 With a fuel consumption figure of 6.1 litres/100km calculated by the tech geeks at Proton, we had doubts on completing the challenge successfully since most motoring media members are known for their heavy foot and short temper. For us, the challenge was indeed maintaining a speed as 'economically' as we possibly can.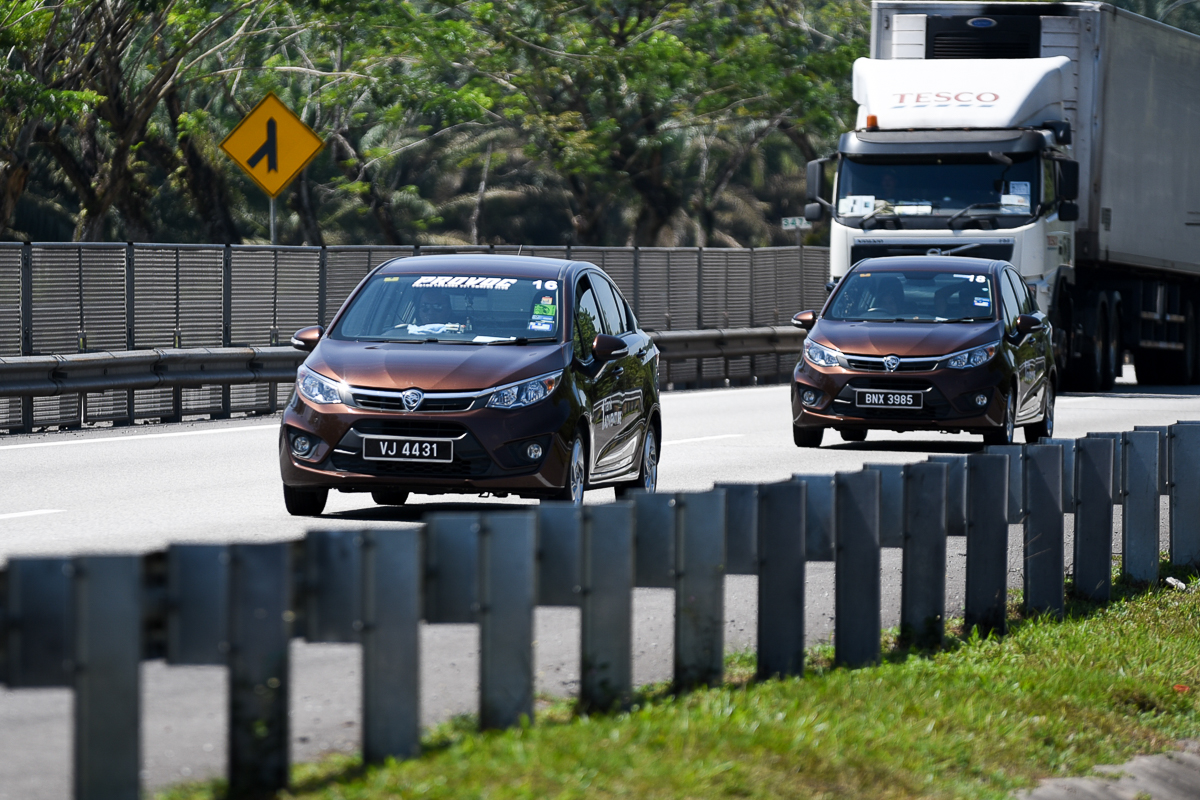 The journey towards Penang had a few stops where we had to check ourselves in at designated checkpoints to ensure that the game is fair and square for everyone. Most of the drive covered highways with a touch of trunk roads and fuel consumption's worst enemy, traffic congestions.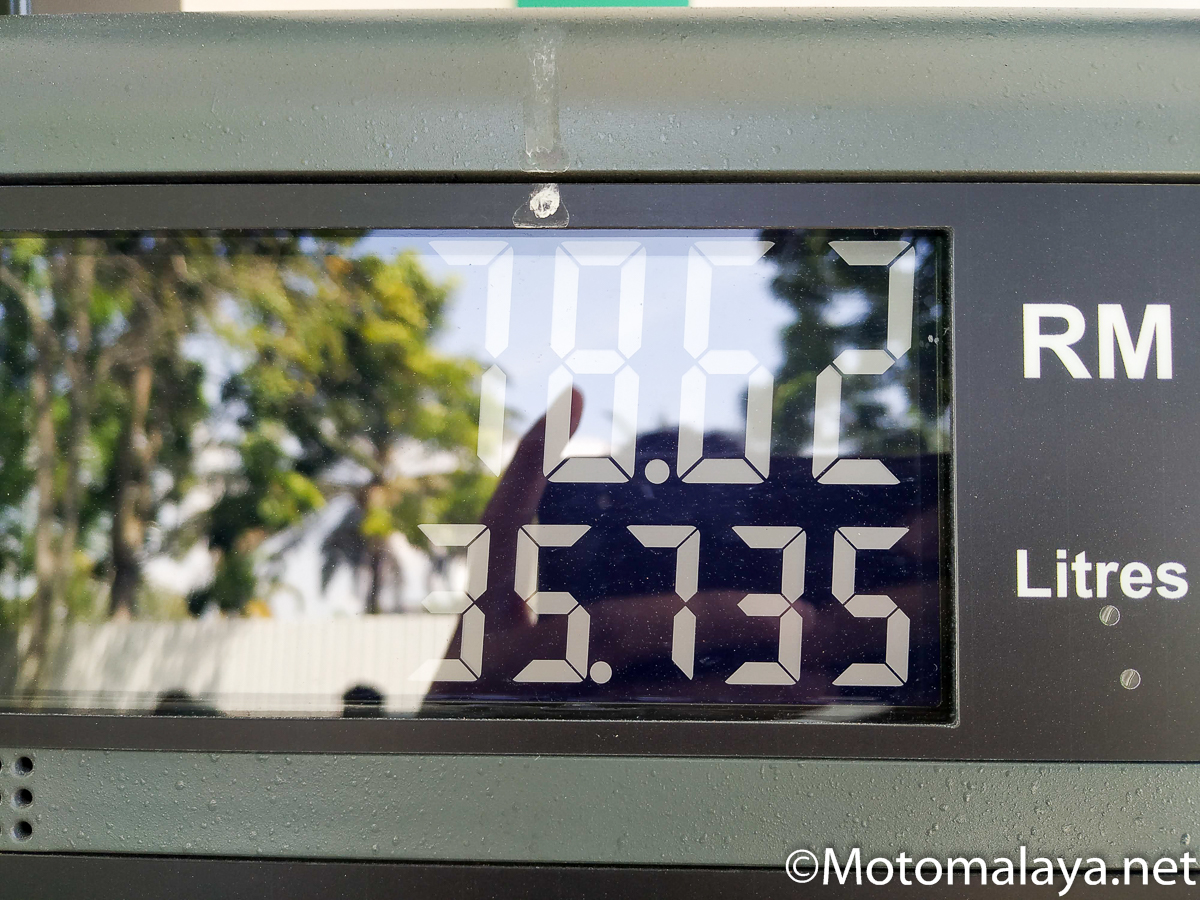 The majority section of the highway has a speed limit of 110km/h, we all know that. The Proton Persona we drove in had no issues in reaching those speeds but the goal here to prove that Proton cars are indeed efficient when it comes to fuel consumption. Knowing our route together with our knowledge of the challenge mechanics, we decided that the best and safest speed to maintain was between 70 to 90km/h in order to complete the driving challenge.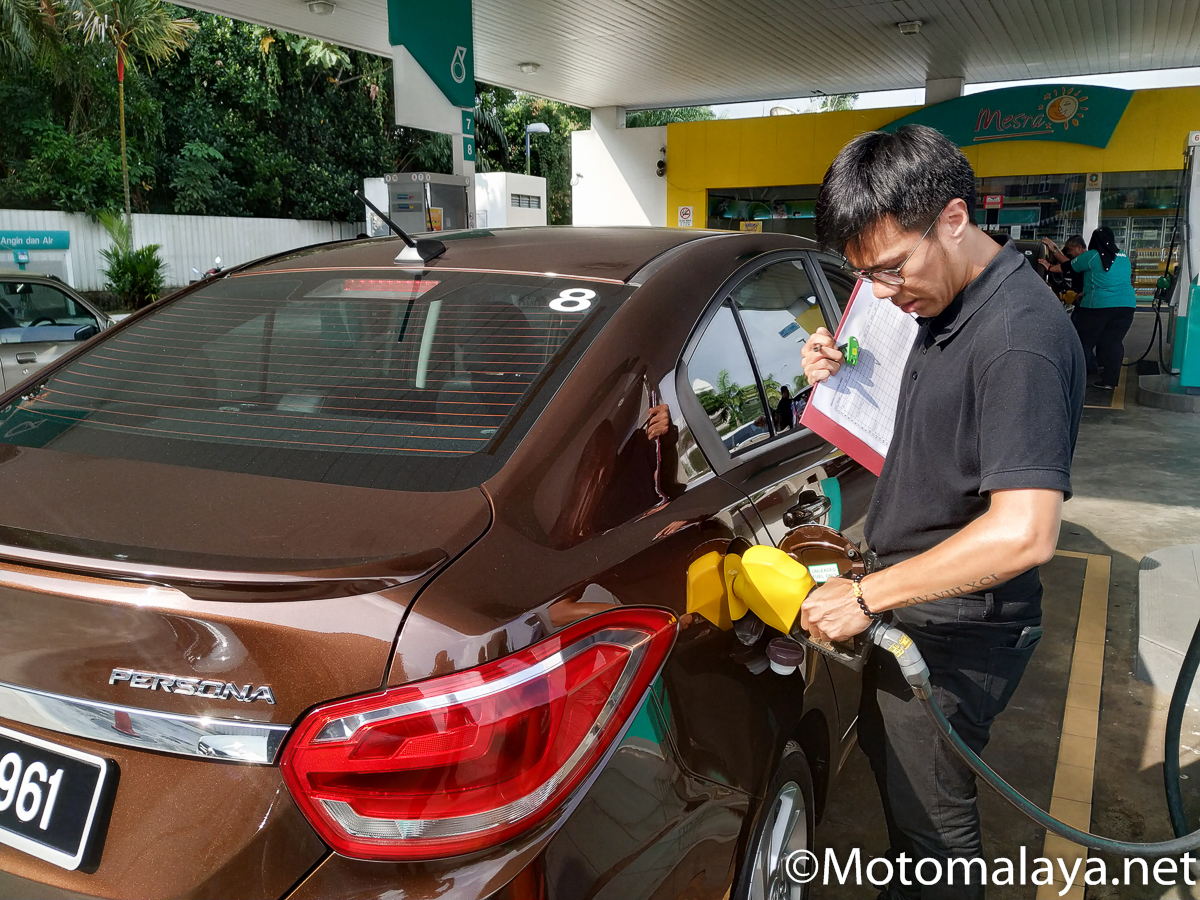 The folks from Proton stated that the challenge can be completed by driving normally (with air-conditioning on, driving at normal speeds and everything else in between). We were sceptical at first but decided to give it a go since we knew that 700km can be easily covered if we drove at ridiculously slow speeds with the air-conditioning off.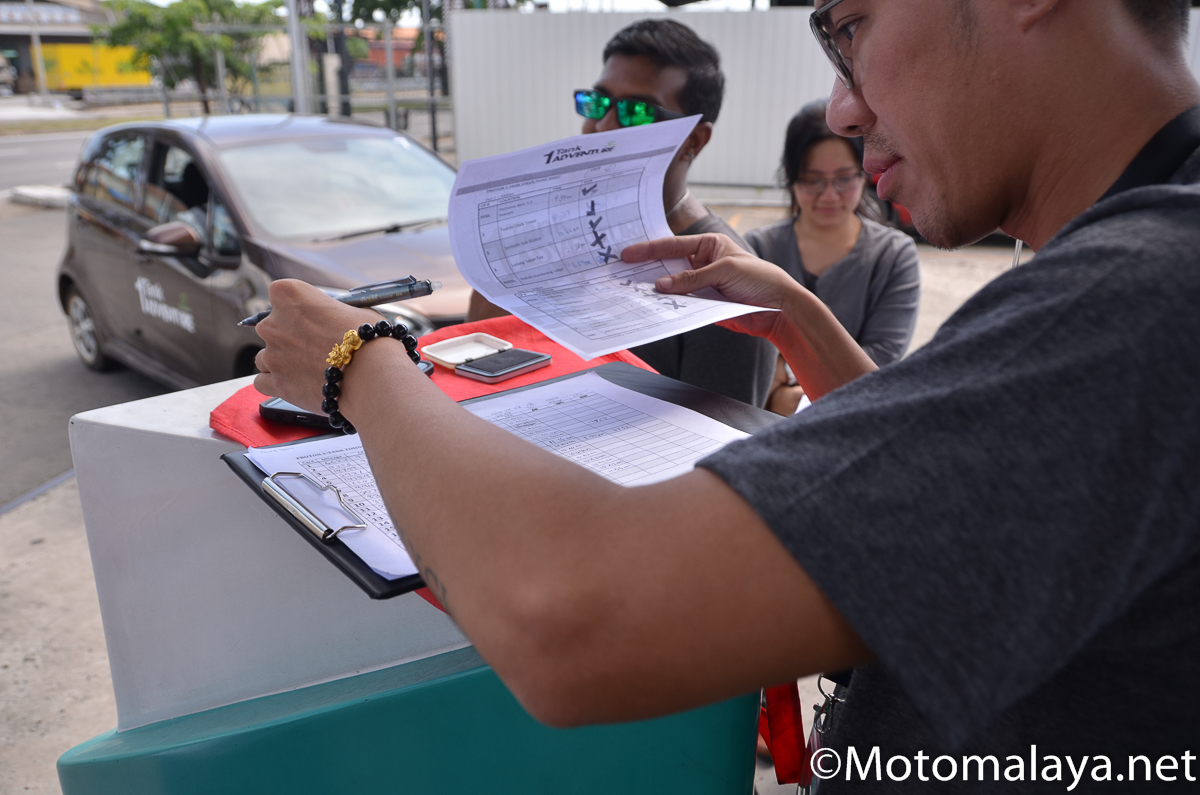 The first day was easily completed from Kulai, Johor to Shah Alam, Selangor. We were amongst the first to arrive at all checkpoints as most of them decided to take the challenge super seriously since there was a huge cash grand prize involved for the winner. It would be cool to win but we had something else that needed to be proven; that Proton cars are able to cover the distance in normal driving conditions.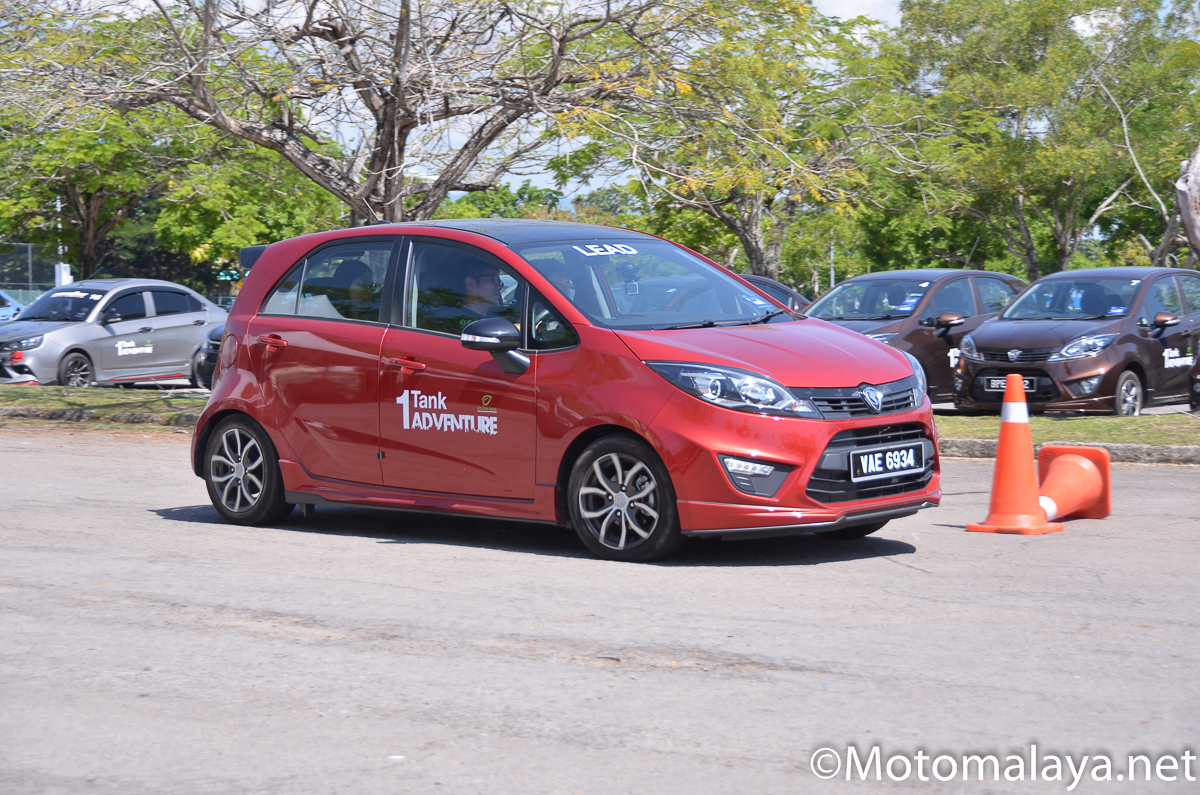 On Sunday, we made our way to Penang where the final stop was at Petronas located in Juru Autocity, Seberang Perai. It was a long journey on the North-South Expressway but we managed to complete the 700km-journey with some fuel left in the tank (there was about 70km left in the range).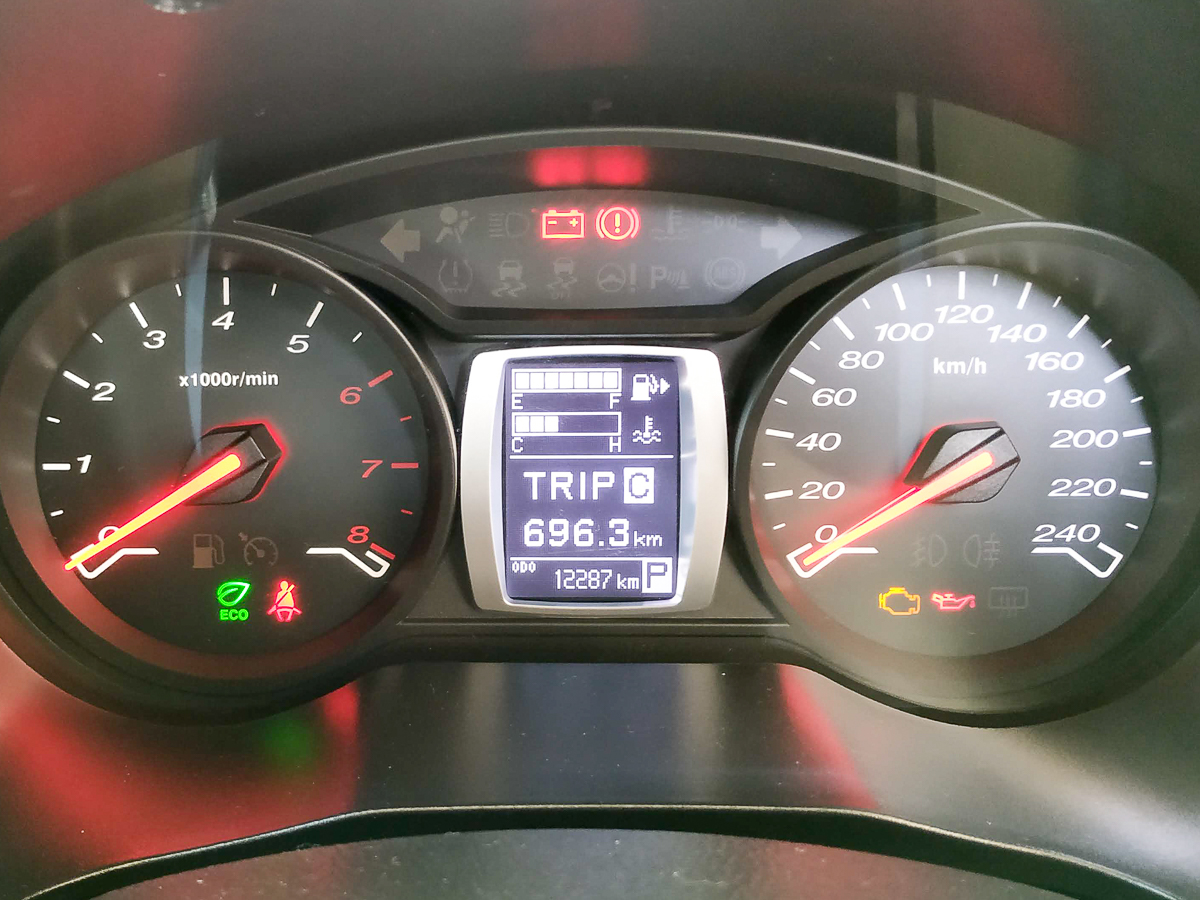 We kept our pace around 80 to 90km/h judging by the amount of traffic and vehicles on the road to ensure everyone's safety was at the maximum. The car was filled with about 35.7 litres of Ron 95 fuel which is not bad at all considering that full tank is 40 litres. All 31 cars made it to the final refuelling station where all three Proton models (Persona, Iriz, and Saga) arrived without having to stop for fuel on the way.
The organisers stated that the best figures were achieved by the Proton Iriz at 3.5 litres/100km followed by Proton Saga at 3.72 litres/100km and the Proton Persona at 3.92 litres/100km. In theory, these figures are able to cover around 1,000km without having to stop for fuel!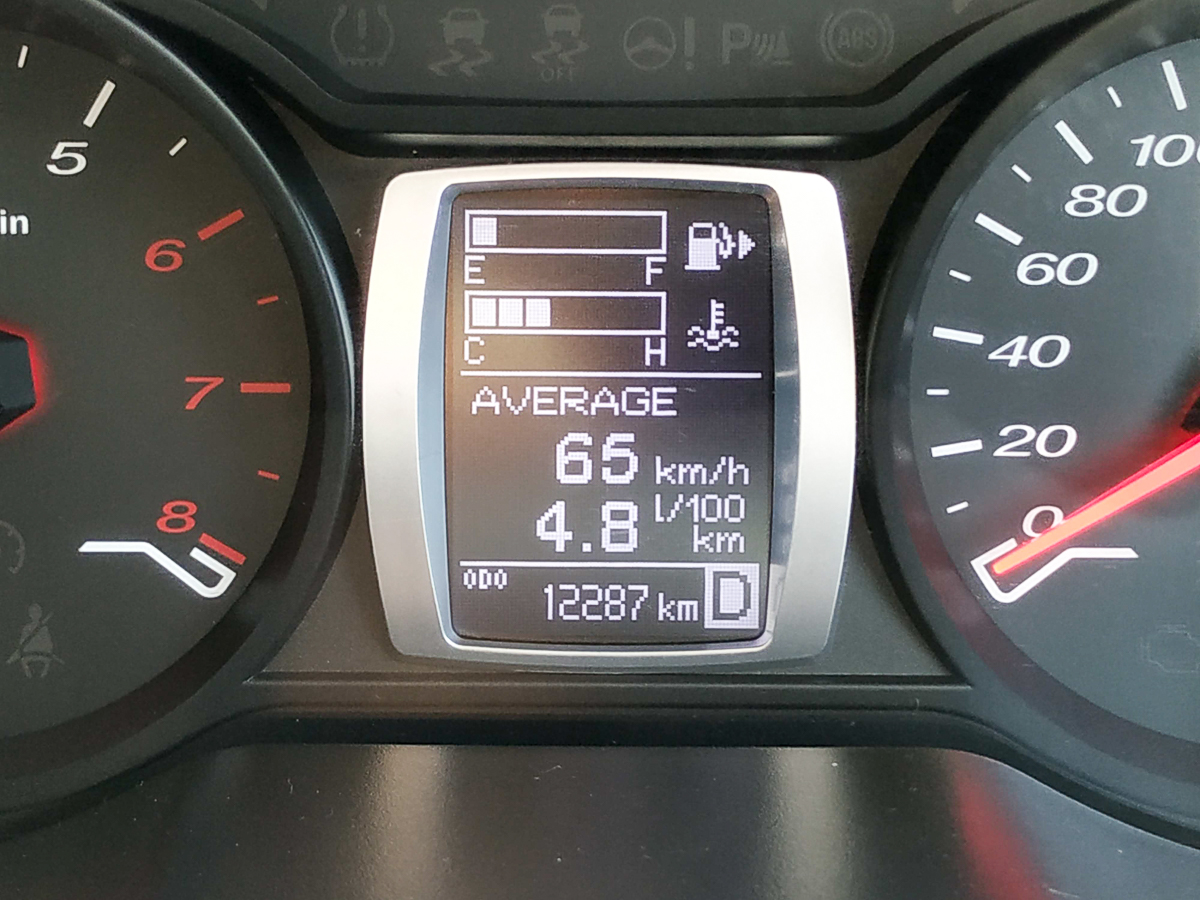 However, we clocked in at around 4.8 litres/100km at a speed of slightly lower than the highway speed limit and guess what? We made it, too! Although we did not win the challenge, we effectively proved that you don't need to suffer by driving super slow or without air-conditioning in order to cover the 700km driving distance.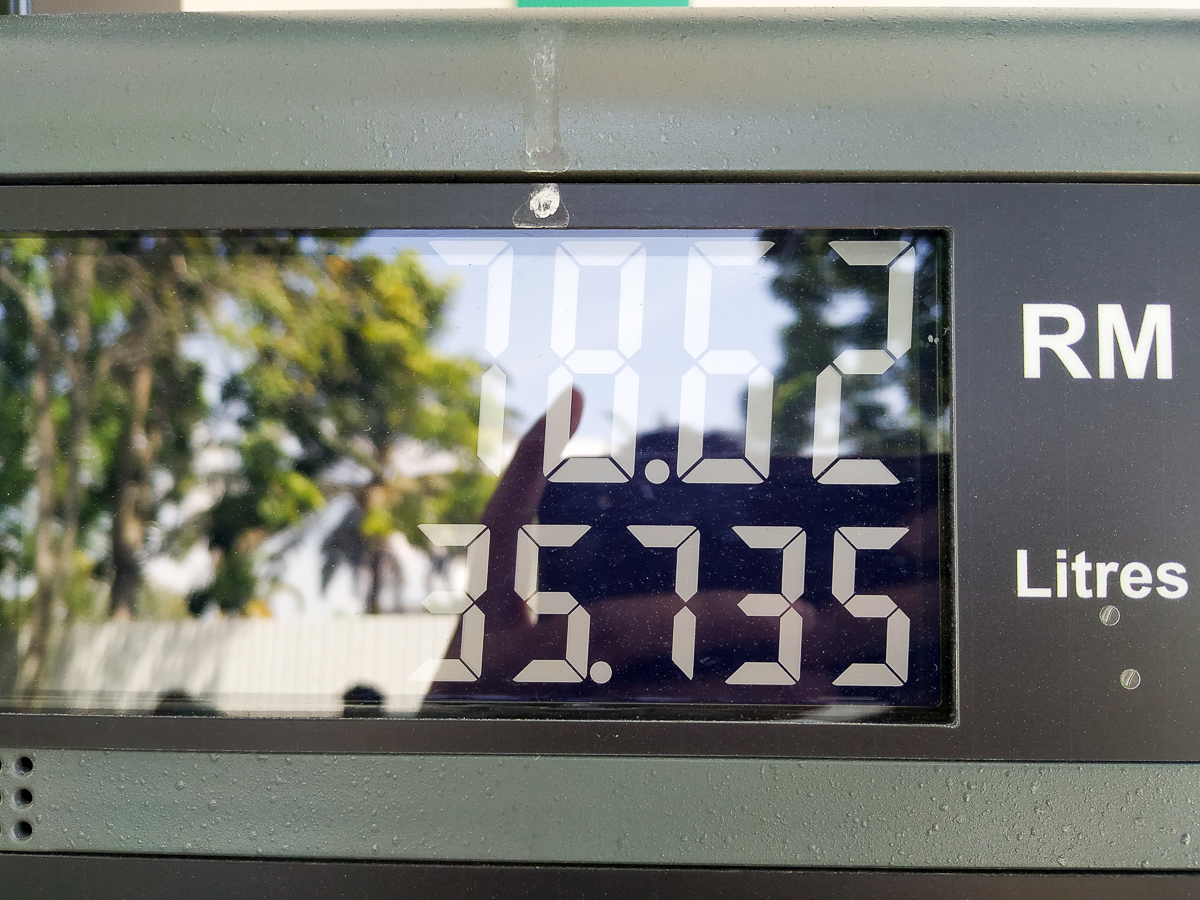 All in all, it was an eye-opening experience to join the 2018 Proton 1-Tank Adventure. More importantly, we can now confidently say that Proton cars are indeed economical to drive even when driving in normal circumstances apart from their already impressive driveability, handling, and power delivery.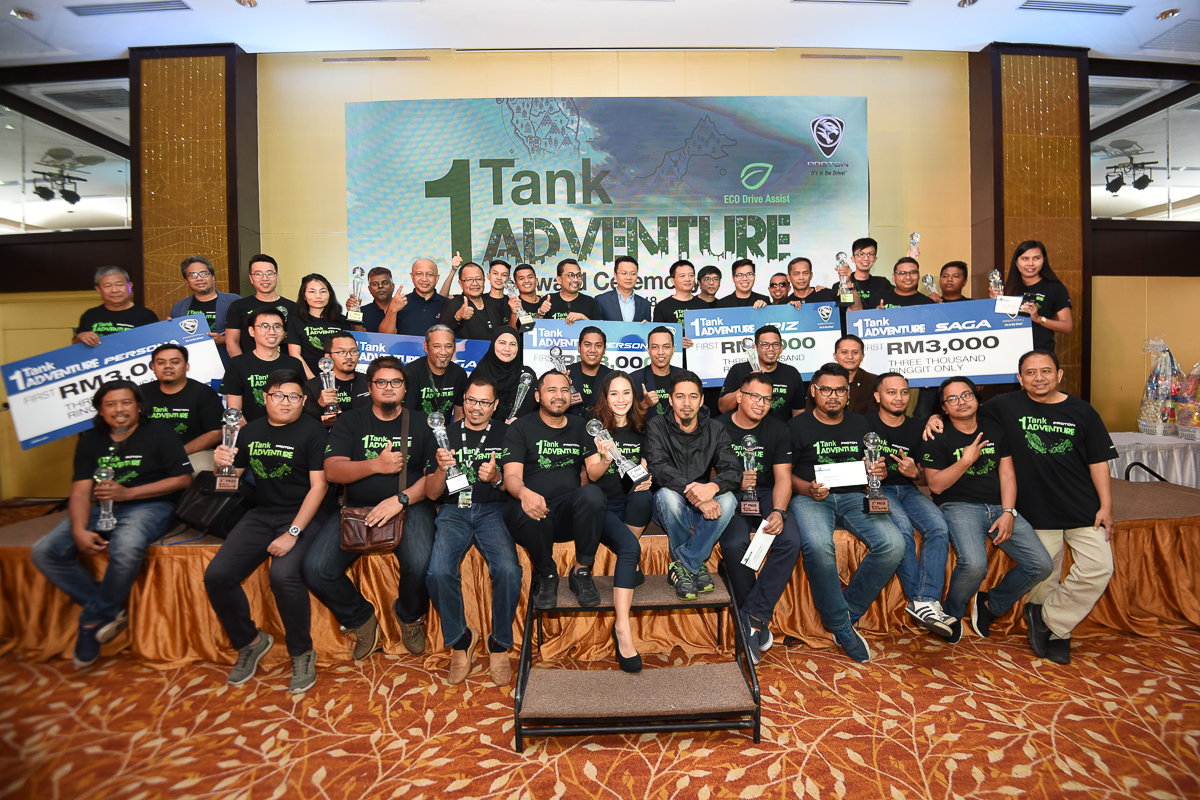 To know more about Proton and their range of fuel-saving cars, head over to www.proton.com.
Proton In 2018: Part 14 – 2018 Half Year Sales Hit 8,102 Units!