Yes, 2019 is indeed shaping up to be a stellar year for Truck and SUV fans across the nation, and here's just a taste of what's to come!
LAND ROVER
Thanks to AutoExpress, we're getting a first glimpse of the all-new 2019 Land Rover Defender. So who said the LR Defender was dead eh? You just can't kill a Defender….
"The all-new Land Rover Defender will be revealed within the next 12 months, likely to be towards the end of 2019, and new official images have given us our best look yet at the iconic SUV in development. The latest image shows a prototype of the all-new Defender under going off-road testing in North America as part of its grueling test cycle. The vehicle will be subjected to temperatures as low as -40 Celsius and as high as 48 Celsius and at attitudes as high as 13,000ft." – Auto Express.
FORD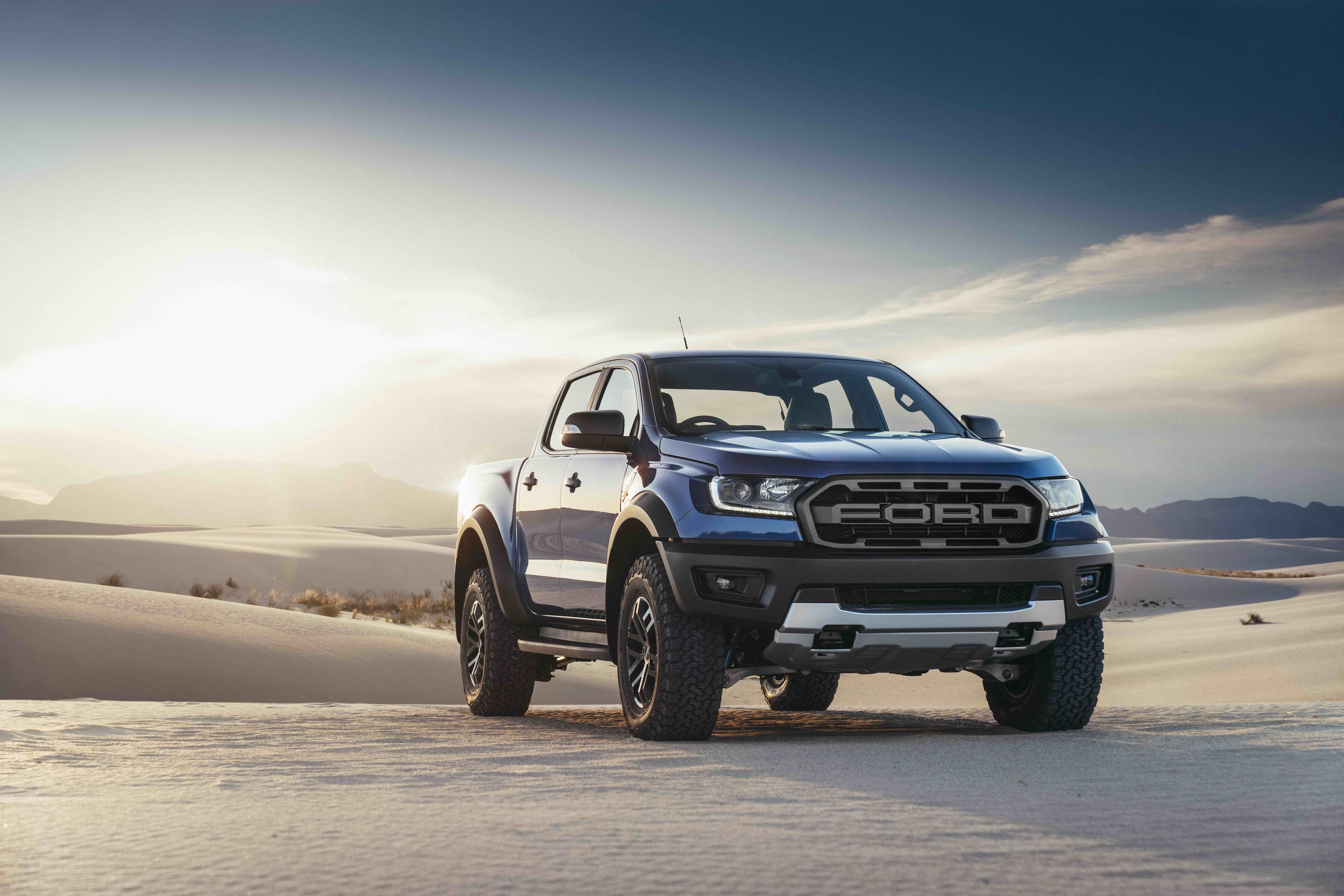 As we all know, late last year, Ford Malaysia finally launched the much-awaited Ranger Raptor, (<–link) but in addition to that, they also introduced new variants of the Ranger 4×4 in the form of the XL, XLT, XLT+ (below) and Wildtrak. In total there are 9 variants of the new Ranger, including the aforementioned Raptor.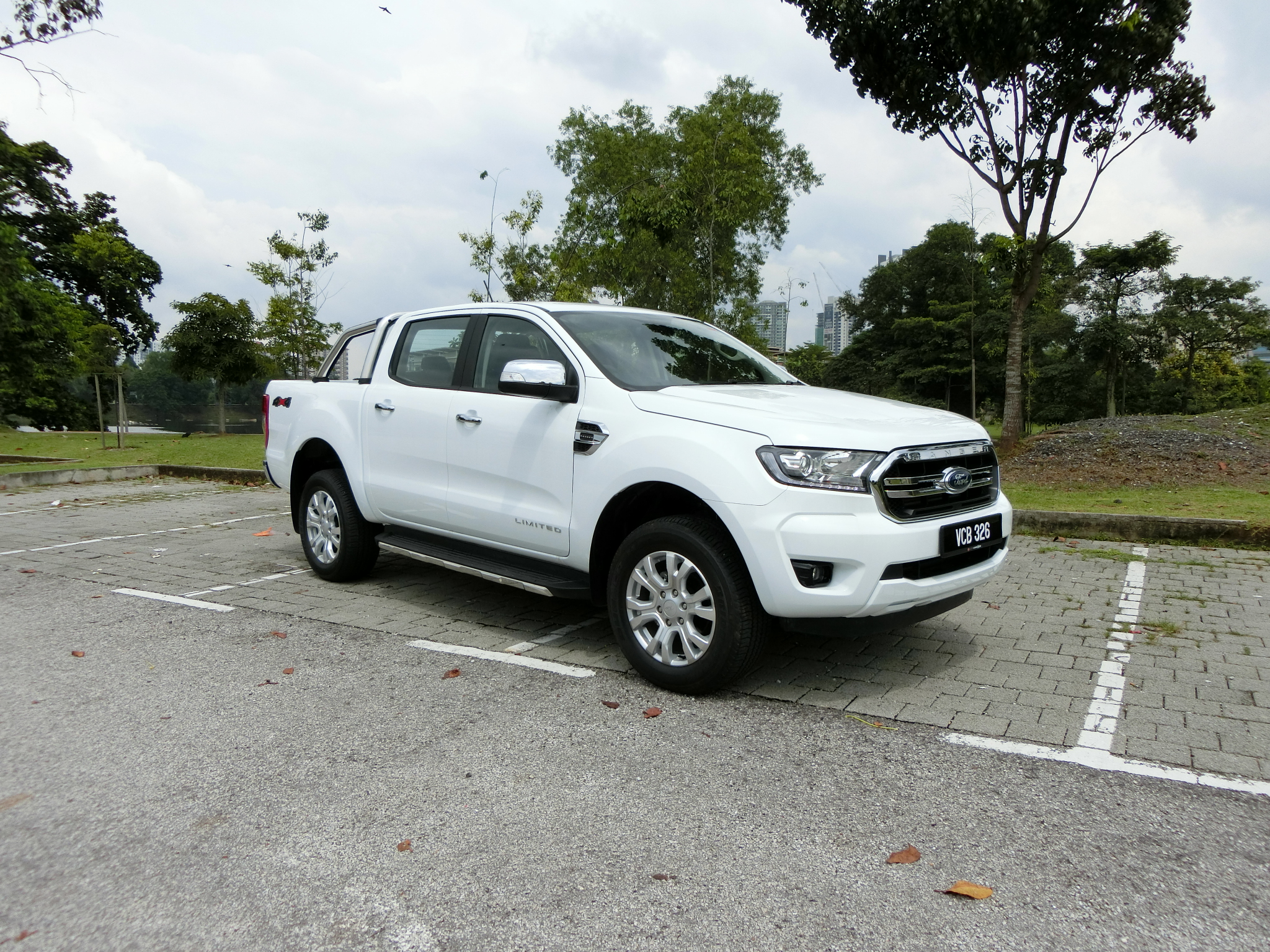 Here's a short walkabout video of the Ford Ranger XLT+
PROTON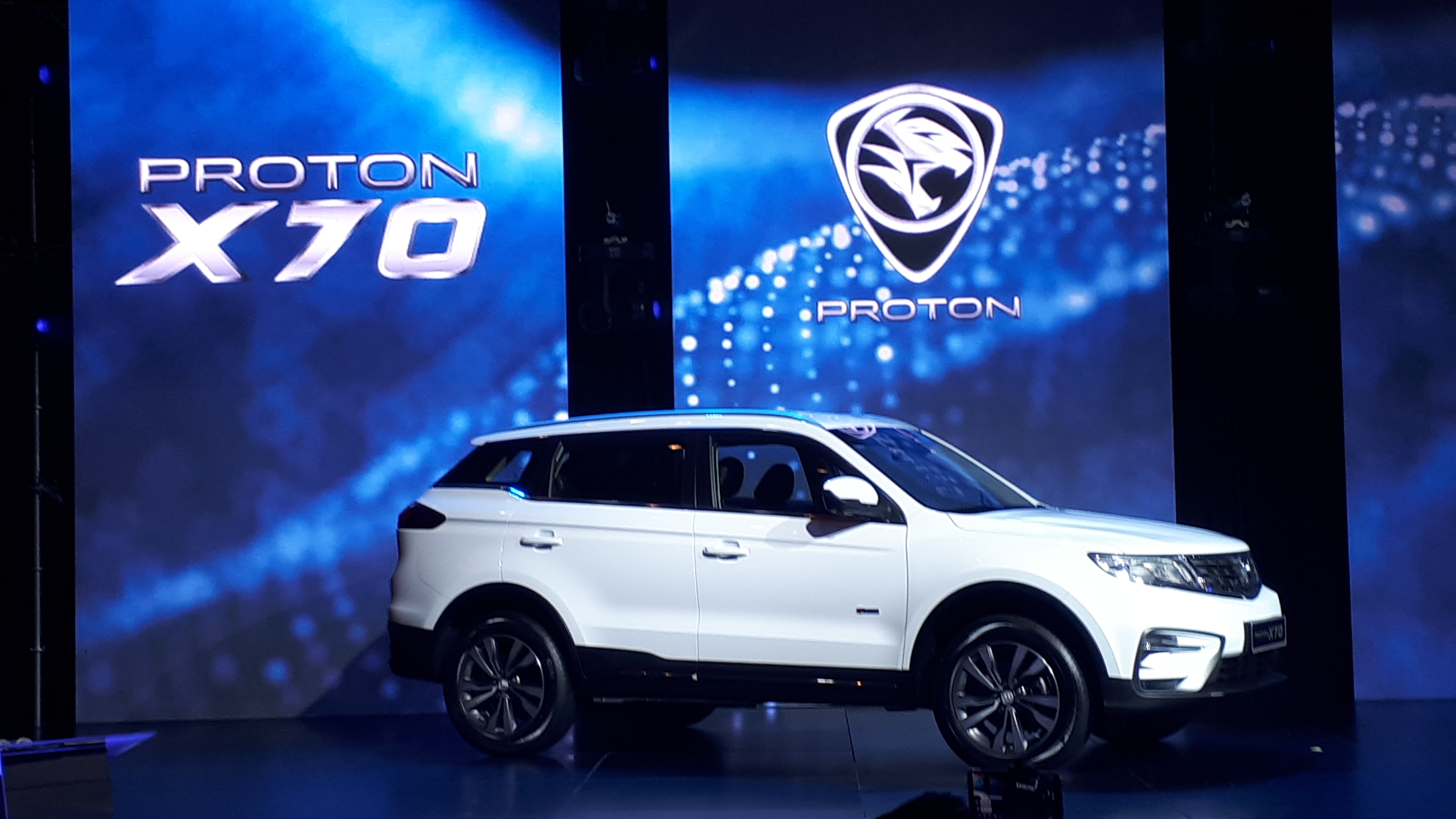 Right. So this SUV is likely the MOST anticipated of the lot. Having subjected us to one of the longest ever "long-lead" ups to its launch, which happened only last month, Proton's X70 SUV (<–link) has finally hit the road. We've already seen a few out there, all CBU of course, with local-assembly only set to begin in October 2019. With more than 12,000 bookings taken before launch and once the order-books were opened, we await word on the official media drive later this month, in the meantime, here's a walkaround video:
TOYOTA
What a Rush. Sorry, just had to with a name like that. Yes, the new Toyota Rush (<–link) was introduced recently too, and we even managed to get a short test drive in! Set to be officially launched very soon, the price estimate is apparently below RM100k… we're guessing circa RM92,000 or so. Here's a quick walkaround video:
MITSUBISHI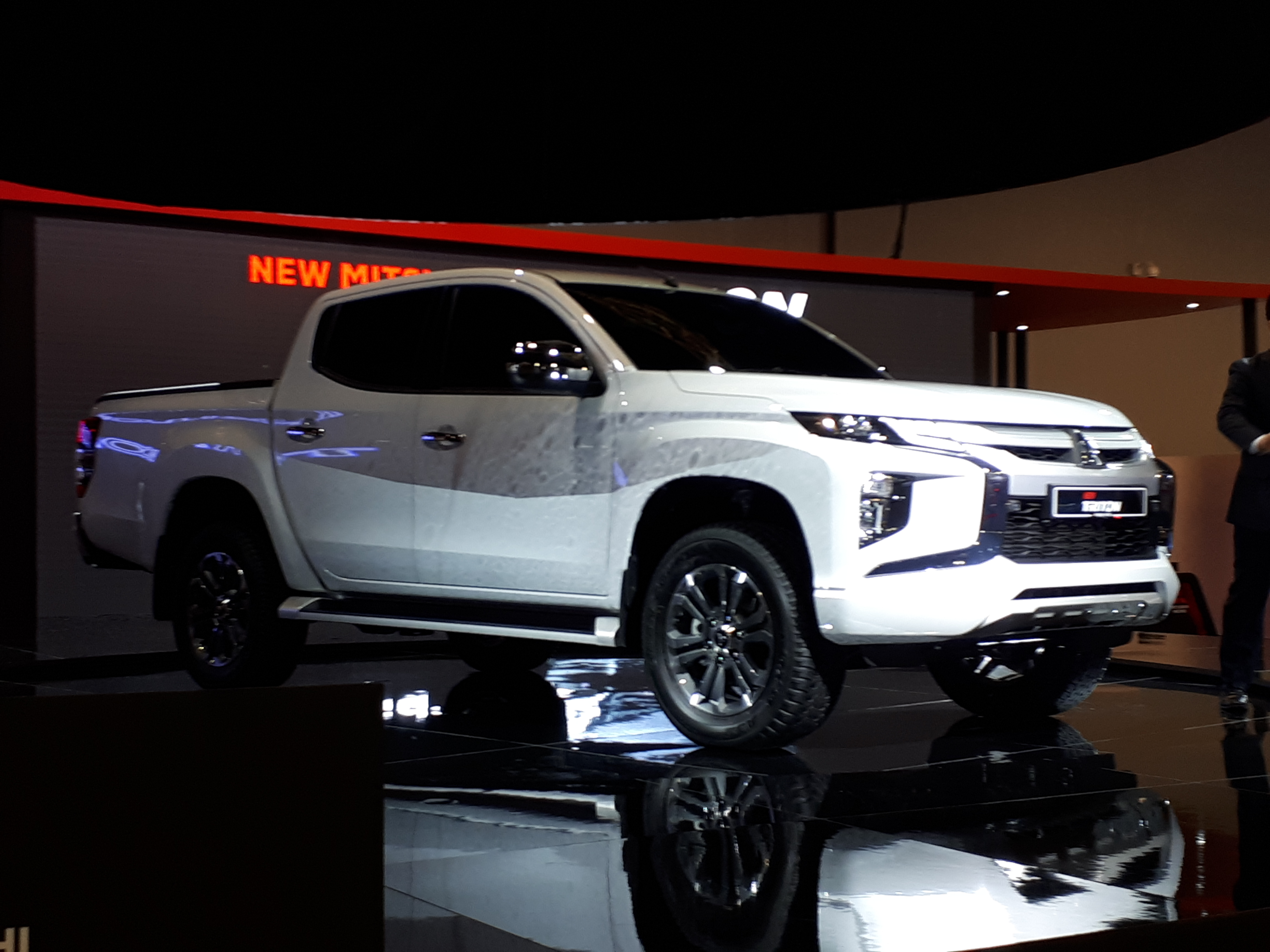 All hail the new Triton! Shown at KLIMS 2018, (<—link) this truck is likely the only contender to the Ranger Raptor in terms of 'wow' factor. There's still no word on when it's going to arrive here, but it's a stunner! Completely unexpected, it was getting a lot of attention at the show, here's a video featuring the truck:
PERODUA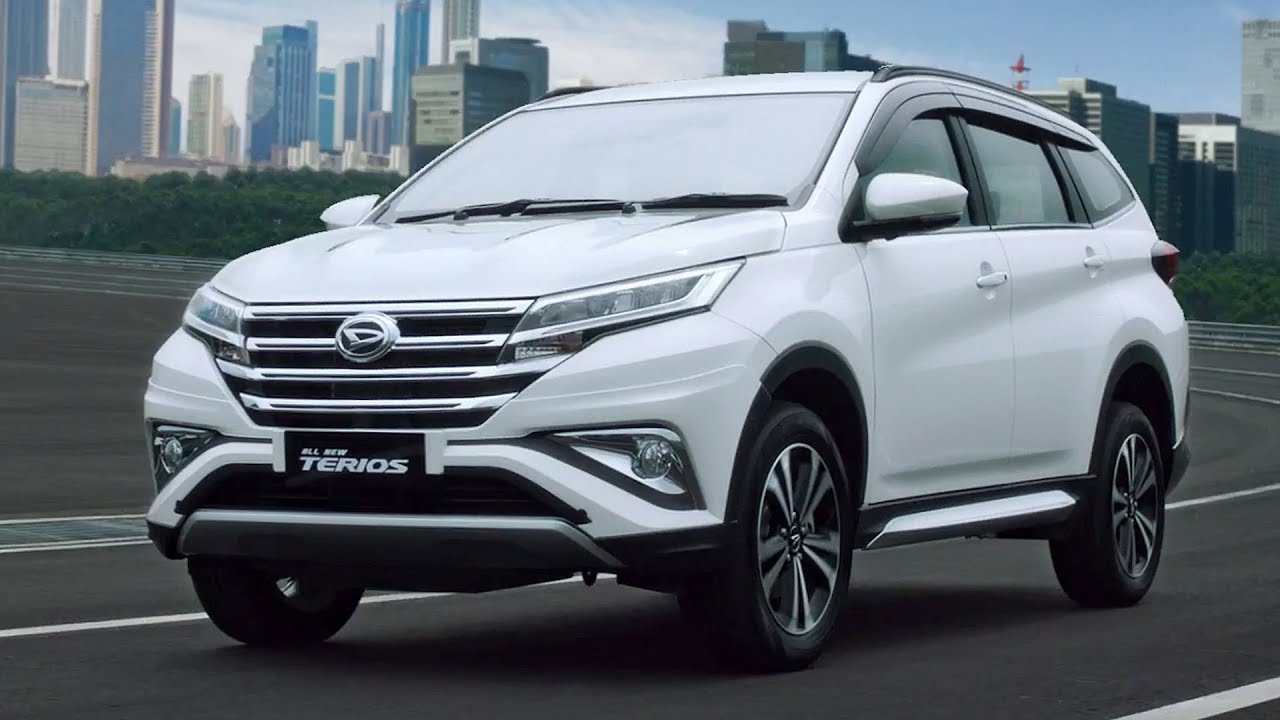 So technically it's still very hush-hush for now, but there's definitely a new Perodua SUV on the way. Perodua isn't new to SUVs, having introduced the Kembara many years back, and the short-lived Nautica later on. Largely based on the Daihatsu Terios (above) and Toyota Rush, it's almost a given that Perodua will have some design input in the finished product, scheduled to be launched in Q1 this year. Here's a video on the Terios…
ISUZU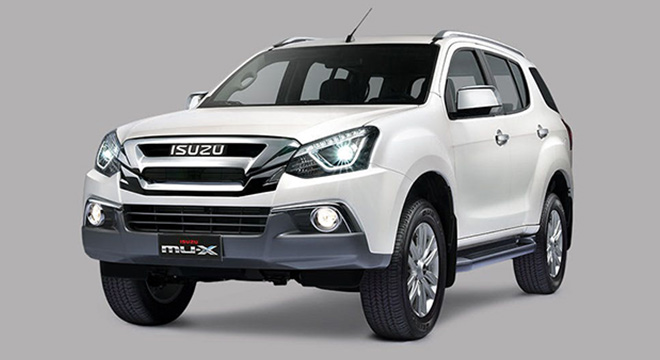 And now a surprise. In October 2019, Isuzu Malaysia will bring in the new MU-X 7-seater SUV! We have no solid details about it at the moment, except to say that in typical MU-X fashion, it is huge. Here's a walkaround video:
Photo Gallery (Land Rover Defender images courtesy of AutoExpress.co.uk)